Is there any better event ticketing solution than TryBooking?
EventBookings vs TryBooking
Find out why EventBookings is a better and smarter alternative to TryBooking, with all the features you want.
"Take the ownership of your event"
EventBookings offers a modern event registration & ticketing solution tailored for your event. Use our simple yet highly conversion-friendly event ticketing software and we will make sure it runs in your own way.
Personalised Event Pages That Sells More Tickets
With EventBookings, you have the liberty to create an all-in-one personalised landing page for your event both for branding and easy social media promotion to your event with elaborative features. The first fold of the page gives the visitors all the necessary information (date, time, place, map, ticket price, organiser details) about the event, along with a CTA button and all the community engagement tools adequately placed in a convenient position.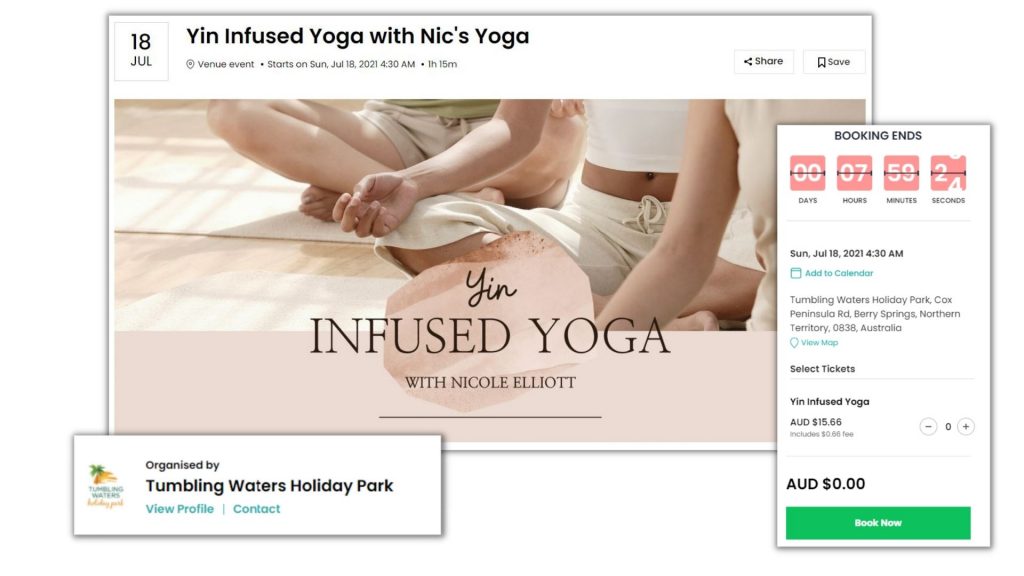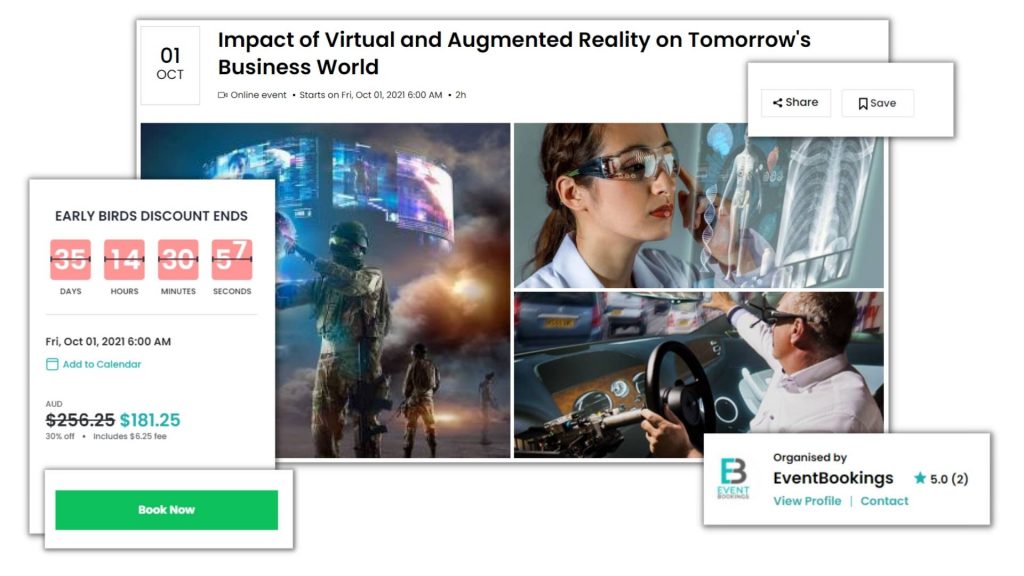 An Event Page with Conversion Friendly UI
The event pages you create with EvenBookings are more attendee-focused and conversion-friendly. We have carefully studied the industry's best examples and seriously considered our user feedback before redesigning the whole page. Our latest version has also created a more modern and sophisticated event landing page design with a fully responsive UI across all devices. So it's safe to say that, compared to TryBooking event page, our revised event landing page layout is now more industry-standard to keep the page campaign-oriented for our attendees.
Google map integration
EventBookings uses Google Maps on the event page. With a single click, attendees can open the event location on the phone and let the map guide them to the venue. On the other hand, TryBooking uses OpenStreetMap, which is less user-friendly and has little to no mobile app support.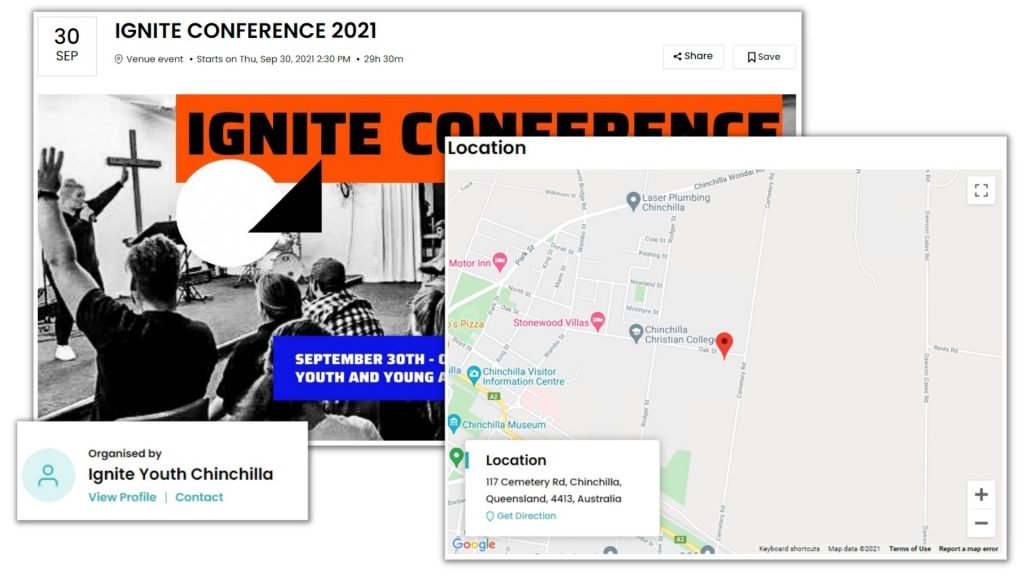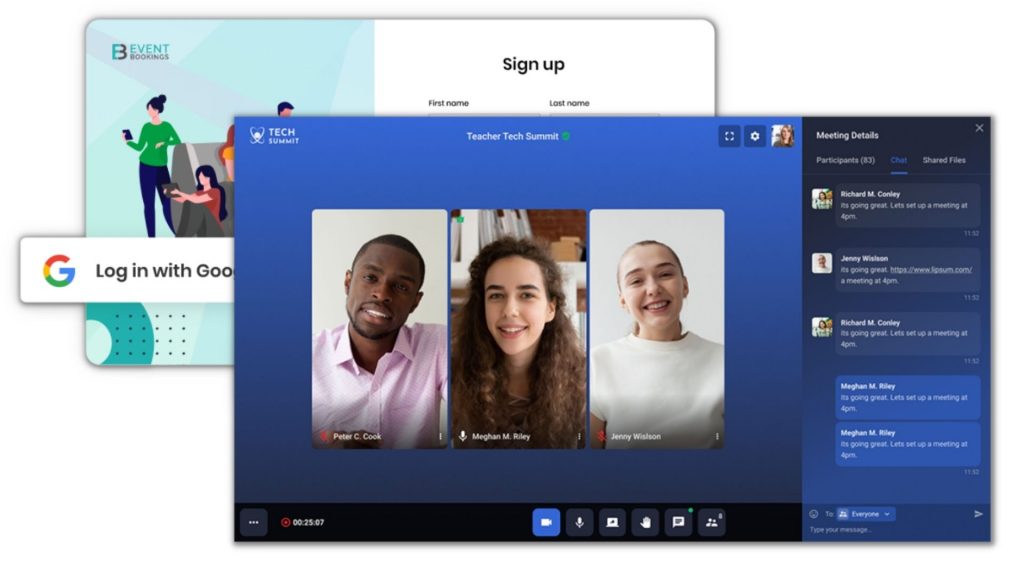 Embedded Virtual Event Platform
What makes EventBookings stand out against any other virtual ticketing platform is its embedded video conference platform. No hassle to sign up for a third-party software solution; you can access EventBooking embedded video streaming and conferencing platform as soon as you create an event! With HD video streaming and audience engagement features compatible with all devices, you can have live interactions with your guests, just with one click!
Convinced?
We have hundreds of event organizer switching to EventBookings!
Create Your Own Event
SIGN UP FOR FREE