Event Booking software for sporting clubs, associations & classes
Promote tickets, manage registrations and sell sporting uniforms all in one place.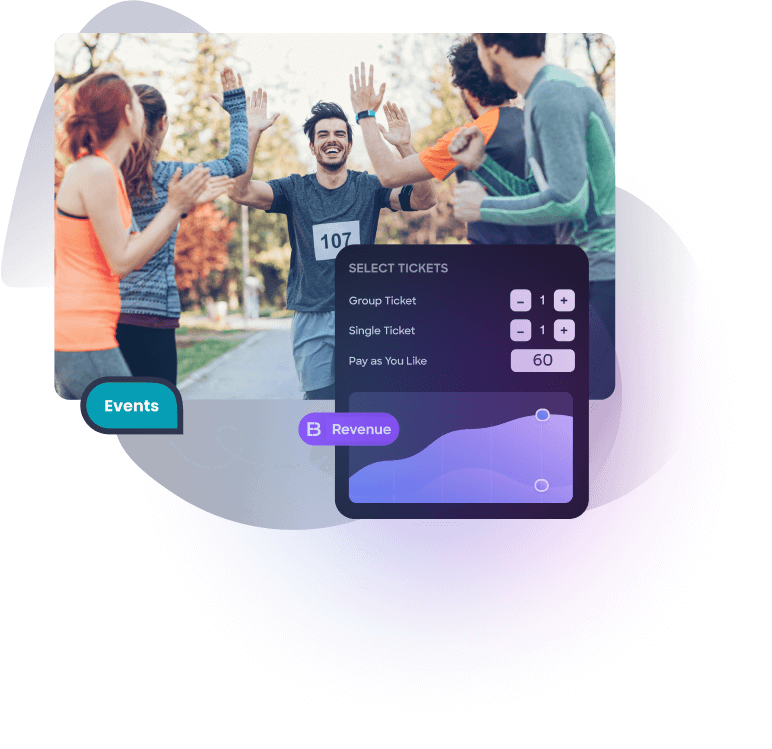 Events created by thousands of organisations around the globe





Lowest fees for selling  sporting event tickets
Lower fees than TryBooking
Our fees are the lowest in the industry at just 2% and 30 cents per ticket. TryBooking, on the other hand, charges 2.5% and 50 cents per ticket.
Includes credit card processing fees
Why choose EventBookings for 
your next sporting event?
Sports competitions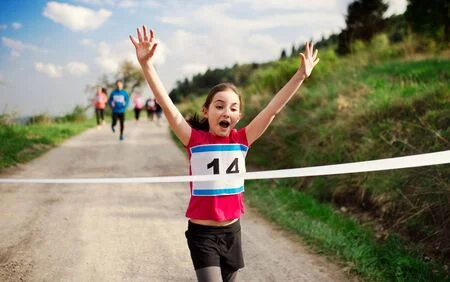 Coaching sessions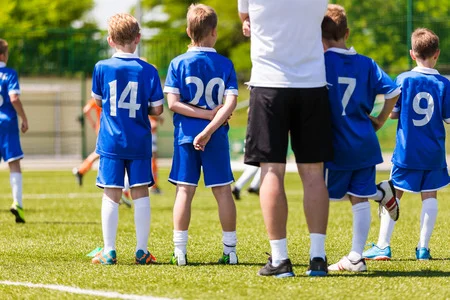 Tennis lessons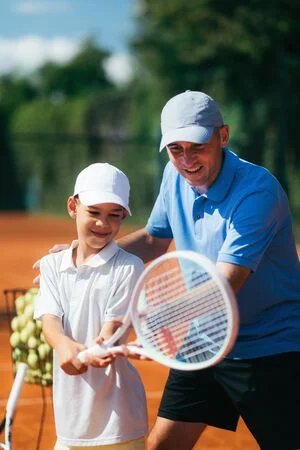 Sports camps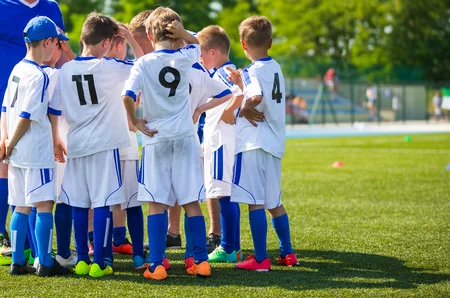 Poker tournaments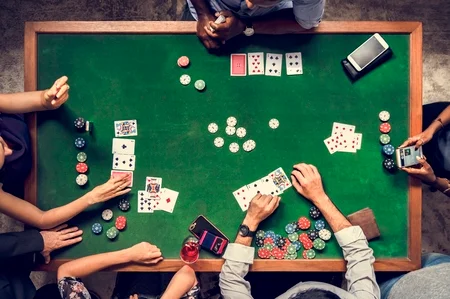 Yoga classes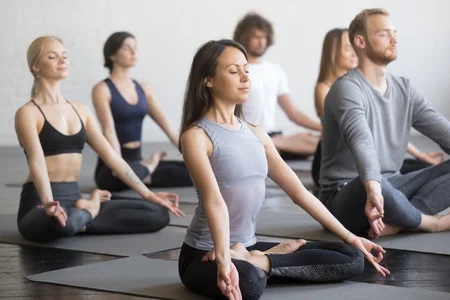 Boardgame nights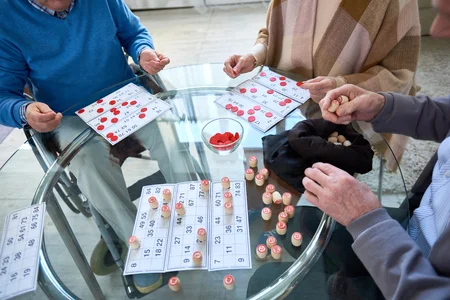 Badminton tournament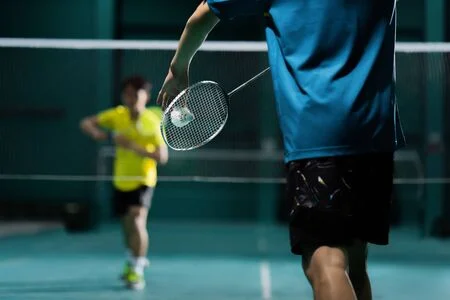 Meditation lessons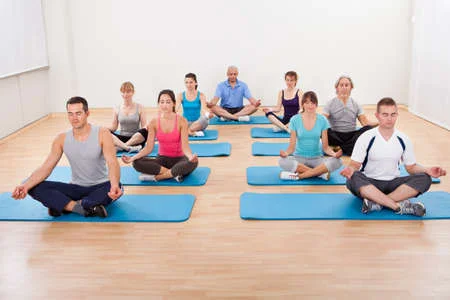 Gym and PT classes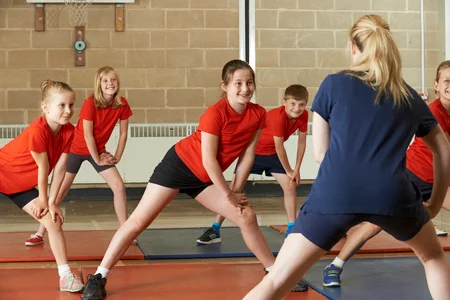 Easy-to-use tools to create, 
manage and sell sports tickets
Whether you want to sell and manage tickets for fundraisers, end of season events, classes, tournaments and/or sell merchandise, EventBookings has you covered.
Club and sporting celebrations made easy
Need to host a gala, fundraiser or awards night? EventBookings offers an easy-to-use and fast ticketing system to make organising your event a breeze.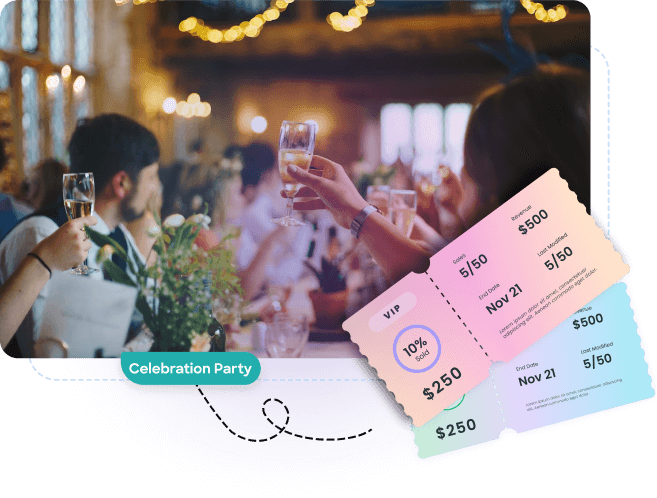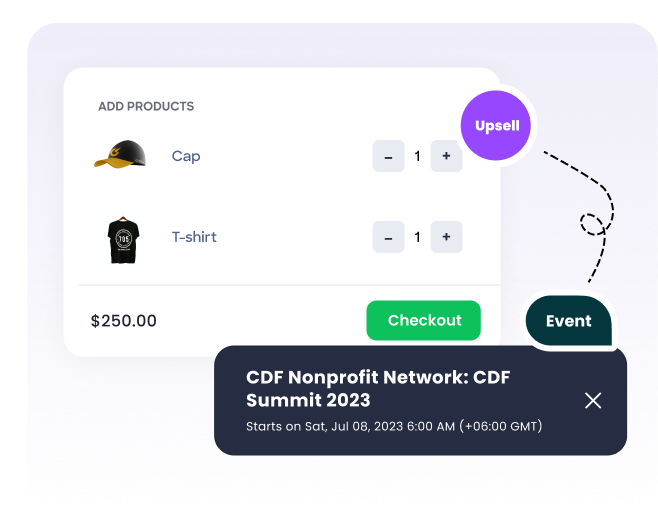 Sell merchandise and team uniforms
Easily sell sporting attire, in addition to (or instead of) tickets. Post links on your website, Facebook page, or anywhere else you want. Promote and sell merchandise online and at your events.
Give your club or sporting event page a distinctive look. Incorporating your logo, feature image and some social media buttons can make the page gel with your image perfectly.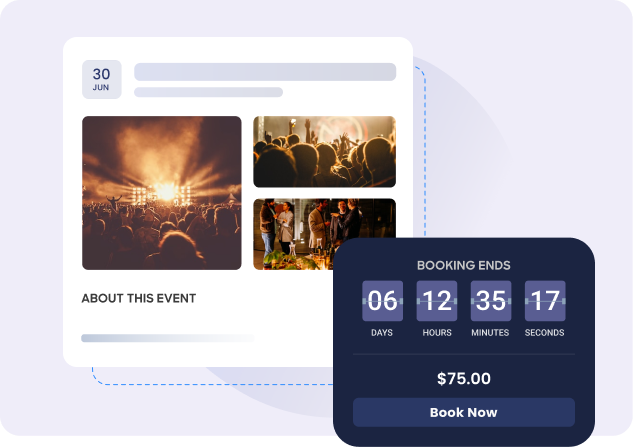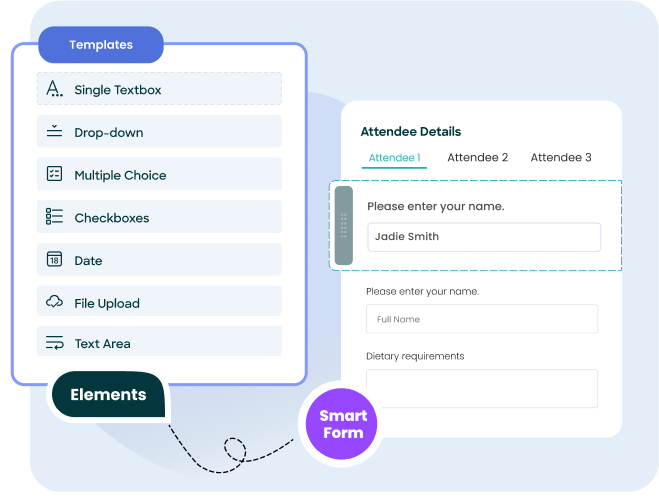 Handle registrations with ease
Collect yearly membership fees and keep track of club registrations to stay organised through ticket sales.
Tools to make your sporting event a success
The 'share' feature that makes it simple to spread the word about your community. Promote your event using popular social media such as Facebook, Twitter, Instagram and more. Our email marketing service will help promote events fast.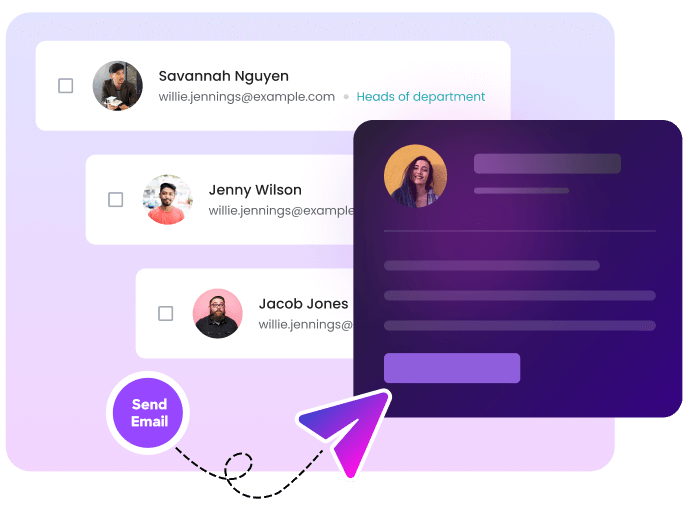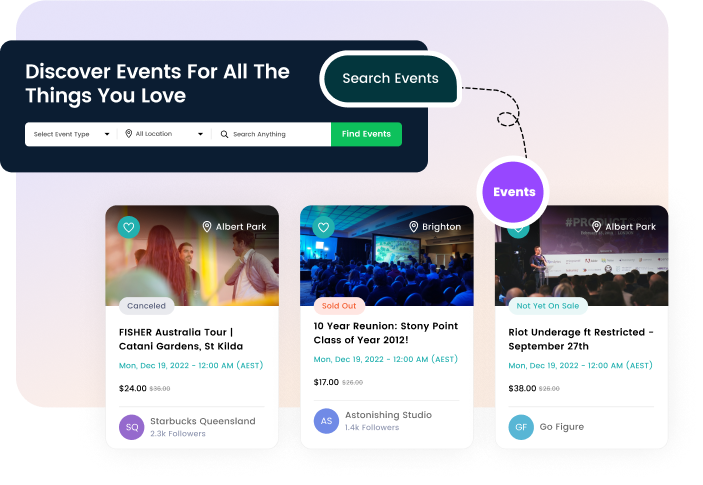 Free advertising for your sports event
Take advantage of our free advertising and get your sporting event exposed to a larger audience, as well as potential members.
Ready to sell tickets to your next sporting event?
If you're organising a free sporting event for your local community, you don't have to worry about forking out any money in fees. It's free.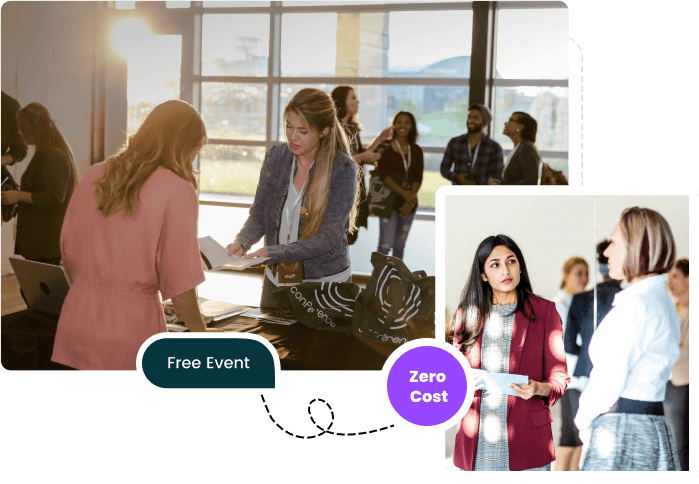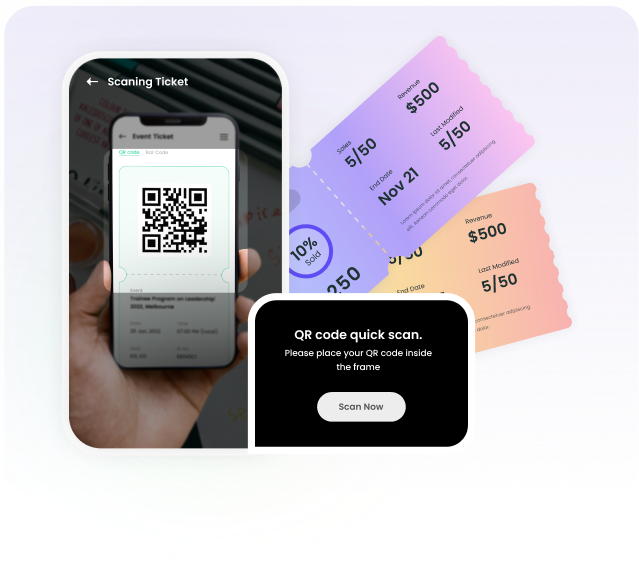 Scan tickets with your mobile phone
Our web app offers an easy way to check in guests during your sports event - all from your phone. It stores accurate records by allowing you to cross-reference scanned tickets with the guest list. Making sure all information is up-to-date and reliable at a glance!
Different tickets for different needs
When creating tickets for your event, you have a variety of options - single and multiple-day tickets, VIP and group. You can even limit ticket quantity.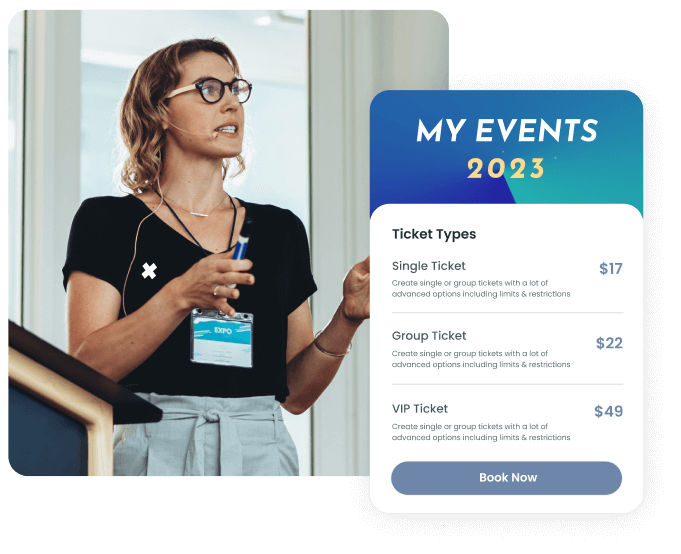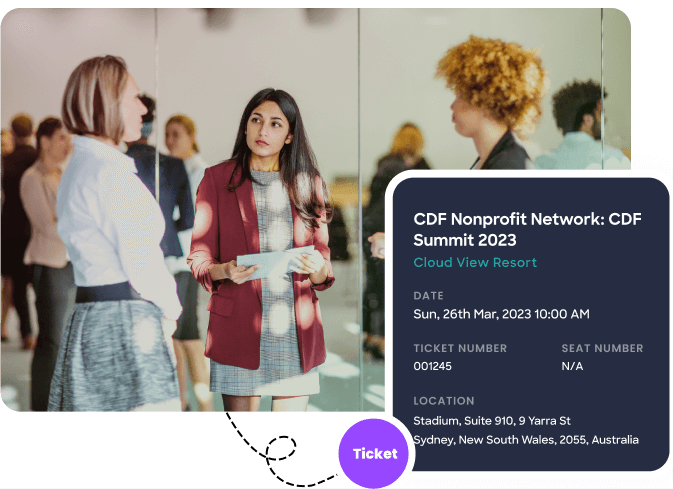 Selling via the mobile app
With our mobile app, ticketing at the gate is a breeze! If a person arrives without a ticket, you can sell and scan their ticket on the spot - all through your phone. No hassle and no fuss.
Create promos
to sell more tickets
To maximise ticket sales, use coupons, early-bird discounts, free tickets and group ticketing. Try countdown timers to add an element of urgency and persuade people to book their tickets.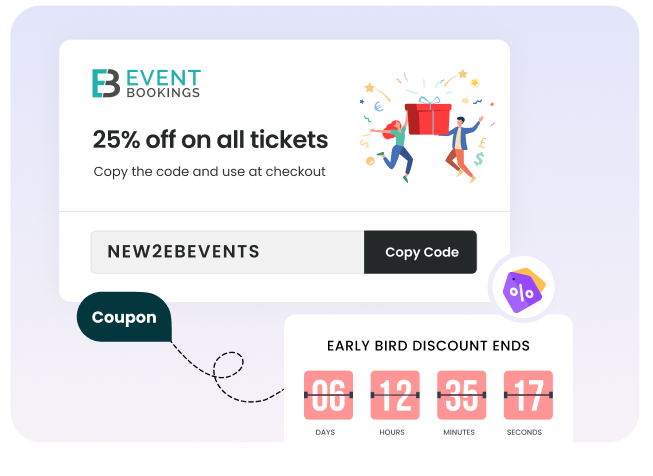 Start selling tickets to your sporting galas, fundraisers and more