Reasons You Should Host Your Charity Events
with EvenBookings
Are you planning to organise a charity event?
Then, EvenBookings is your go-to online registration solution. We have developed simplified online registration and ticketing software for nonprofit events and fundraisers. Also, the cherry on top is that we will not charge any service fee if you are organising a free event. For details, please check our affordable pricing plan, currently the most simple one in the market.
EventBookings' user-friendly online ticketing platform can be used to manage sports/activity events like:
Annual charity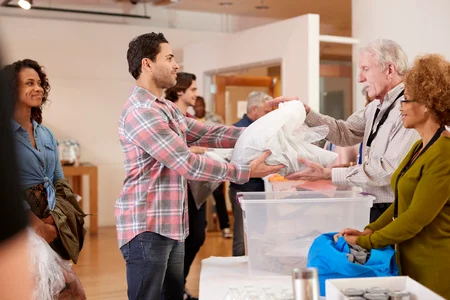 PTA fundraisers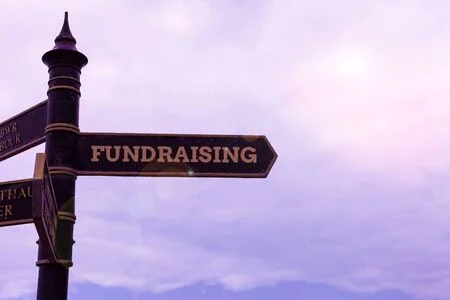 School-fundraisers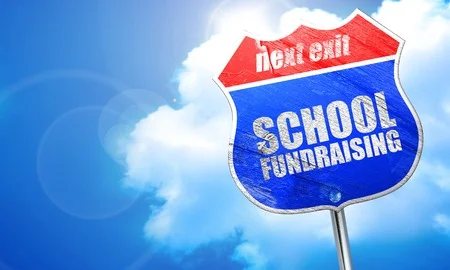 Golf tournament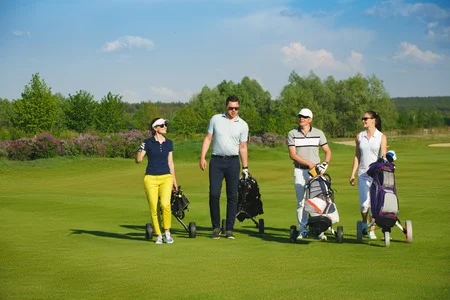 Charity runs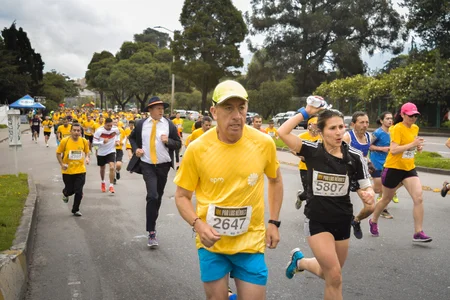 Clay shoots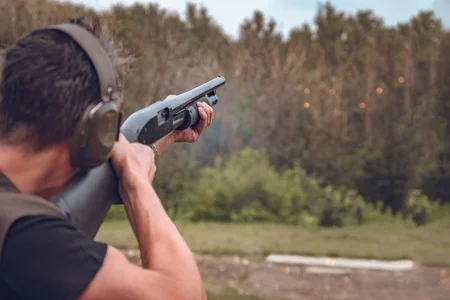 Banquets
Dances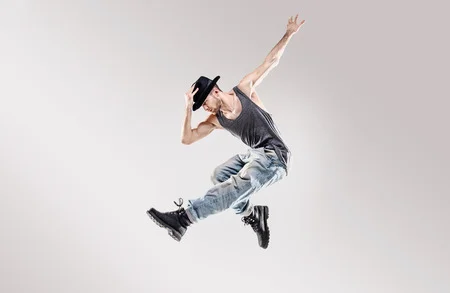 Challengers event
Looking for a platform for your charity event?
All the Tools You Need to Create, Manage and
Sell Tickets to All Your Charity Events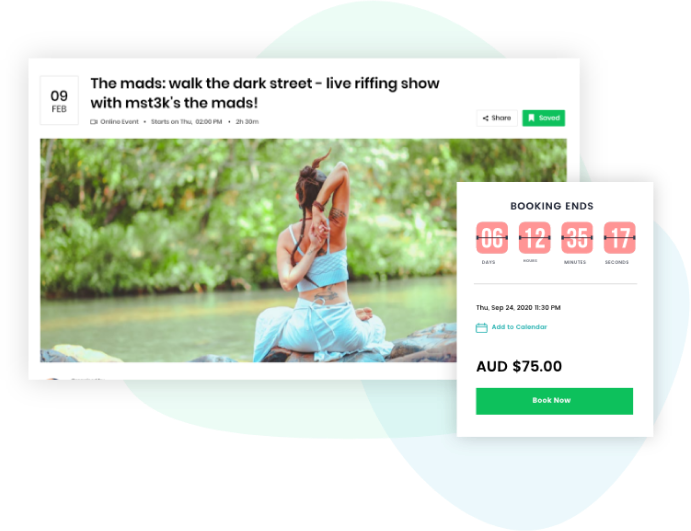 Reinforce your brand with our dynamic event page. You will need to give all the essential information. You can build your brand persona by customising your event page as you wish with your brand logo, feature image and social buttons.
We have all the tools to promote your charity events. Easy social share is one of the essential features. You can click the 'share' button on top of your event banner to promote your event on social media platforms. We have an excellent in-built Email Marketing facility, and you can create your contact list and send invitations using this feature. Our intelligent, real-time reporting feature provides actionable insights into your events' performance.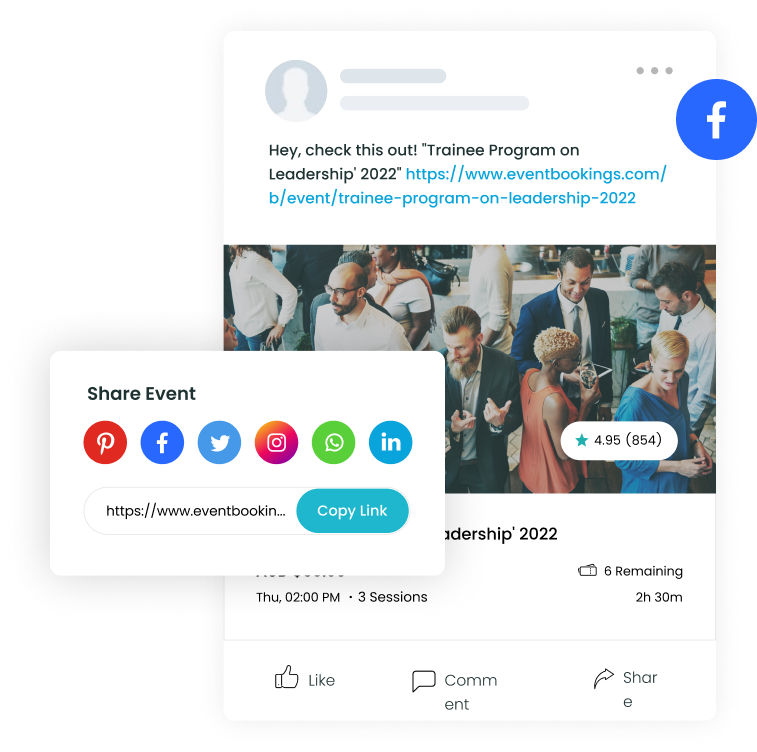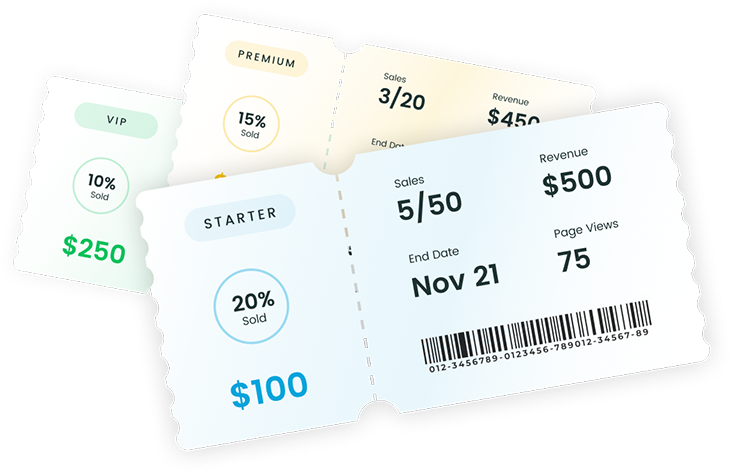 Essential Ticketing Options for Charity Events
We offer single-price, multi-price, group, discount, and coupon ticketing for charity events. You can also establish a limit on ticket quantities and create as many ticket categories as possible. You can also request a refund if you cancel your ticket.
EventBookings has Made it Easier to Sell Charity Tickets with its Simple Event Registration Process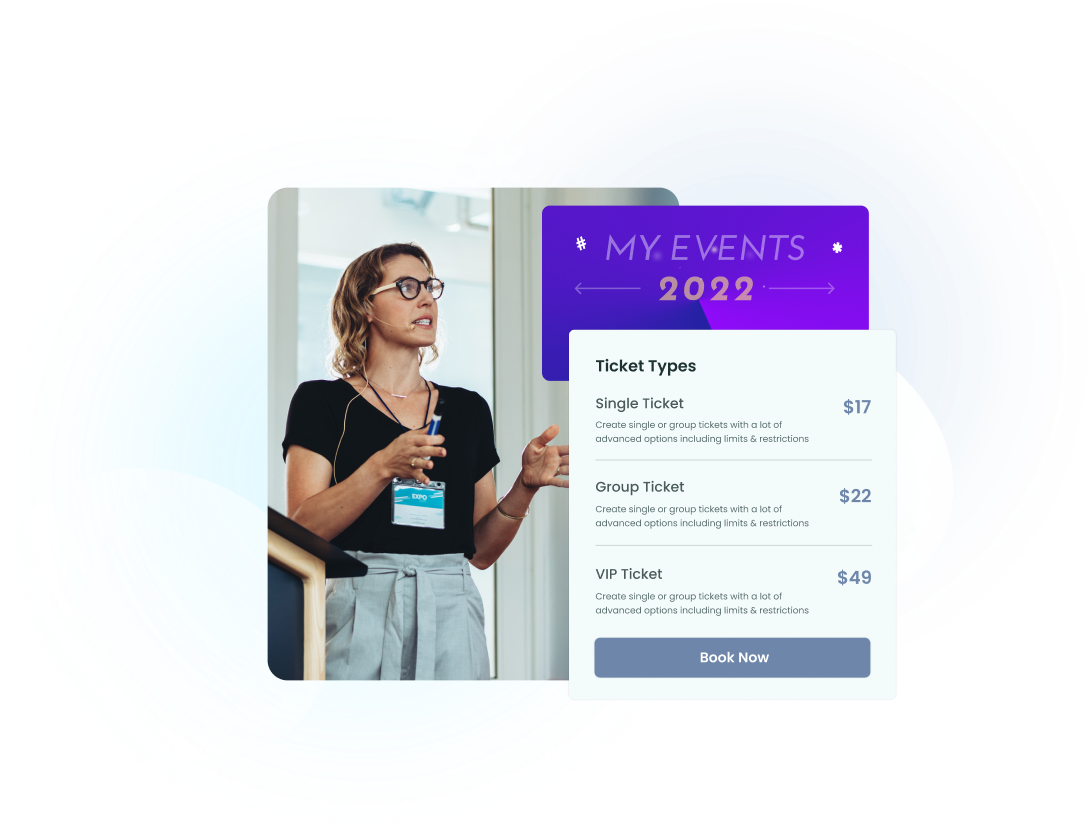 Create a conversion-friendly
event page
Create a professional, elegant event page to attract
attendees and sell more tickets.
Necessary promotional tools
to sell tickets faster
Easy event promotion and unique tools will increase ticket
sales and raise more funds. We have all the features
needed for your ticket sales.
Our intelligent reporting capabilities provide actionable
insights into how your events are performing so
that you can focus your time and budget on
what's working best.
Get started for free to see how easy it is to create, manage,
and promote your events
Frequently Asked Questions