Why choose EventBookings?
EventBookings' feature-rich online ticketing platform offers to manage business events of all kinds and sizes.
EventBookings has all the options to help you arrange any business events successfully. For example, you can create unlimited tickets with our group ticketing feature, allowing attendees to choose from different types of tickets with diverse price ranges and offerings. You can also set up other ticket classes for additional guests or attendees—for instance, media members, multi-day, single-day, VIP, etc.
Corporate (large) business conference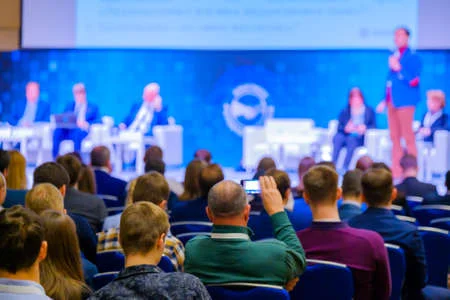 Small business conference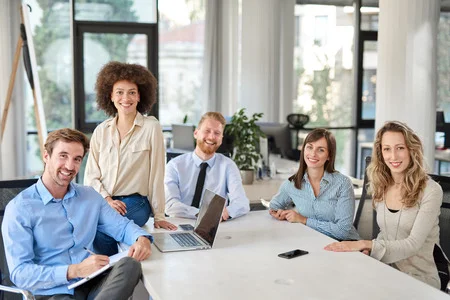 Corporate seminar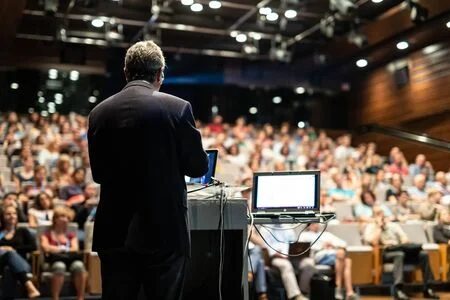 Business forum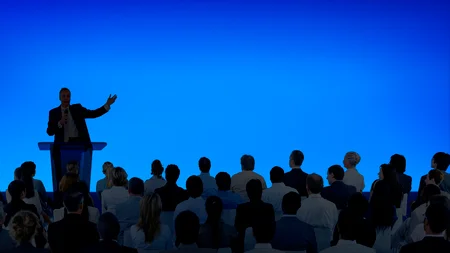 Virtual conferences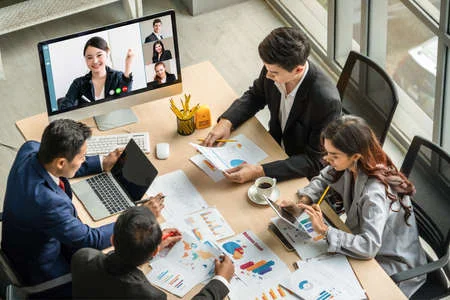 Business leaders' workshop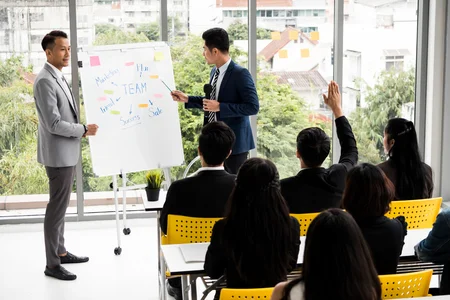 Robotics workshop
Digital Summit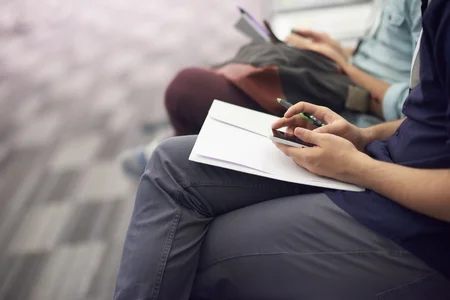 Programming workshop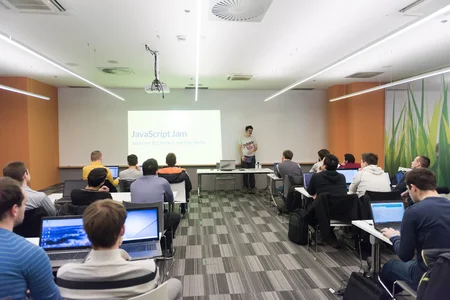 Mid-market meet up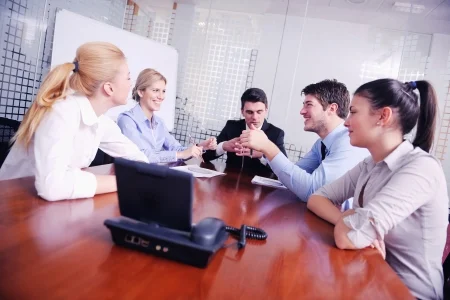 Technology conference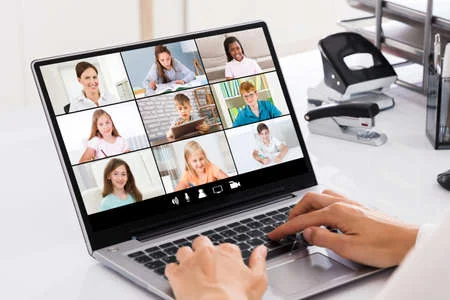 Government conference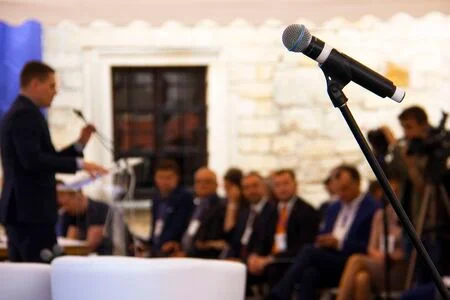 Annual General Meeting (AGM)
Social development seminars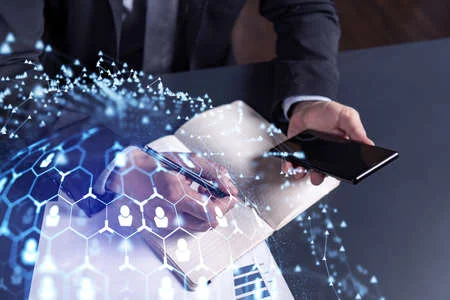 Looking for a platform for your business event?
All the Features You Need to Create and Manage Your Professional Events on EventBookings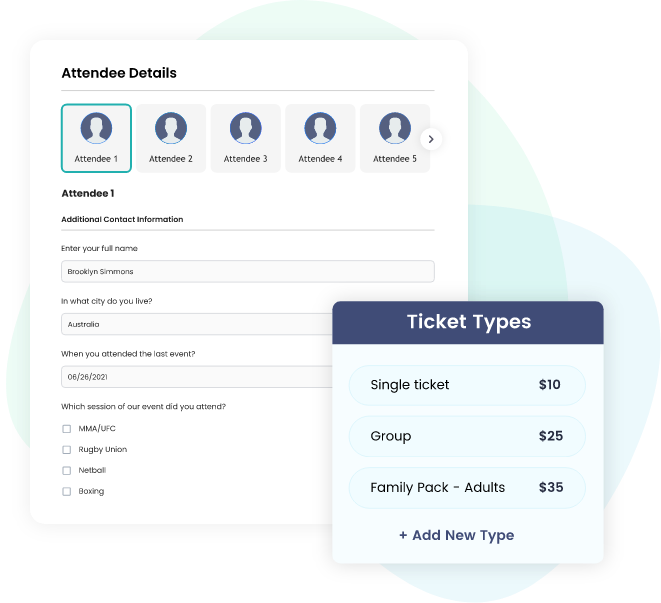 Gather all the information you need from your attendees with our fully customisable form. Our easy drag and drop feature lets you create attendees' forms as per your event requirements. Create a professional-looking form with a few simple steps.
Use our scanning web app to check in guests during the event, and allow only those you have invited. In addition, you can keep the record and cross-reference scanned tickets with your guest list through the app.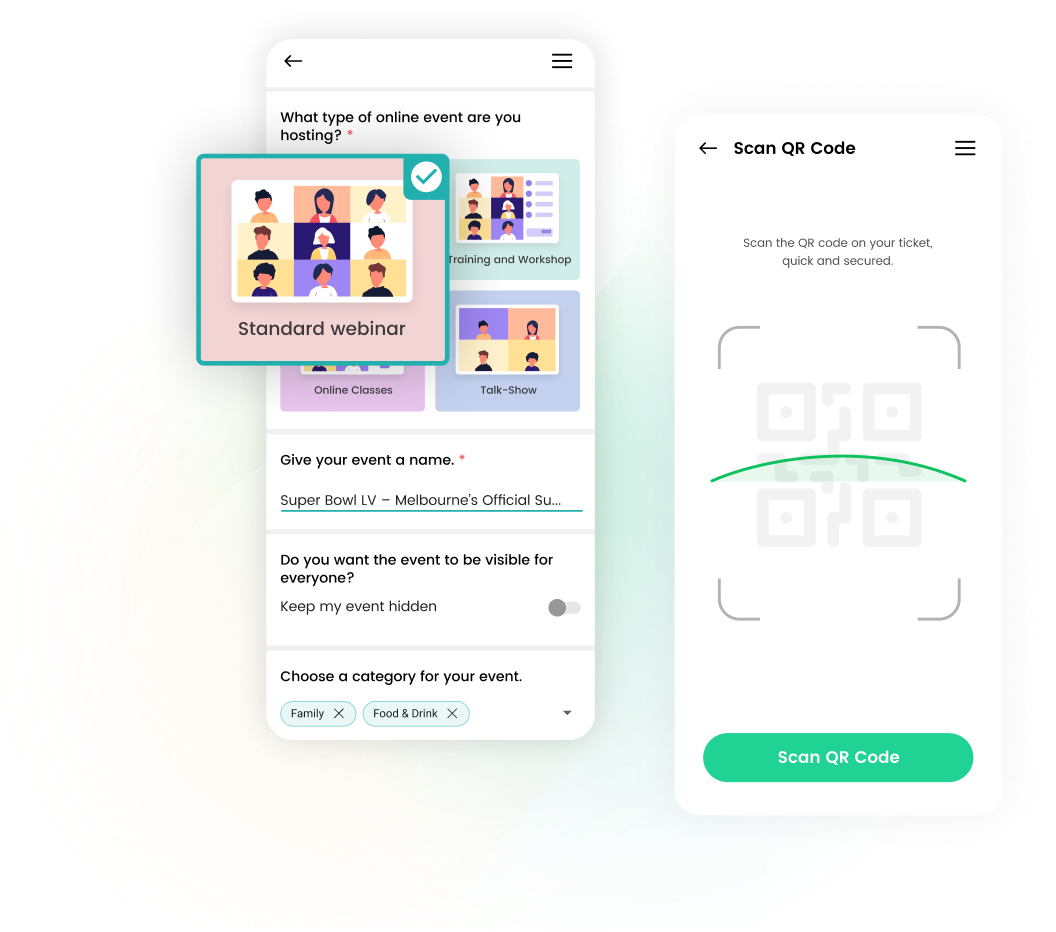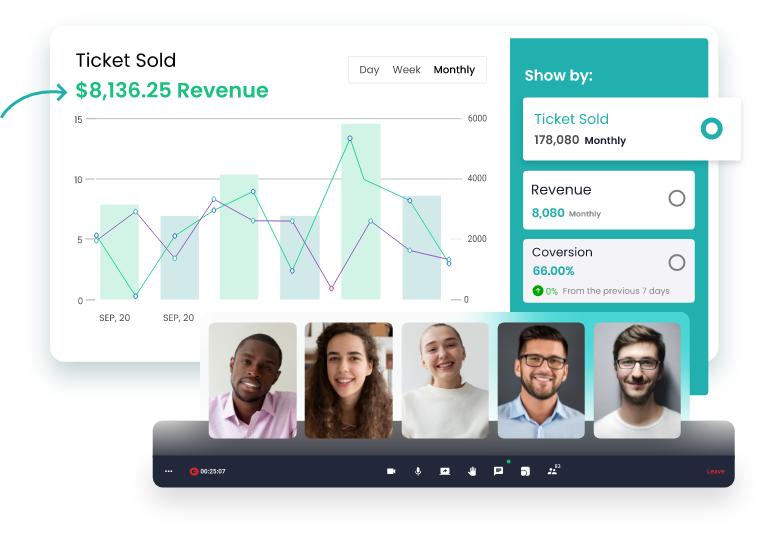 Assign tasks to team members from the organisation dashboard menu and work together from anywhere. With the team collaboration and management features, you'll be able to manage your events more professionally.
Create your first event with EventBookings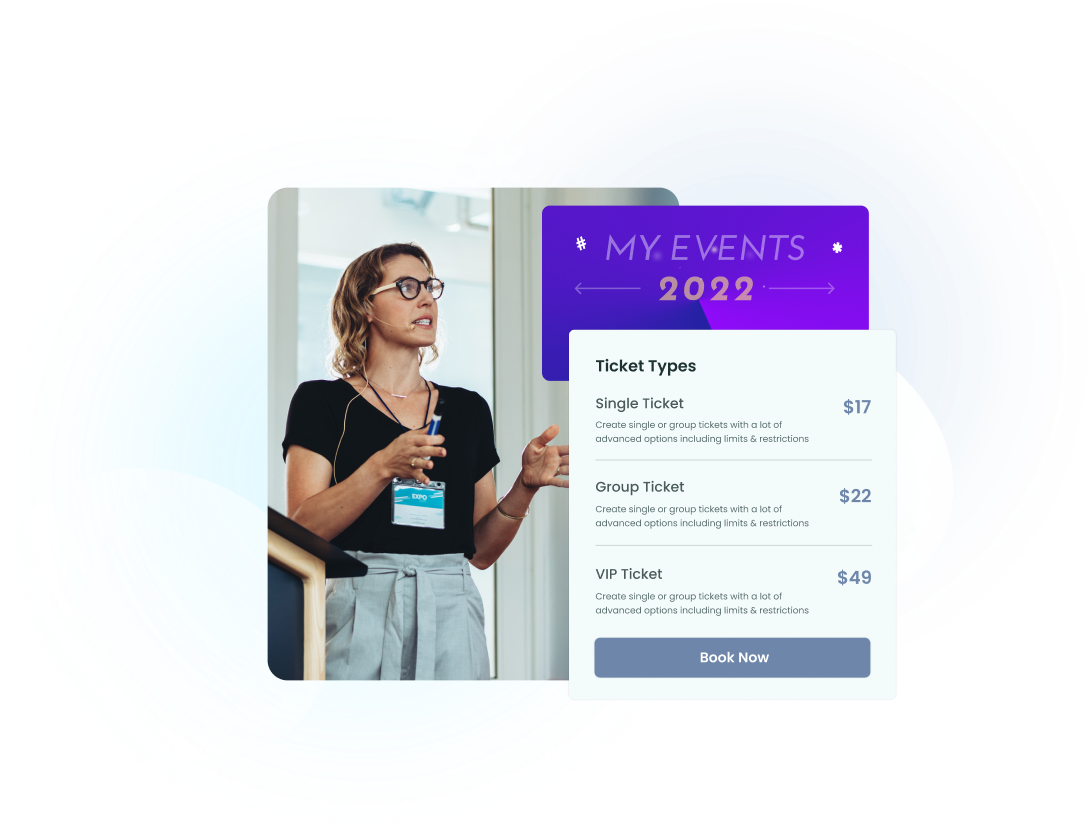 Create your account for free and launch your first event by adding the event name, date, image, tickets & description.
We offer smart email campaign features and social media promotion integration tools. In addition, with our built-in discount, coupon, and group ticketing features, you can boost your ticket sales.
Smart features like sale and visitor analytics, organisation switching, ticket scanner, event cloning and mobile app – manage your event like a professional organiser.
Get started for free to see how easy it is to create, manage,
and promote your events
Frequently Asked Questions
How can I schedule recurring business events?

If you have recurring business events, you can select EventBookings' recurring event option if your event occurs more than once on a repeating schedule. This option will allow you to choose repeating event options daily, weekly or monthly. You can also leverage EventBookings' duplicate event feature within seconds to save time and energy on creating events separately. Also, you can still customise the new event as you want. On top of that, you will be able to receive separate analytical reports for each event.

What kind of technology EventBookings provides to manage a volume of guests in business events?

For large-scale business or corporate events, EventBookings offers a stack of features. You can avail of our integrated scanning app to check in attendees and let in the ones with valid tickets. In addition, you can also cross-reference scanned tickets with your guest list through the app. Moreover, you can use your tablet or phone to scan the tickets, as it works for iOS and android.

On the event landing page, you can integrate all popular online calendars like Google, Outlook, Apple and Yahoo, where attendees can add the event and get event-related alerts. Check out our event feature page to know more about EventBookings features and technologies.

Does EventBookings charge separately for various event services?

You can use EventBookings for free without having to give us your card details. However, EventBookings offers a premium package with premium features for organisers who want to take their event management game to the next level.

We only charge when you sell tickets to events. If you don't want to pay the service fee, you can choose to pass the service fee on to attendees and take the total revenue from ticket sales. We will transfer the amount from your ticket sales to your account within 72 hours. In case of urgency, we can process depositing your funds even more quickly.