The Easiest and Most Powerful Online Event Booking and
Ticketing

System
EventBookings is an affordable and powerful event ticketing platform for event organisers, promoters, and managers. Easily create, promote and sell tickets to your events of any type and size.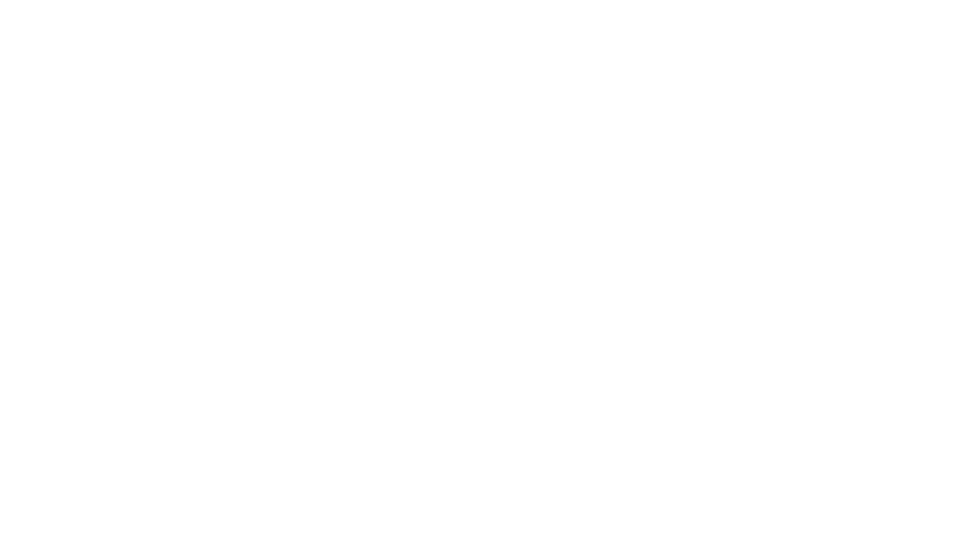 Events created by thousands of organisations around the globe
Launch your next
event


with EventBookings
Sign up for a free account and create your first
by adding the event name, date, image, tickets
and description.
Use built-in marketing tools, early-bird discounts,
coupons & group ticketing features to double your
ticket sale. Get paid quickly and securely.
With features like smart reporting, team
collaboration, ticket scanner, event cloning and
mobile app – manage your event like a pro.
Lowest and Transparent Pay Per Ticket
Pricing
FREE for free events. You can absorb or pass on the fee to your attendees.
+
1%
Per ticket sold
*Plus Stripe processing fees.
No
Feature

Overload, Get Exactly What You Need
As well as being the most affordable online-based event registration tool and one of the best online event ticketing systems in Australia, EventBookings is super easy-to-use and built with a simplistic layout which is convenient for the organisers to operate.
Host Engaging
Venue

and Online Events with EventBookings
Organise venue events and host online events with unlimited possibilities using our built-in virtual event software. Build a unique event experience for you and your attendees.
Trusted by
Industries


Like Yours
Our online event ticketing platform can be used to manage any kind of event in just about any industry.
Transforming Thousands of Event
Hosts


Just Like You
Be part of a winning team. We are continuously thriving to bring the best to our customers. Be that a new product feature, help in setting up your events or even supporting your customers so that they can easily buy tickets and participate your in events. Here is what some of the clients have to say,
five-stars
User friendly and with all the features we need, our last event using this was just so much easier to administer!
Madeline S.
Events Co-ordinator
five-stars
The software is highly flexible and has customisable solution packed full of great features. It is so simple and easy to use. The customer service experience is phenomenal. I would definitely recommend this ticketing system to anyone who is looking for affordable and seamless ticketing solution.
Piyush G.
Application Developer
five-stars
Excellent application. Highly recommended for event organisers.
five-stars
It's really simple to use and user-friendly. Plus they cover all the basic features and over the last couple of months they've included some cool ticketing features to their product. All of these within a really competitive pricing plan.
Christopher F.
Online Marketing Executive
five-stars
Fantastic customer service. I called and talked to real people who was patient and friendly.
Get started for free to see how easy it is to create, manage,
and promote your events