Leaders in the Event Space are Making the Switch!
Discover why EventBookings is becoming the top choice for event organisers. While many platforms devour up to 15% in ticketing fees, EventBookings ensures you retain more of your hard-earned money.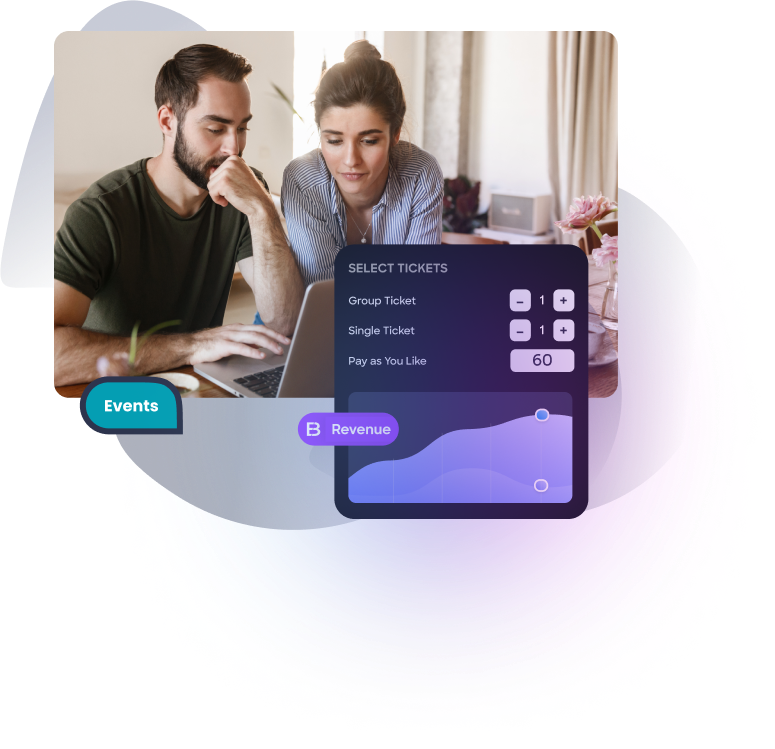 Events created by thousands of organisations around the globe





Lower ticketing fees compared to TicketTailor
Calculate your potential savings: Adjust the sliders to see the cost difference when transitioning
from TicketTailor to EventBookings.
Feature comparison EventBookings vs TicketTailor

TicketTailor
Service Fee (Per Ticket)
Service Charge for Free Events
Hassle Free Refund and Cancellation
Ticket Scanner App
Unlimited Ticket Types
Event Marketing
Survey Form
Order Form Customisation
Sell Tickets at Venue
For Nonprofits
Real Time Analytics
Discover your precise costs with EventBookings
Recognising the unique requirements of every event and organisation, we've developed a comprehensive pricing calculator. This tool empowers you to accurately determine fees,
uncovering attendee ticket costs and the expenses you'll undertake.
7 reasons to switch to EventBookings
EventBookings offers powerful yet easy-to-use tools at a great price.
All-in-One Event Ticketing Hub
EventBookings not only presents a more affordable service fee but provides an array of features that can easily compete with those offered by TicketTailor. Explore further reasons
why EventBookings stands out as the superior choice.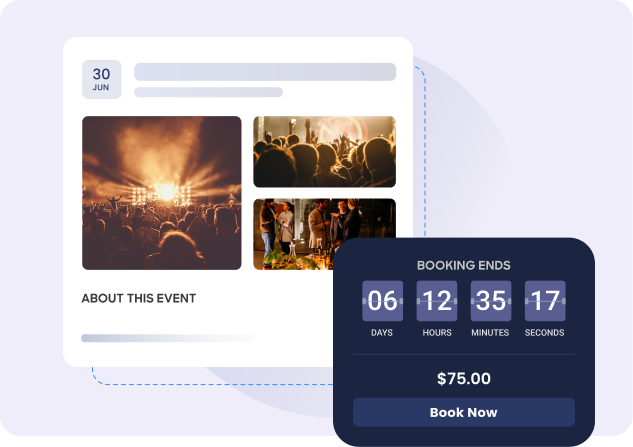 No more waiting days for event registration. Welcome to EventBookings, where sign-up is quick, and setting up your event with info and visuals takes just minutes. So, don't delay; initiate your ticket sales journey now!
Simplified promotion advancement
Unlike TicketTailor, which limits your sharing choices to Twitter and Facebook accounts, EventBookings transforms the game. Enhance your event's presence across various platforms – Facebook, LinkedIn, Twitter, and email. Dive into personalised email campaigns, offer coupons and discounts, and monitor RSVPs, making the most of the marketing solutions.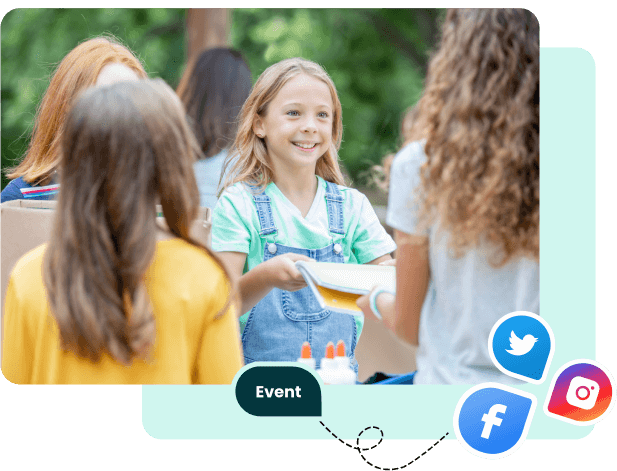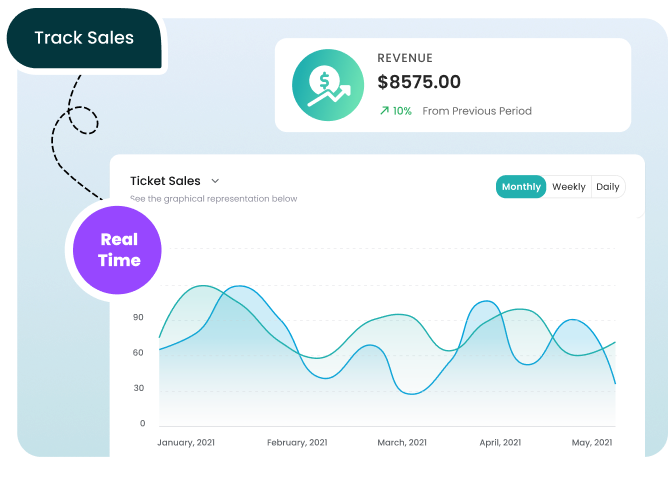 Intelligent analytics and comprehensive reporting
EventBookings offers instant reporting and comprehensive analytics to monitor ticket sales, turnout, marketing strategies, and participant interaction in real time. Get valuable insights into the success of your event for enhancing future events and boosting conversions.
Integrated video conferencing solutions
Manage your virtual gatherings using the in-built video conferencing system of EventBookings for free, with no extra software required. The platform includes real-time chat, session recording, screen sharing, and interactive polling for better participant engagement. With TicketTailor, you will require third-party software to run online events.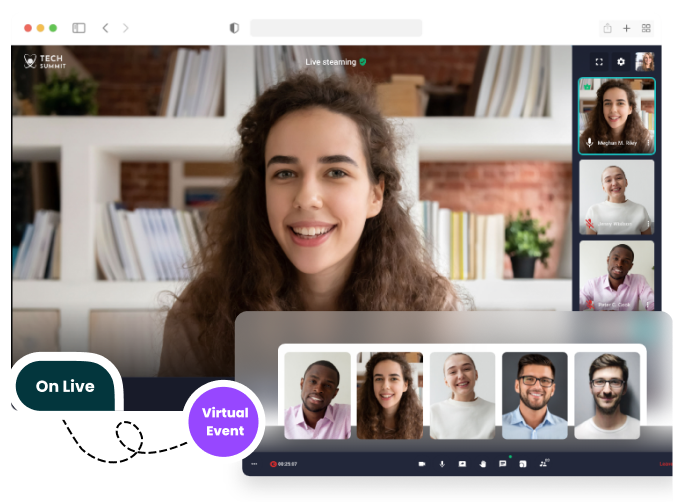 Why do users love EventBookings?
With a global community of more than thousands of event creators, we're their preferred ticketing platform. Whether it's a first event or a milestone occasion, our commitment as an independent ticketing platform is strong, offering an affordable and feature-rich solution. Our free ticketing option is loaded with endless features, free of hidden charges or setup fees. Plus, for events with paid tickets, transferring fees to attendees is straightforward.
Ensure Data Protection using EventBookings
Switch to EventBookings today