The simplest way to sell entertainment event tickets
EventBookings, our online event booking and ticketing platform, is perfect to make your entertainment event a success. It's perfect for dance shows, carnivals, open mic nights, pet shows, and more.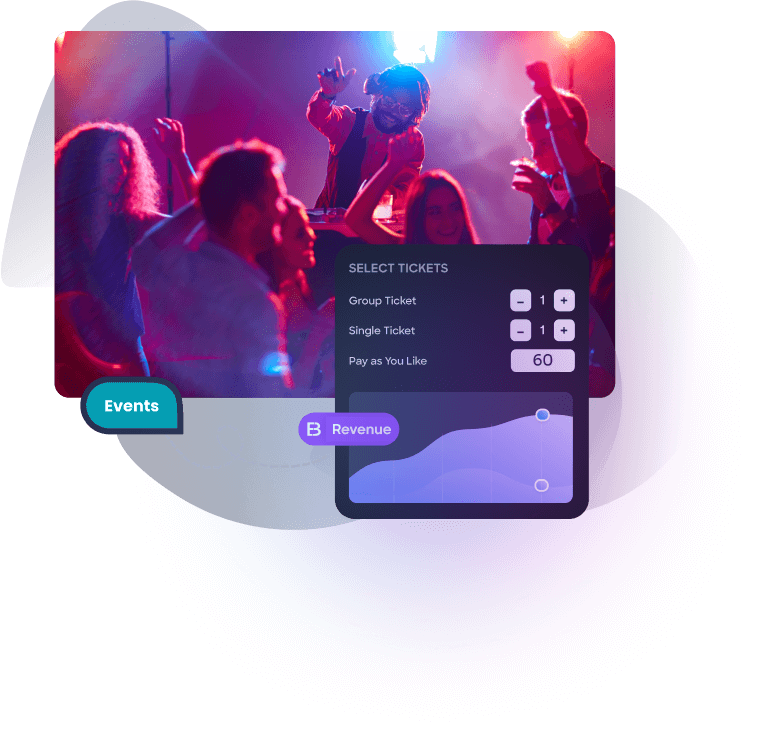 Events created by thousands of organisations around the globe





Pay less and keep more with EventBookings
A more affordable option compared to TryBooking
We are proud to offer the most competitive fees for ticketing services in Australia. For every transaction, we only charge 2% + 30 cents, compared to TryBooking's 2.5% + 50 cents per ticket.
Includes credit card processing fees
Why choose EventBookings 
for your next entertainment event?
Comedy shows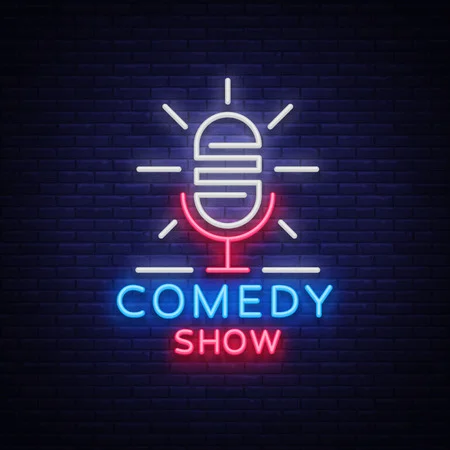 Open mic show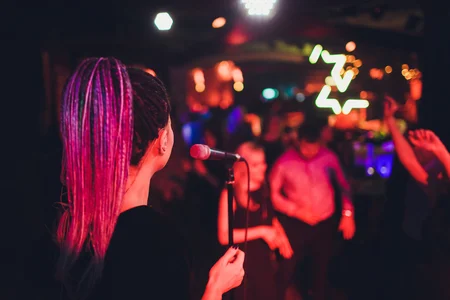 Circus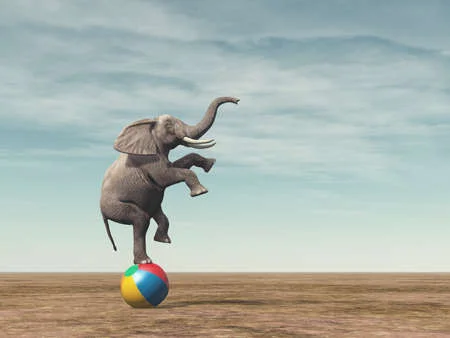 Theatre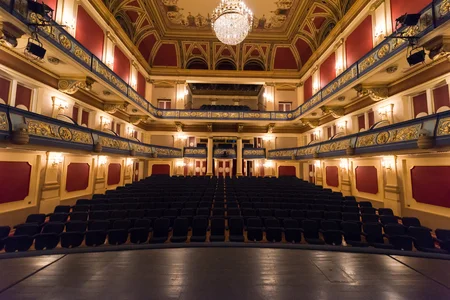 Carnivals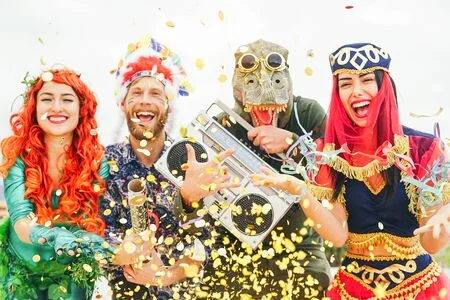 Magic shows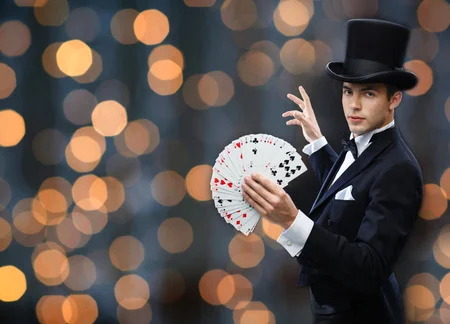 Food festivals
Shopping festivals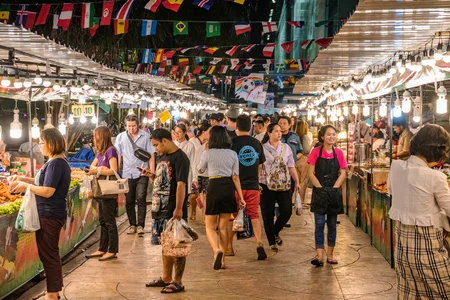 Pet shows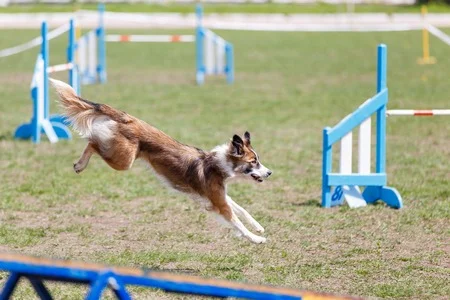 Dancing shows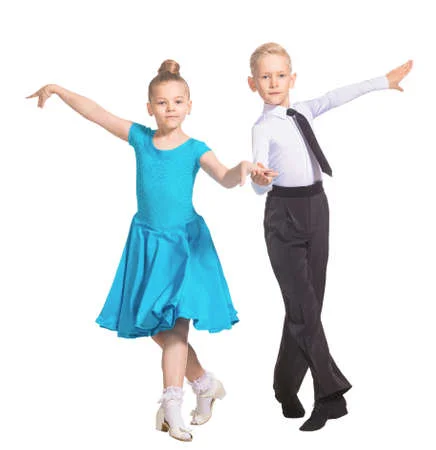 Singing shows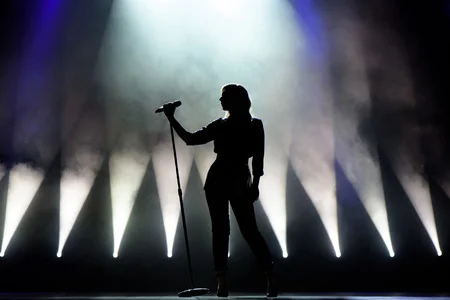 The easy way to sell tickets to your concerts, festivals and musical events
Sell tickets for
multiple session
times
Give your audience members the freedom to pick and choose their desired day and session time for their favourite performances, dance events, and other events. Make it convenient for them to attend the shows they love. Plus, provide unique tickets for special guests or larger groups.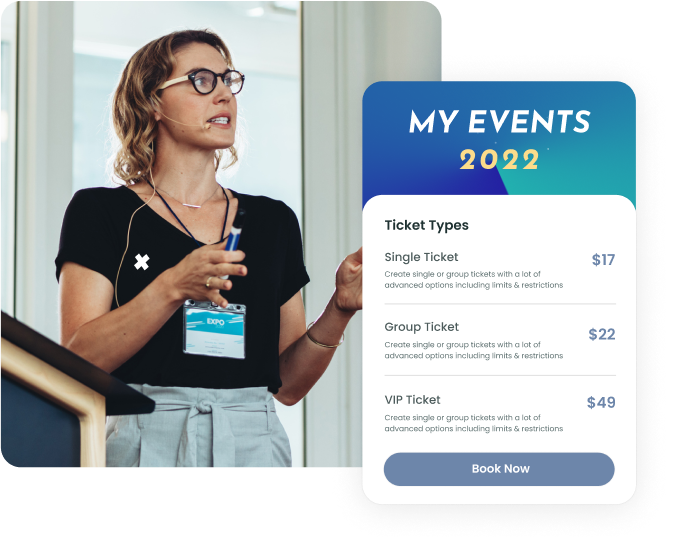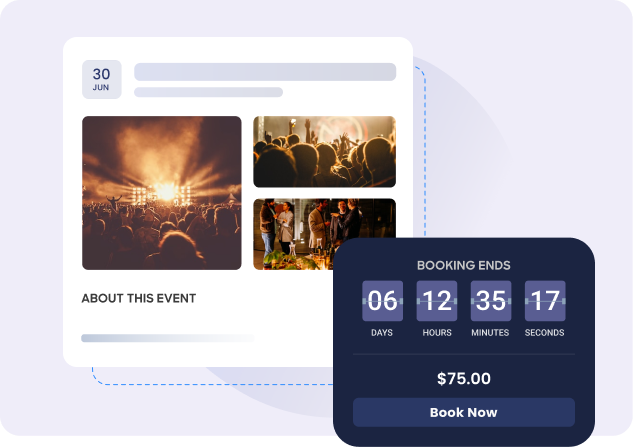 Create an event page that reflects your website's personality. Include a logo, attractive photo and social media buttons to match the overall look & feel of your brand. This will ensure a cohesive design that resonates with your audience.
No matter what entertainment event you're hosting, sell tickets quickly and easily, right at the entrance with our app. People can purchase tickets on the spot without any difficulties.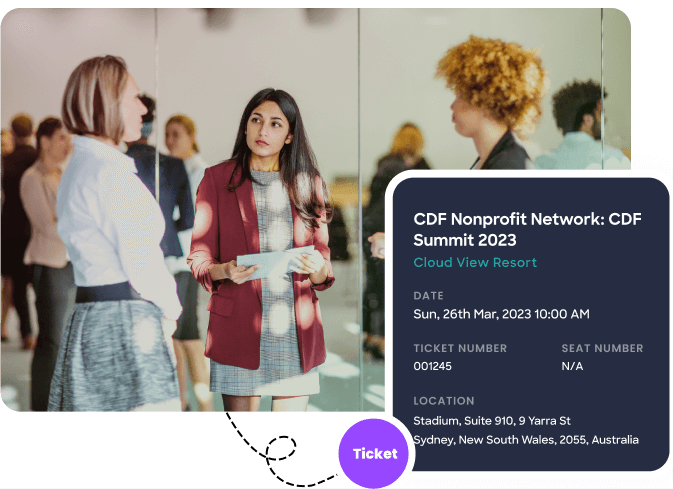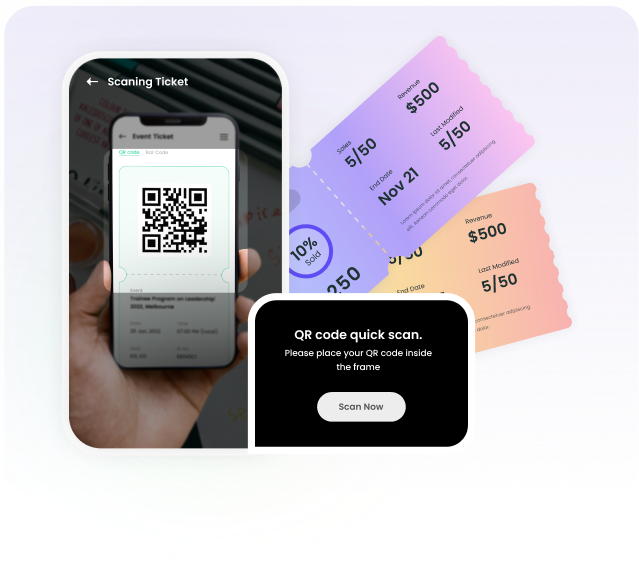 Scan patron tickets from your phone
No need to stress over check-ins at your entertainment event. Our leading-edge web app will take away the hassle by just a few taps on your smartphone.
Selling tickets to entertainment events made easy
Get the word out about your event for free
Promote your event for free on our website's "explore" section. This will help create more visibility and get you maximum bookings.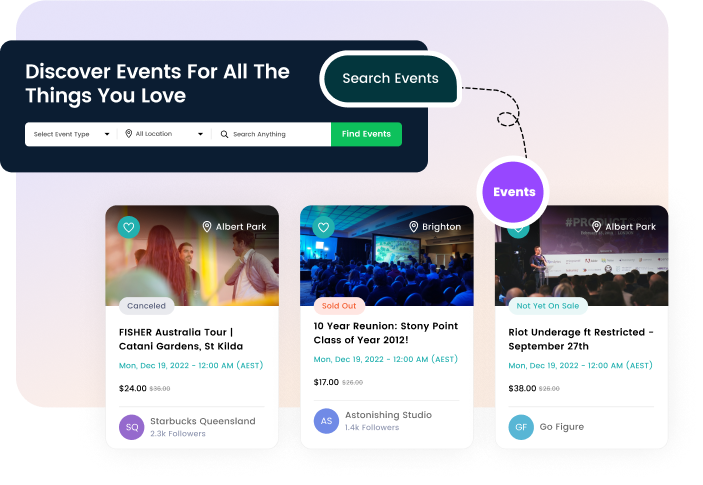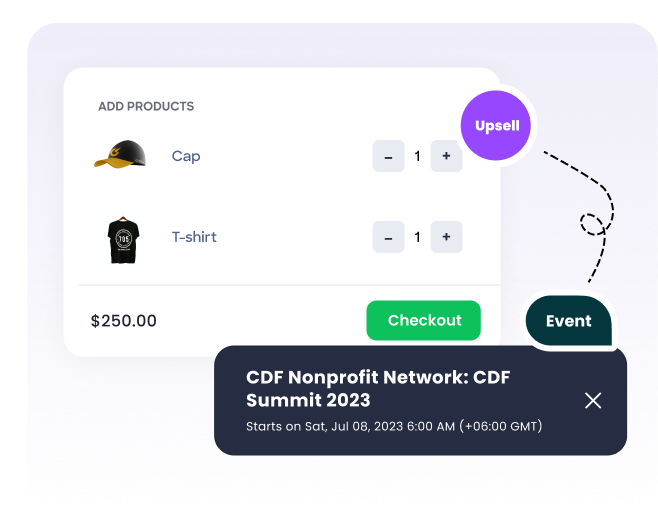 Add an additional revenue stream with merch
Make your event a hit by providing a range of merchandise (theatre programs, CDs, t-shirts, and more). This can be done when someone purchases their ticket or even on the day of the event. Doing this will help increase revenue.
Build custom Drag-and-Drop forms to collect important information like names, emails and phone numbers in an easy & convenient way. Streamline the process to save time for your patrons. Incorporating conditional elements so people only see relevant fields.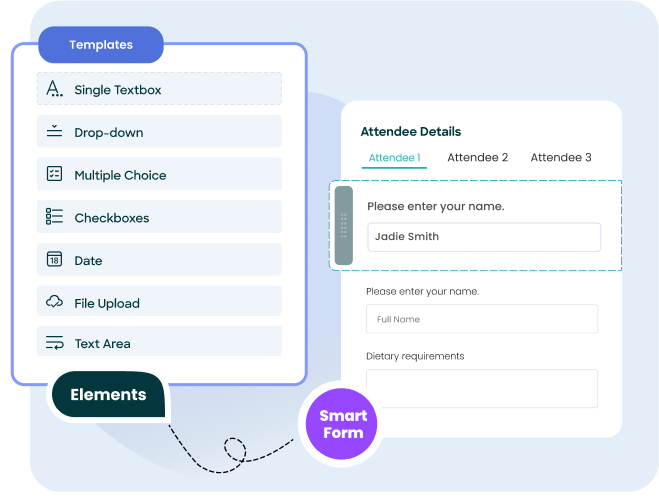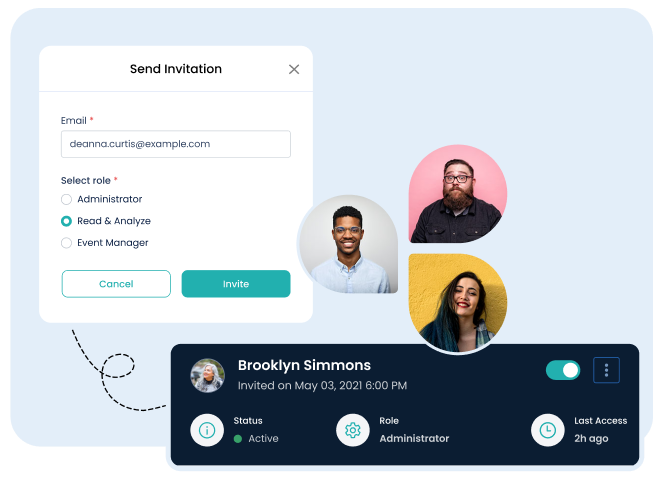 Simple team collaboration
Now, it doesn't matter where you are located. You can easily stay in touch with your team and stay connected via real-time updates. Also, assigning tasks to members is just as simple and quick.
Sell tickets to your performance art, festival
or other entertainment event
Easy to read
report & tracking
Use marketing analytics to gain  insights into the success of your entertainment event promotions. Discover which tactics are best to bring audiences to your events and measure how well they are performing.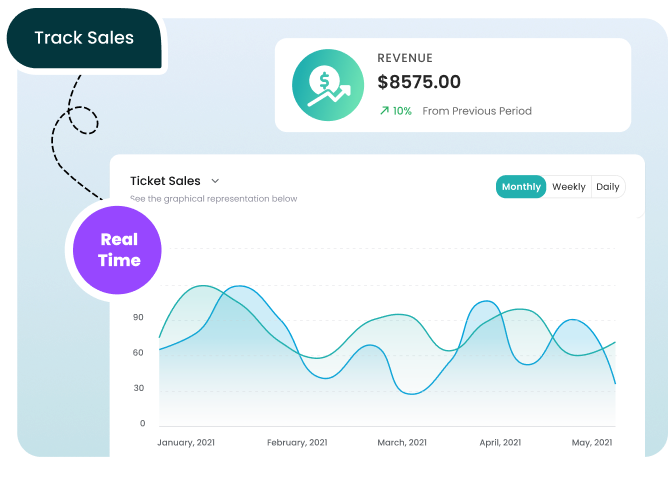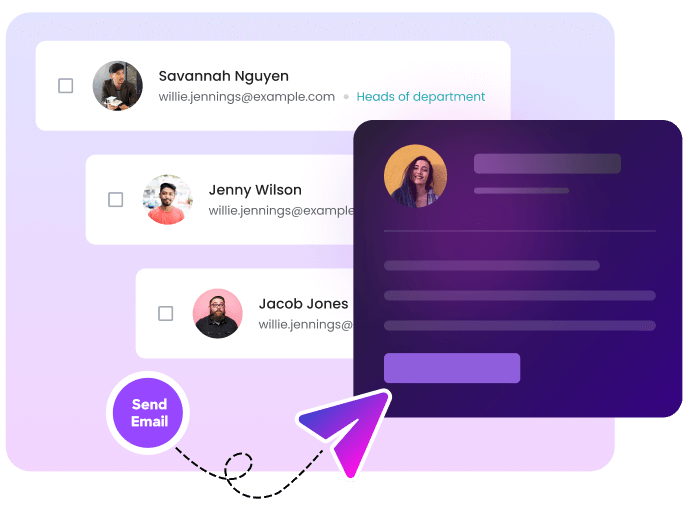 Email marketing & social share
Tap into our advanced email marketing and  easy social share buttons to generate more ticket sales for your open mic events, musical concerts, and other events. Make the most of these resources to skyrocket your event attendance.
Specialised tickets to boost sales
Make sure your entertainment event draws in more people by offering discounts, early-bird access, employee tickets, and giveaways. You can also use count down timers to create urgency and excitement.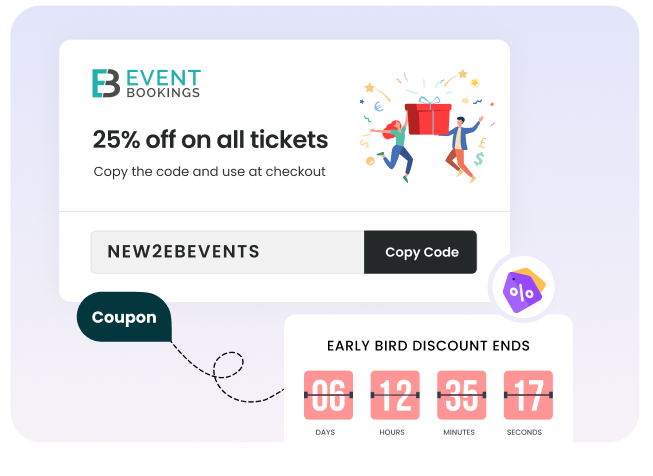 Ready to sell tickets to your entertainment event?