Top Organisers Save Thousands Switching to EventBookings
Pay Less with EventBookings. People pay up to 15% of their revenue to ticketing providers. EventBookings has lower fees than any other platform available.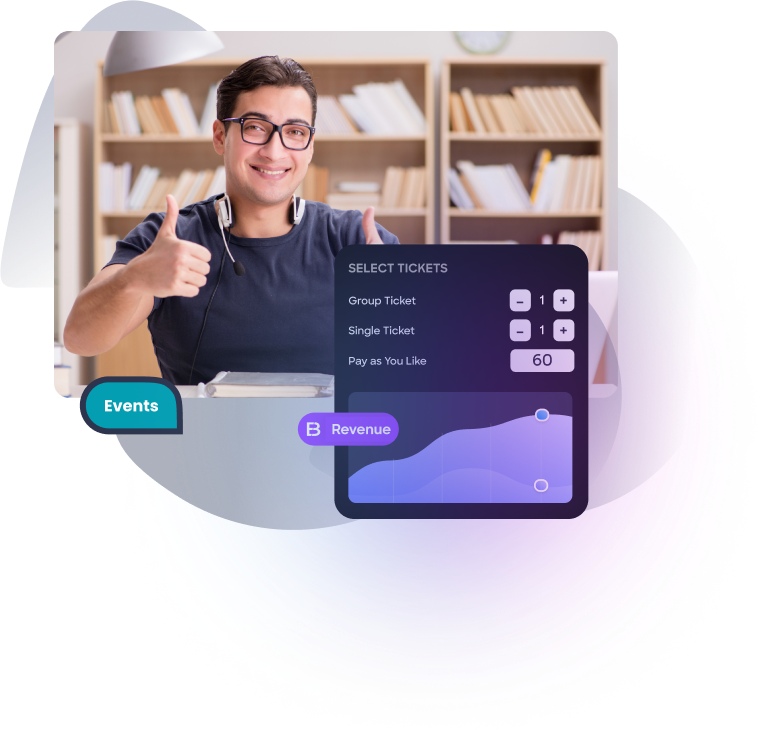 Events created by thousands of organisations around the globe





Lower ticketing fees than Eventbrite
How much can you and your attendees save? Move the sliders to see how much you can
save switching from Eventbrite to EventBookings.
Average Entry Fee
$100.00
Feature comparison EventBookings vs Showclix

ShowClix
Service Fee (Per Ticket)
Not public, which is a bad sign
Service Charge for Free Events
CRM
Contact Management
Ticket Scanner App
Customizable Fields
Activity Tracking
Session Tickets
Virtual Lobby
Order Form Customisation
7 factors making EventBookings organizers' favorite
Your complete event ticket solution
Searching for a comprehensive event ticketing platform? Discover EventBookings, the optimal substitute for ShowClix. Experience a host of advanced tools without straining your budget, making it the ideal choice.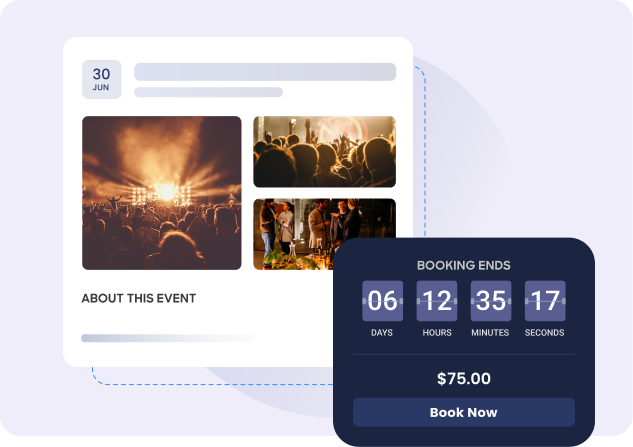 Personalized, conversion-driven event pages
Personalize your page by adding your company logo, event description, featured image, videos, social media buttons, and more. Access essential details like time, location, tickets, and organizer profile at a glance.
Unlike ShowClix's limited sharing feature for social promotion that is restricted to Twitter and Facebook, with EventBookings, you can elevate your event's online presence across platforms – including Facebook, LinkedIn, Twitter, and email. Elevate your marketing potential by designing professional emails, offerings discounts, or using free advertising and RSVP management feature.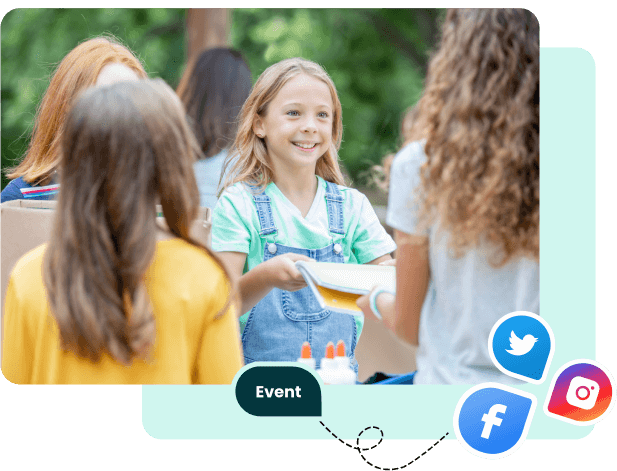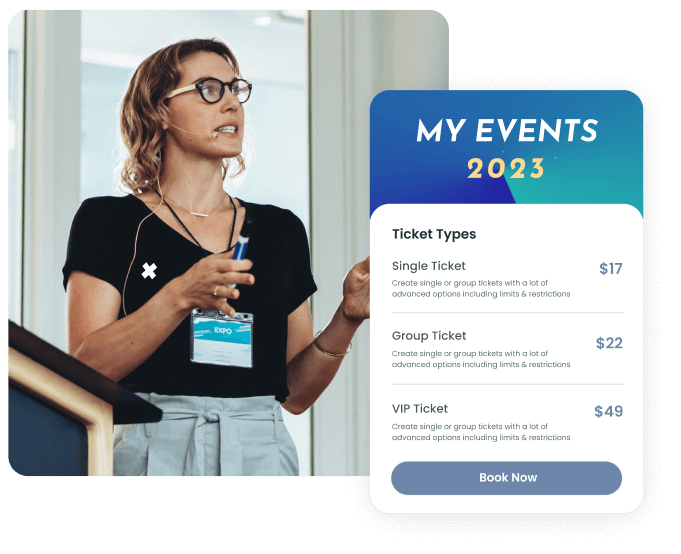 Get fundraising opportunities
Utilize EventBookings to promote and manage charity events on the right foot. Our donation collection process is simple, unlike ShowClix. Simply by adding a "donation ticket," you can raise funds while offering your attendees the flexibility to put in any amount they wish to.
Built-in video conferencing feature
Our all-in-one platform stands out from ShowClix with its embedded virtual event solution, eliminating the need for external software. Enjoy seamless live streaming, real-time chat, HD video quality, and audience engagement tools – all accessible on any device.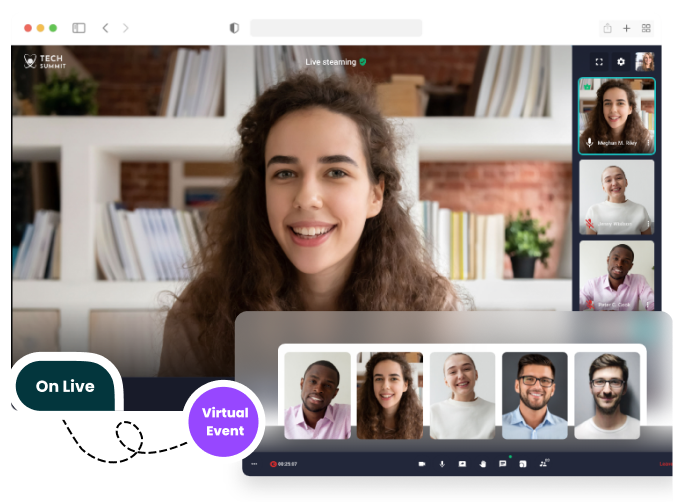 Our commitment to your privacy matters
Switch to EventBookings today