EventBookings Vs TryBooking
The more affordable alternative to TryBooking with all the features you want.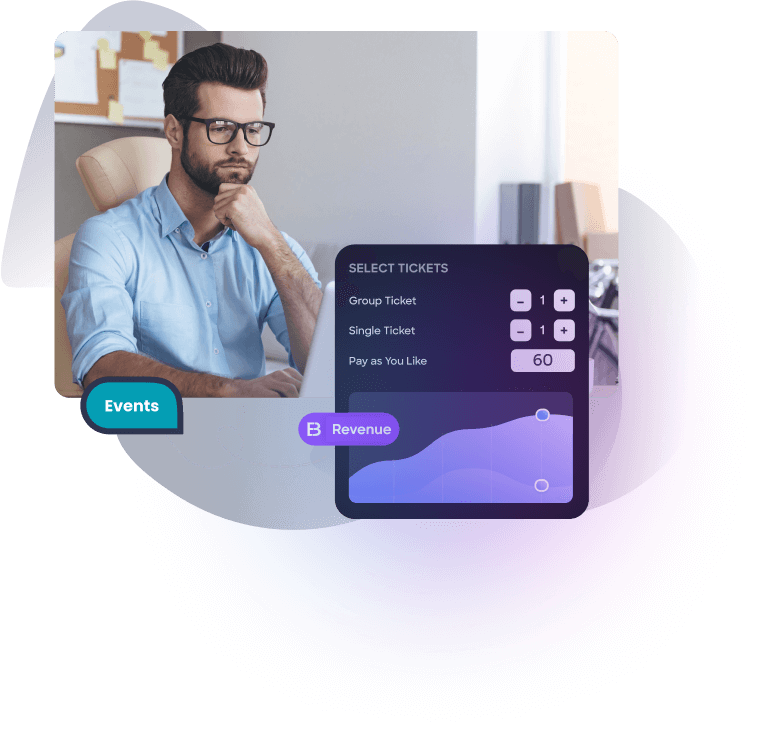 Events created by thousands of organizations around the globe
Pay less service fees with EventBookings
How much can you and your attendees save? Move the sliders to see how much you can
save switching from TryBooking to EventBookings.
Average Entry Fee
$100.00
7 reasons to choose EventBookings
Get more features for less with EventBookings, offering professional-level options at a budget-friendly price.
Get started with EventBookings
Maximizing your event's potential with EventBookings
Say goodbye to juggling multiple tools and platforms. EventBookings brings everything you need to host a successful event under one roof. With its user-friendly registration and ticketing system, you can customize your event page and boost ticket sales with built-in marketing automation tools. 
Keep track of your event's progress with in-platform video conferencing and analytic tools, all accessible in one convenient place. See the difference between EventBookings and TryBooking: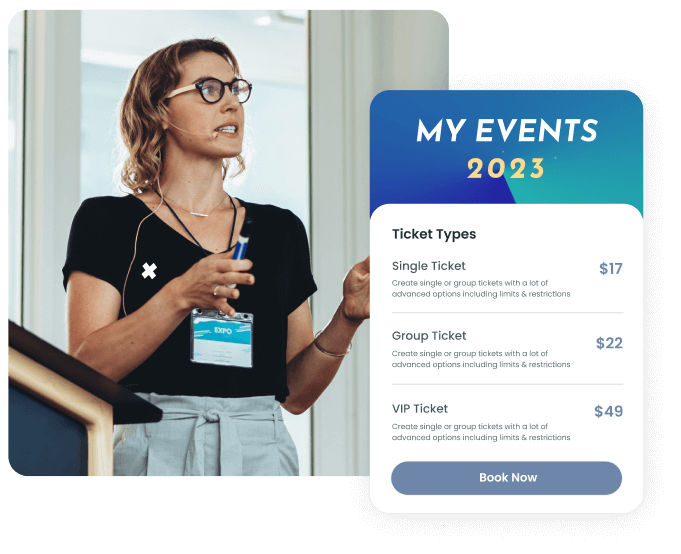 Streamlined ticketing and registration
EventBookings provides flexible options for both individual and group ticketing, allowing you to customize each ticket to fit your event's needs. Set discount expiration dates or limitations for your attendees, and we'll even send them an auto-generated email with a link to easily access and view their ticket from any device.
Attractive and conversion-driven event pages
Create an eye-catching and conversion-friendly event page with EventBookings. All the essential information, including time, location, ticket details, and organizer profile, is easily accessible at a glance. Our platform takes care of the design so you can focus on selling tickets.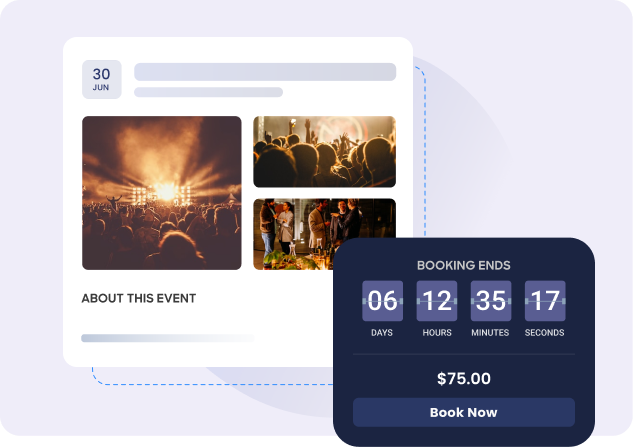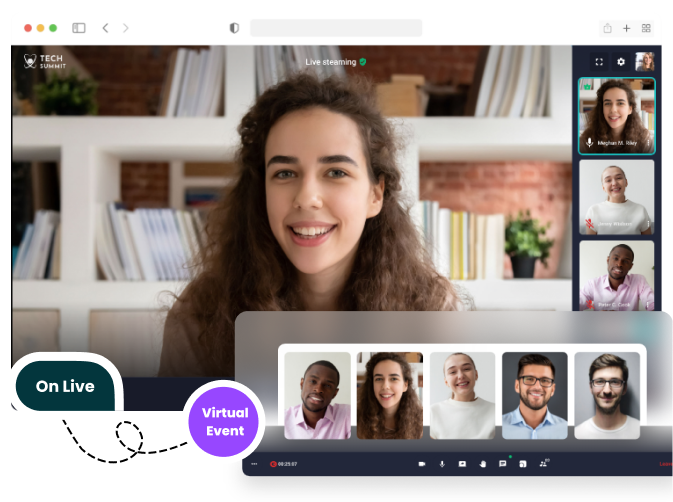 Integrated virtual event Platform
Set up virtual events with ease on EventBookings. Our platform includes a built-in video conferencing feature, eliminating the need for third-party software. Enjoy live streaming, live chat, HD quality video, and audience engagement tools, all available on all devices.
Insightful analytics dashboard
Track your event's success with EventBookings' comprehensive dashboard. Get a full overview of your event's metrics, from ticket sales and revenue, to page views and conversion rates. Make informed decisions with access to detailed reports and subscription information.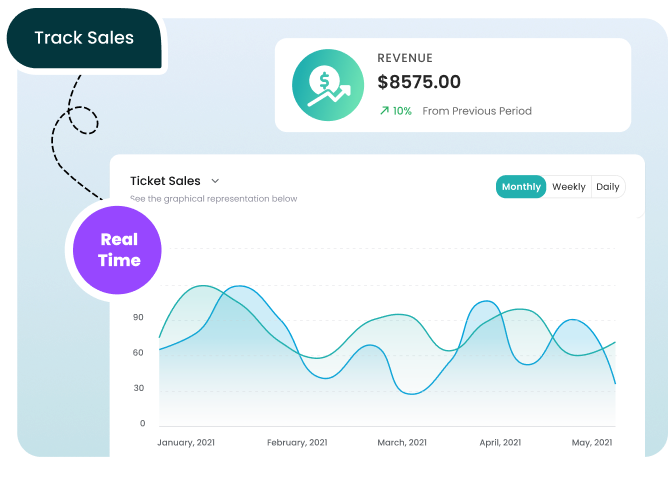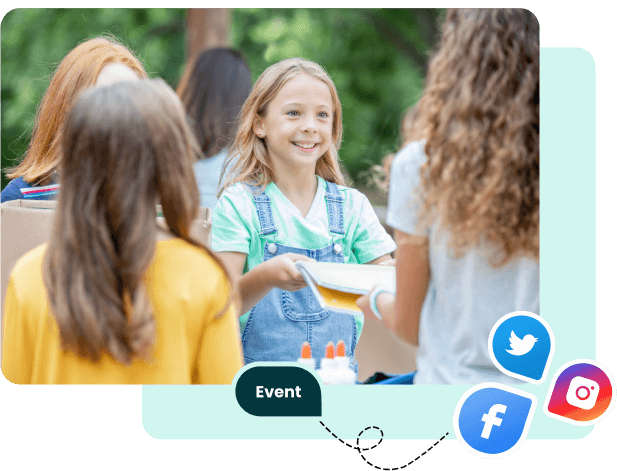 Effortless event promotion
Promote your event with just a few clicks on EventBookings. Share your event on social media platforms like Facebook, LinkedIn, Twitter, and email, or use our built-in email campaign feature to reach multiple contacts with personalized messages. Schedule campaigns to maximize your ticket sales.
Your privacy is our priority
See the EventBookings difference