Top Organizers Save Thousands Switching to EventBookings
Pay Less with EventBookings. People pay up to 15% of their revenue to ticketing providers. EventBookings has lower fees than any other platform available.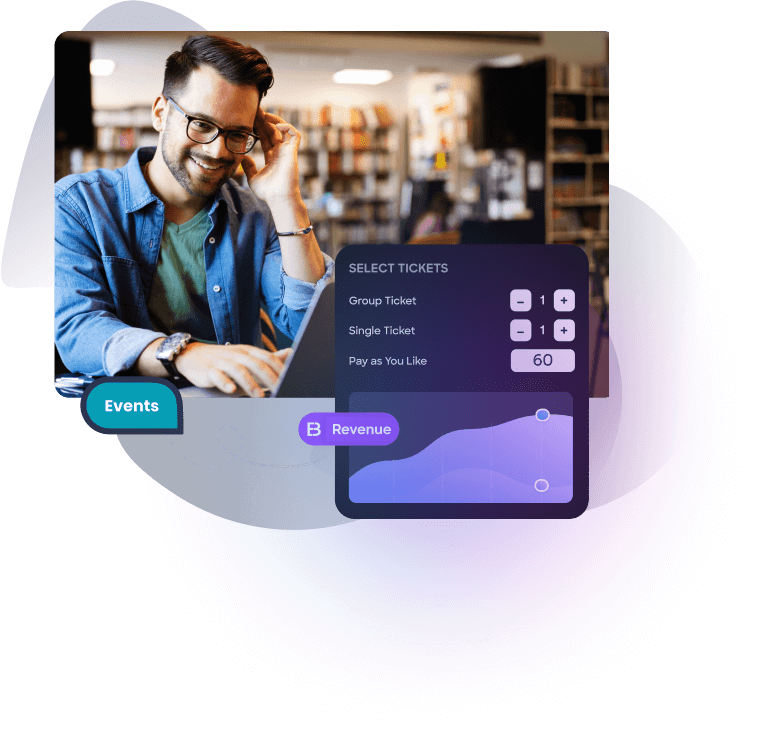 Events created by thousands of organizations around the globe





Lower ticketing fees than Eventbrite
How much can you and your attendees save? Move the sliders to see how much you can
save switching from Eventbrite to EventBookings.
Average Entry Fee
$100.00
Feature comparison EventBookings vs Eventbrite

Eventbrite
Service Fee (Per Ticket)
Service Charge for Free Events
Hassle Free Refund and Cancellation
Built in Virtual Event Platform
Yes. No third party tools required.
Ticket Scanner App
Payouts During or Before Event
Unlimited Ticket Types
Not available in the Essential package
Priority Support
Visitor Insights
Pageview, Location, Demographic, Sources and more
Order Form Customization
Survey Form
Event Promotion Tools
Sell Tickets at Venue
Discover your exact fees with EventBookings
Every event and organization has different needs. That is why we created a detailed Pricing Calculator so you can work out exact fees. Discover how much attendees will pay per ticket or how much cost you'll absorb. 
7 reasons to switch to EventBookings
EventBookings offers powerful yet easy-to-use tools at a great price.
The all-in-one event ticketing platform
Discover the powerful features that EventBookings offers to make your
ticketing faster and easier than other platforms.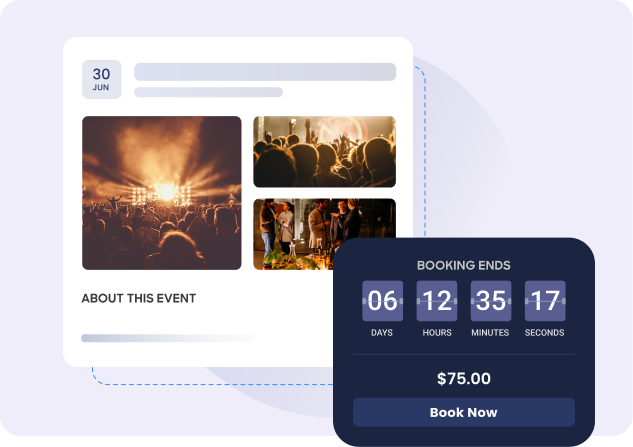 With EventBookings, your event page presents all crucial information in an organised manner that is easy to view and convert. The prominent Call-To-Action button (Buy Tickets) is placed optimally to drive more sales, while the social media and share buttons allow you to promote your event across multiple platforms with ease. Designed to simplify ticket sales and reduce stress for event organizers.
Free built-in video hosting
With Eventbrite, you have to connect complicated and clunky third party hosting software. EventBookings provides free, integrated video conferencing and hosting for all your online events. Forget the hassle of third-party video hosting software.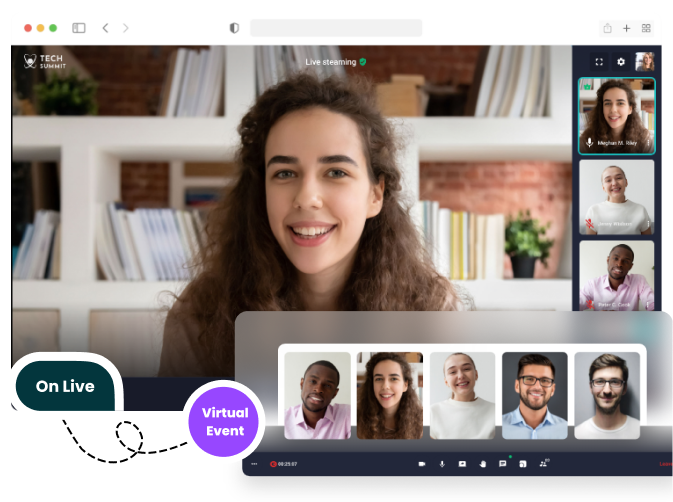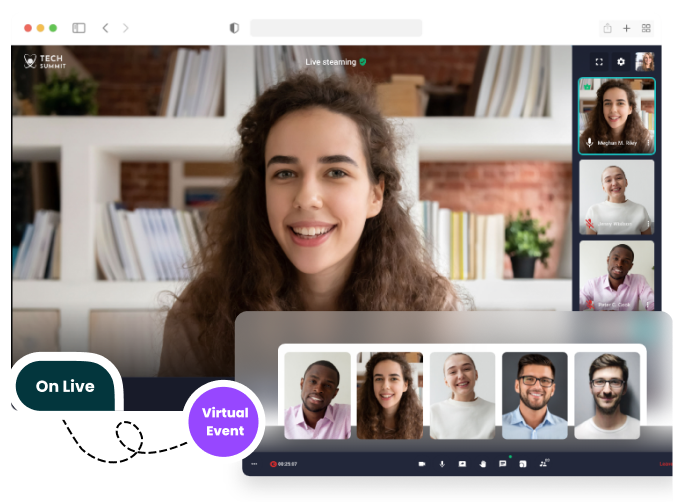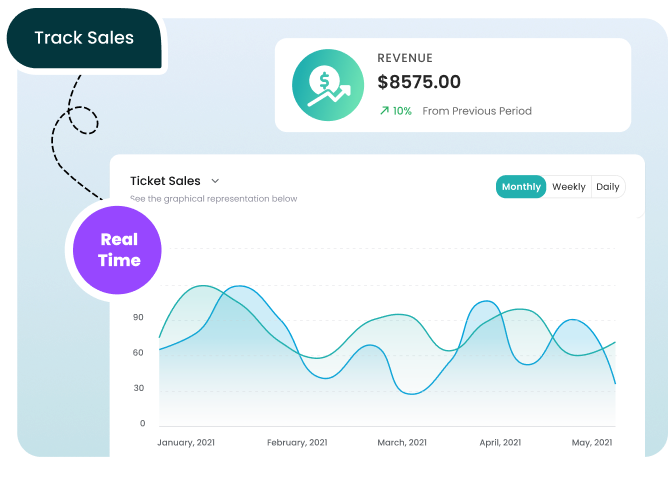 Intuitive analytics dashboard
Our cutting-edge dashboard delivers a comprehensive overview of your event's performance, including ticket sales, revenue, page views, and much more. Quick access to features and insights, such as reports, subscriptions, conversion setup, payouts, and contact lists, make monitoring your event a breeze.
Effortless event promotion
With just a single click of the 'share' button, you can easily promote your event on social media platforms such as Facebook, LinkedIn, Twitter, and email. The event dashboard and email campaign feature also allow you to send custom promotional emails to multiple contacts, scheduling the perfect time and date for maximum event ticket sales.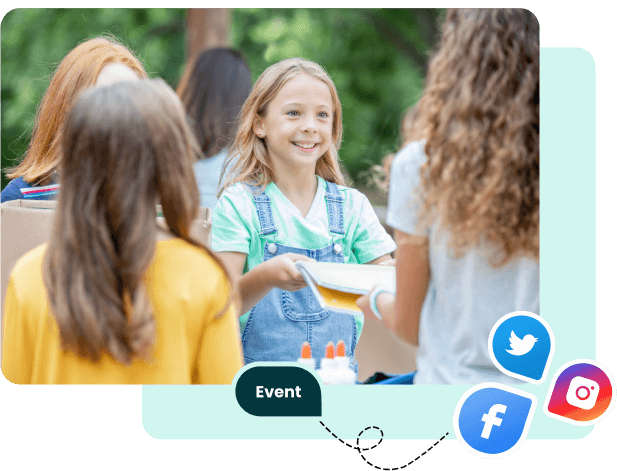 EventBookings cares about your privacy
Switch to EventBookings today