In today's world, charitable organisations and nonprofits need to adapt to the changing preferences of potential donors, who increasingly prefer to purchase fundraiser tickets online rather than using traditional methods such as cash for paper tickets. Statistics show that between 60% to 90% of all fundraising or charitable event, tickets are now sold digitally, with the majority of those purchases being made on mobile devices. To ensure that you effectively reach your target audience, it's important to follow some best practices when selling fundraiser tickets. In this article, we will talk about how you can be the best ticket seller. Before planning your next event you can check it out and have a blast.
Best strategies to sell tickets:
Whether you're a seasoned fundraiser event organiser or just starting out, we understand your needs. We have come up with some terrific strategies for you. These tips will help you maximise your event marketing strategy and sell more tickets for your next charity event.
Use a fast-loading website: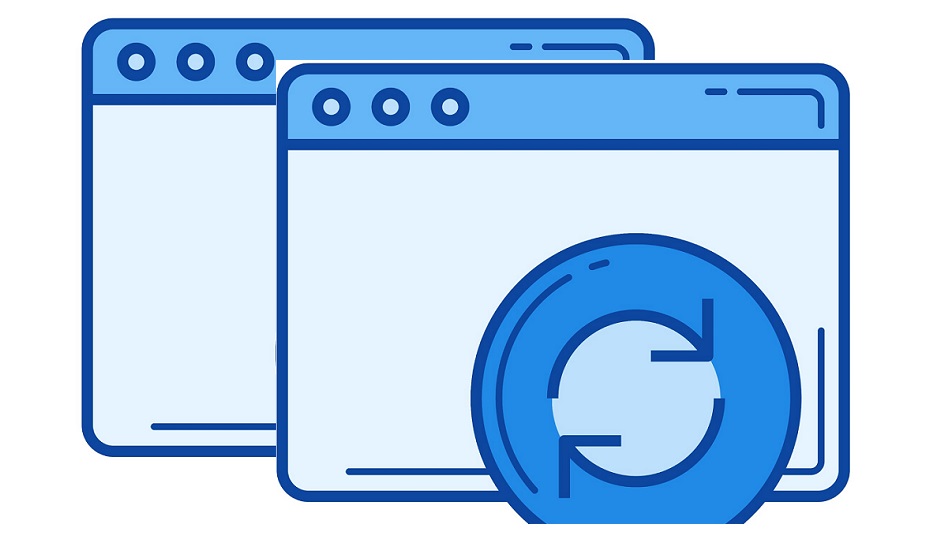 To increase the sales of event tickets, it is crucial to have a website that is easy to access, loads quickly and is mobile-friendly. An inadequately designed website or a website that is not optimised for mobile devices can lead to a decrease in ticket sales and potential attendees. Even minor issues with a website, such as slow loading times, can significantly impact ticket sales for online or mobile purchases. Therefore, it is important to consider the following aspects when selling event tickets:
The website loads quickly and smoothly, especially on mobile devices.
An easy-to-navigate process for ticket purchasing.
Options for creating a strong and consistent brand identity.
Comprehensive event information, including dates, times, and locations should be included on the website.
Find the right ticketing platform:
When selling fundraiser tickets online, it is essential to choose the right online ticketing platform that meets your needs. There are various options available in terms of features, services, and pricing. Here are some factors to consider when selecting an online ticketing platform:
Lower ticketing fees compared to other platforms.
Timely payout processing.
Customisation options to build trust with your attendees.
Back-end data to track attendance, sales, and promotional performance.
Search engine and mobile optimisation for ticket sales pages.
Integrated social sharing and tracking tools to promote and track performance.
EventBookings is an online ticketing platform that offers all of these features and more. It provides the best event ticketing system for nonprofits and promotional tools that allow you to begin selling tickets within minutes.
Craft a Compiling Sale Pitch:
A compelling sales pitch is a crucial tool in charity event ticketing because it helps to communicate the value of the event and the importance of the cause to potential supporters. By presenting a clear problem that the fundraiser aims to address, a solution that the event offers, and the benefits of attending, a sales pitch can generate excitement and motivate potential supporters to purchase tickets.
Here's an example of a sales pitch:
Introduction: 
Hello, we're excited to tell you about a unique opportunity to support a cause that's near and dear to our hearts. Our upcoming fundraising event is a chance for you to make a real difference in the lives of those in need.

Problem: 
As you know, [insert problem or issue that the fundraiser aims to address]. This issue affects [insert specific group or population affected]. The reality is that without our support, these individuals may not receive the help and resources they need to overcome these challenges.

Solution: 
Our fundraising event offers a solution to this problem. By purchasing a ticket, you'll be contributing directly to the cause, and making it possible for us to provide critical resources and support to those in need. With your help, we can make a real impact in our community and make a positive difference in the lives of those who need it most.

Benefits: 
Not only will you make a difference, but you'll also have the chance to attend an incredible event. Our event offers a unique opportunity to connect with others who share your passion for giving back and making a positive impact. You'll have access to [insert event features or activities], and you'll leave feeling inspired and fulfilled knowing that you've contributed to an important cause.

Call to Action: 
I urge you to consider purchasing a ticket and joining us in making a real difference in our community. Every ticket sold brings us one step closer to reaching our goal and providing critical support to those in need. Thank you for your consideration, and I hope to see you at the event.
Sell Tickets on Mobile: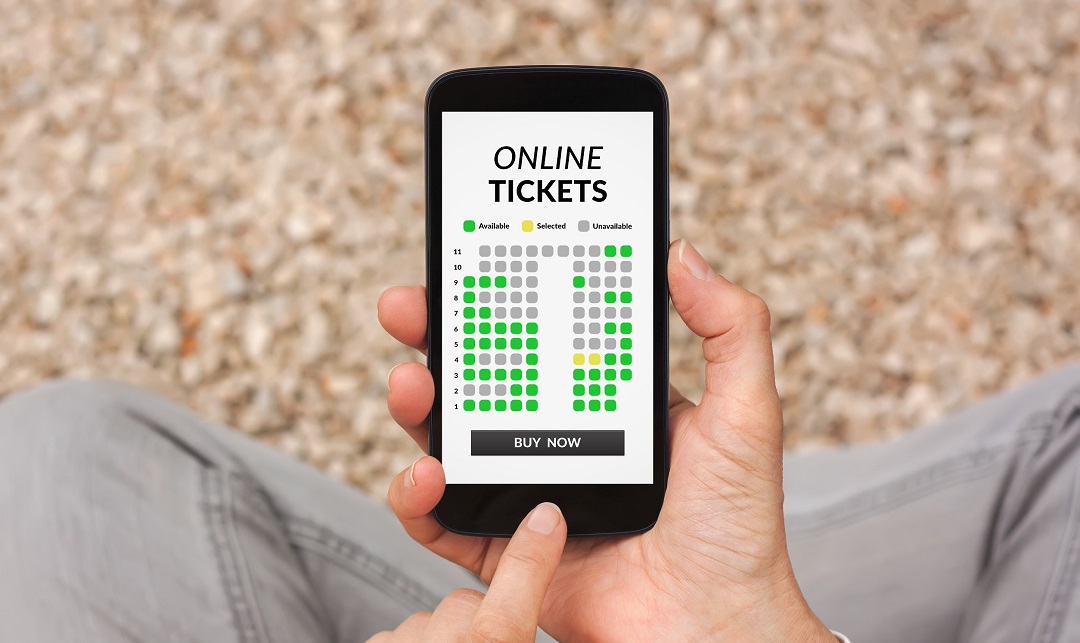 Globally, online sales reached around 5.2 trillion U.S. dollars in 2021. It is projected that this number will increase by 56 per cent in the coming years, and by 2026, the figure is expected to reach approximately 8.1 trillion dollars. Furthermore, smartphones are now the most commonly used device for digital shopping globally. This trend has been identified as a significant opportunity for businesses to increase their sales in the coming years.
If you're selling tickets for an event, it's important to have a mobile presence through an app or mobile-friendly website, in addition to a regular ticketing site. This will make it easy for potential attendees to register for your event on their mobile devices. To ensure a smooth sales process, it's essential to have the right technology in place that accurately registers sales made through all available channels in real-time.
Sell to groups:
If your organisation offers group ticket sales through sponsorships, consider taking it a step further by offering discounted tickets for bulk purchases by supportive organisations or groups.
For instance, you could approach your major sponsors who are already receiving some complimentary tickets with their sponsorships and ask if they'd like to bring their entire company to the event at a rate of $500 for 15 additional tickets. Alternatively, reach out to local fraternal or religious organisations and offer to sell them 10 tickets for their members at $40 per ticket to support the event. While this strategy may not be suitable for every event, it's a great option for mid-level events and can be effective in boosting ticket sales.
Create Urgency: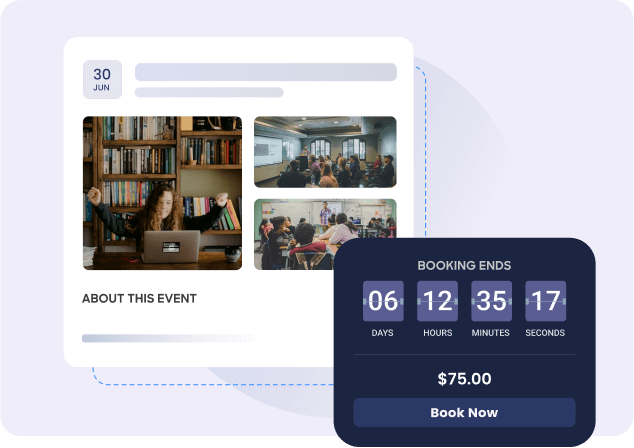 Motivating your attendees to purchase tickets can be achieved by showcasing the excitement and enthusiasm of previous attendees. Utilise images from past events, quotes from satisfied attendees, and details about what makes this event unique and exciting.
To take this approach further, consider incorporating scarcity into your messaging. You can create a sense of urgency by setting deadlines or countdowns to the end of ticket sales and limiting the number of tickets available.
In the case of an event with unlimited ticket sales, offer different ticket tiers that include exclusive perks such as happy hour access, special time with performers or speakers, or additional information.
Use online marketing:
Research shows that potential buyers need to be exposed to your message at least 7 times before making a purchase. Therefore, to increase ticket sales for your nonprofit event, it's crucial to reach out through multiple channels.
To maximise your outreach, consider featuring your event on your website, using email campaigns, promoting on social media, making phone calls, mass texting, hosting livestream events, sending direct mail, and utilising other media. By using a variety of channels, you can ensure that your supporters are aware of your event, regardless of their preferred method of interaction.
Develop a marketing plan that outlines the channels you'll be using and the frequency of use for each one. This will help you effectively reach your target audience and increase your chances of selling more event tickets.
Use supporter networks:
Maximising event revenue is essential, especially for nonprofit organisations, and one way to do this is by utilising your supporters' networks to sell tickets. Encourage your supporters, donors, and friends to sell tickets to their associates, colleagues, partners, and friends on your behalf.
To start, get everyone on your board and event host committee committed to selling a specific number of tickets before the invitations are even mailed. Provide them with flyers or handouts that they can use to take ticket orders.
You can approach key volunteers and donors and ask them to take a leadership role in the event's success by selling tickets to their networks. The more networks you can reach, the higher the number of tickets your organisation can sell.
Partner with local businesses: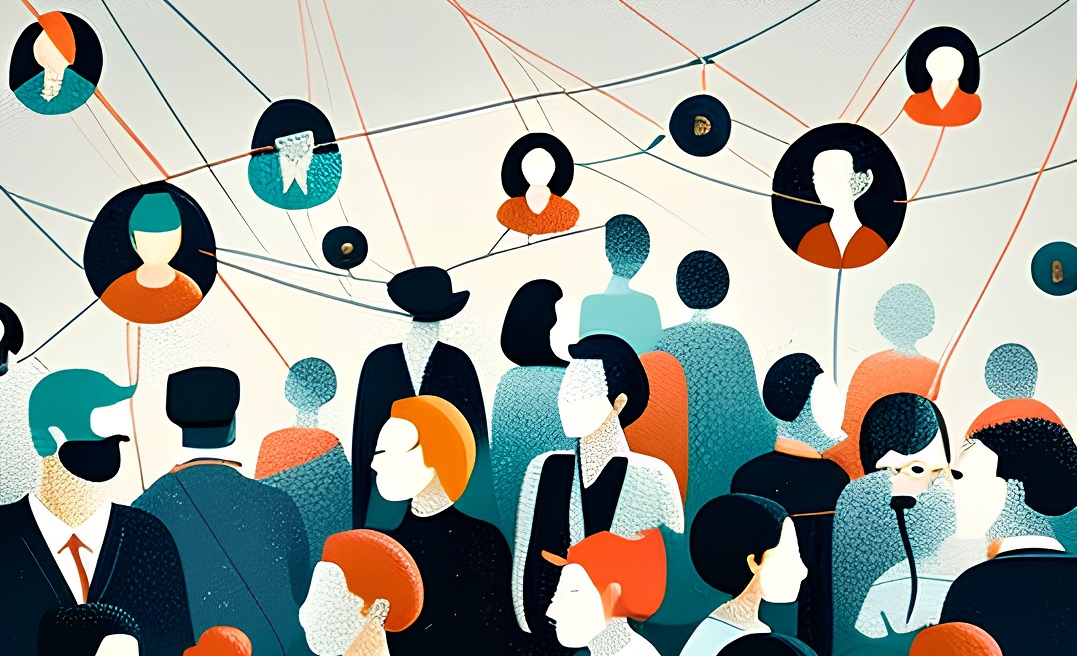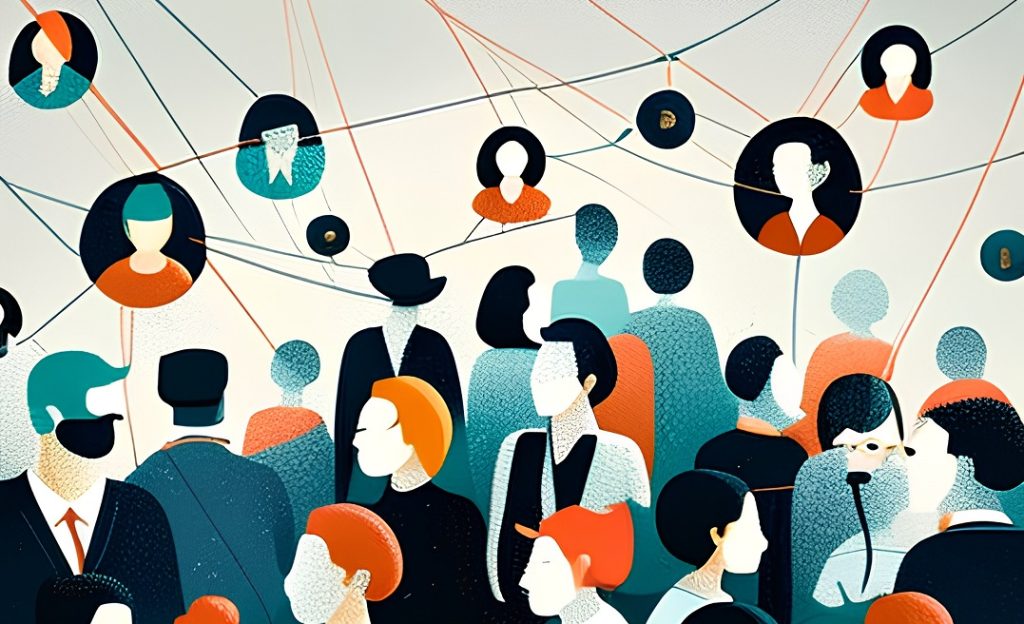 Teaming up with nearby establishments is a smart move to boost your raffle ticket sales. You can request if they are willing to showcase posters or flyers that promote your raffle in their establishment. You can offer to acknowledge their business on your social media channels or website as a gesture of gratitude for their backing.
Tap into your network
To sell more tickets, tap into the power of your personal network. Approach your friends, family members, and colleagues and ask if they would be interested in purchasing one or two tickets. You can request them to help you promote the event by sharing it on their social media platforms.
Run ads for specific locations
To optimise your ad spend and reach the most relevant audience for your charity event, consider running ads specifically targeted to the location and time zone where the event will take place. Platforms such as Facebook, Instagram, Google, and other ad networks provide the option to customise ad targeting based on location and time zone.
By targeting your ads to specific locations and time zones, you can ensure that your ad spend is directed towards the most relevant audience who are likely to attend the event. To maximise the effectiveness of your ads, focus on platforms where your target audience is most active and allocate your ad budget accordingly.
Final Words
Regardless of the type of event you are organising – whether it's a corporate function, a fundraising event, or a community gathering – it's crucial to have a solid understanding of how to sell tickets effectively. By mastering various marketing and ticket-selling techniques, you can expand your reach and increase your chances of motivating potential attendees to purchase tickets. With this knowledge, you can maximise the success of your event and ensure a positive outcome.