With the fast approaching of one of football's greatest events in 2022 that will get underway on November 20, the countdown has already begun.
It is safe to say that the global appeal and the anticipation of the long wait for the world cup are unmatched by any sporting event.
And the big game always comes with a fresh chance to gather with friends and family to root for their favourite team. When a record number of fans are preparing to gather to watch the month-long football fiesta in Qatar, some are planning to take the fun from the comfort of their armchair. Wherever the location is, the celebration has to happen.
So if you are also into this game's drama and excitement and cannot make it to the stadium, it's time to throw an awesome world cup viewing party.
It's the due season; make the coming month-long extravaganza an event worth gathering for.
Ready to throw a football watch party? Let's get the ball rolling-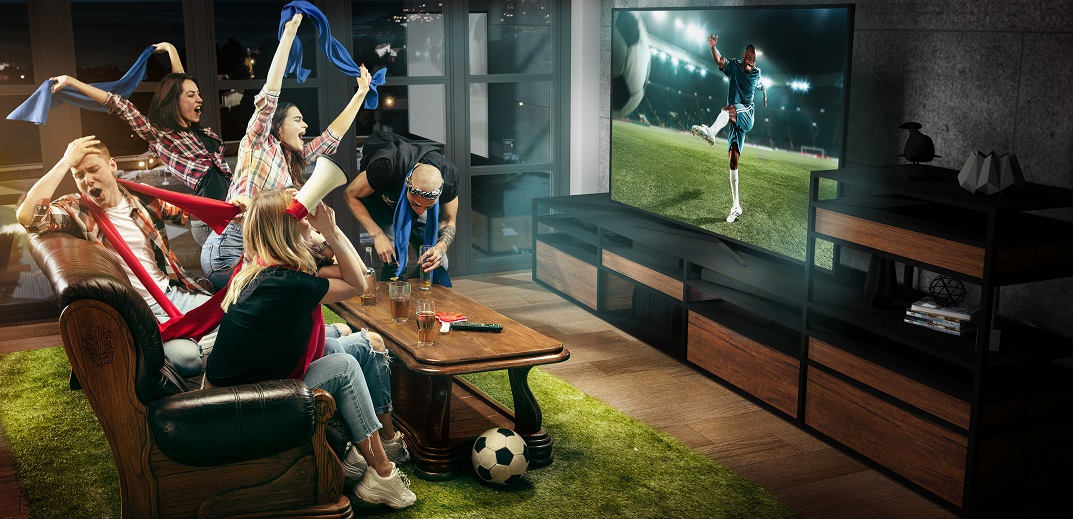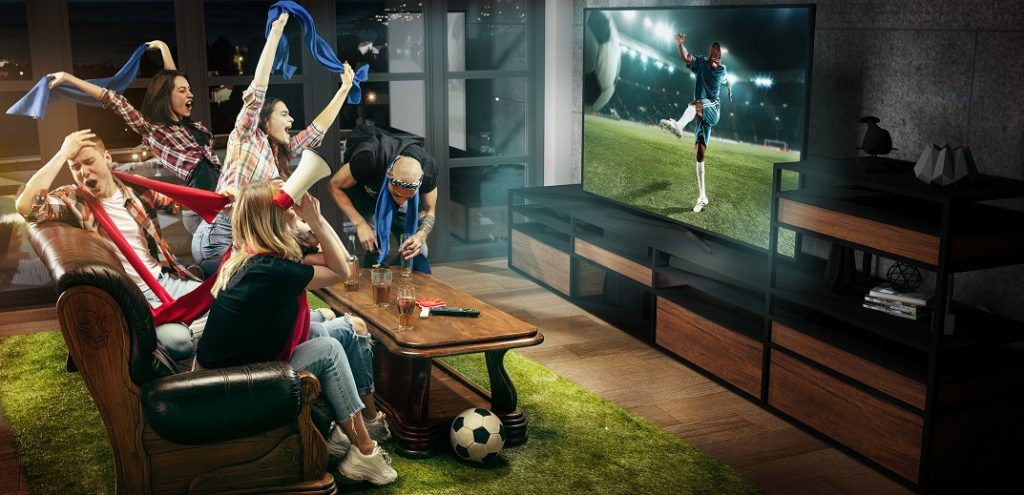 Trying to discover some ways to host an awesome world cup viewing party! Here are some of the preparation tips you can look up to take your watch party to the next level.
⚽Make a top-notch game plan
In the beginning, you need to pick a place where you'll host your event; it can be indoor or outdoor. Suppose you choose any outdoor space, consider the weather and number of people to plan an approximate gathering size limit. Or if you have a party at home, you need to rearrange your furniture prior to getting the most out of the space you have. Note down the number of seating, foods and drinks you need. Determine the date and time considering all of your guest's schedules.
⚽Announce your event
Once you are done with planning, get the word out about your event! You can have fun with your social media profiles to drive awareness of your upcoming party. You can send out virtual invitations using the RSVP feature to invite your guests at once. Even to turn your party more exciting and engaging, you can arrange a contest and announce gifts and prizes for attendees. Or you can work on a good cause, like creating and selling event tickets to provide financial support to the community.
⚽Get some football decoration
Pick the party theme depending on the team colour you and your partygoers are rooting for. Supply jerseys, and create team-themed walls and food decorations like soccer ball theme cakes to cookies. Find flags, balloons, banners, mini mascots, streamers, signs, logos and all sorts of fun decoration staff to enhance the theme. Your guests will definitely appreciate your effort as it will enhance the viewing experience and incorporate team spirit.
⚽Arrange all the needed equipment
Rent an inflatable projector, consider an extension cord and set those up prior. Often setting up outside take a ton of time. So it's wiser to be prepared before your guests start arriving. Keep an umbrella or awning nearby if you are planning for an outdoor watch party. Get creative with seating; there is no wrong with bringing a couple of party chairs as well. And if you did sell event tickets online and took a seating reservation, make the seating arrangement as per the chart (if there were any).
⚽Keep the virtual option open for your global friends
Even if you are miles apart, don't miss out on the chance to stream the match of your favourite team with your long-distance friends. However, a simple video call won't be super tempting to hype everyone's team spirit up. You need to entertain your virtual guests to the fullest, and an all-in-one virtual event software platforms turn the process of recreating the in-person atmosphere much easier.
⚽Put a wide variety of snacking options
Remember, no one likes those basic potato chips, popcorn or those premade juice items. Instead, go bold with your flavours. Buffalo wings, hotdogs, pizzas, burgers, baked ricotta, fruit kebabs, and yogurt, you have multiple options open for you. To make it more interactive, you can ask all the guests to bring a dish and have a potluck of everyone's favourite food. Or treat your party guests with party dips and spreads. You can even go for an interactive, personalised snack bar that everyone will love! And Let your guests customise their own snacks.
⚽Plan some pre-game or post-game fun as well
Alongside projecting live matches, do some fun football-related games to celebrate the football season. This is one best way to upgrade your world cup viewing party and make it more interactive. It can be football trivia, football bingo, football charades or guessing games. Or, to make it more fun, you can choose a DIY shuffleboard game and use M&Ms as playing pieces or arrange a paper football LEGO game. Pick a game that would be fun for all ages to maximise the overall viewing experience of kids and adults alike. You can have special gift cards for the winners as well.
⚽Try out EventBookings to host your upcoming world cup viewing party
There is no doubt that event management platforms offer you the best bet for watching football together with your near and dear ones. After all, it is an engaging event that everyone loves. And EventBookings is one trusted name in the event industry for managing events and experiences. No matter whether you want to sell tickets for your viewing party for donation purposes or wish to throw the party keeping the virtual option open, EventBookings got you covered. From promoting your party to managing your guests till your event ends, you can manage all using this one single platform.
---
Bonus Part:
World cup party ideas that can settle you for kick-off!
Potluck: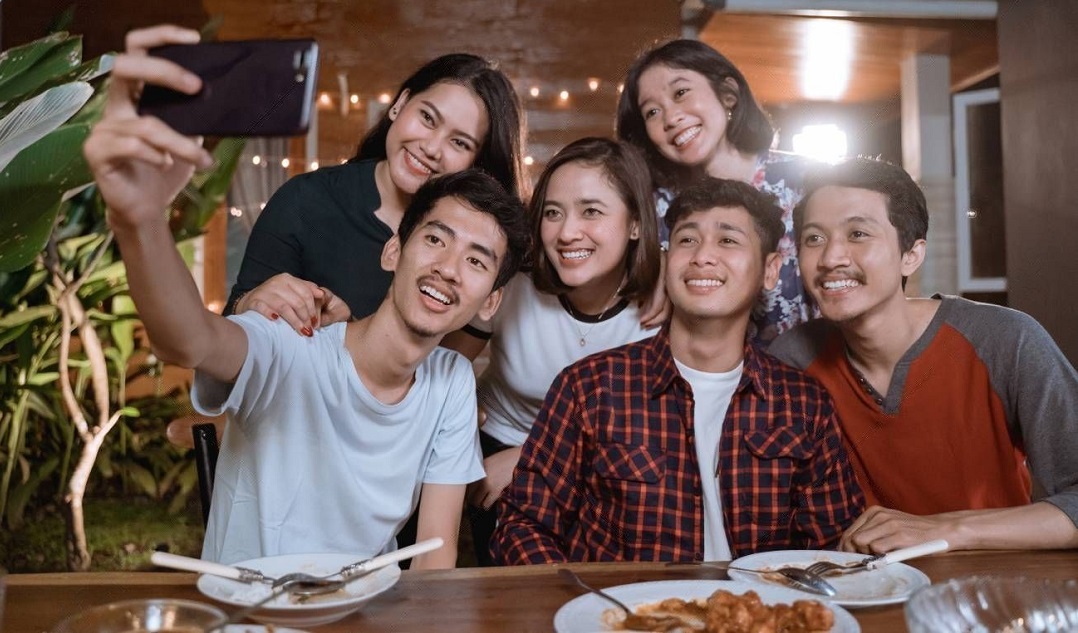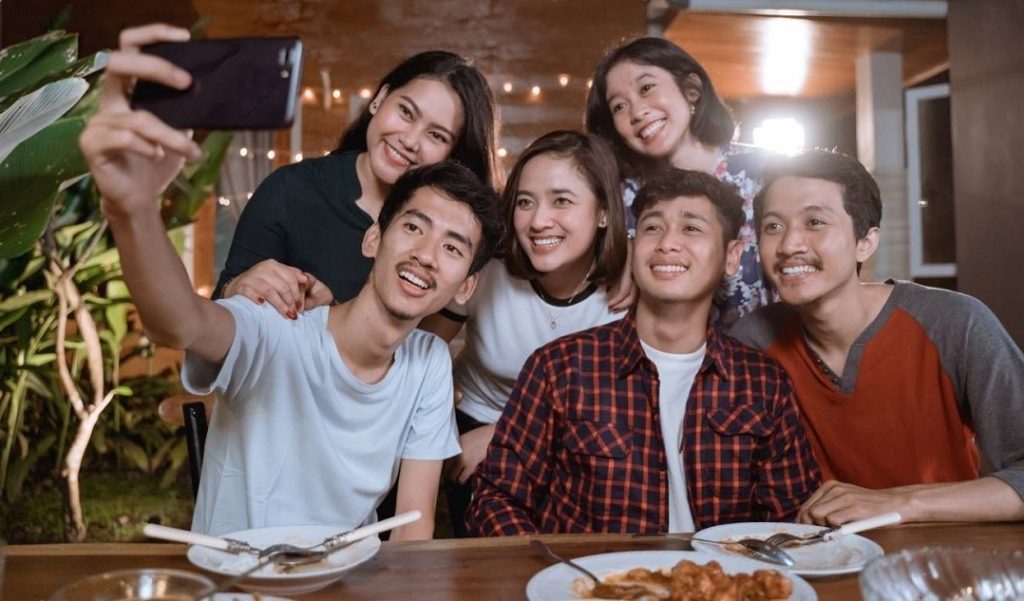 Who doesn't love a good potluck? Let each of your guests bring one dish to share and end up with a feast. From easy-to-make cocktails to hot cheese dip to BBQ chicken sliders, the recipes will be crowd favourites. But to avoid food clashes, you must assign guest categories of foods prior.
Cultural concoctions: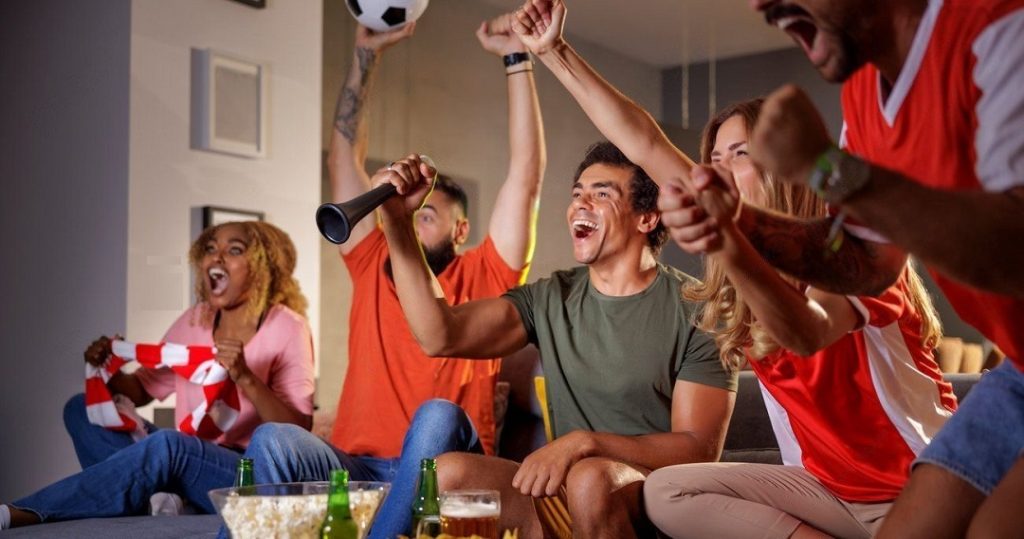 Host a diversity-themed event. You can bring a list of multicultural films and add it to your post-game activity plan. And in your food menu, put any internationally-inspired recipes for your guests and celebrate as many nations as possible, from Germany's spaetzle to Saudi Arabia's al kabsa, a croissant for a visit to France, to Argentina's special chimichurri.
Piñata: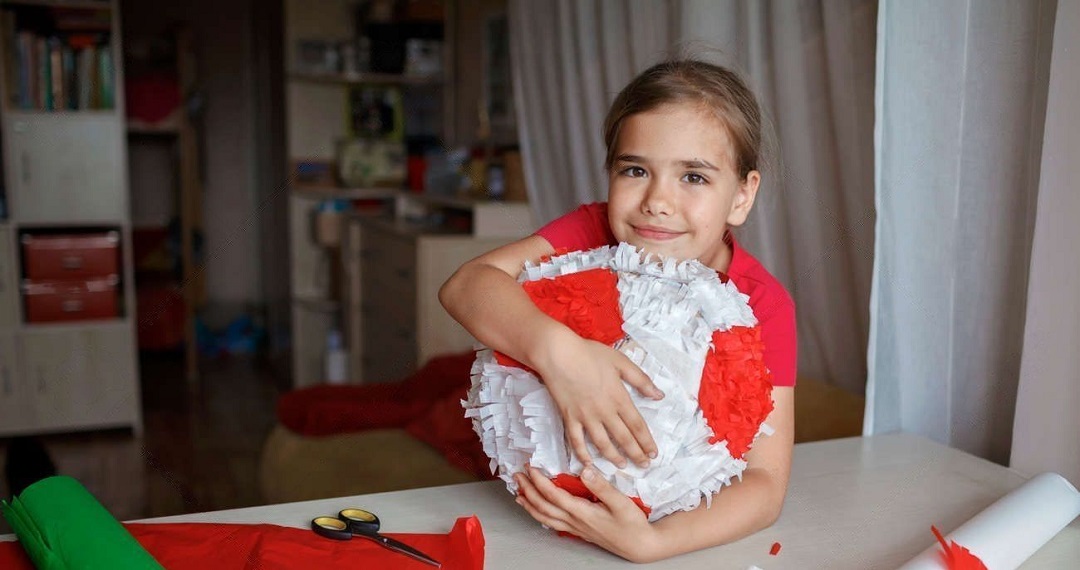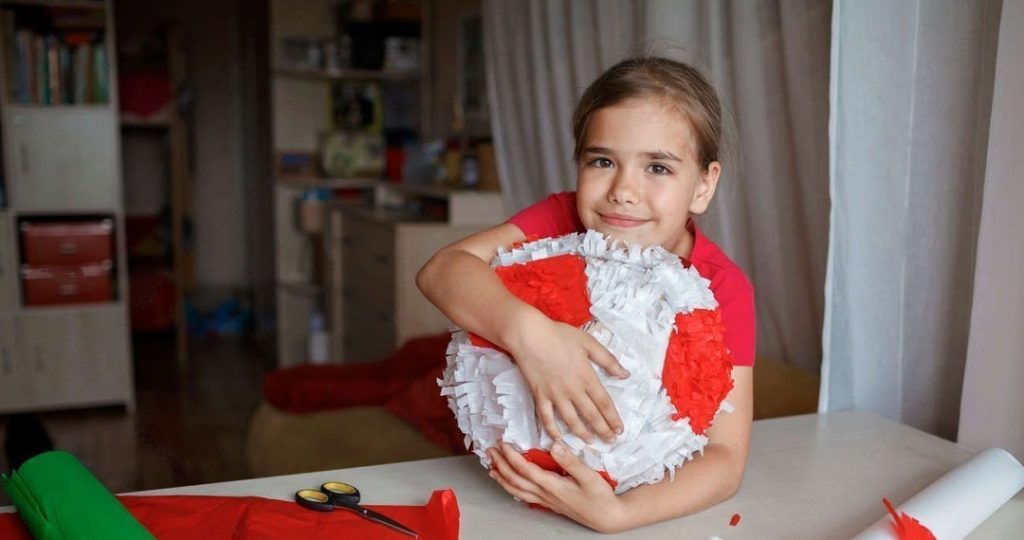 You can purchase a football-shaped piñata as an entertaining addition to your world cup viewing party. It is perfect for outdoor party activities. Alongside candies and toys, put other items in a piñata like healthy snacks, gift cards, movie tickets, musical show tickets, perfumes, jewellery and many more.
Pitch-side programmes: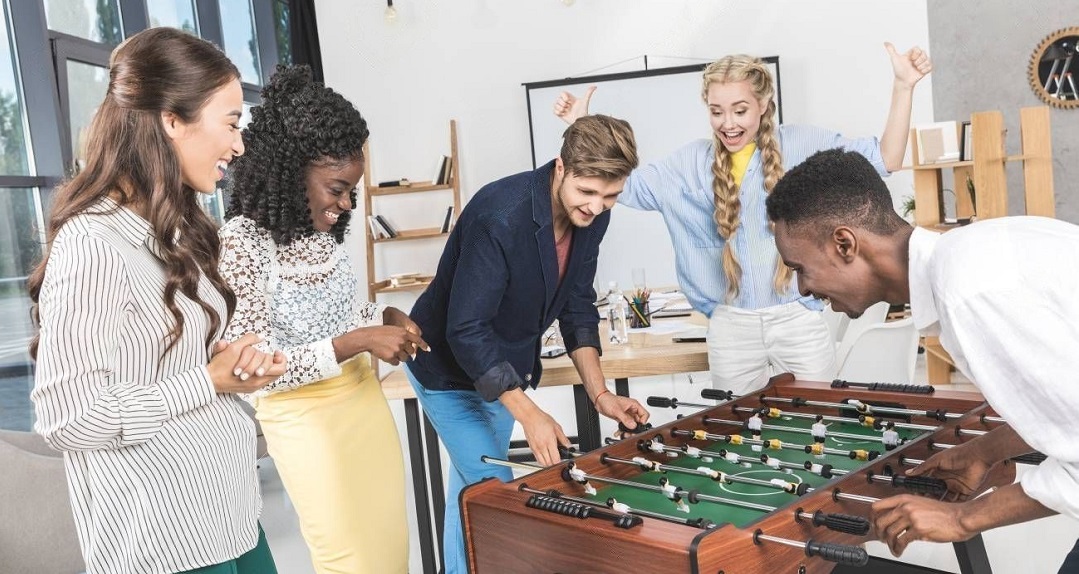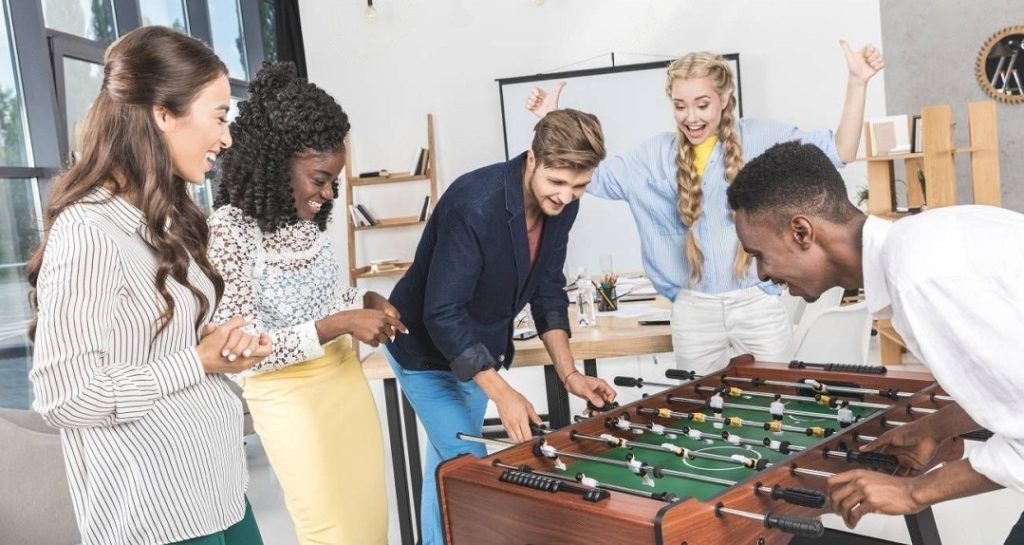 In order to add extra excitement, encourage mingling at your party. For example, you can start with a world cup quiz and discover the ultimate superfans at your gatherings. There is a range of other options like two truths and one lie, Jenga, this or that, puzzle pieces etc.
Glorious gardens: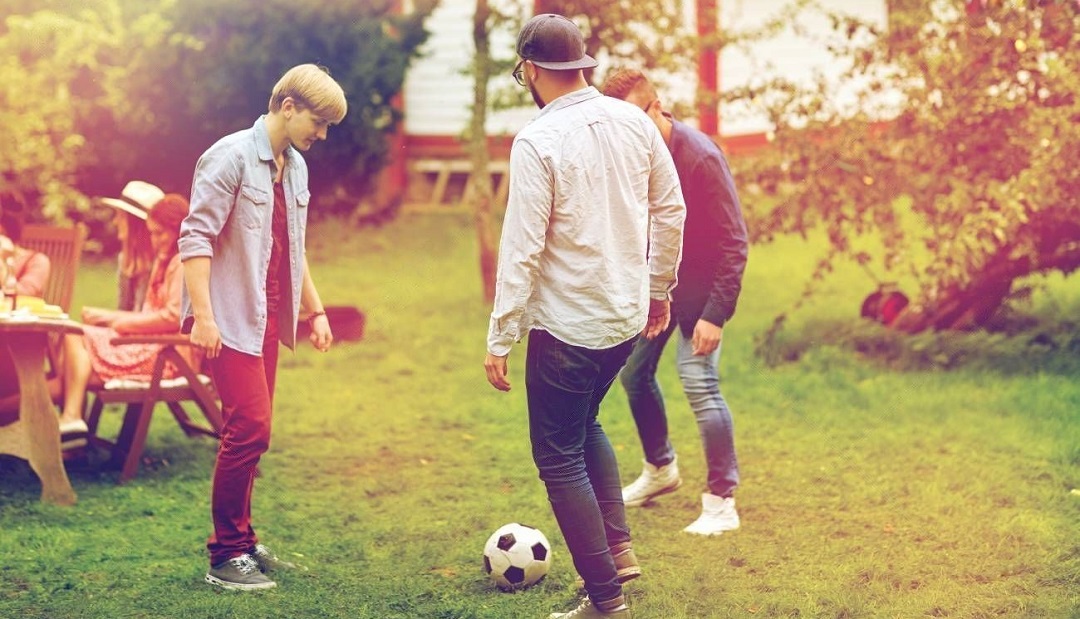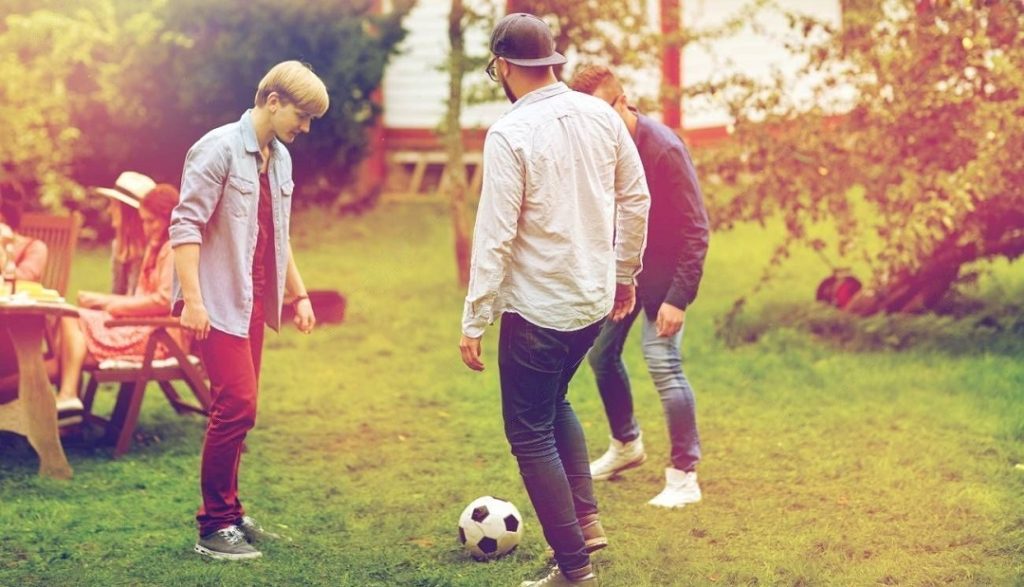 Impress your guests by throwing a dazzling outdoor watch party to remember. Get creating with garden décor ideas. Set a garden bar, tables, chairs, and mood lighting and elevate your party. Then to show off your homegrown flowers, you can fill your vases with blooms. Create a photo zone with an insta-worthy backdrop for your guests as well.
If you are a FIFA fan and planning to bring the madness soon, the mentioned tips and tricks can definitely assist you in throwing a viewing party that everyone would love to attend.