Since the global pandemic had started, accepting and experiencing the online event became the new norm. But it is no doubt that virtual events will remain relevant and applicable at the top even in the post-pandemic world. The users welcomed and adopted the shift as it provides a much flexible approach, and this is why along with the changing nature, virtual events are now more important and popular than ever and rule in future!
Virtual event platform- a true saviour for event organisers
If you plan to organise an online event, it would be of service to invest in a quality virtual event platform. As the market of a virtual event is booming, virtual event software has also become a matter of necessity to organise a hassle-free event. Whether the participants are miles away from each other, you can make all of them connected with the virtual event platform. From ticketing to marketing, engagement to management, an event platform can deal with the multifaceted nature of events.
Ensure pre-planning to keep your virtual event on track
Though we regularly bump into any ongoing webinars or seminars now and then but virtual events are also broadening their space into new ground with big events and larger audiences. Bigger or small, pre-game planning is crucial for your event's success.
Before arranging for your next online event, you need to ensure these points-
Which virtual event platform or virtual event software do you want to use?
Who will be your target audience, and how will you engage them?
How will you promote and measures your event's success?
How will you deal with your event ticketing process?
Do you want to have a speaker or sponsor at your event? What facilities you will provide them?
Plan an all-inclusive virtual event with EventBookings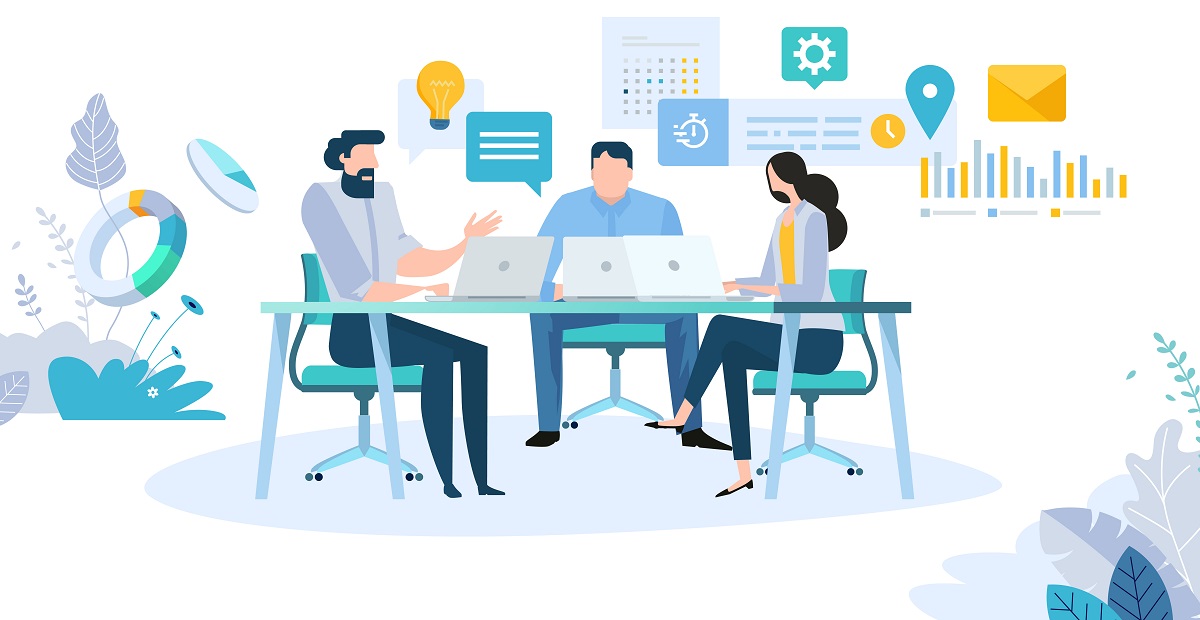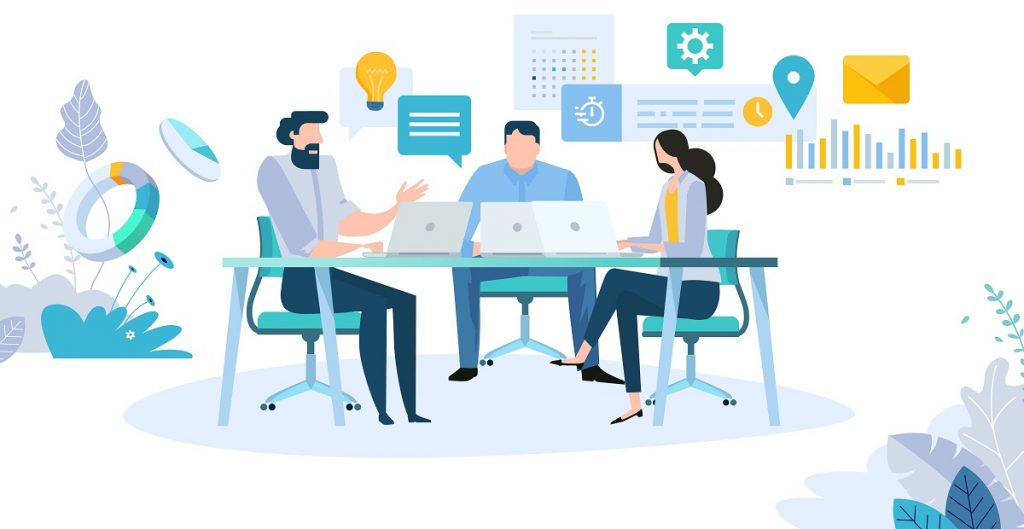 EventBookings is a virtual event ticketing software that extends ticketing, registration, live streaming session, and virtual networking of an online event. It is designed in a way to maximise the exposure of your event at its best. With EventBookings, you can host any virtual event with the 4 easy steps create the event, sell tickets, host, and repeat. In addition, audiences can join and communicate back and forth with moderators or hosts through various engagement tools.
When you are planning for an online event, it is essential to be prepared for situations that might occur before the show starts, during the event, or afterward. Let's explore how EventBookings, with its fantastic tools, can help you perform and prioritise the tasks before, during, and after the event.
1. Pre-event planning
A massive chunk of the planning occurs before the event. Therefore, an organiser needs to go through some essential pre-event phases.
2. Sign up and put event details
Sign up with your email address. Next, give your event a name to be visible on the homepage of EventBookings if your event is public. EventBookings also gives you the flexibility to keep your event hidden and make your event visible only with those you share your link with. Next, choose your event category so that users can reach your event easily. Also, fix the time, date and duration.
3. Customising an outstanding and effective event page
With EventBookings, you can come up with an outstanding event page. You will get the option of choosing up to 5 images for your event page to make it eye-catchy to your viewers. Then, add some description to describe your event, and choose a suitable template from the four available options.
4. Event marketing and promotion
Once you are done with your tailor-made event page, your next destination should be event promoting and marketing. EventBookings gives you the option of sharing event links on different social media platforms using its marketing automation tools. In addition, if you have any sponsors, with EventBookings, you also get the advantage of promoting your sponsor's brand along with your event promotion and marketing.
5. Event ticketing
EventBookings provide a hassle-free virtual event ticketing service. You can include early-bird discounts or coupon services to grab the attention of your customer. Moreover, by referring a friend, users can claim vouchers or discounts, ensuring multiple payment gateways. As you have complete control to manage your event, you can see your page visits, ticket status and sold tickets in your event dashboard.
6. Communication email
After selling your tickets, EventBookings gives the facility to send communication emails to your attendees and speakers before the main event. Ticket confirmation emails, event reminder emails, and follow up emails are sent to the attendees and speakers to keep them updated.
7. Demo event
Finally, when all things are done, before the big day, you can create a demo test in EventBookings using EventMeet. It will assist one to familiarise with the whole system of how it works before the event day.
---
What to do on the day of the event?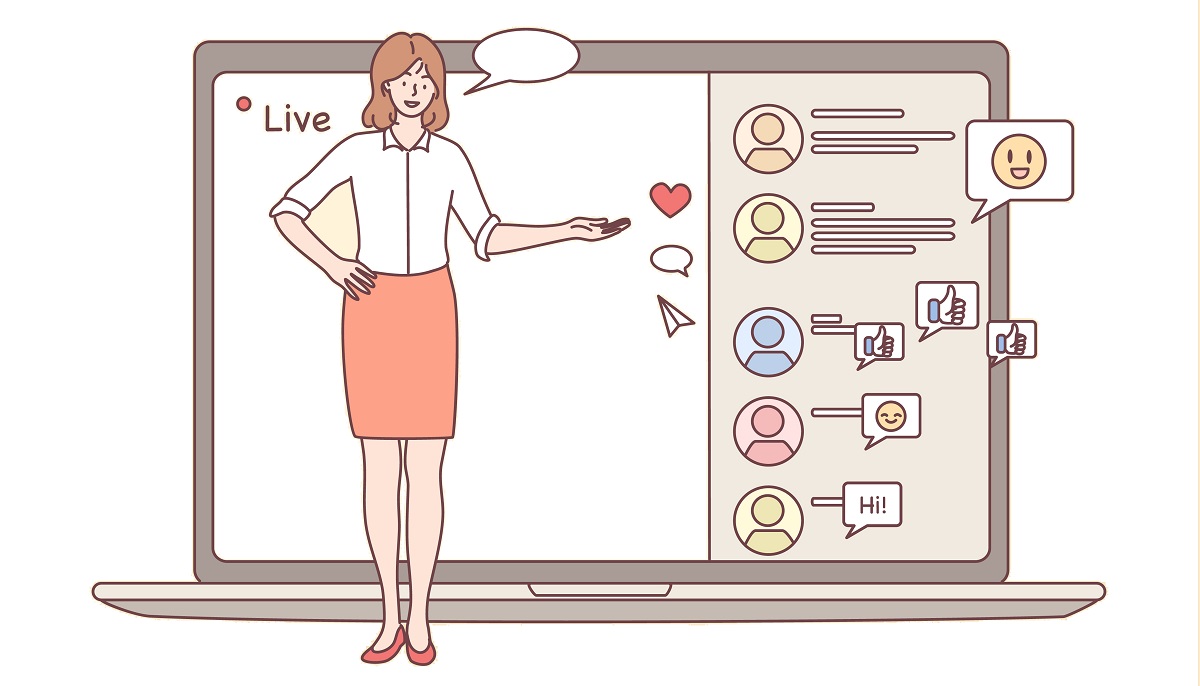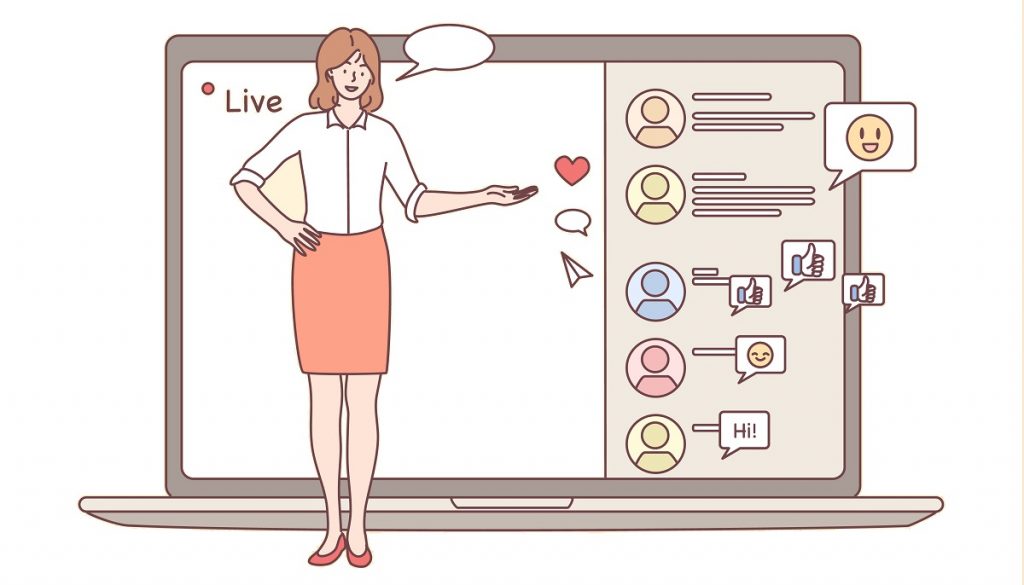 To start the day of the event, always ensure everything is set and ready to go.
1. You should prepare yourself for technical terms
EventBookings is designed in a user-friendly way. All you need is to take few minutes to create any virtual event. You don't have to sign up to a third party for video conferencing your online event, as you have EventMeet, owned by EventBookings. EventMeet is fully supported by the latest version of the browsers.
2. Ensure audience engagement during the event
EventBookings own video conferencing app, EventMeet, offers multiple audience engagement tools. Tools such as YouTube video sharing, personal or public chatting, hand-raising option, screen sharing, file sharing, and event recording ensure audience engagement with the hosts or speakers. You can create a live pool session, quiz time, or live Q/A session to make the event more interactive.
3. Social media live streaming
EventMeet also allows the organisers to live stream their event on social media platforms to include the audiences in real-time. Be it for Facebook live stream or YouTube stream, EventMeet's easy three-click step can easily be done to go live.
4. Room for your sponsors (if you have any)
If you have sponsors for your event, you can arrange a virtual room for them or allow any speakers to explain the content and products of their brand during break time. It will not only benefit your sponsors instead help your attendees to hold concentration and create curiosity.
---
After event follow up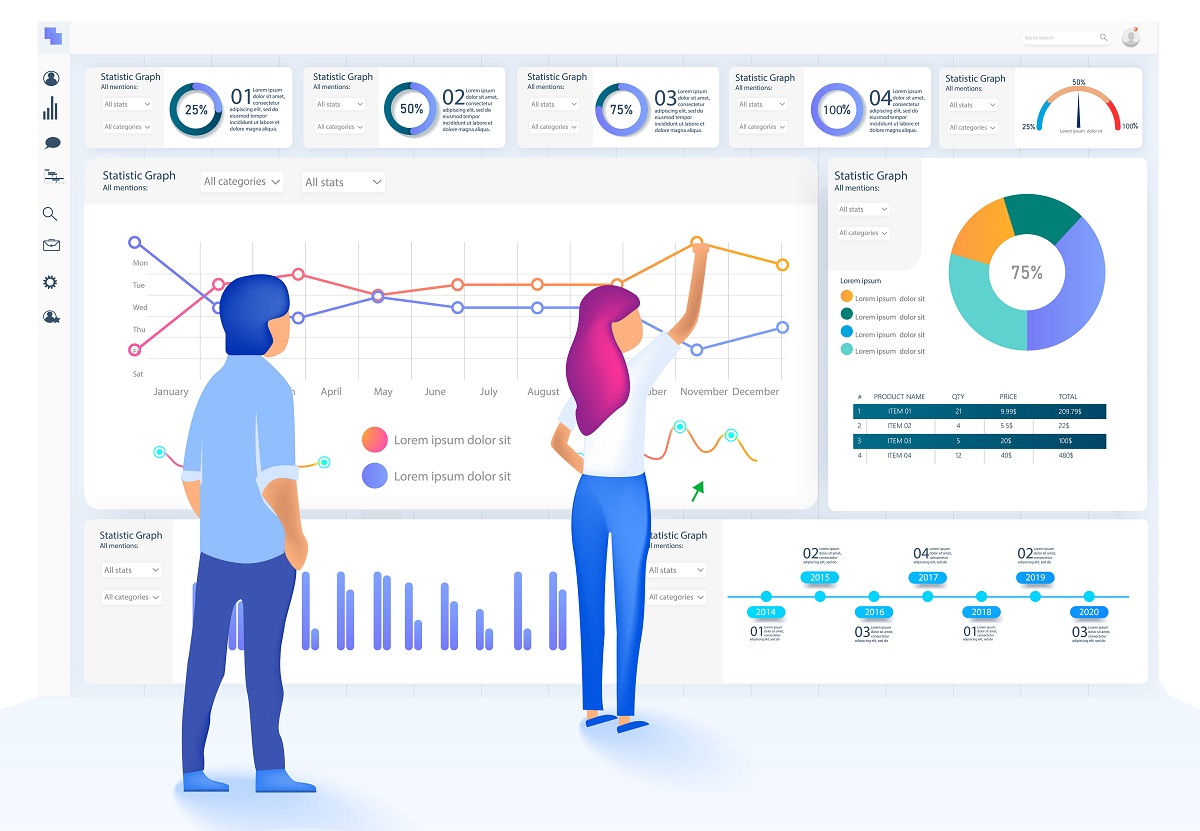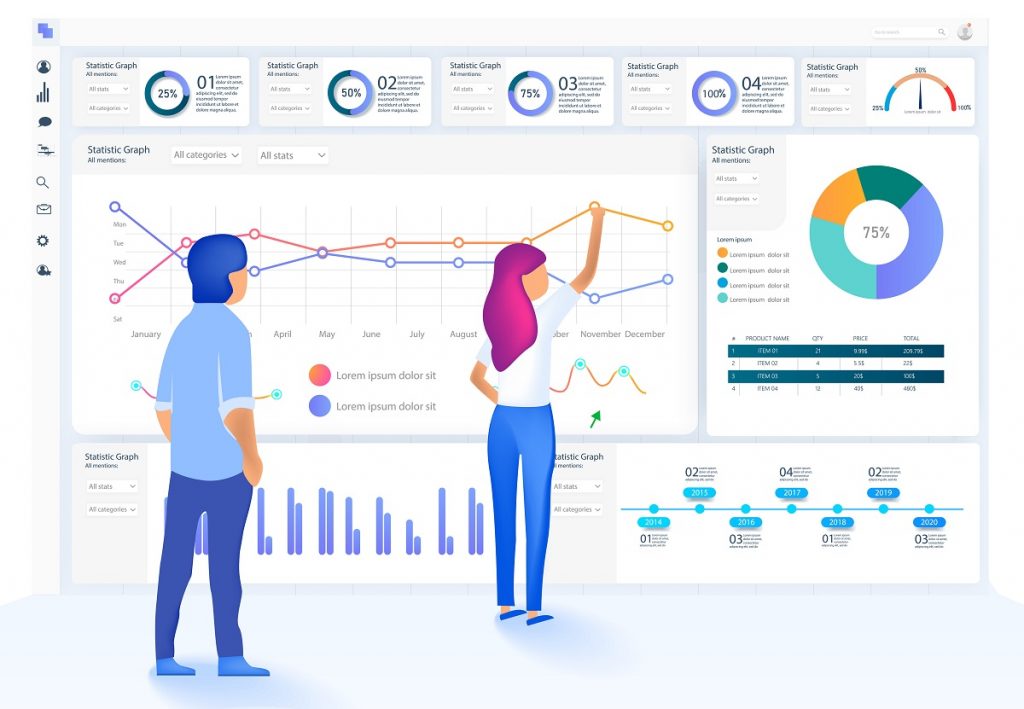 Even after the end of your event date, your work as an event organiser is not done. It is the right time to determine whether your preparation, promotion, and hard work have paid off or not.
1. Find out participant engagement and audience evaluation
You can track your visitor's comments and feedback on your event to determine the success of your event and to gather feedback. From sale leads to event and attendee engagement, the EventBookings dashboard provides intelligent reporting and analytics. These smart reposts are helpful to understand audience engagement and response.
2. Start preparation for the next session or event
EventBookings also allows event organisers to create clone events of the current event, which can be used for the next session. You can also keep the event recorded during the event and share it later.
It is not an easy way to carry out a successful event; one must focus on pre, during, and post-event phases. That is why choosing the perfect virtual event platform is a must-have requirement to organise a successful online event. Using EventBookings, one will get assistance in all steps to plan and organise the next virtual event.