As the sports season draws to a close, it's the ideal time to rally your friends, family, and fellow enthusiasts to honour your favourite team's hard work and achievements. An end-of-season sports celebration is an exciting opportunity to bring everyone together for some entertainment and relaxation, as well as to reflect on the highs and lows of the season. There are a plethora of concepts to consider when planning your party, including food and beverages, decorations, and activities. Whether you're a seasoned party planner or a first-time host, this guide will furnish you with innovative and practical suggestions to make your end-of-season sports event unforgettable. So, let's dive in and get started!
1. Set a date
Selecting a date for your end-of-season break-up party can be challenging, with potential unforeseen events like game byes or weather changes and the possibility of your team making it to the finals. However, as the party planner, it's recommended to pick a few potential dates and provisionally book them. It's vital to refrain from constantly altering the date as each change may reduce RSVPs. Hence, it's critical to choose a date that suits the majority of team members and adhere to it, ensuring everyone can mark their calendars accordingly.
2. Choose the party venue
To determine the ideal location for your end-of-season sports party, it's essential to gather information from teammates or their parents about the number of attendees. Although your team may consist of only 15 players, each member may bring two or more family members, which could significantly increase the headcount. Therefore, you must choose a venue that comfortably accommodates all your guests.
Consider several venue options, such as restaurants, parks, beaches, amusement parks, bowling alleys, arcades, pools, or community centres. Contact potential venues to inquire about their pricing and policies regarding outside food. It's also helpful to ask for input from teammates to determine their preferences. Some platforms offer fun activities that enhance the party experience. Still, it's essential to remember that additional costs may require contributions from team members, especially if you have a small budget.
3. Budget and Cost Management
It's crucial to collaborate with the treasurer to establish a budget for your end-of-season sports party. When creating the budget, it's essential to consider various expenses, including food and beverages, venue rental, insurance, and awards/gifts for the athletes. To reduce costs, consider implementing a potluck-style meal and creating DIY gifts and awards. Outdoor spaces can also be an affordable and attractive option, but it's vital to ensure proper maintenance of the venue.
Furthermore, it's important to prioritise safety and liability concerns by obtaining adequate insurance coverage for the event. Cutting corners on insurance coverage could result in significant financial and legal repercussions in the event of accidents or injuries. Remember that it's always better to be safe than sorry.
4. Invitations and Promotion
Make sure to send invitations to all players, including their parents. Remember to invite your sponsors and donors. You can also ask any special guest, like a celebrity sportsperson from your area, if you have any. It will help you to promote your event. You can also request to promote the party on social media. The more you will picturise the party, the more people will get to know the event. You can reach the target audience through these promotions. It will also help you to sell more tickets for your event.
5. Schedule the Party Activities
While securing the venue, selecting the date, obtaining insurance coverage, and obtaining necessary permits are crucial steps, there's still more to do before your end-of-season sports party. Now comes the exciting part: deciding what activities to include in the event.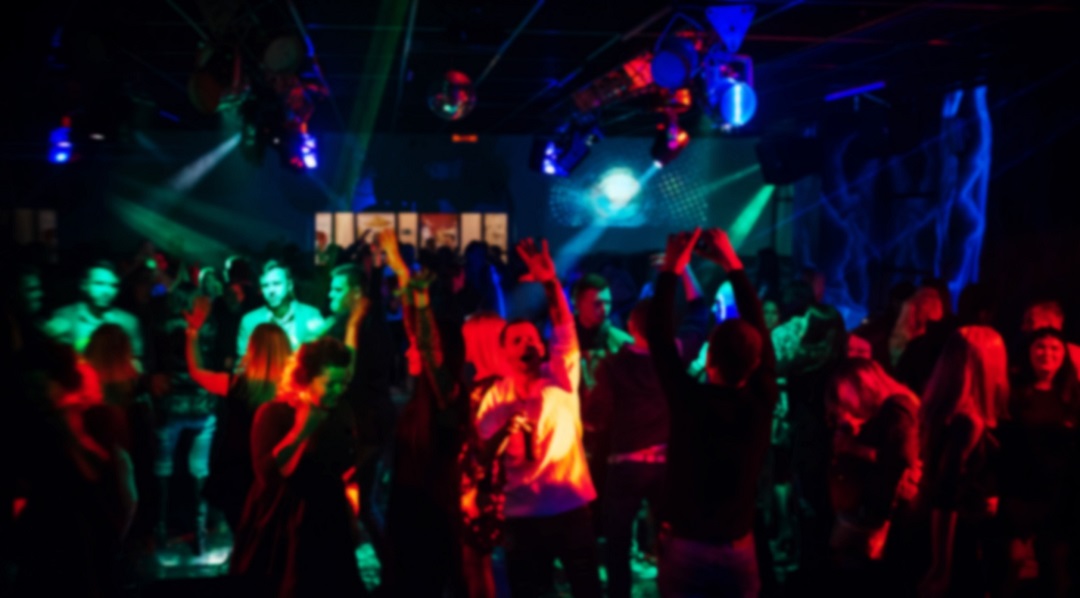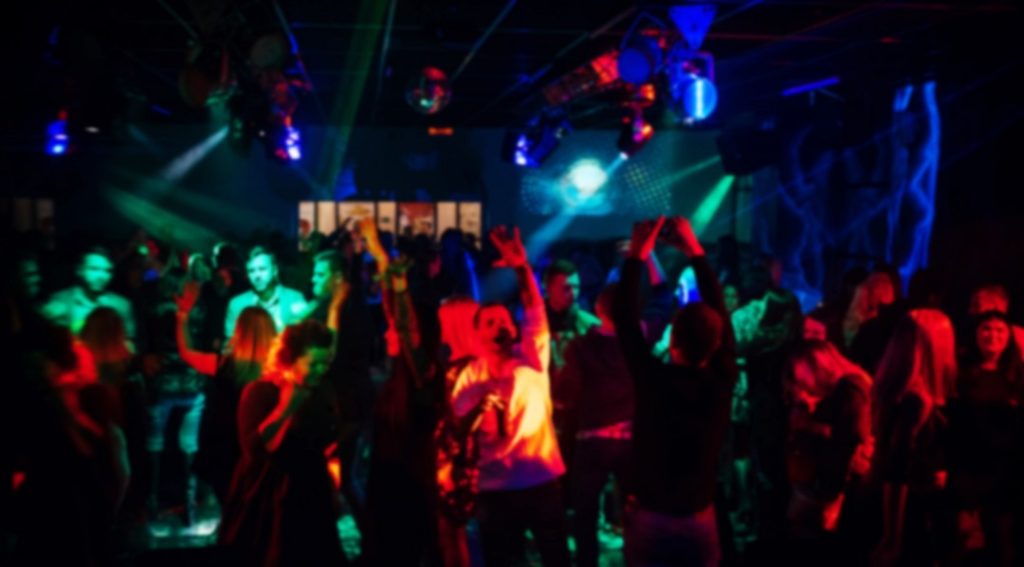 To help get you started, consider this sample schedule:
I) Team Greetings:
Begin the party with a short welcome speech, where you introduce the event and the schedule for the day. Also, take a moment to acknowledge everyone's hard work and dedication throughout the season.
As parents arrive at the end-of-season sports party, it's an excellent opportunity for team managers or party coordinators to welcome them. This can include greeting parents with a friendly hello. A warm and welcoming atmosphere can help parents feel more comfortable and engaged in the festivities.
II) Photo Sessions:
After all team members have arrived at the end-of-season sports party, taking a year-end photo to share with all the parents is a great idea. This can be a fun and memorable way to commemorate the end of the season and capture the team's spirit and camaraderie.
Make sure to choose a location with good lighting and a clean background and consider using props or team gear to make the photo more festive. Once you have taken the picture, please share it with all the parents via email or social media so everyone can enjoy the memory.
III) Session Highlights Recap:
Team members and their families often enjoy seeing how each player contributed to the team throughout the season. One way to showcase this is by creating a digital slideshow using photos and short video clips from games and events. You might already have a team photo collection if your team had a photographer. Otherwise, you can ask each team member to provide photos and videos they may have taken throughout the season.
You can display the digital slideshow at the end-of-season sports party to showcase the team's achievements and highlight individual contributions. You may also show pictures of each teammate alongside their stats from the season, such as the number of goals scored, assists, or other relevant metrics. This can be a fun and engaging way to recognise each player's efforts and celebrate the team's accomplishments.
IV) Game and Fun Time
During the party, set aside time for games and other fun activities. This can include group games like tug-of-war, relay races, or a scavenger hunt. Alternatively, you can provide individual games like cornhole, ladder toss, or even video games.
Suppose you can access a pool or beach, water-based plan activities like a pool volleyball game or a sandcastle-building contest. You can also hire a DJ or a live band to entertain the guests. Remember to keep the age and interests of your guests in mind when planning the event activities. Make sure there is something for everyone to enjoy.
V) Food and Refreshments
Every party is incomplete without food and refreshments. When planning the menu, consider the time of day and the type of event you are having.
Consider a potluck-style meal where each family brings a dish to share. This can save on costs and allow everyone to contribute to the party. Remember to include some vegetarian or gluten-free options for those with dietary restrictions.
Regarding refreshments, consider having various options, including water, soda, juice, and sports drinks. Consider serving snacks like popcorn, chips, and pretzels.
Get exclusive food and refreshment ideas for your next event. Find our exclusive tips on Unique Catering Ideas to Try at Your Next Event
VI) Praise with Awards
Appreciate the efforts of each team member by presenting them with awards. You can have fun and creative prizes such as "most improved player," "best attitude," or "most valuable player".
You can create customised trophies, coaching wisdom books, signed jerseys or medals for each team member if your budget allows. Make sure everyone gets an award, even if it's just a simple giveaway.
Present the awards during the party and have someone say a few words about why the person is receiving the award. This will make the recognition more meaningful and memorable.
VII) Coach Recognition
Remember to recognise the coach and coaching staff for their challenging work and dedication throughout the season. You can present them with a special gift or award, such as a personalised plaque, customised T-shirt, or a team photo with a heartfelt message.
Consider having the team captain or a representative from the team say a few words about the coach's impact on the team and express gratitude for their efforts. This is an excellent opportunity to show appreciation for the coach's leadership and guidance and to let them know how much they are valued and respected by the team and their families.
Final Thoughts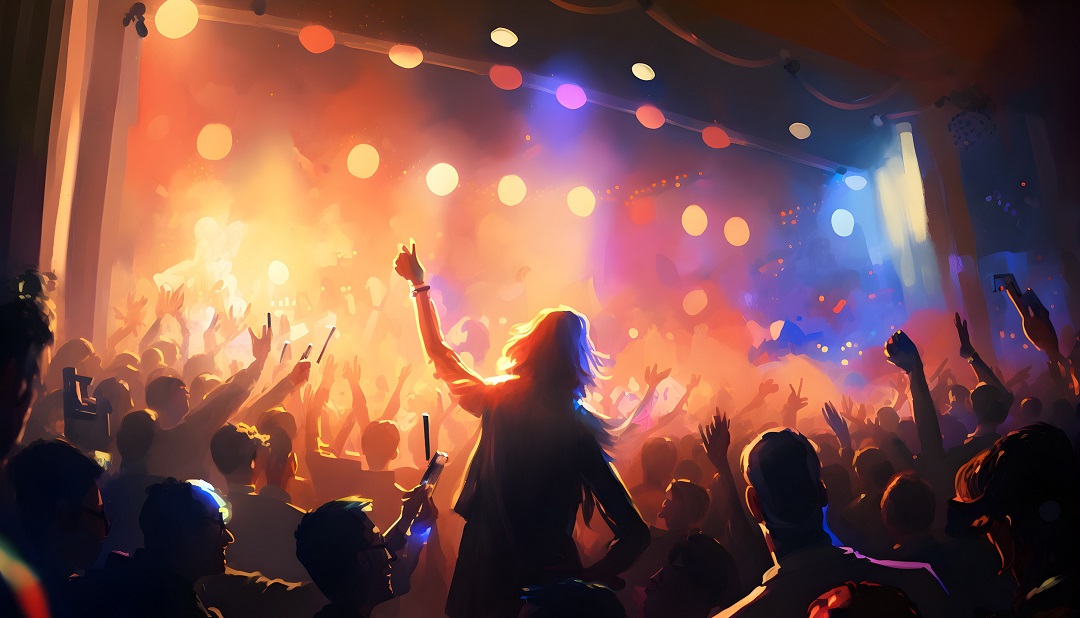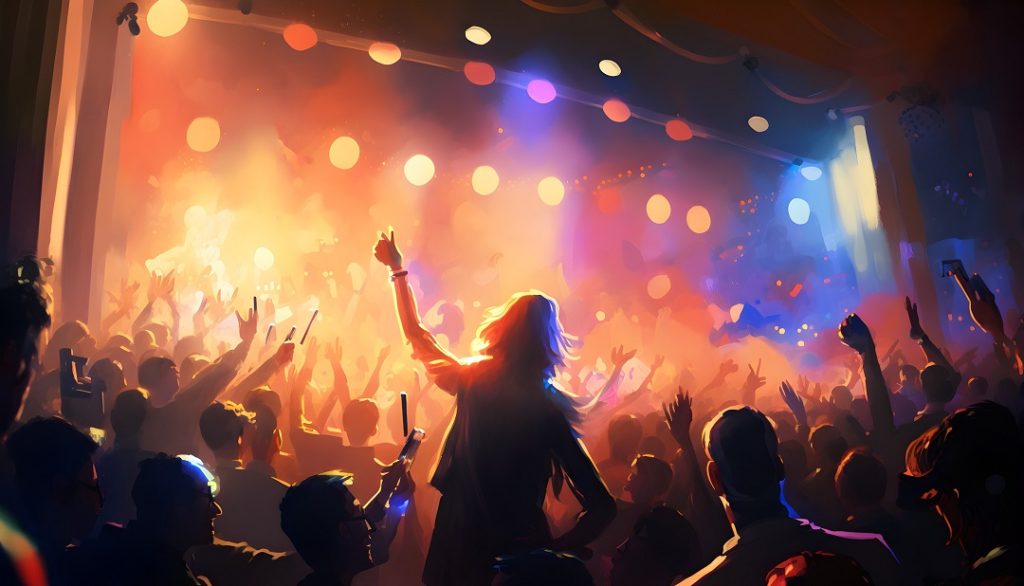 A year-end sports party is always precious to players. They remain emotionally attached to this memory. So, whenever you want to arrange one, carefully plan each section. Following the above ideas, you can execute a tremendous one just like every athlete dreamed about. Moreover, if you are planning your most important day and need help from the best professionals in Australia, EventBookings is always there. Whether about sporting event ticketing or any other non-profit event managing, we can help you with every purpose.