A fundraising gala is a magical evening that combines elegance, charity, and entertainment into one unforgettable experience. It's an opportunity to dress up, make a difference, and have a great time, all while supporting a worthy cause.
Though the event nights are organised full of glamour highlight of the gala fundraising evening is undoubtedly the fundraising portion, where guests are invited to make donations to the cause. Starting from the event ticketing to in-event activities, everything is basically designed targeted to charity.
A successful fundraising gala can raise not only weighty funds but also create awareness and support for the organisation's mission. When it comes to planning a gala, it is essential to come up with creative and engaging ideas. Fun in-event activities make the event memorable and encourage guests to donate generously.
But you might be tired of the same old boring fundraising events, right? If you are looking for unique and exciting ideas and to raise more money for your cause in your upcoming event, you are in the right place. We have got you covered because we have a list of innovative gala ideas to make your next fundraising event stand out in the crowd.
List of exclusive gala ideas for a successful charity event
Masquerade Ball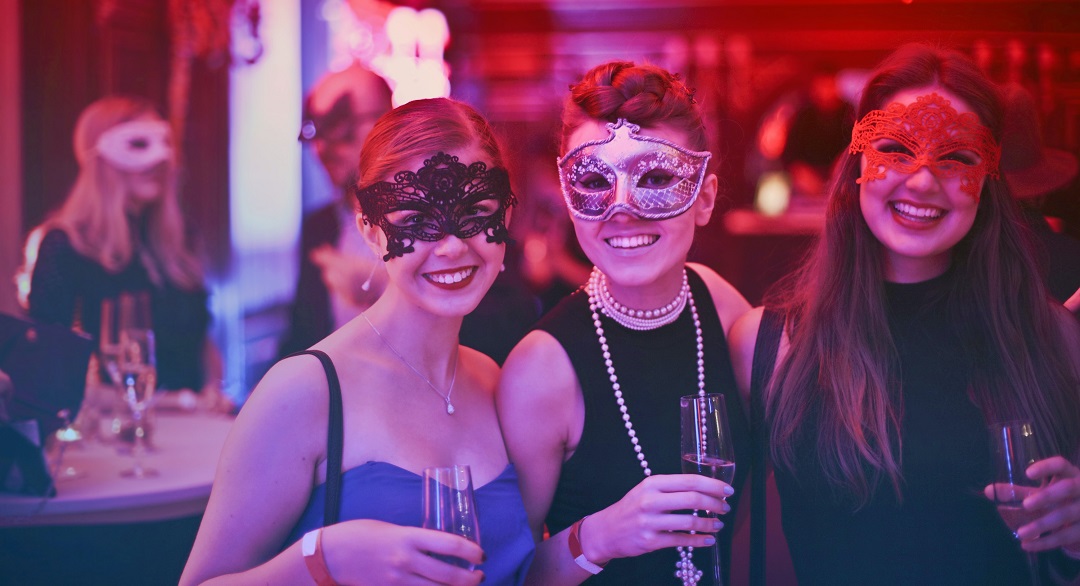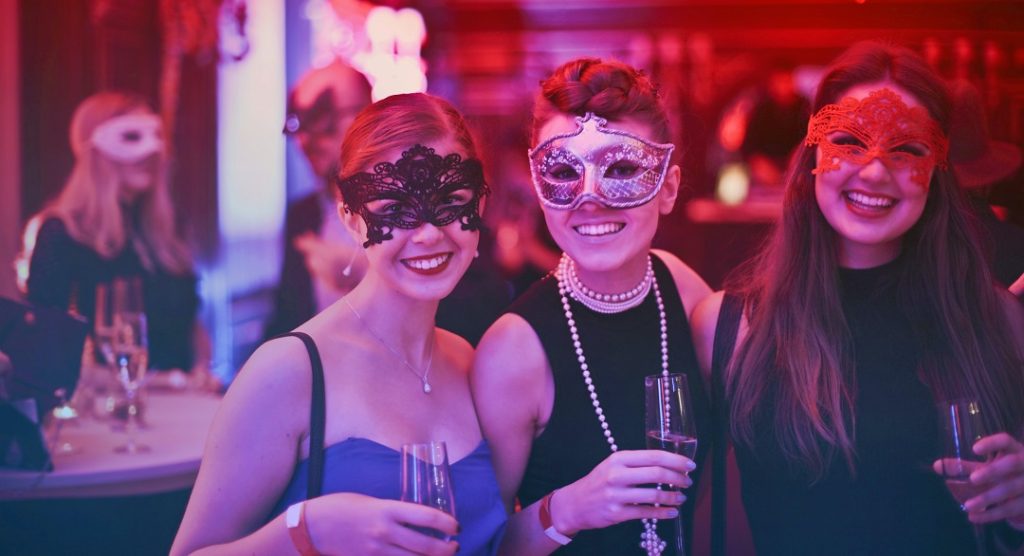 A masquerade ball is a sophisticated and elegant theme that can create a magical atmosphere at a fundraising gala. Bring a touch of mystery and intrigue to your event with a masquerade ball. Encourage guests to wear masks and formal attire and decorate the venue with candles, fairy lights, and feathers. You could also incorporate a live performance by a string quartet or a jazz band to add to the ambience or transform your venue into a lavish ballroom vibe.
Deals on Event Tickets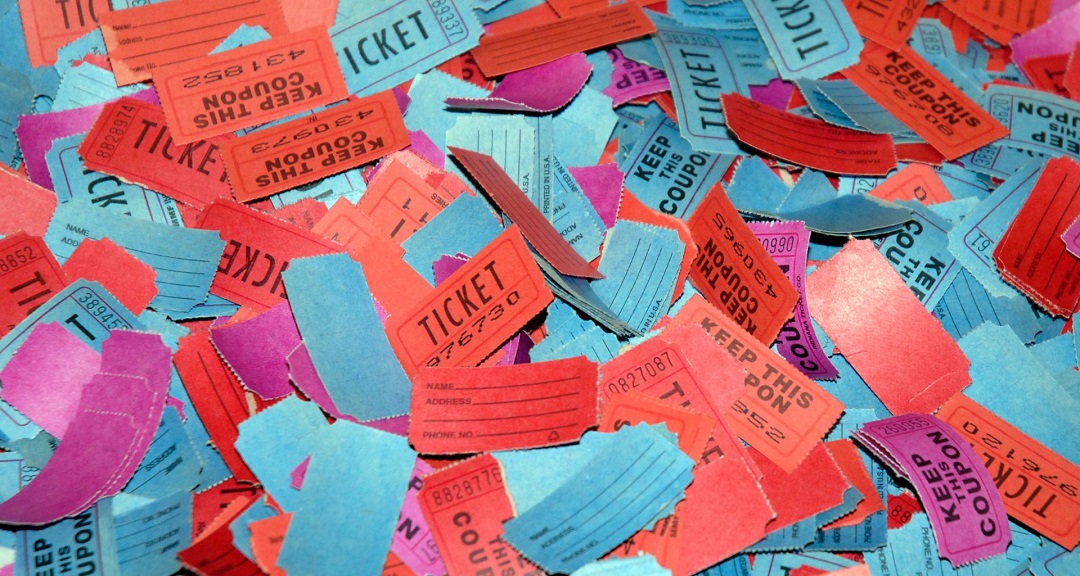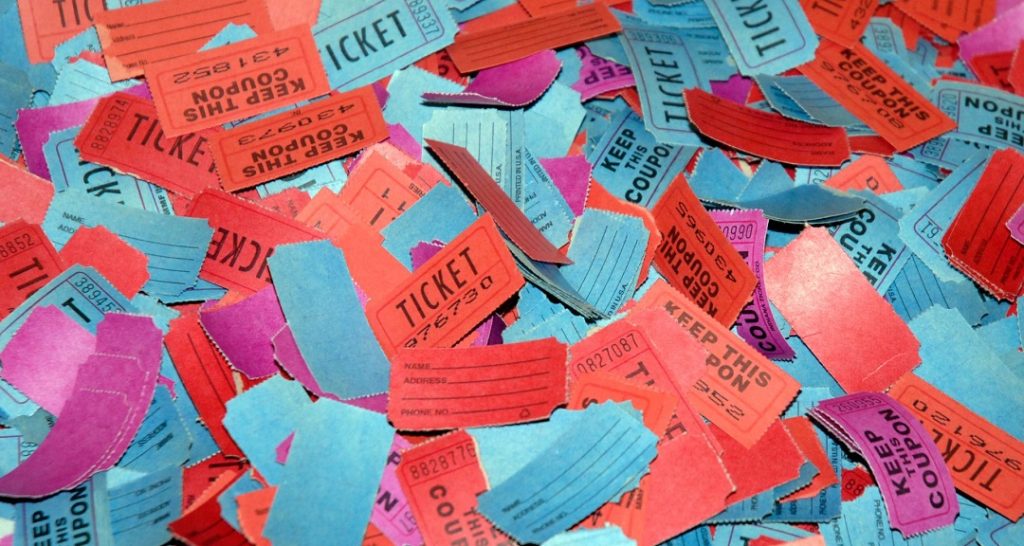 Event ticketing itself may not be a unique gala fundraising idea, but it is a crucial element in organising a successful fundraising event. However, you could add a twist to your event ticketing to make fundraiser event tickets more unique and engaging for your attendees. The best event ticketing system for nonprofits is the platform that allows you to customise your needs based on your event type. So, do choose an appropriate ticketing platform first.
Here are some ideas you can play with:
"Golden Ticket" Lottery: Offer a limited number of "Golden Tickets" at a higher price point that gives attendees a chance to win a special prize or experience. This could be a behind-the-scenes tour, a private meeting with a celebrity, or a luxury item. It will allow for increasing both online and offline ticket sales for fundraisers
VIP Ticket Packages: Offer VIP ticket packages that include additional perks, such as early access to the event, a VIP reception, or a private meet-and-greet with special guests.
Raffle Tickets: Sell raffle tickets in advance and during the event for a chance to win prizes donated by sponsors or local businesses. Make sure to advertise the prizes in advance to generate interest.
Silent Auction Tickets: Sell tickets for a silent auction that takes place during the event. Attendees can bid on donated items or experiences throughout the night.
Go Vintage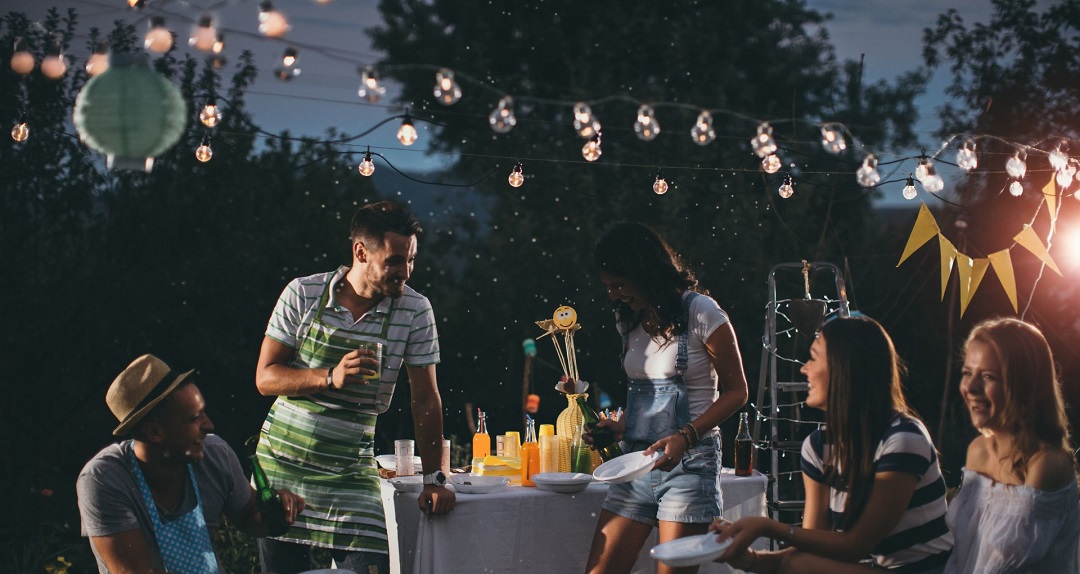 A vintage theme is always classic, no matter what your event type is. Transport your guests back in time with a vintage-themed gala. The antique theme can be tailored to different eras, such as the Roaring Twenties, the elegant 1940s, or the swinging 1960s, depending on your preference.
When it comes to entertainment, a vintage-themed gala can offer a wide range of options. Some options include live jazz music, swing dancing performances, and old-school photo booths. Also, focus on the décor because that decides your whole event's vibe. Vintage props like gramophones, typewriters, and old cameras can add a lot more details to the decorations.
Tasting some Wine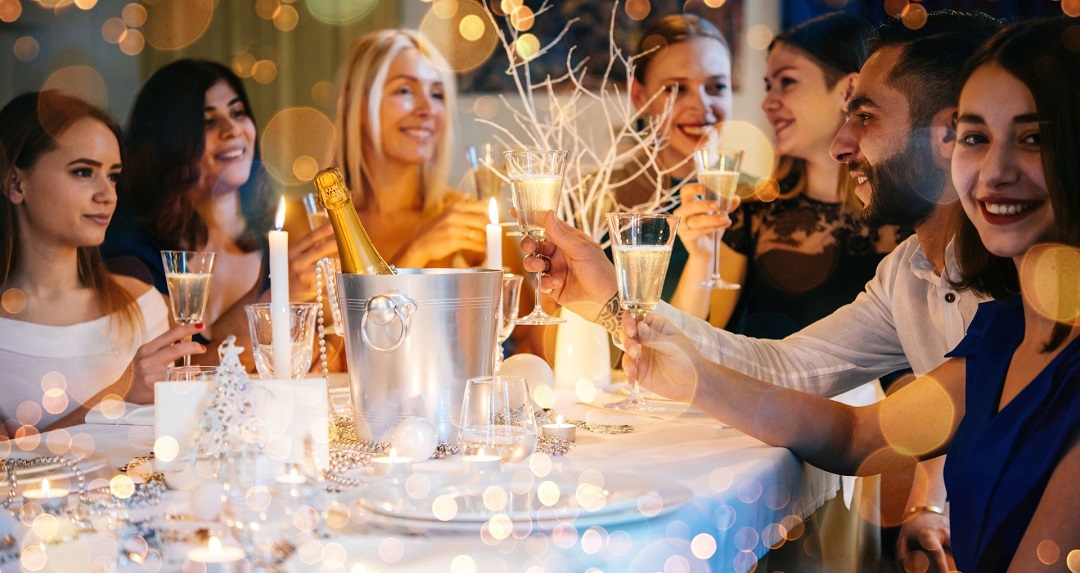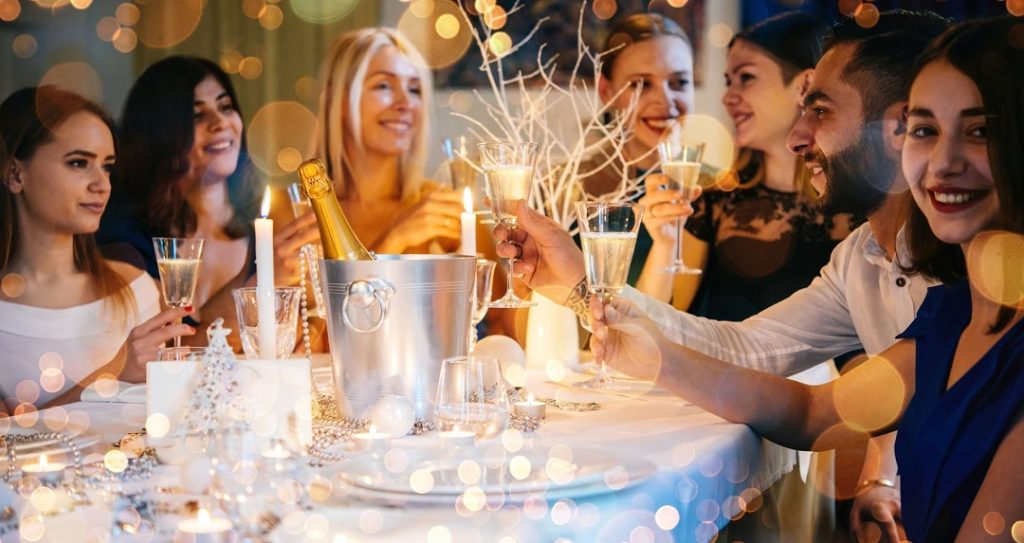 Wine tasting typically involves sampling various wines and learning about different wine-making techniques and regions, all while socialising and having fun. It is a unique and enjoyable fundraising event idea that can be a great way to engage with donors and supporters while also raising money for your cause.
The main benefit of a wine-tasting segment in your charity event is that it can be a great way to bring together a diverse group of people with a shared interest in wine. This can help create a fun and engaging atmosphere where attendees can socialise and connect while supporting your organisation.
Arranging Game Nights
A game night can be a fun and engaging fundraising event idea that provides attendees with a unique and enjoyable experience while raising valuable funds for your cause. Game nights typically involve a variety of games, such as board games, card games, and party games, that encourage socialising and friendly competition.
The benefit of a game night is that it can provide an excellent platform for fundraising activities. This can include everything from donation drives and raffles to silent auctions and trivia contests. By providing a range of activities and opportunities for attendees to donate, you can maximise your fundraising efforts and generate more donations for your cause.
Bid on Charity Auction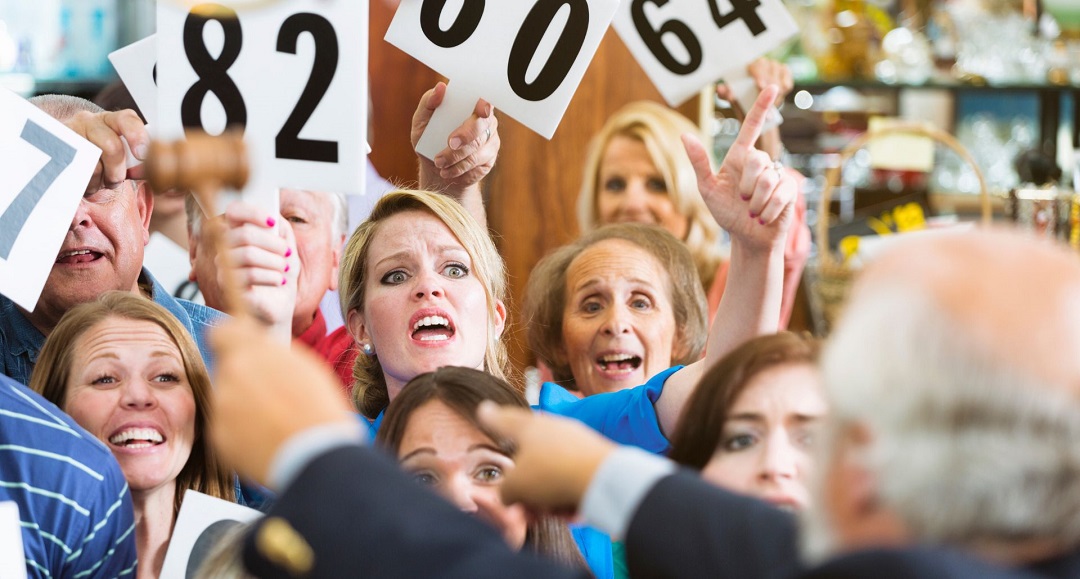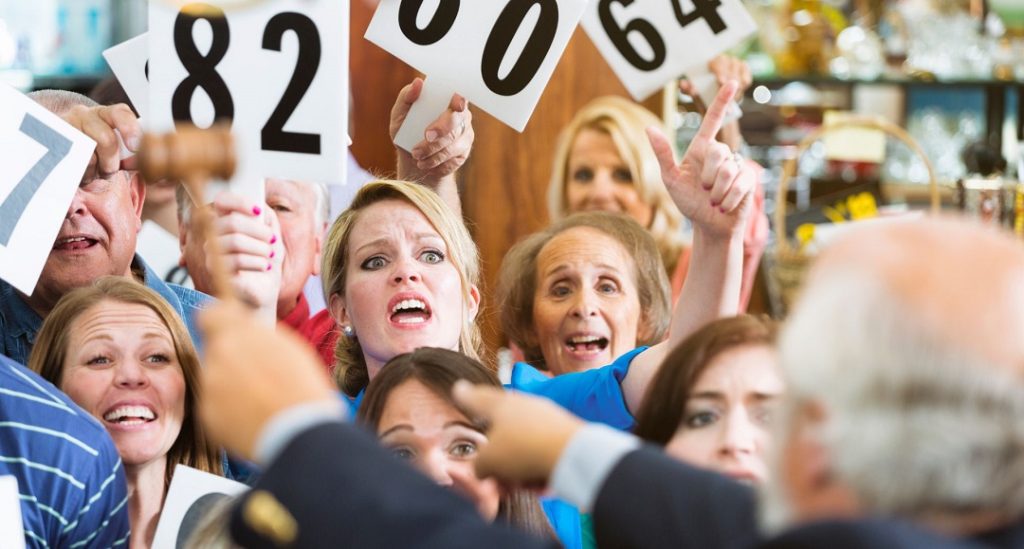 A charity auction is a popular and effective fundraising tool that can be incorporated into a gala event. It's an exciting way for guests to support a good cause while having fun bidding on unique and exclusive items.
Planning a charity auction for a gala is to gather a wide range of items that appeal to all guests. The more exclusive and unique the items, the higher the bidding is likely to be. Get creative with your auction items and offer experiences that guests won't find anywhere else. Items like autographed sports mementos, one-of-a-kind art pieces, and luxury travel packages are all popular auction items.
To add an extra layer of excitement, a live auction can be combined with a silent auction. Silent auctions are less formal and allow guests to place bids on items displayed throughout the event space. This can be a great way to showcase a larger number of auction items and keep guests engaged throughout the evening.
Highlight the Benefitted Group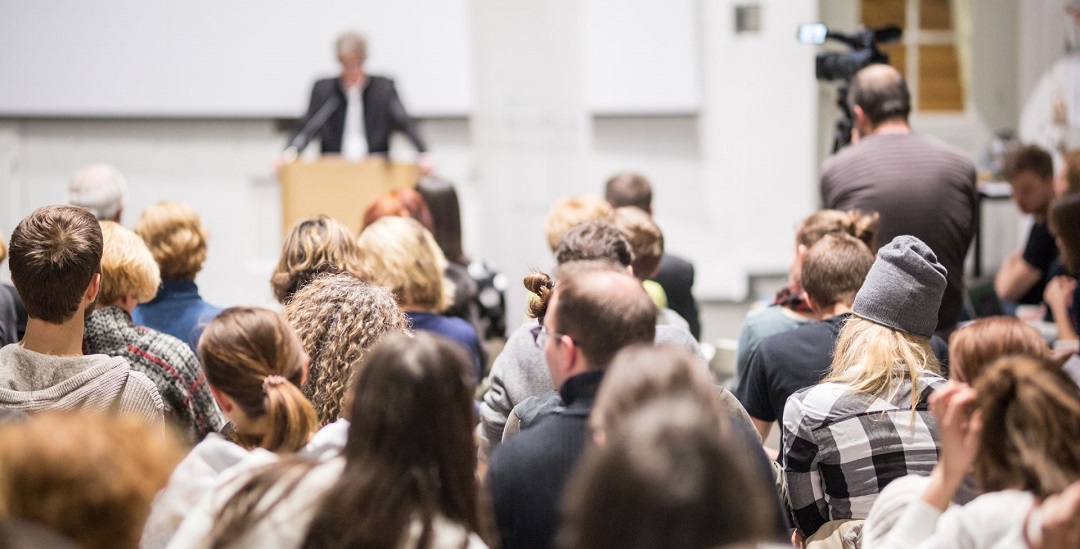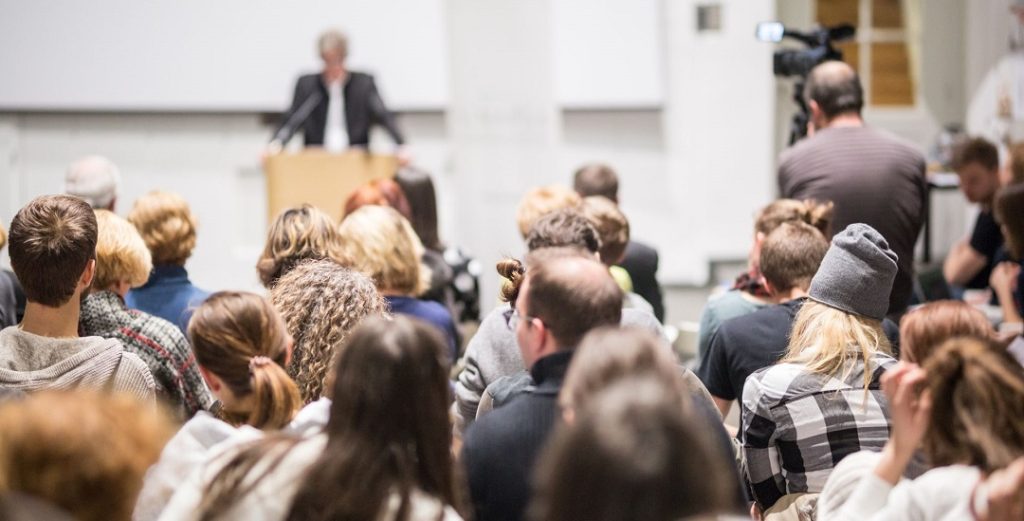 By inviting beneficiaries of your organisation to attend the event, you can create a personal connection between donors and the people whose lives they are helping to change. So, don't forget to include them in your event guestlist and design activities focusing on them. Beneficiaries can share their stories and experiences with donors, giving them a deeper understanding of the impact of their donations.
Mixing and mingling with beneficiaries can also help donors feel more connected to the cause and inspire them to give more generously. Including beneficiaries in the event can create a positive and uplifting atmosphere. When donors see the faces of the people they are helping, they can develop a sense of empathy and urgency that motivates them to give more.
Include the Online Attendees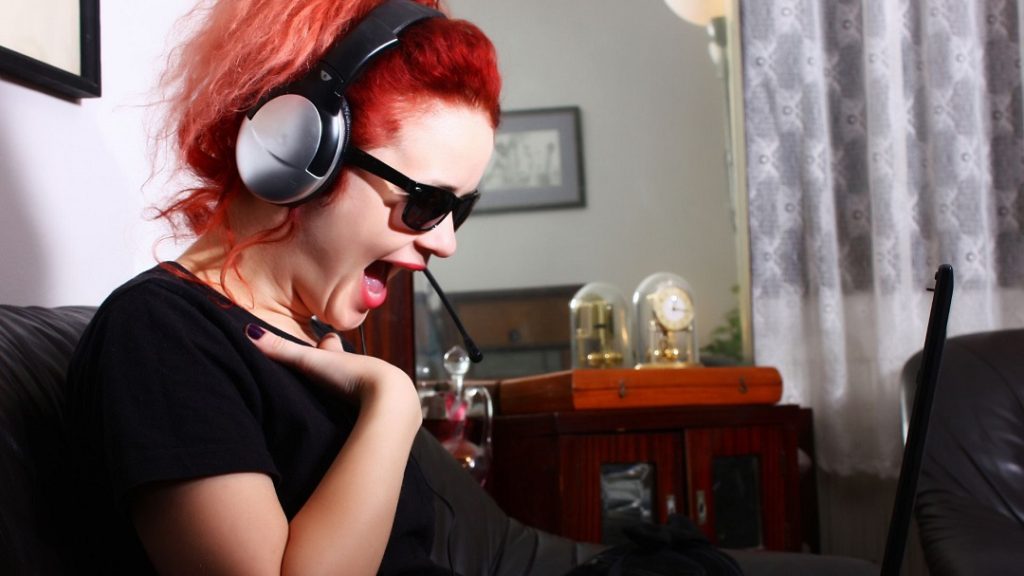 Livestreaming a gala fundraising event online is a fantastic way to reach a wider audience and engage with donors who may not be able to attend in person. With today's technology, it's easier than ever to Livestream events and connect with supporters worldwide.
By live streaming the event online, you can create an immersive experience for viewers that captures the energy and excitement of the gala. It includes live interviews with attendees, behind-the-scenes footage, and real-time updates on the progress of the fundraising goal.
In addition to reaching a wider audience, live streaming can also help increase the impact of your event by allowing supporters to donate and participate in real time. This can include online bidding for auction items, virtual donation drives, and other interactive fundraising activities.
A Gala Dinner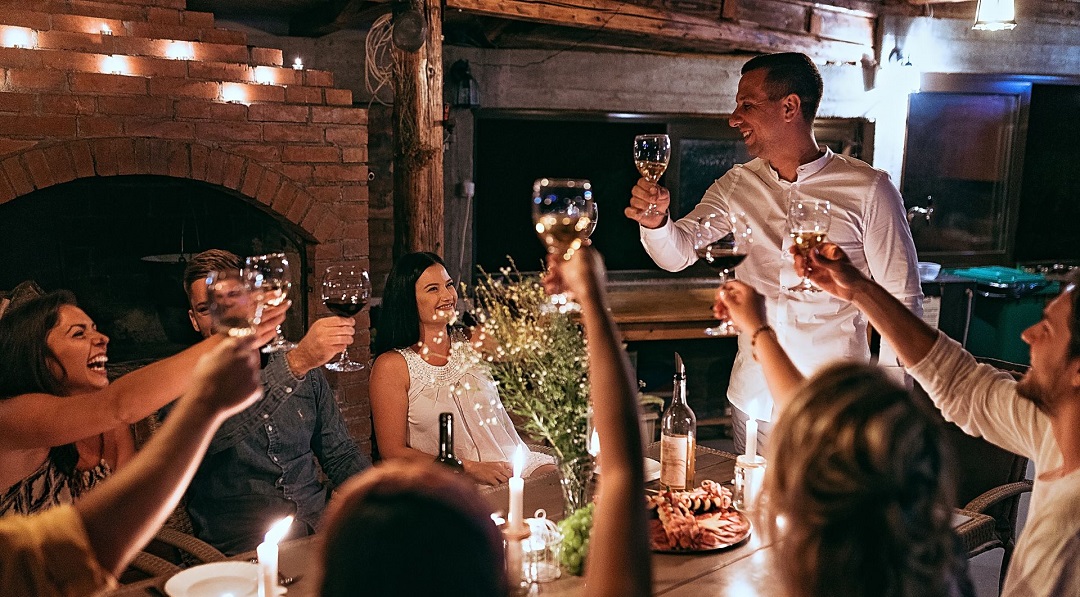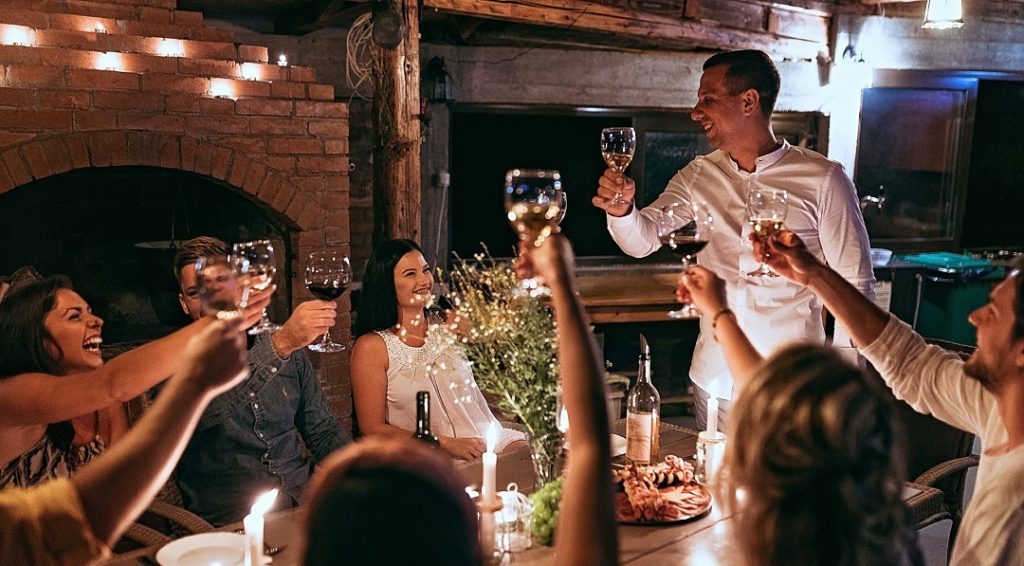 A gala dinner typically involves a formal dinner and drinks, along with various fundraising activities and entertainment, to keep attendees engaged and excited. One of the main benefits of a gala dinner is that it provides a great opportunity to connect with donors and supporters in a formal setting. By hosting a high-end event, you can show attendees that you are serious about your cause and committed to making a difference.
Hire a professional caterer and decorate the venue with elegant table settings and centrepieces. You could also offer a live auction for exclusive experiences, such as a trip to a luxury resort or a private dinner with a celebrity.
In conclusion, non-profit organisations can use many different fundraising event ideas to engage with donors and supporters and raise valuable funds for their cause. You can select the one that goes better with your organisation type and the event you have been arranging. By choosing the right activities and incorporating a range of interactive elements and fundraising activities, you can create a fun and engaging experience that inspires attendees to donate generously and make a lasting impact on your organisation.