Envision yourself at a table surrounded by kindred spirits, indulging in a thought-provoking discourse. It's a night of raising your glass to toast an exceptional organisation, mingling with peers, supporting a great cause, and laying the groundwork for lifelong relationships.
This event is a celebration of individuals who share an enthusiasm for a particular purpose, and it provides an avenue for forging meaningful and enduring connections. This event is nicely known as a gala fundraiser. But what's a gala?
Fortunately, we have the expertise to help you pull off a profitable and impactful charity gala event. In this guide, we will disclose what a gala is and provide the steps to plan and execute a successful fundraising gala event.
What is a gala event?
Galas are widely popular fundraising events. They usually occur annually, recognising the organisation's achievements for the year and making a compelling case for continued support from their donors. Attendees donate to the nonprofit through fundraiser event ticketing and participating in activities like auctions and appeals made during the event.
Gala events are upscale and offer features like keynote speakers, networking opportunities, black-tie attire, live or silent auctions, live music or performances, and event-related swag. They provide an excellent chance for nonprofit teams to engage with donors personally and learn more about their commitment to the cause.
Step to planning a successful one-
Organising a charity gala is a fantastic way to raise funds and create excitement for nonprofit organisations. This formal gathering allows donors to enjoy themselves while getting to know your organisation better. Although charity galas can be effective fundraisers, they require extensive planning to ensure success. You must consider the minor details to plan a successful gala night.
1. Set Goals and clarify the purpose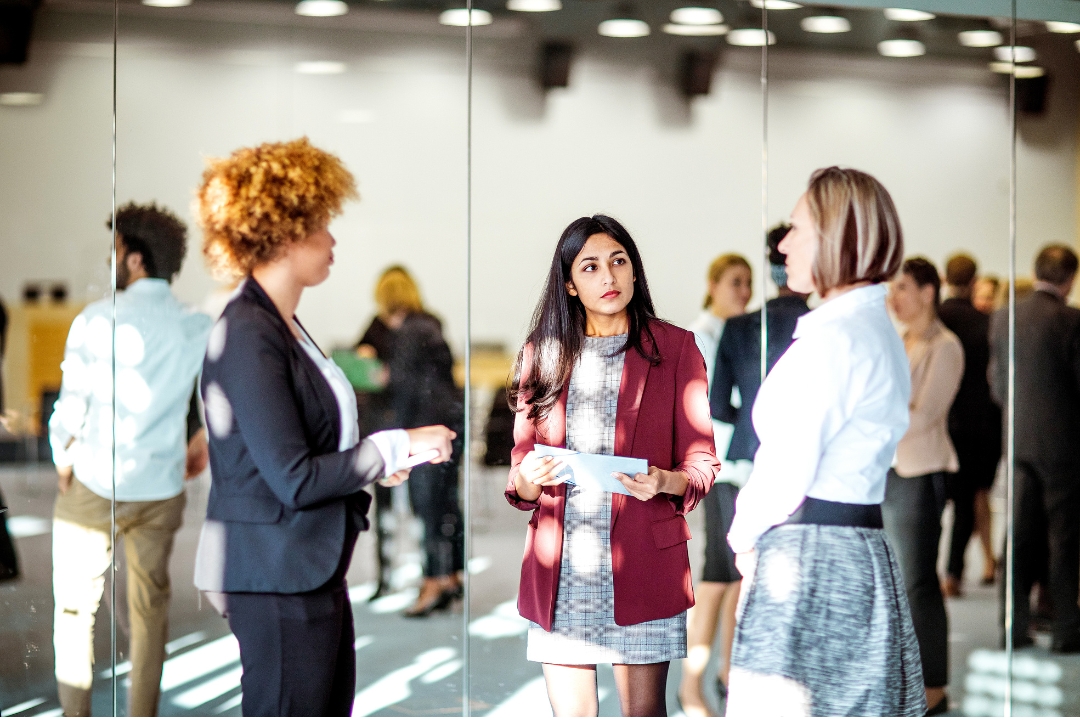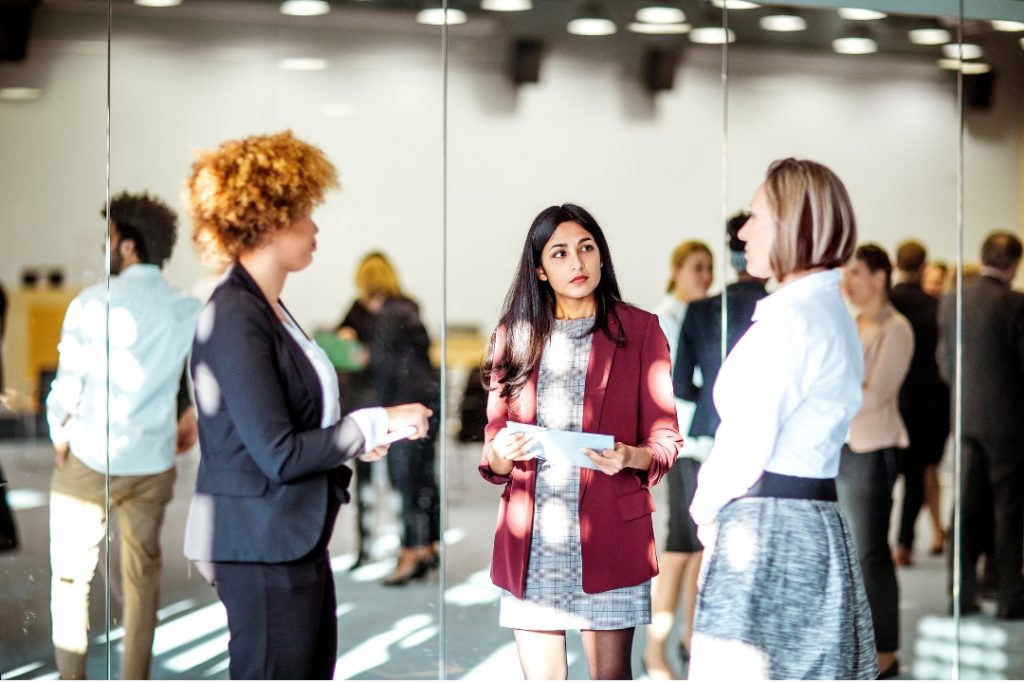 At the beginning of your planning process, setting a goal is crucial to ensure a successful gala. Determining where the proceeds from the event will go, and the exact amount needed to achieve your goal is essential. A clear fundraising goal will help you choose the size of the gala required and the type of donors to approach.
2. Form a management committee
An efficient management committee is crucial for organising a successful charity gala event. A competent team will help you delegate tasks and distribute the workload effectively. For instance, those with food and beverage experience can take charge of the dinner arrangements, while individuals with bookkeeping expertise can help manage the budget.
On the event day, your management team can help you execute the plan effectively. They can promote the event to potential donors, manage the activities, and ensure everything runs smoothly.
3. Determine the budget
After forming a committee, it's crucial to determine a realistic budget. While spending more may result in a more spectacular event, it can also significantly reduce profits, so it's essential to be mindful of expenses. Look for opportunities to reduce costs without compromising the quality of the event. Many individuals are willing to volunteer their time and expertise for a good cause, and you can secure discounts from vendors and suppliers since the profits will go to charity.
4. Choose the venue and Select a date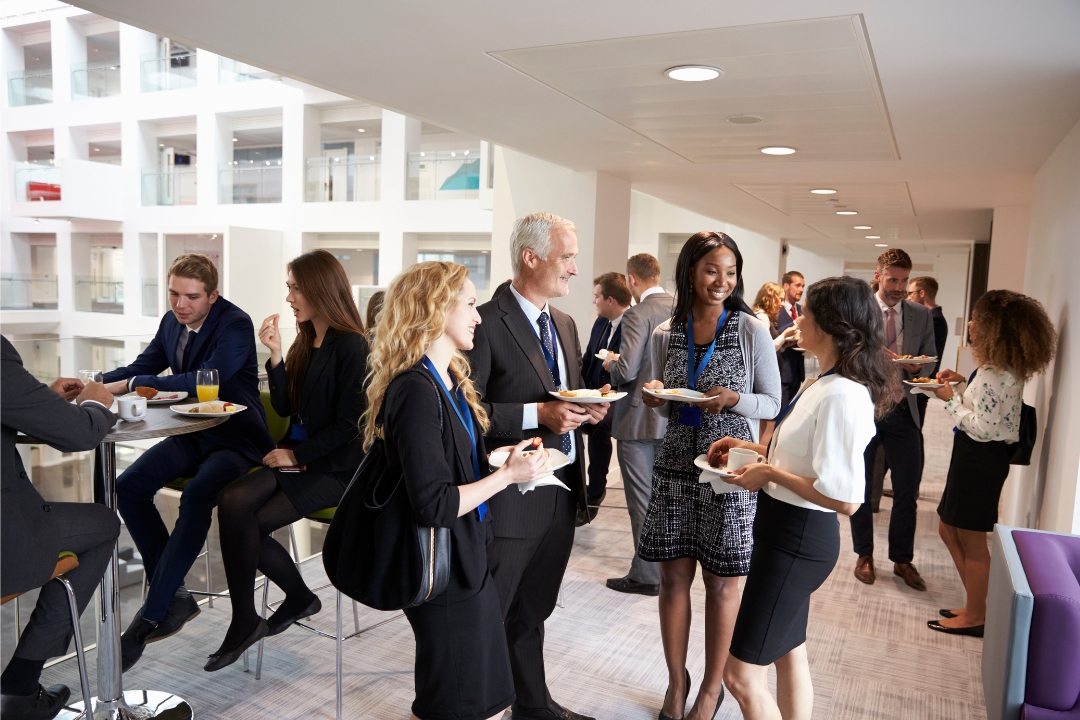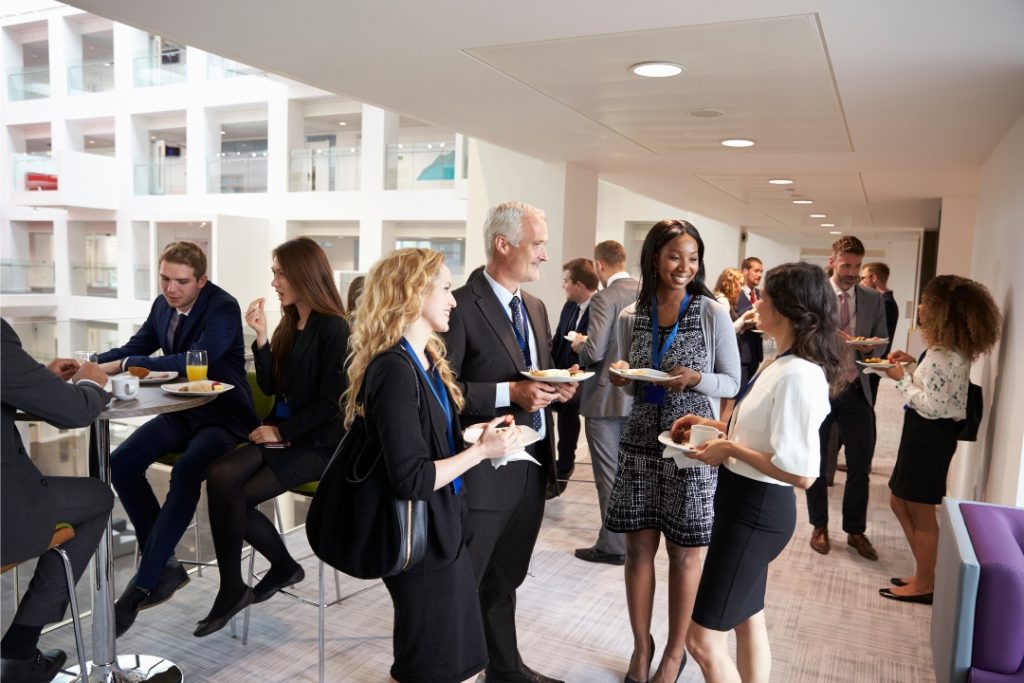 Choosing the right venue is crucial in planning a successful charity gala event. The venue should be impactful yet affordable, accommodating your guests comfortably without exceeding your budget. Once you have selected a platform, choosing a date that works for your donors is essential. Provide plenty of advance notice to give them enough time to prepare and avoid scheduling the event on dates that clash with other significant events like holidays.
5. Set a theme
Choosing an appropriate theme can add excitement and glamour to your event. The theme should be consistent with your nonprofit's values and the event's goals.
When selecting a theme, consider your target audience and the mood you want to create. For example, a theme related to childhood memories or toys could be suitable if your nonprofit works with children. Similarly, if you are raising funds for cancer research, you may want to go with a theme of hope and positivity.
Once you have chosen a theme, you can use it to guide the event planning process. This includes selecting appropriate decorations, music, food, and entertainment that fit the theme.
6. Create a guest list and invitations
Creating a guest list is essential in planning a charity gala. You want to invite individuals and organisations most likely to attend and donate to your cause. Consider asking significant donors, sponsors, volunteers, and other supporters of your nonprofit organisation. Additionally, consider inviting celebrities or local politicians who can bring more attention and donors to your event.
Once you have your guest list, it's time to create the invitations. Ensure the invitations are visually appealing and include all the necessary details, such as the date, time, location, dress code, and RSVP instructions. Consider having a brief description of your organisation and your fundraising cause. Remember to send out the invitations well in advance to give your guests enough time to prepare for the event.
7. Plan the program
When planning the program, think about the sequence of events and how they can flow seamlessly. Start with a cocktail reception where guests can mingle and network with each other, followed by dinner and entertainment. Consider incorporating speeches, presentations, or a live auction into the program to create additional fundraising opportunities.
It's also essential to keep the timing of each segment in mind. You want the event to be smooth and smooth. Consider working with an experienced event planner or emcee who can help you fine-tune the program and keep everything on schedule. Planning a thoughtful and engaging program can create a memorable and successful charity gala
8. Secure sponsorships and partnerships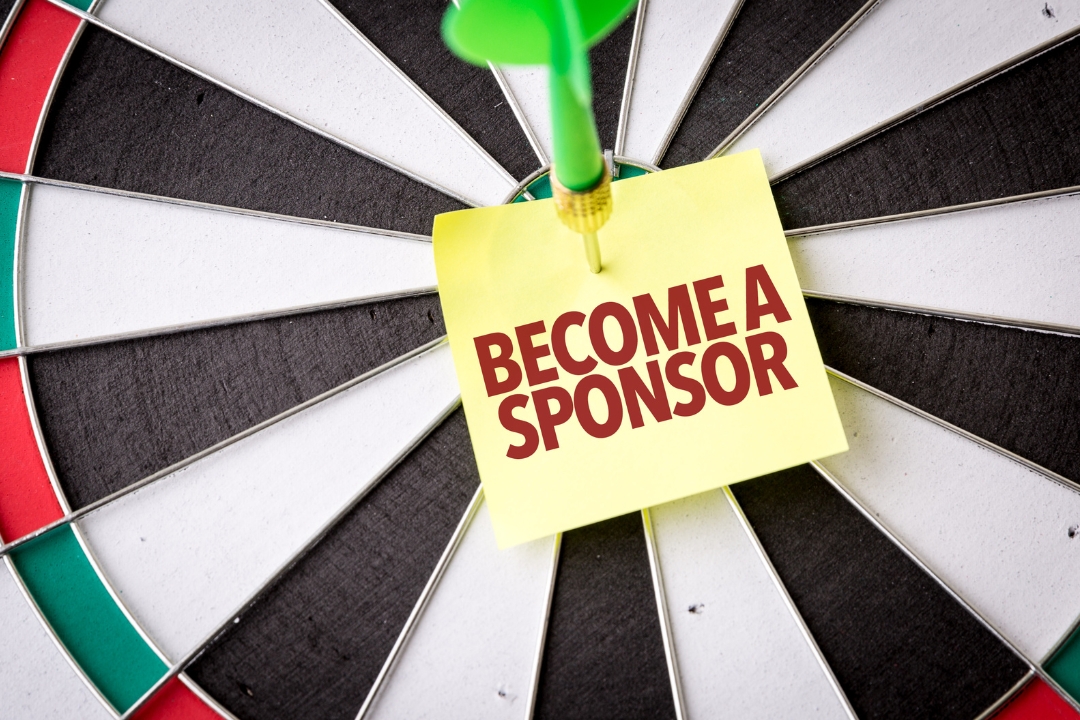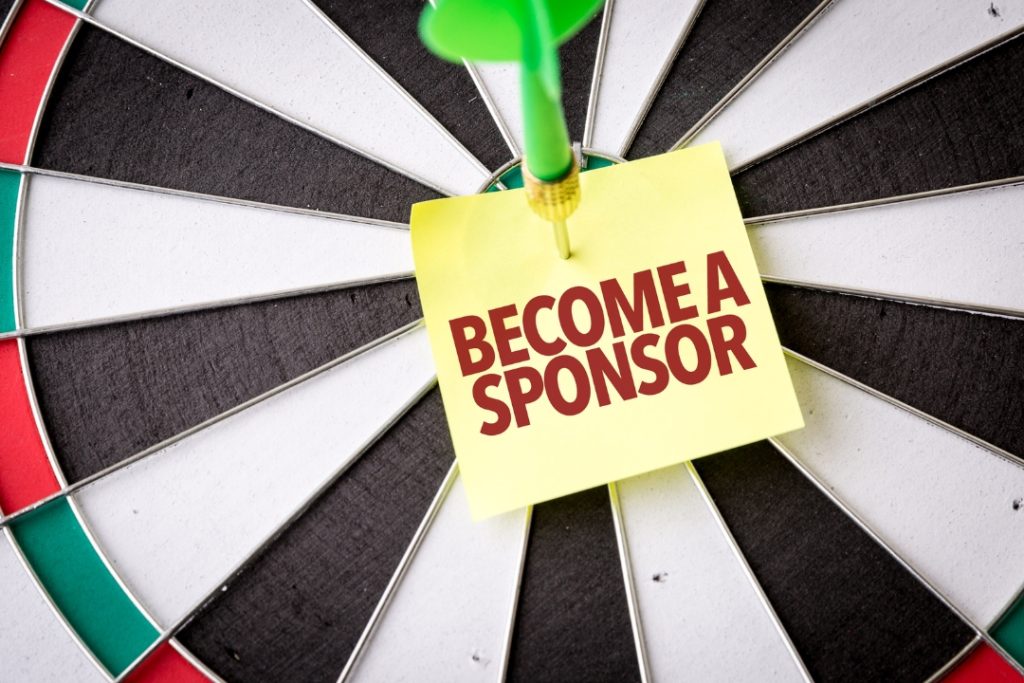 Securing sponsorships and partnerships is integral to organising a successful charity gala event. Partnering with businesses and organisations can provide financial support, in-kind donations, and exposure for your cause.
To secure sponsorships and partnerships:
List potential partners and sponsors.
Consider businesses and organisations that align with your mission and values.
Craft a proposal that outlines the benefits of partnering with your organisation and how their support will make a difference.
Make sure to personalise each proposal and clearly outline the benefits for the sponsor or partner. Be specific about what they will receive in return for their support, such as logo placement, recognition in promotional materials, and the opportunity to speak at the event.
Follow up with potential sponsors and partners regularly and be open to negotiating terms. Remember to thank sponsors and partners for their support and recognise their contributions during the event.
9. Promote the plan
Promotion is vital to ensuring your charity gala event is a success. The first step is to develop a marketing plan, including traditional and digital channels. Contact local media outlets, such as newspapers and radio stations, to promote your event.
You can also promote your event on social media to your advantage by creating engaging content and leveraging your existing followers. Contact your current donors and supporters and ask them to spread your event.
Another effective strategy is to offer giveaways for attendees who bring friends or colleagues to the event. For example, you could offer a discount on tickets or a special gift to those who get in a certain number of attendees.
Remember, the key to successful event promotion is to start early and be consistent with your messaging across all channels. By doing so, you can ensure that your charity gala event receives the attention it deserves and raises funds needed to support your cause.
10. Hire vendors and stuff
To make your charity gala a success, you'll need to hire vendors and staff to help with various aspects of the event. This includes catering, decorations, entertainment, security, and event planning services. You may also need to hire volunteers or temporary staff to assist with registration, seating guests, and managing the silent auction.
When selecting vendors and staff, it's essential to research and finds reliable and reputable professionals with industry experience. Get recommendations from other event organisers or use online resources to find vendors and staff that meet your needs and budget. Be sure to negotiate contracts and agreements in advance to ensure all expectations are clearly outlined and understood by all parties involved.
11. Sell charity event tickets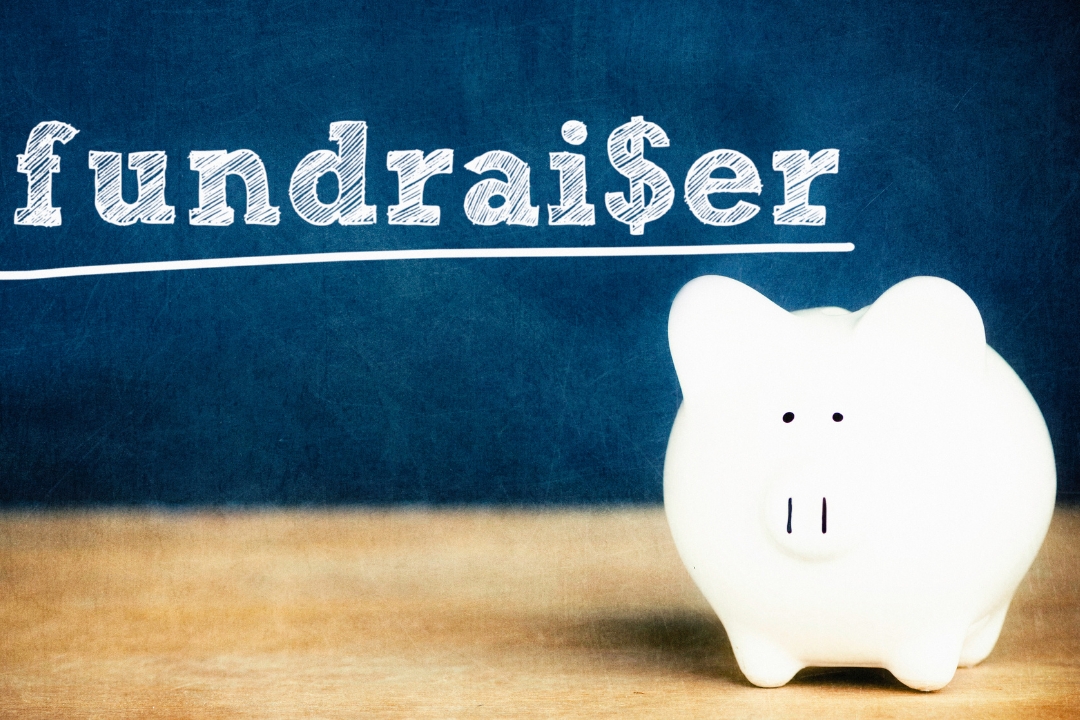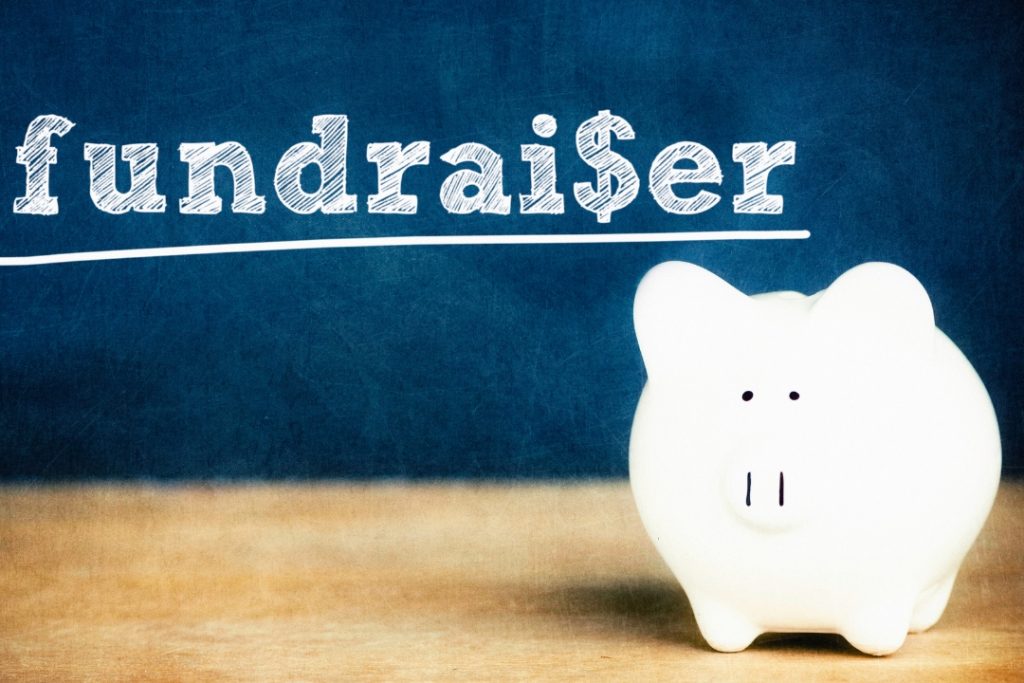 Non profit event ticketing is one of the toughest but most essential steps when organising a charity event. It would be best to convince people to describe your cause and connect them to the event. You can make in-person and online ticket sales for fundraisers gala events.
Use a reliable online ticketing platform like EventBookings to make it easy for people to purchase tickets. Be sure to offer various payment options, including credit cards, Google Pay and PayPal, to accommodate different preferences. Finally, follow up with attendees after the event to thank them for their support and ask for feedback to improve future events.
12. Automate your charity event's technology
Since most fundraising and charity events often operate on limited budgets, finding ways to increase efficiency in operations and marketing can help reduce costs. For example, you can automate email responses to provide attendees with detailed information about the event immediately after they purchase tickets. Social media management tools can also consolidate your promotional efforts and track their effectiveness across various platforms. EventBookings offers a variety of automation options that can make your event planning and marketing efforts more streamlined and effective.
13. Have a backup plan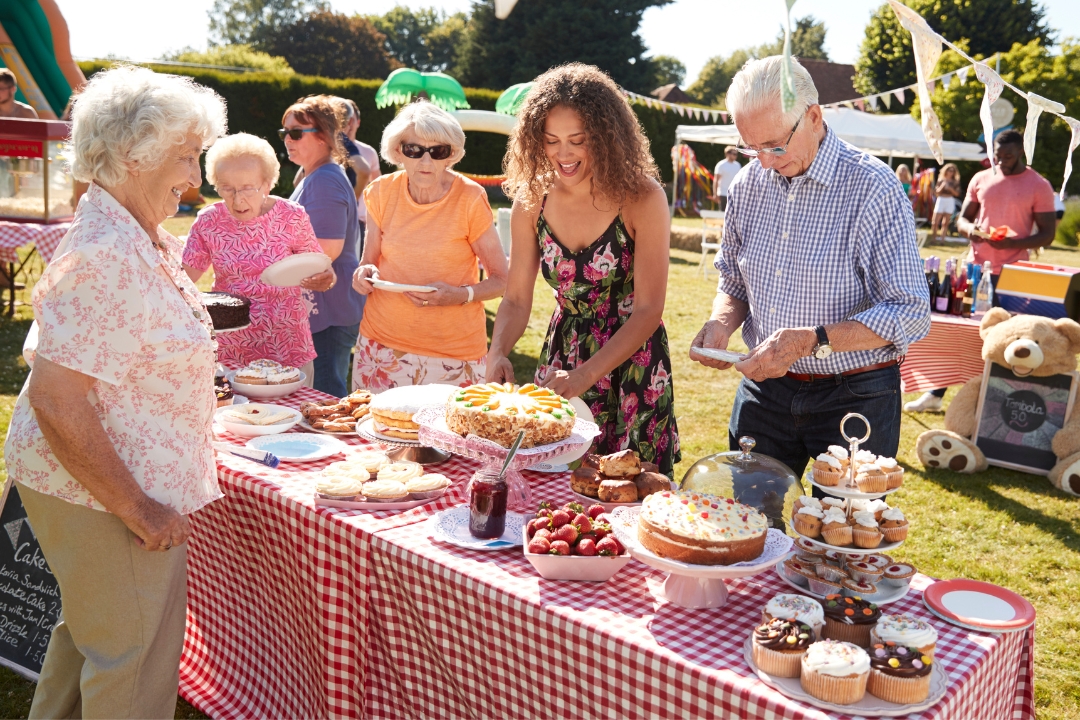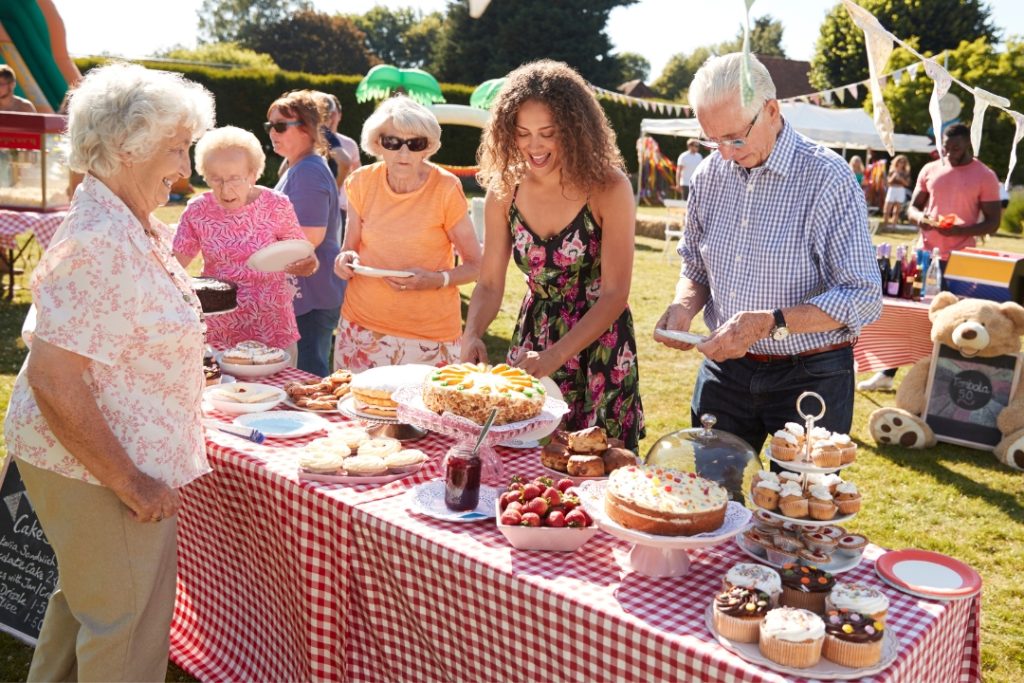 A backup plan is always good if things go differently than expected during your charity gala event. This includes having a plan in case of inclement weather, equipment malfunctions, or any other unforeseen circumstances that may arise. By having backup plans in place, you can ensure that your event will continue to run smoothly and successfully, no matter what obstacles may come your way.
Organising a charity gala event can be a challenging but rewarding endeavour. It requires careful planning, attention to detail, and the right team to execute the event successfully. However, you can complete your gala event with Eventbookings, the best event ticketing system for nonprofits that can help you with best non-profit event ideas and execution.