A number of generational shifts in trends over the past couple of years have made 2022 a year to look forward to. The post-pandemic world has given us many things to think about when holding large events, especially with the use of technology now available. Unexpected developments during this time period have now given us hope for an exciting moment of change.
Event Ticketing Software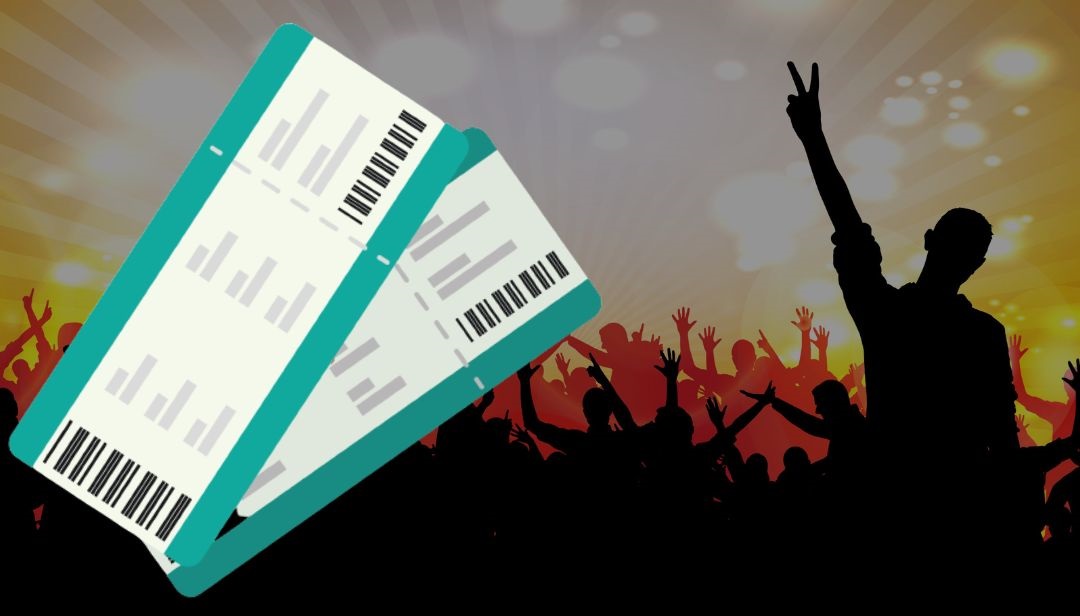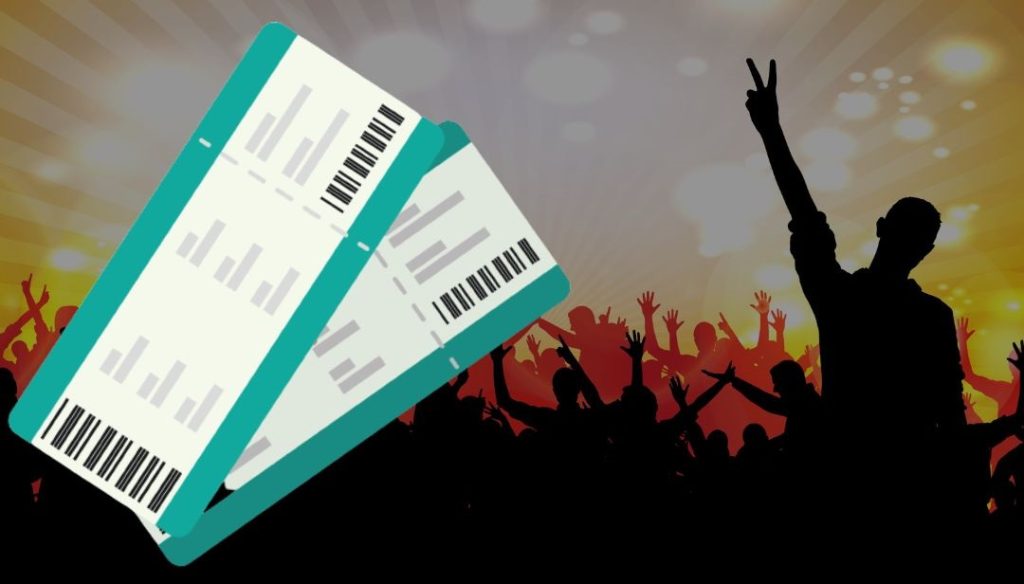 One of the essential tools your event needs to ensure your attendees are given the full experience is an event ticketing system. Whilst most of us can't wait to get started in the 2022 events calendar, ensuring that your event can accommodate virtual attendees is certainly a must.
Whilst you want to make sure that your event ticketing software is a solid companion system for attendees to use to check facilities, speakers, special events and VIP access, implementing a way for guests to visit your event virtually will ensure your guestbook is brimming.
Event ticketing platforms are a great way to allow guests to sign in using their personal devices, as well as view and further access information via QR codes on booths and signage that would otherwise be boring, standard physical signs.
A ticketing system also poses a great way to include sponsored links, and advertisements can often cover the cost of creating and implementing your events app for a simple and easy way to boost ticket sales, both physical and virtual.
A Focus on Health and Safety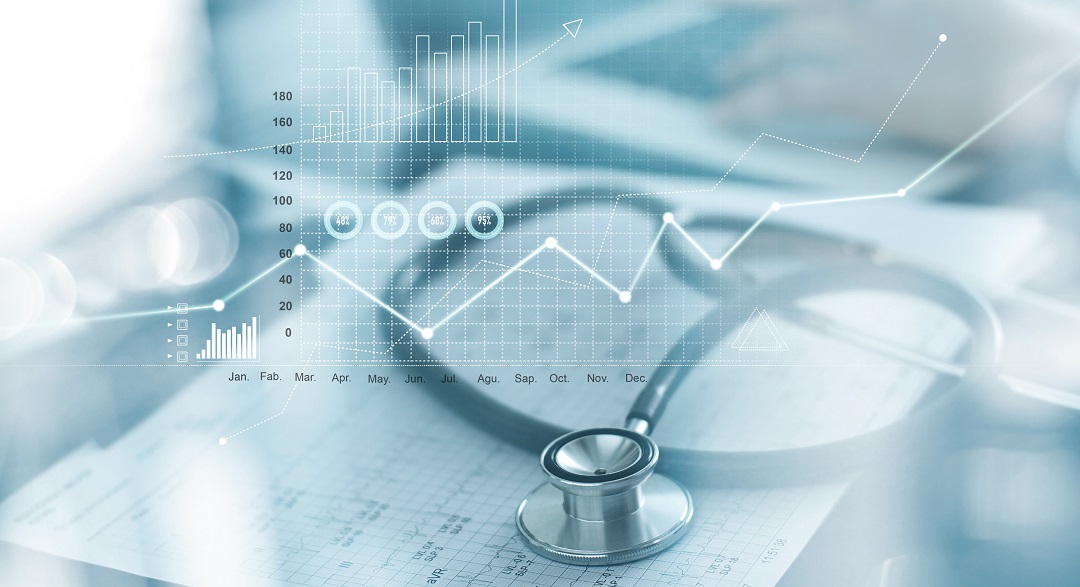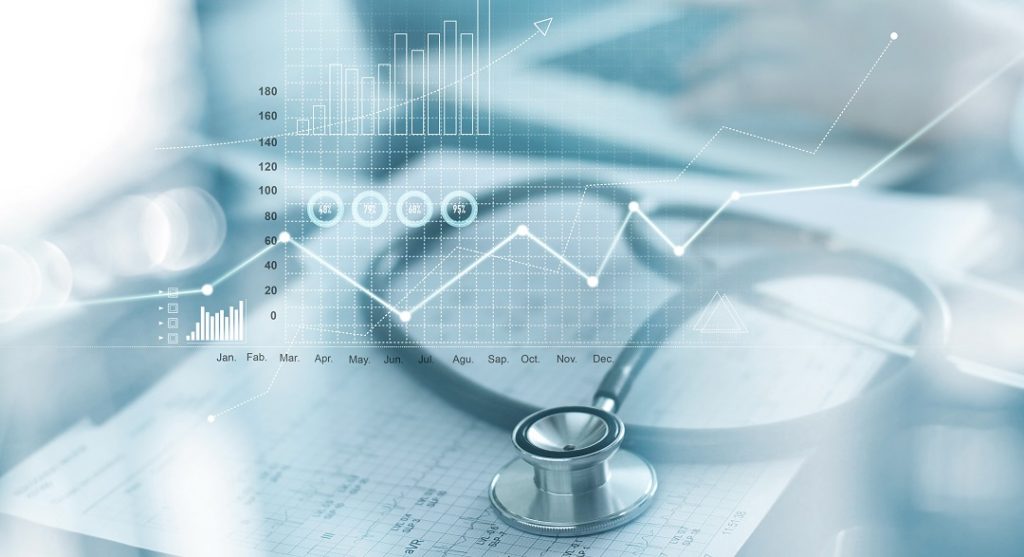 As events around the world in recent years have shown, hosting large indoor events with many guests has been troubling to arrange, as well as difficult for some attendees to be confident in crowded situations. This is why a huge trend in focusing on health and safety at events is leading the way through innovation and customer services.
With the integration of official digital vaccine certificates needed to access many venues across the country, the implementation of technology to ensure rules and measures are respected is a key priority for 2022. With international travel now open, the need for clear and transparent proof, identification and authorisation is a real necessity in keeping guests and attendees safe and confident.
Ensuring that everyone has a safe and secure event is a key priority, which means being more flexible about bookings and cancellations. Using event diagrams will enable venue hosts to ensure that table spacing and unidirectional travel for guests around high-traffic areas is another simple use of health and safety planning to keep all attendees' confidence high.
Virtual Reality and Augmented Reality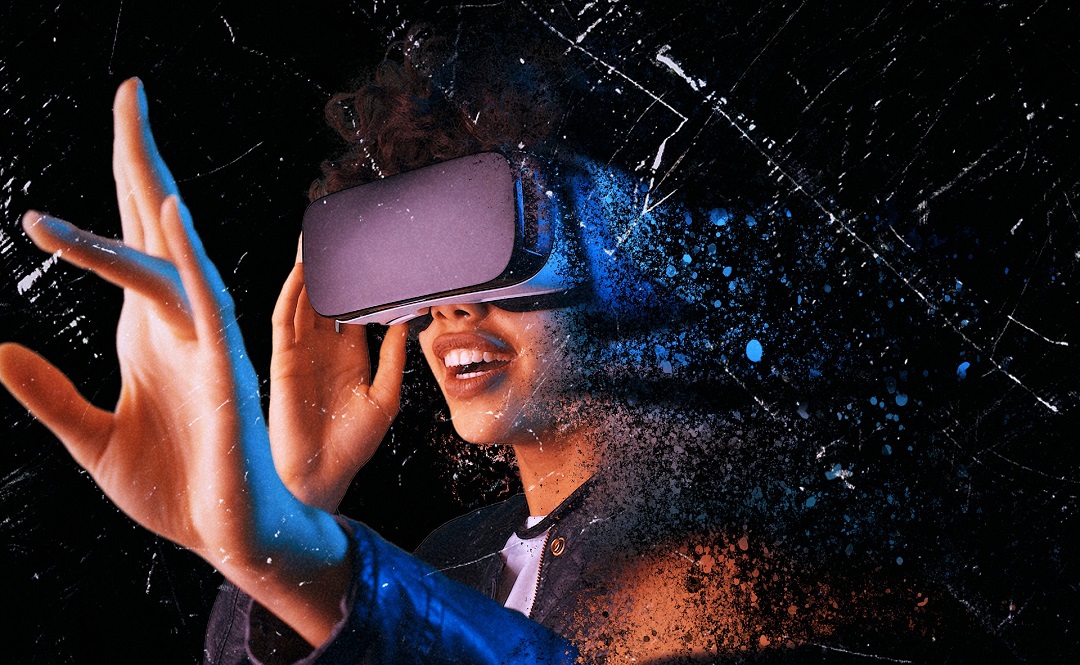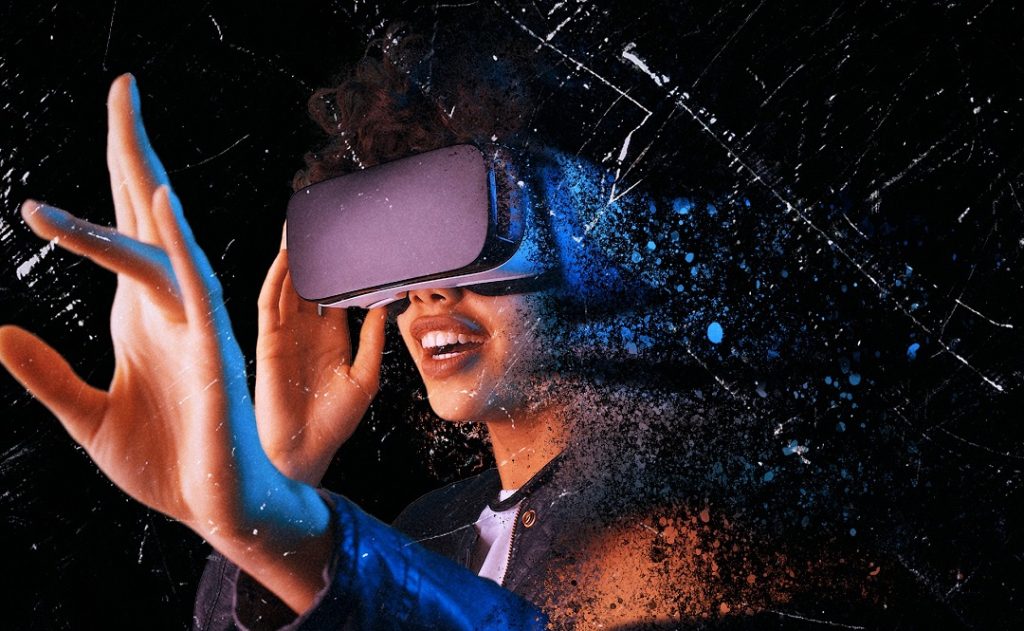 Leading the way in terms of high-tech trends for 2022 has to be the implementation of virtual or augmented reality into your event. The easier-to-manage and affordable way of breaking through the fourth wall with your attendees is by using augmented reality tech via an event app.
Augmented reality apps allow the attendees to view extra information on their own personal smartphones, such as hidden signage, interactive maps for download, and go tours, as well as being used for product demos in the palm of the hand.
Simple QR codes featured around the event, at booths or at speaker events allow the attendees to quickly connect with the event in a much more personal way.
Virtual Reality systems or booths can be set up to give the attendees a much more interactive grasp on the demo that is being given, and a whole other experience can be gained as a real wow factor moment for guests.
Augmented or mixed reality systems can be added to your marketing plan to add appeal to both planners and event speakers or demonstrators. This helps to drive engagement and opportunities to your event professionals and helps connect directly to their target audience.
Sustainable and Eco-Friendly Events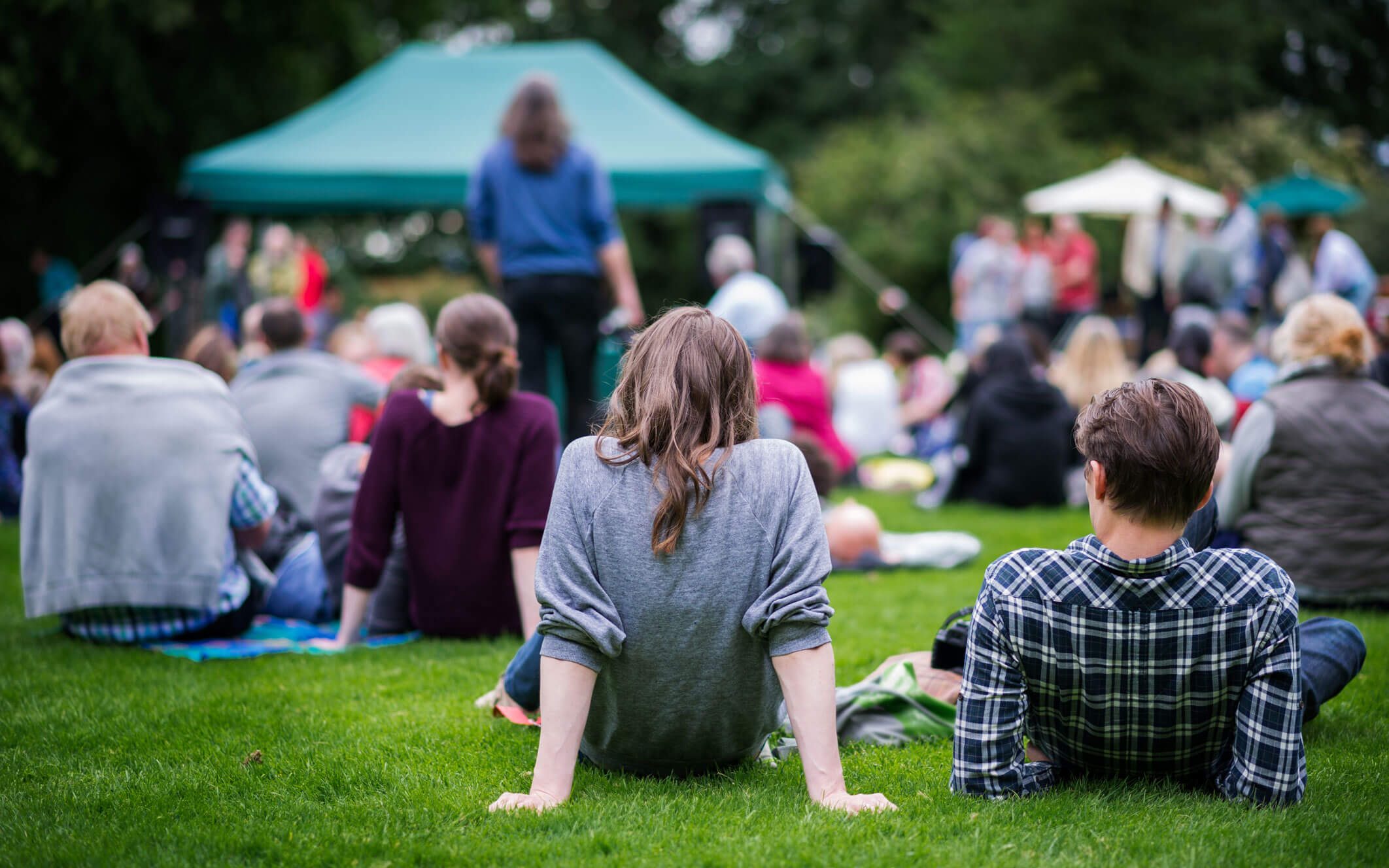 Around the world, manufacturers and consumers have come together to conclude that they are willing and able to make huge changes in lifestyles to ensure the smallest possible carbon footprint when it comes to waste and sustainability.
Look to ensure that your venue is at a great location that shows off eco-friendly values, as well as adding sustainability in terms of the venue's power needs and requirements. Many events are taking place at natural locations, with outdoor events being particularly popular.
By taking advantage of things like solar lighting, solar charging stations for your guests and the use of sustainable papers and cardboards in your marketing materials, you can minimise your impact on the overall carbon footprint that your event may garner.
Also, getting together with event organisers and guests to recycle event materials, stands and displays, as well as marketing signage, is a great way to bring an eco-friendly community spirit to your event, allowing attendees and hosts to equally participate in helping to cut down waste and save the environment.
One of the biggest environmental impacts your event can have is the travel to the event alone. This is roughly calculated at up to 85% of the overall carbon footprint for your average event. Having small, local or highly mobile events have been a great success for many event organisers over the past year, having the event come to you rather than you come to the event.
Everyone Loves the Food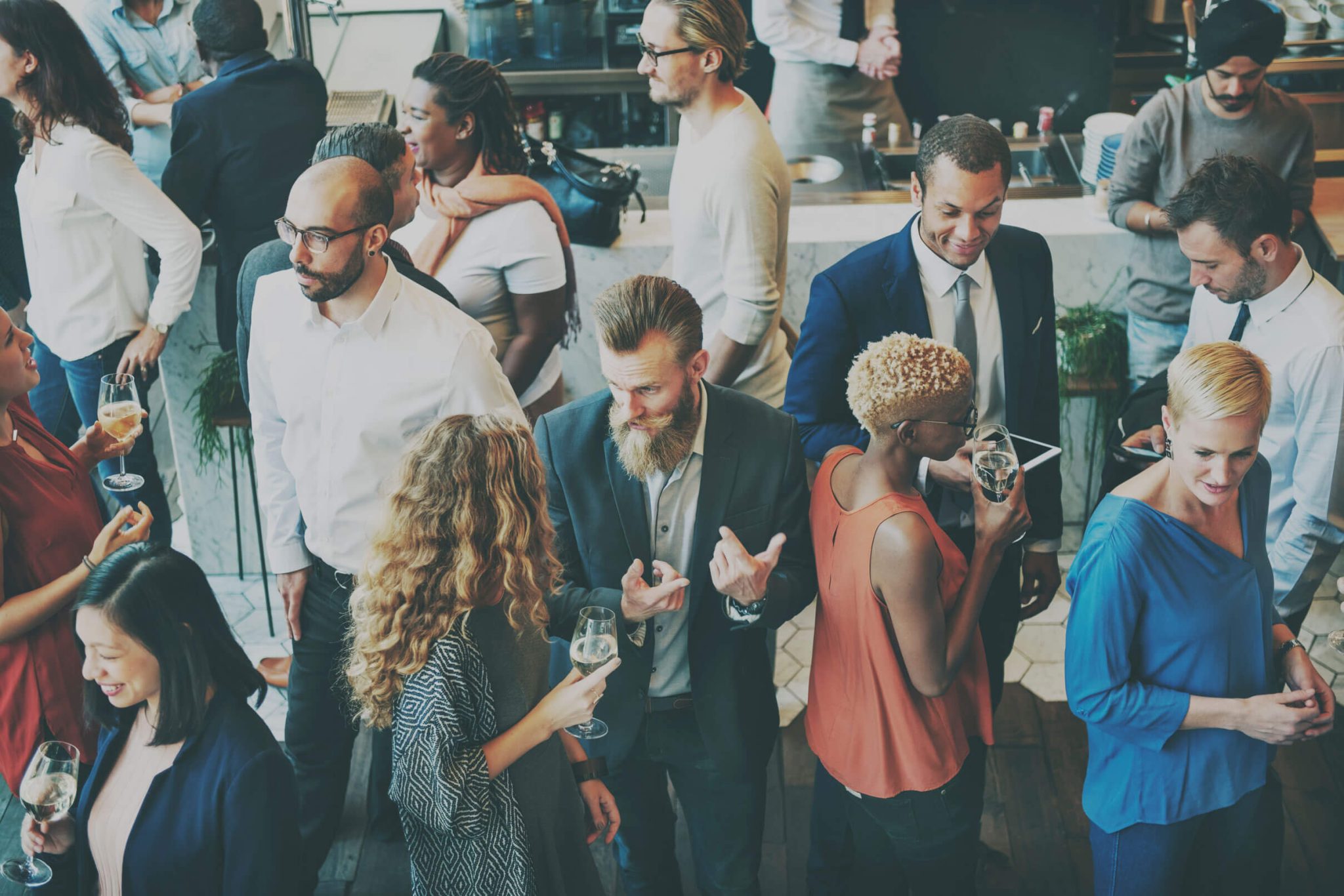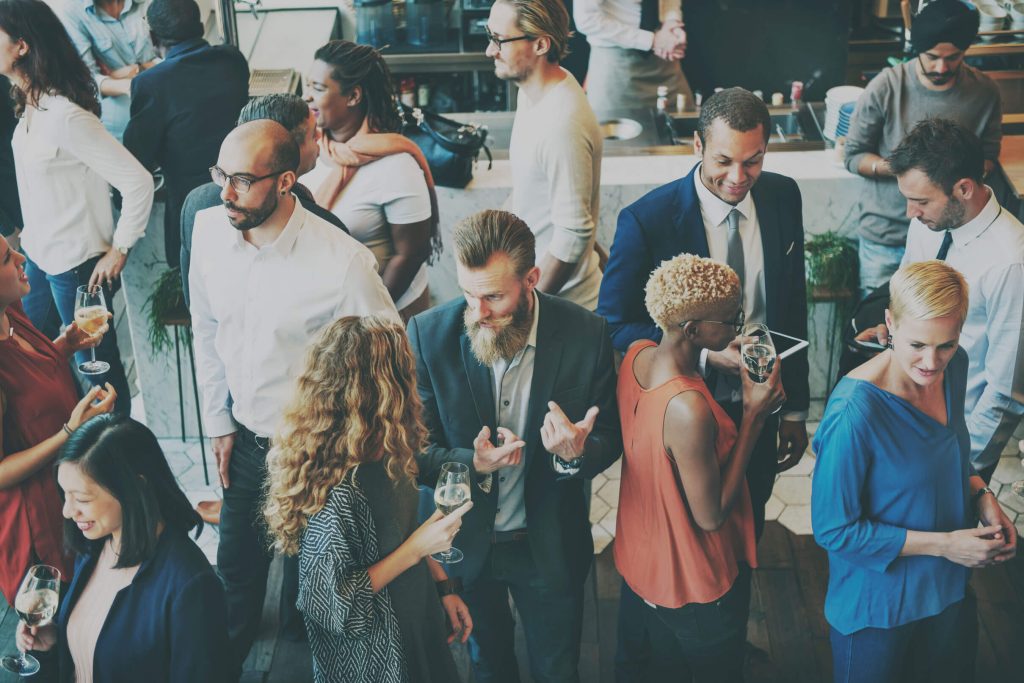 One of the best ways to ensure your event goes down a treat is to ensure you have a great selection of food for your attendees to enjoy. With the number of small, localised eateries on the market larger than ever, thanks to the spike in short-hop food delivery companies bringing a vast selection to your living room, there is bound to be a perfect match in tastes when it comes to your event.
One of the most interesting statistics that will give you food for thought is that 84% of those attending a food-related event will snap pictures of their food and post them to their social media whilst at the event. This is a great opportunity for both free advertising and getting your events in front of the eyes of potential future event professionals.
The vast majority of people tasting food and drink at festivals are also likely to recommend that catering company to a friend or colleague, ensuring that those Instagram posts are followed up by word of mouth for a double whammy of free marketing for your event.
Why not check out some of the specialist caters, gourmet food trucks and even outdoor BBQ options to really treat your guests and attendees to the most delicious event they've ever attended?
Transformational Experiences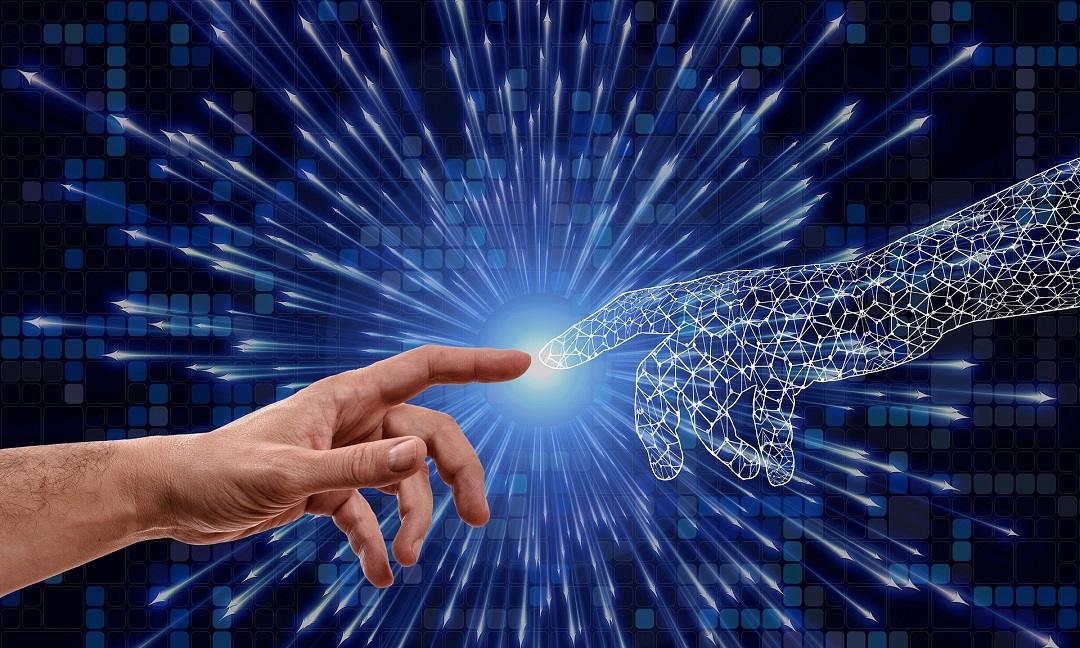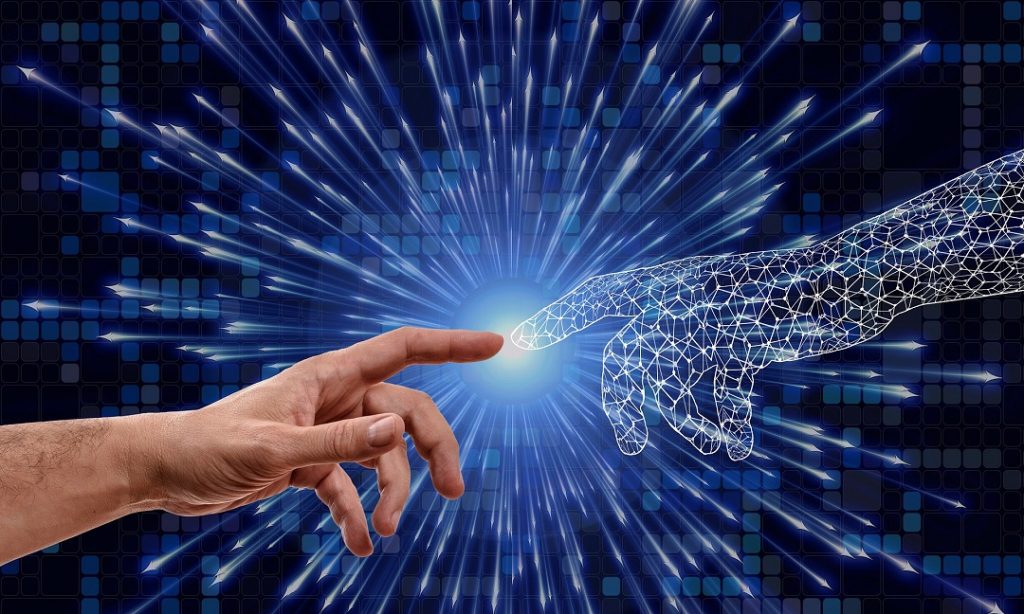 As the events industry is expected to peak at around $1.5 Trillion up until the end of 2023, the events industry is really ramping up and spreading out into new pastures. Whilst classic event styles of the past have given us a good format to adhere to, more events in the future will focus on transformative experiences, going from content to experience.
Whilst many attendees will be attending to get all of the information they need on new products and services, and there will always be plenty of contract signing and follow-ups, the new style of eventing for the coming season will be the season of the user experience.
Think of more hands-on approaches, with tech demos and physical demonstrations being available for a large majority of attendees. Research has shown that the more hands-on people are with an experience, the more likely that experience will stay with them, boosting conversions and sales, as well as sparking conversations amongst attendees and guests.
This also includes having experiences such as live music by well-known groups, with multiple places and spaces offered up for contemplation booths, relaxation and therapy sections that can really make a connection with attendees.
Whilst virtual events and mixed venue events will always be on the table, these new ideas of creating experience zones within your venue will get people talking and coming back next time to see what new experiences you have on offer.
Big Data and Artificial Intelligence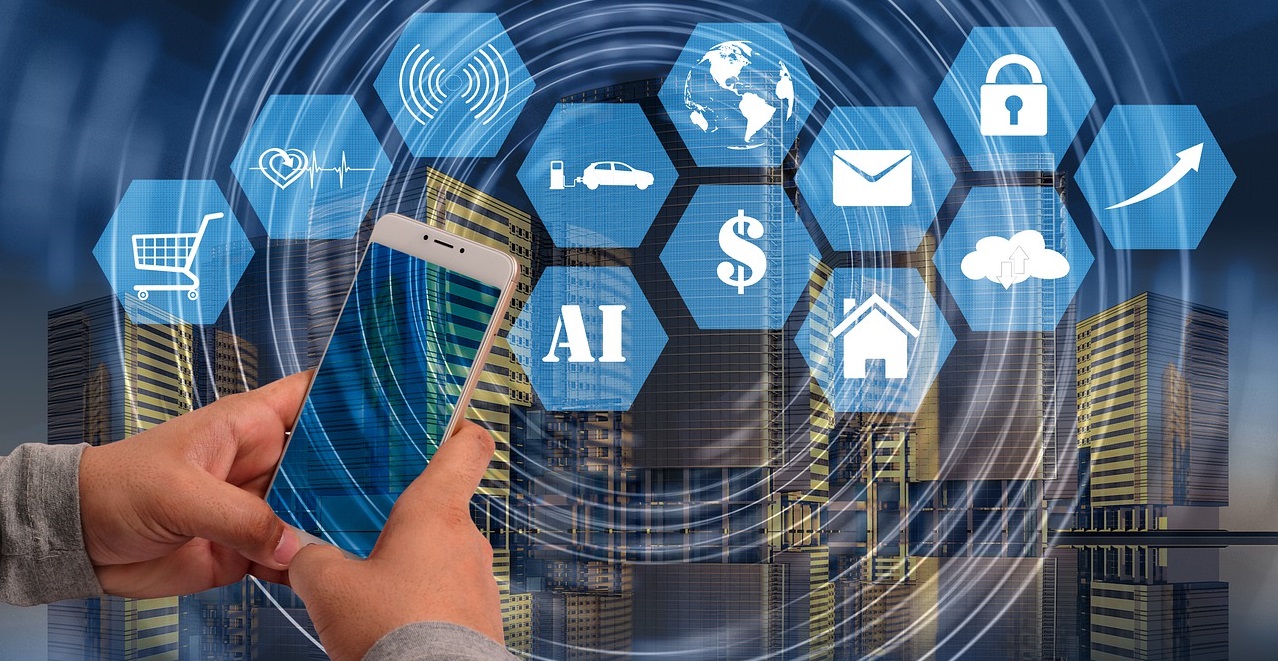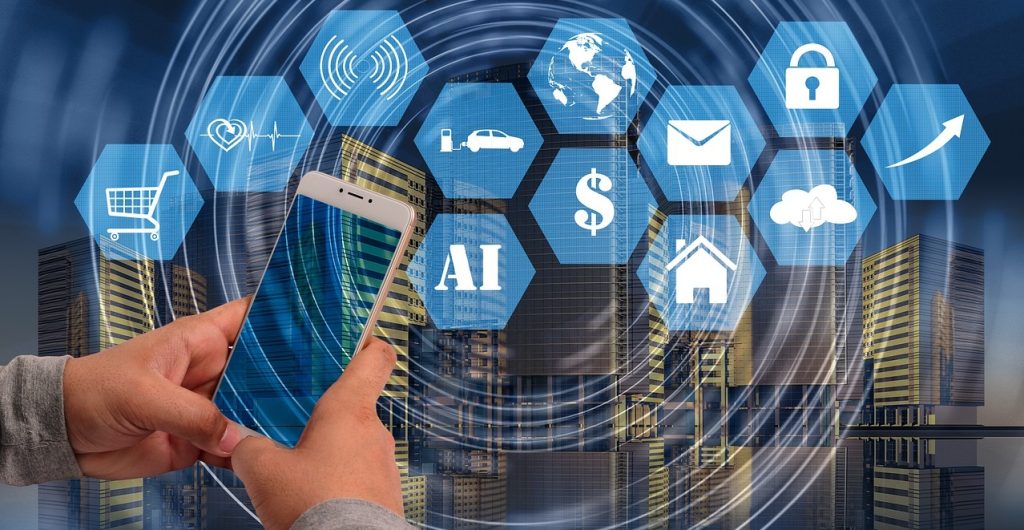 As eventing has moved beyond the horizon of having a high focus on technology and the interactions with technology from attendees at events, future events will heavily use big data to help event organisers understand their attendees better and help shape future events based on this data.
Several companies are using the metadata of all the information gathered on attendees to build guest profiles and groupings that offer great insight into the attendees' needs and requirements. Using RFID badges and stickers is a great way to track movement around a venue to see how well the floor plan is working and allow future evaluations to organise the events better.
This type of big data is a necessity in understanding attendees on a granular level, ensuring that all data points are looked at to create these attendee profiles. As people want to move away from virtual events, ensuring that physical tracking or data gathering is still possible is key to continuing to build data profile sets.
Whilst the majority of data gained from virtual events may be reduced, the implementation of QR codes, augmented reality apps, and RFID stickers at the physical events will remain a necessary function for the foreseeable future.
Creating Asynchronous Events and Experiences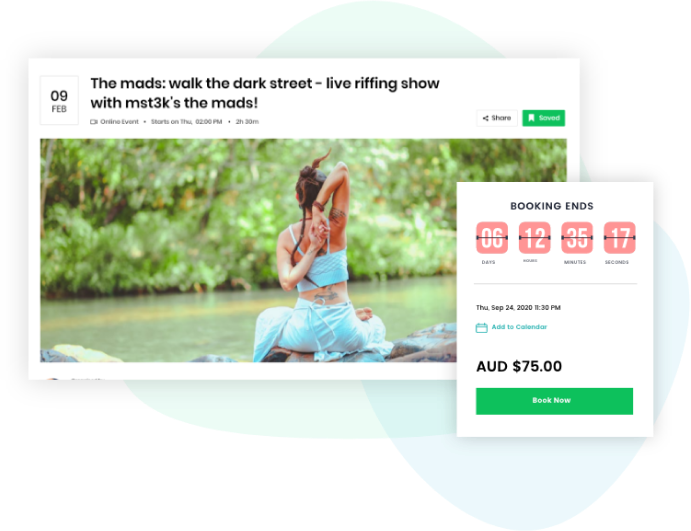 Traditional events usually take place in a single venue or a set period of time, but with the advancement of technology brought in during the pandemic to come with virtual events, a huge change in the physical event space and venue has happened.
Asynchronous event experiences allow people all around the world to be able to pop in and out of events at a time that suits them best. This is also a great way of introducing international guests, speakers or demonstrators to display their products in their local time zones.
One of the best ways to implement this different way of eventing is to hire much smaller venues for the physical displays and demonstrations and allow for virtual sessions to be available all around the clock. This also opens up the possibility of offering on-demand services and presentations to a select audience, ensuring your VIP guests and virtual attendees can have a fully customised experience tailor-made for their needs.
Another great way of splitting your event up into more manageable chunks for your attendees to consume is to create multiple, smaller events – and possibly even at multiple venues!
These smaller-scale events allow you to really focus on a granular level and specialise in topics per venue. They also help you cover a much wider and diverse range of topics, as each smaller event is highly focused on a particular topic. These smaller events can be more localised, specialised and highly organised to include a select number of people as well as a select type of attendee.
These smaller events also make it easier to organise, as there may be a smaller number of people attending per day, as well as giving you the opportunity to mobilise your planning staff to focus on the attendees and less on coordinating on a large scale.
Smaller events also have the advantage of feeling much more intimate to your attendees, giving them a much more personal touch and a greater sense of interaction and value. This creates better engagement for all involved and allows for a personalised touch with everyone who attends.
Influencers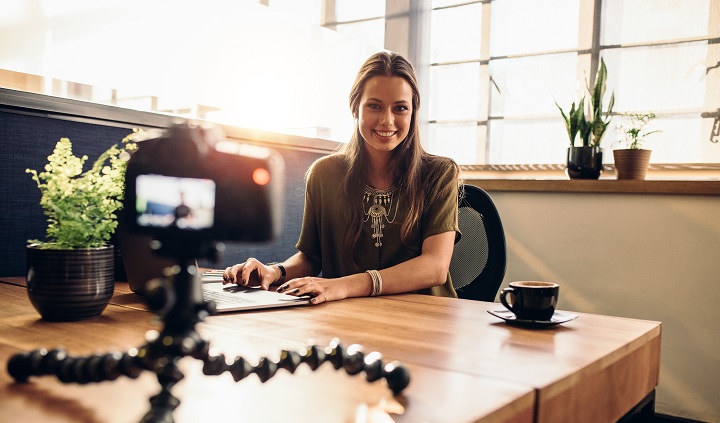 A great new way to build long-lasting partnerships at your event is to invite a series of influencers to attend and even demonstrate and give speeches. The social media influencers of today have massive reach and trust with their audiences and give a sense of celebrity to your event that will surely increase ticket sales.
Influencers will also make your event popular on social media if you collaborate wisely, and working in a before, during and after collaboration will ensure that not only does your event get top-of-the-range marketing to boost ticket sales, but it will also ensure a lasting relationship with potential customers after the event has taken place.
Some of the best influencers today specialise in certain industries, giving your event an extra special insight into the types of niche markets in which they thrive. The influencers also already have great insight into their own audiences' minds in terms of needs and buying habits.
It is worth noting that when choosing the right influencer for your event, you must ensure that they are in safe hands to minimise the risk of anything controversial they may have said or done in the past. Whilst getting an influencer is a great choice over a local celebrity, you need to highly research their reach into their own audience and decide if their influence is worth paying top dollar for.
Innovating Tried and Tested Methods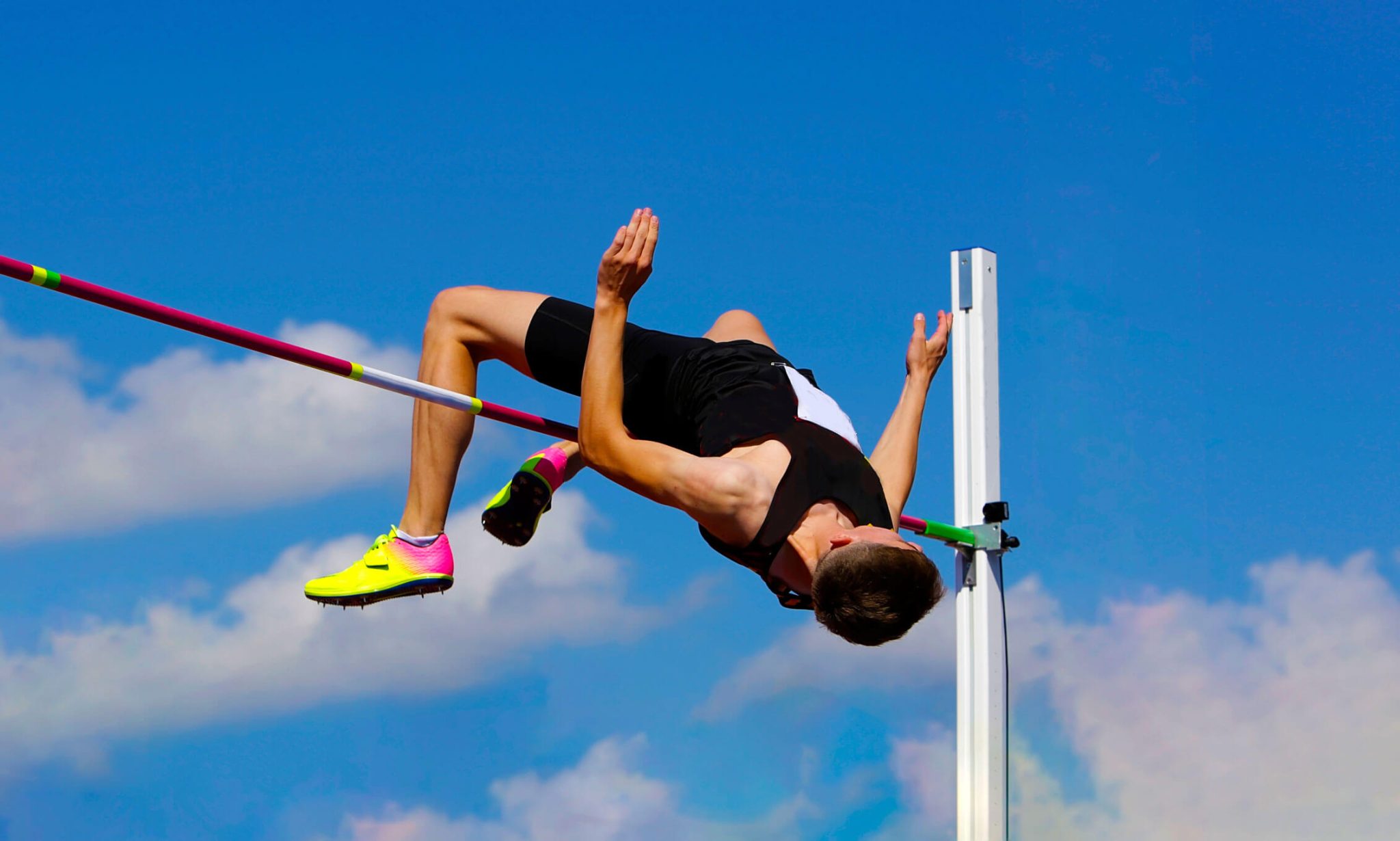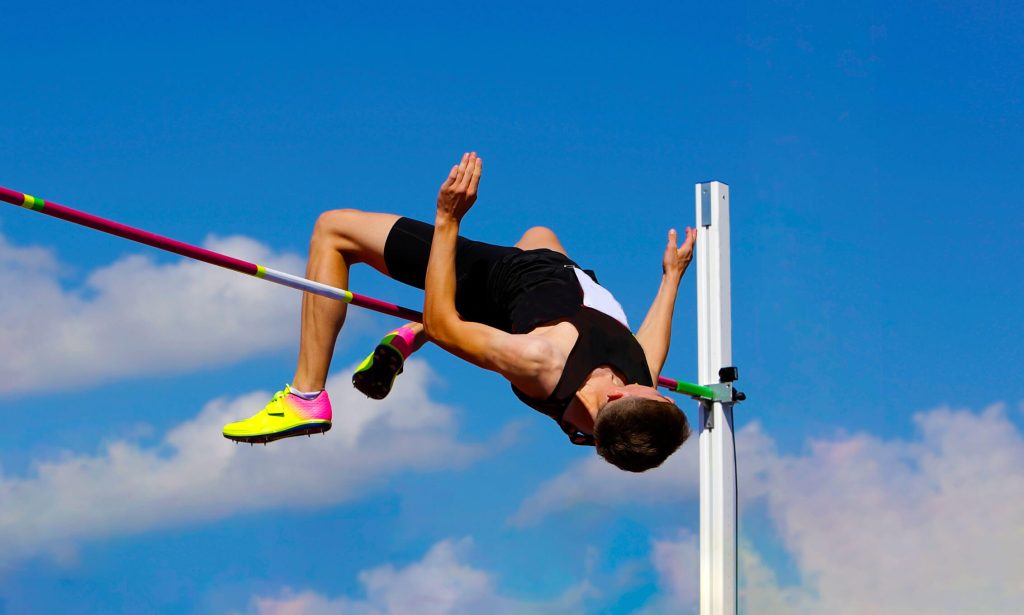 There are a number of staples that every event should have and plan for, but it doesn't mean these have to be as boring as they were ten years ago. Try to find innovation in presenting these tried and tested means of eventing, and you could see yourself putting on the newest event trends for the foreseeable future.
Seminars are a great place to start for your event that needs a little modern upgrade for 2022 and beyond. Try introducing more technology into those seminars, including using projector displays and 3D and parallax displays to really shift the emphasis onto the demonstration and experiences instead of the tired old spreadsheet approach.
Workshops are also a tried and tested method of building engagement with your audience and attendees, and ensuring that these are as interactive as possible will set you in good stead for your upcoming event. Workshops also give you the opportunity to introduce B2B face-to-face interactions and allow the businesses to really get hands-on with their target audience.
Lighten up the workshop events by introducing more social aspects of the demonstrations by providing virtual reality experiences for the attendees. There's the old fashion way of seeing a demonstration done before you, and then there's the latest trend of actually taking part in the demonstration in the metaverse, with hands-on experience that truly engages the audience and drives conversions.
Conclusion
The future of eventing in 2022 and beyond is looking bright, with investment being at an all-time high. We have seen all new industries be created in the events schedule in terms of technology, health and innovation in virtual events. Smaller-scale events and more personalised experiences are currently driving the market, so expect a shift-change in the coming years.
The more interactive you can make your event, the more people will be engaged in it, and it is this engagement that will drive the B2B sales and the marketing techniques of the future with big data collection and asynchronous consumption.
Engagement, experiences and personal takeaways are the main big drivers in the future trends to look out for, so make sure to employ these three aspects in your upcoming events. Doing things that are out of the box and out of the left field are the biggest takeaways this year, and with the technology catching up to personalise the experience, the events industry has never looked better together.
Bonus! Check out our mega list of Event Management Software Market: Global Prospect and Opportunities