Events play an essential role in the sustainability of charities. If you're an event planner or run the inner workings of a charity, you may want to remind yourself why it's important to maintain top-quality events. A well-executed charity event can do more than just generate substantial fundraising. Fundraising events are a great way to simultaneously engage and entertain supporters while promoting and raising funds for a cause or social welfare.
If you're looking for creative yet foolproof fundraising event ideas to attract supporters and sponsors, we have the list for you! Below, you'll find ten timeless yet incredibly creative fundraising events your supporters look forward to throughout the year.
1. Carnivals:
Everyone loves a festive party, so it just makes sense to include one in your fundraising campaign! You can organize a high-end carnival-themed fundraising event or keep it minimal with classic games, dressing in masquerades, music, public celebrations, and parades with a sense of unity no one can say no to.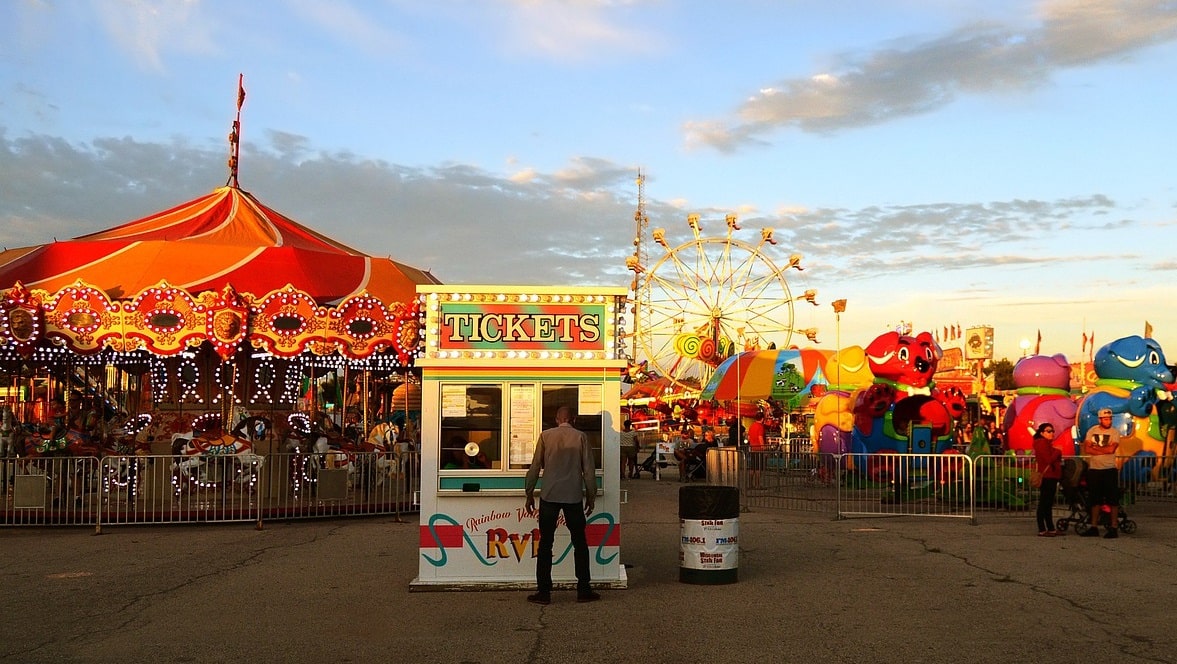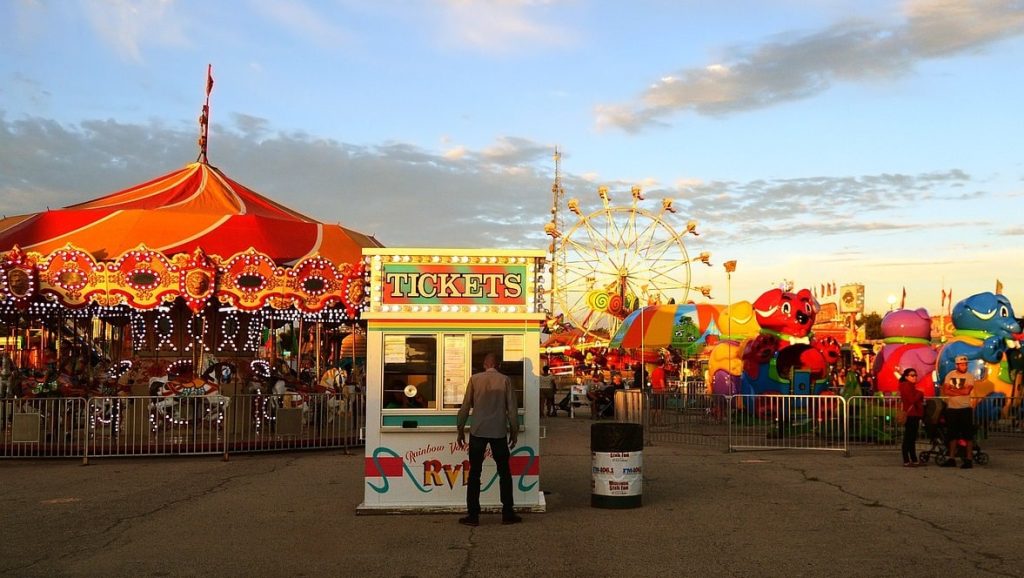 There are very few fundraising events that really appeal to any demographic, and festive events are definitely one of them. The festival-themed fundraising event is family-friendly and adaptable enough to entertain attendees from all walks of life.
Through your event ticketing system, you can charge an entrance fee and donate more with deals or branded merchandise for sale and donation. You can ask local clowns, jugglers, musicians, poets, comedians, troupes, dancers, mimes, hot air balloonists, and other talented performers to volunteer their time for a meaningful purpose and the goodwill of the community.
2. Wine Tasting:
Taste and dine with your community of supporters by inviting them to a wine party. Ask local wineries or restaurants to donate a bottle or two in exchange for free marketing, or host your tasting at a local business that will contribute a portion of their profits to the organization. You can offer free, contactless sign-up or even registration through an online ticketing system and invite your guests to have a night of grandeur for a noble purpose.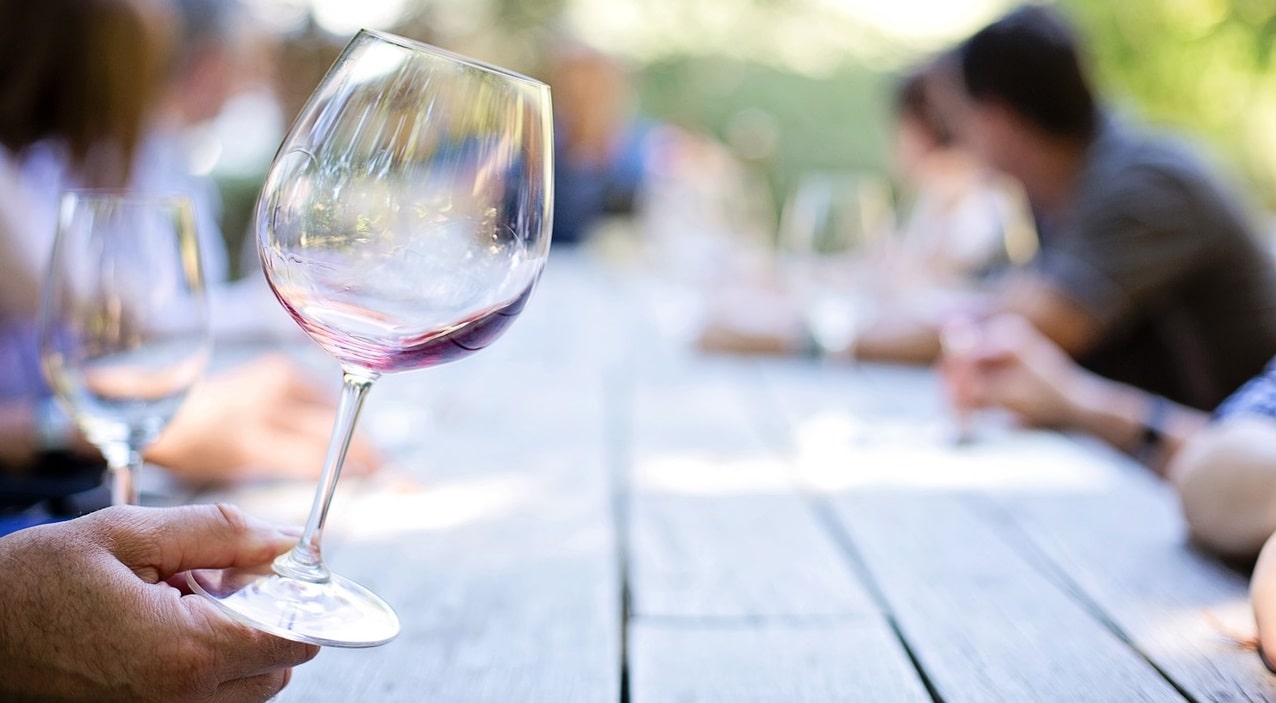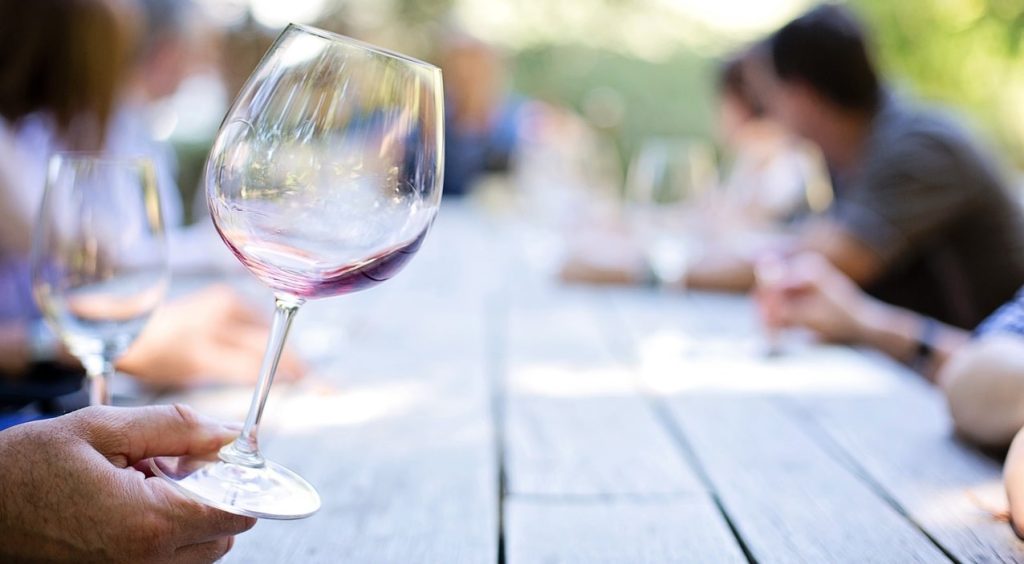 It's important to focus on the big picture, but be sure to consider the essentials that set the mood of your fundraiser. Consider hiring a bartender to teach attendees how to properly enjoy each wine and guide the group through the history of each drink served, or collect a basket of fine wines, cheeses, wine glasses and bottle openers from the event's auction to raise more money.
3. Scavenger Hunt:
A scavenger hunt is essentially a scavenger hunt, making it a great fundraising idea to involve kids and adults. Each person or team is given a list of items to find in a specific area, and whoever finds the most or fastest will be the winner.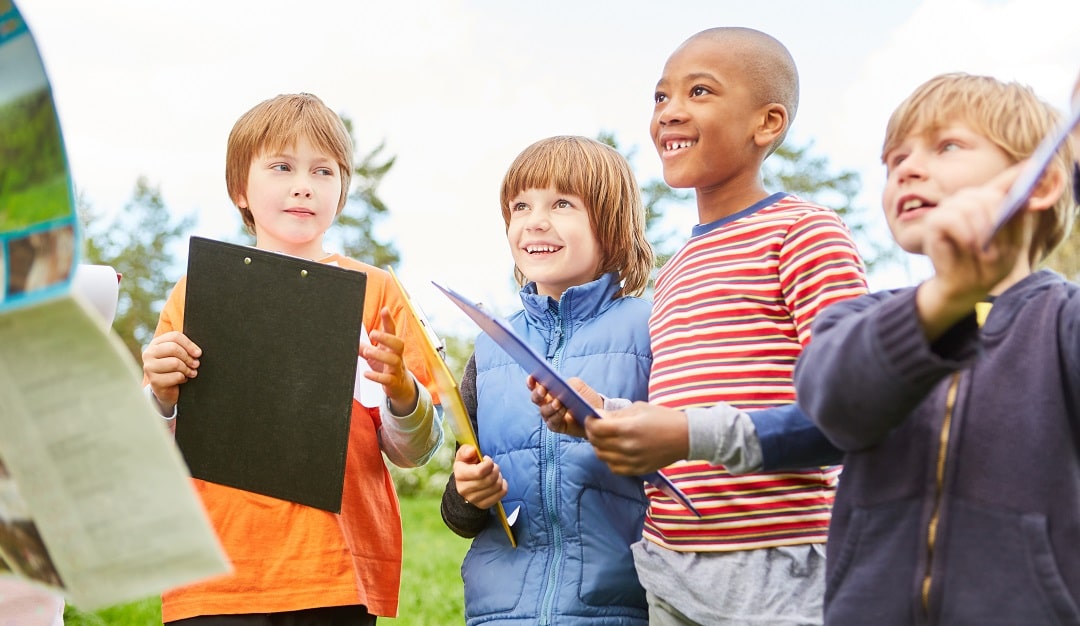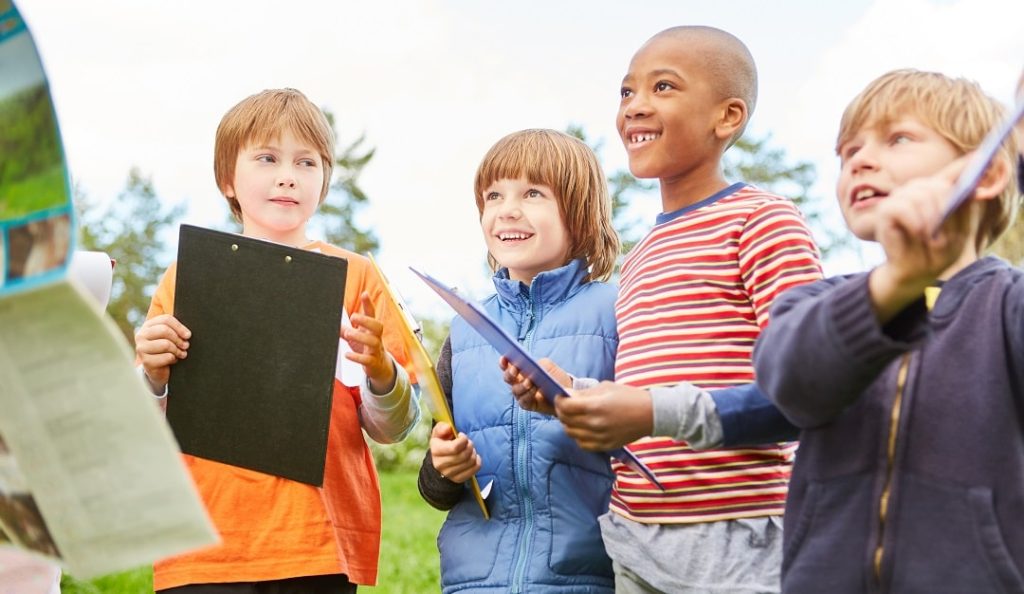 It takes a lot of planning to organize a scavenger hunt, especially if it has many participants and spans a large geographical area. Send racers across town with an organized scavenger hunt. Stick to the classic scavenger hunt where everyone has to find and collect specified items by solving fun riddles.
You can organize your hunt in your home, on the street, in your area, or wherever the challenge takes you. Because, why not turn it into a friendly contest or a race with a small prize for the winning household? You can offer a good start or tips in exchange for hunting day donations and reward the individual or team that collects the most trash while exploring your town.
4. Gala Night:
The gala is a popular fundraising event for nonprofits of all sizes. When you think of a gala dinner, you probably picture a solemn event. This could mean black-tie dress codes, dinners served, live bands, guest speeches or honour presentations. Galas are usually an annual celebration that recognizes a nonprofit's successes that year and campaigns for continued donations from supporters.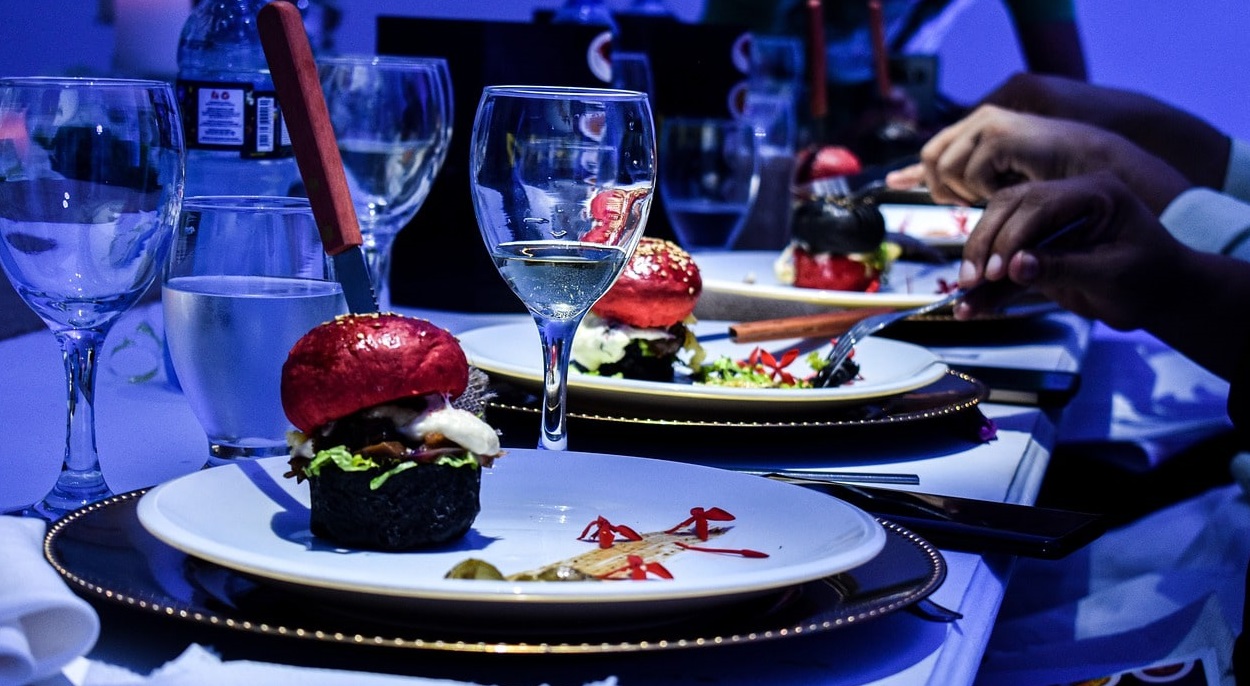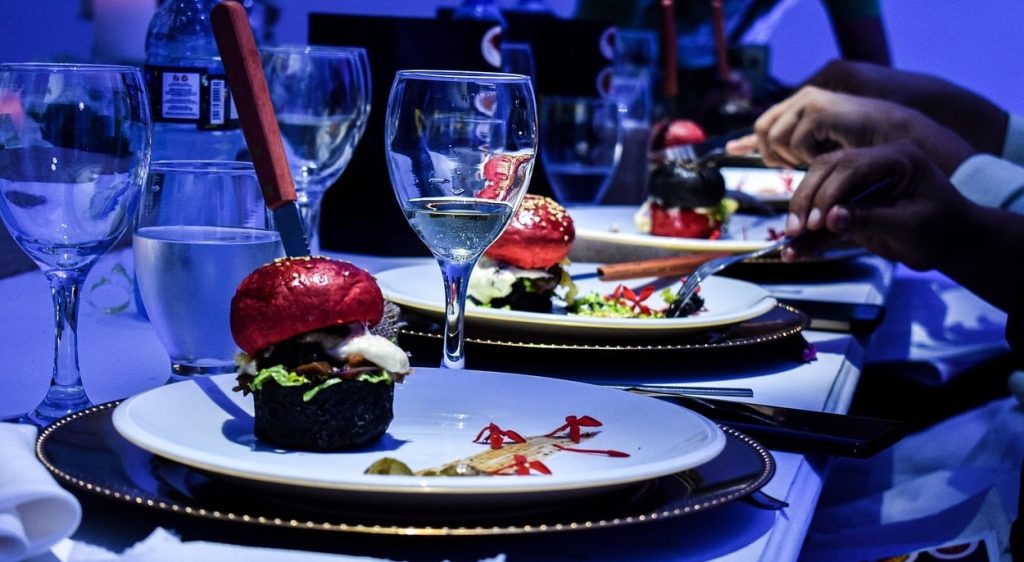 Attendees donate to the nonprofit by purchasing tickets to the event and through activities like auctions and solicitations held during the event. You can organize the fundraising event to be more upscale and offer ingredients like: keynote speakers, networking dinner, formal wear, live or silent auctions, live music or performances, and more. Either way, you can always streamline the registration and check-in process through a quick and easy online ticketing system with detailed event promotional information like VIP guest lists, additional party members and many other event activities for fundraiser purposes.
5. Talent Show Fundraising:
Hosting talent shows is one of the most engaging, attention-grabbing fundraising event ideas. Organizing such events can be time-consuming, but they work surprisingly well. People love to dance and sing whenever they get the chance. You can encourage them to join the event and ask their friends and family to join for even more support. The attendees can donate to charity and artists can donate funds for their performances.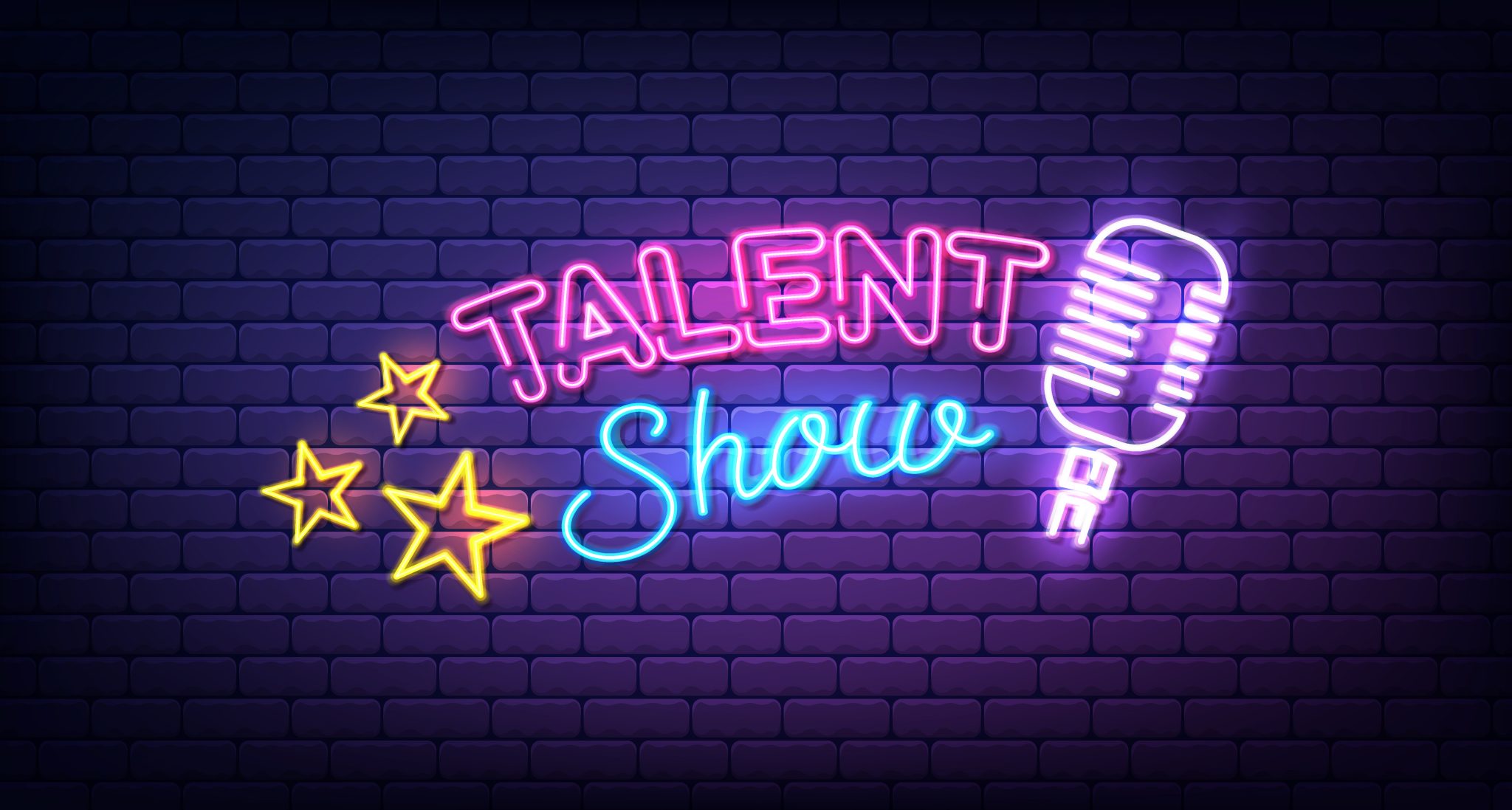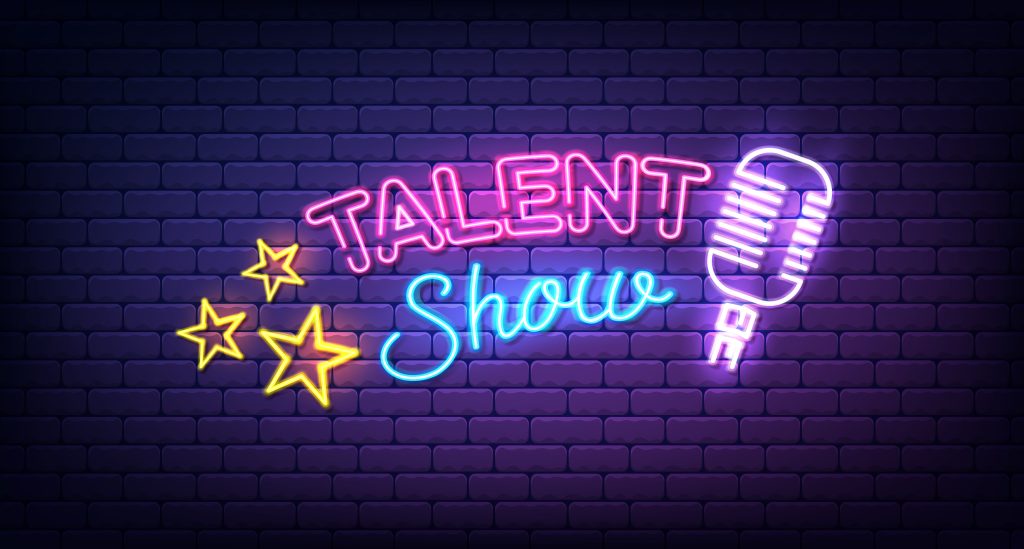 Not only are talent shows big-budget, but even a pet show or karaoke night can serve a purpose and help raise funds for your cause. You can ask the audience and the singer to contribute and enjoy the music while making a difference. Pet shows are also very entertaining to generate attendee engagement and networking through a mutual love for animals. You can post your performance on social media and live stream online. In this way, people worldwide may have a chance to contribute to the cause and discover hidden talent and be interested in joining in your next charity event.
6. Fun Walkathon:
Before you start and read the next idea, remember that a marathon is more than just walking! You can make it more fun and engage with a bit of twist, for example, DJ marathons, rollerblading etc.
Organizing a walk can be considered an excellent option for fundraising event ideas.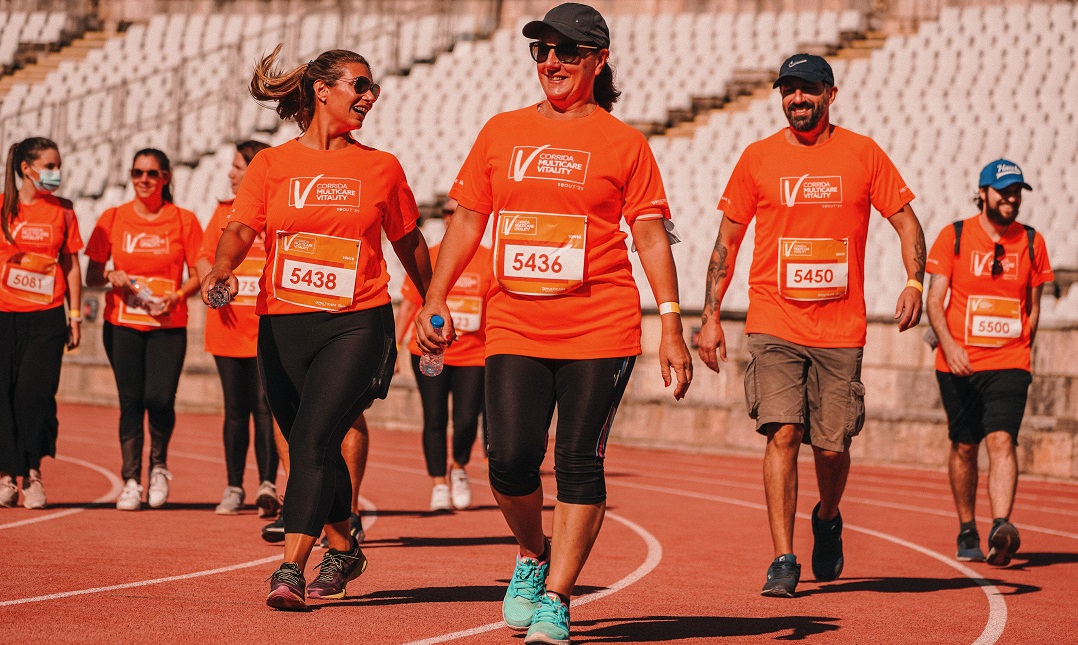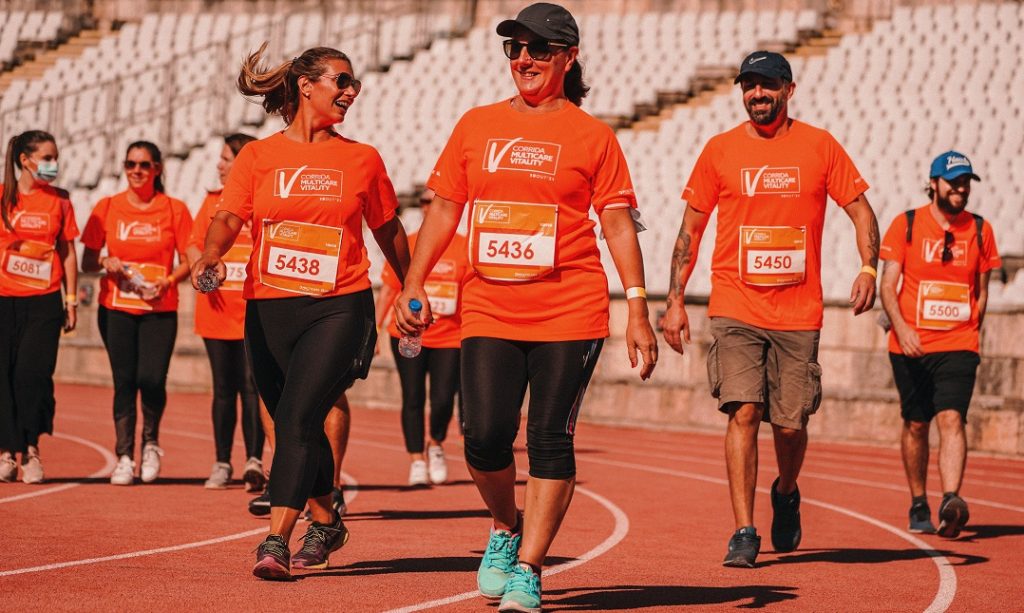 Walkathon fundraising event ideas are a healthy and fun way to bring the community together while incorporating a goal into the event idea can bring people closer together because they can Let's spread the good together. You can provide refreshments, decorations, approved permits, entertainment, and appropriate t-shirts to attendees.
To promote it widely, don't forget about social media and fundraising platforms that can take your event to the next level and make it a success. Donors can make time to contribute through crowdfunding or in person when they are convenient.
7. Virtual Training or Webinar:
Webinars are a great way to stay in touch with your supporters throughout the year without finding an expensive venue or dealing with the details in person.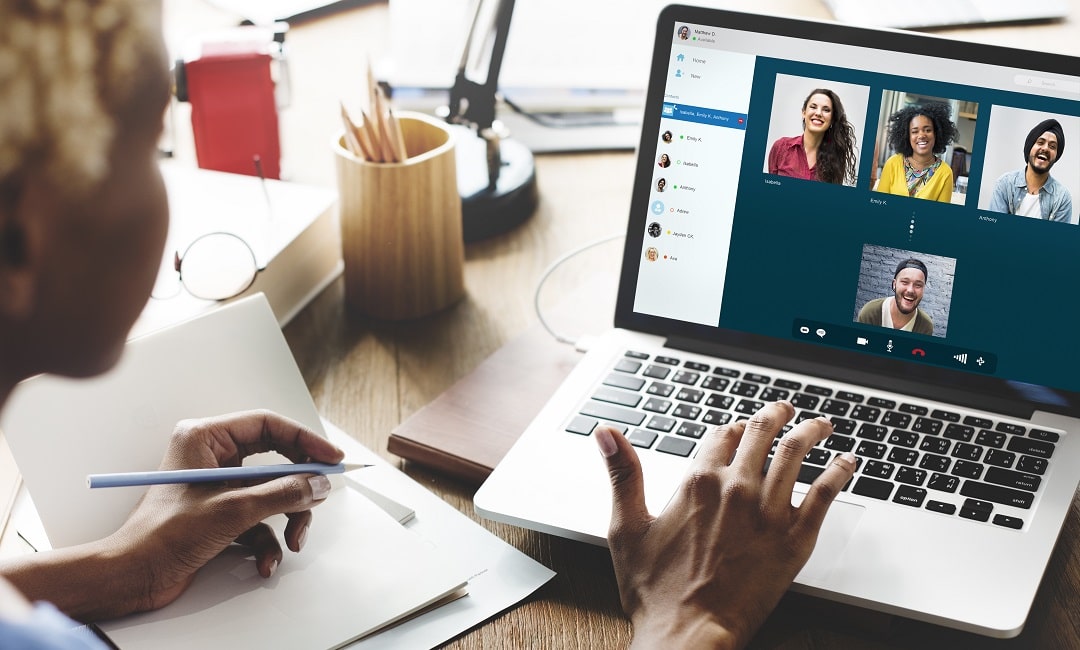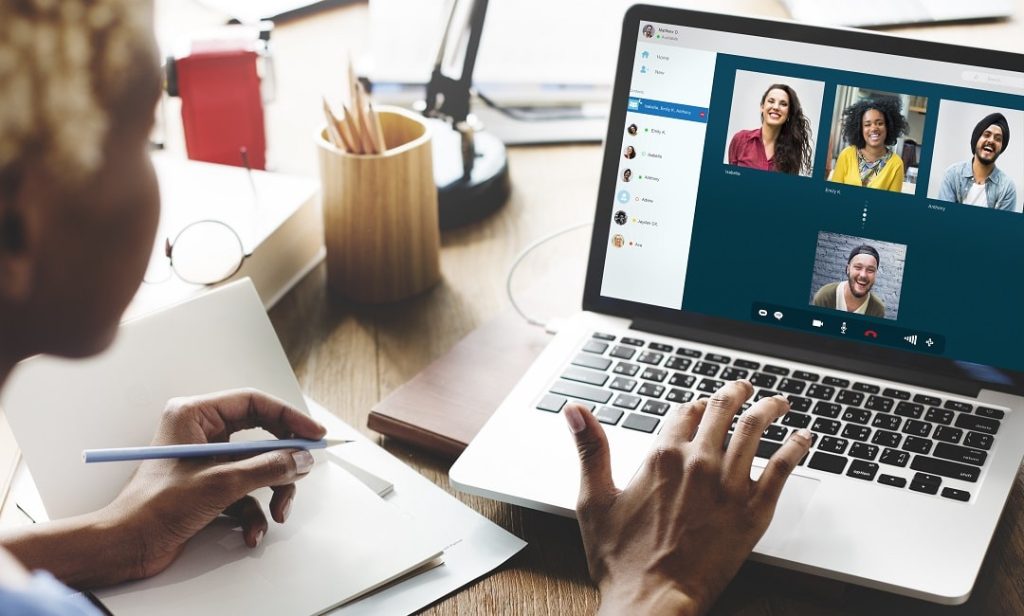 These may include sessions with your CEO and Board of Directors, interviews with your field officers/program staff, and any other initiatives you may be interested in. ability to share information with its donors. It's also a great place to share updates about your work or let people know about any exciting news or updates.
When you decide to host a webinar for your nonprofit, you want to start by defining what you want to achieve. Defining your goals will help you determine the audience you want and help you decide if you want your content to go live or pre-recorded. With the help of your dedicated event ticketing system, consider creating a specific crowdfunding or donation page for your webinar.
8. Community Quilt:
Quilts are several smaller pieces that come together to create something beautiful, like your fundraising project! Working together as a team is fun, not only to learn more about Quilting itself but also about the community in which the participants live.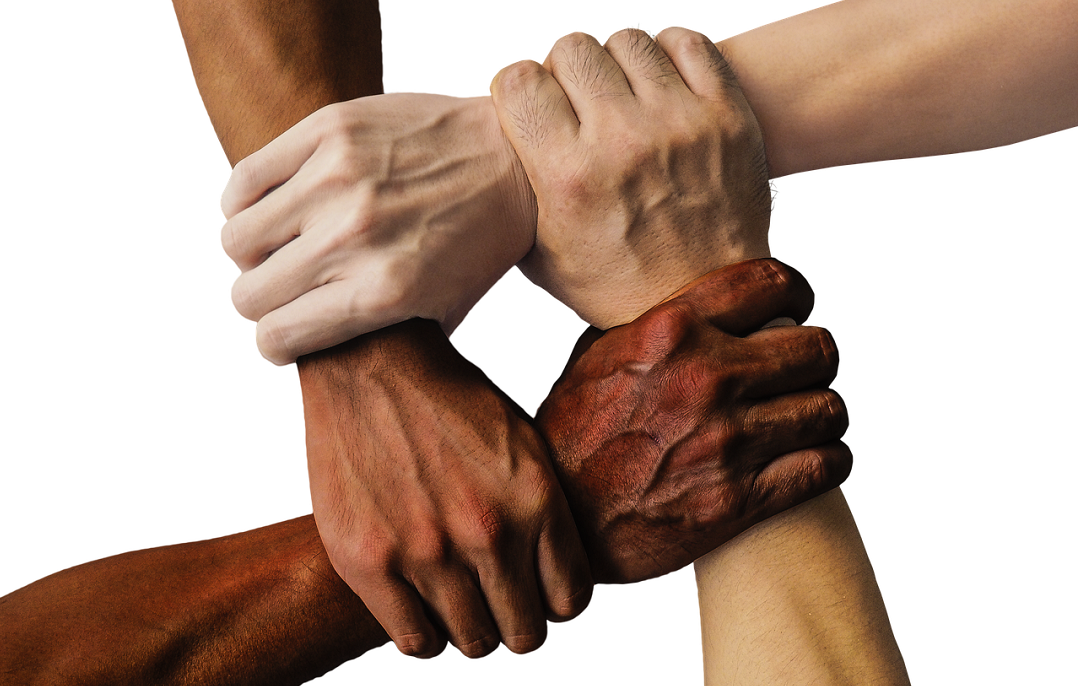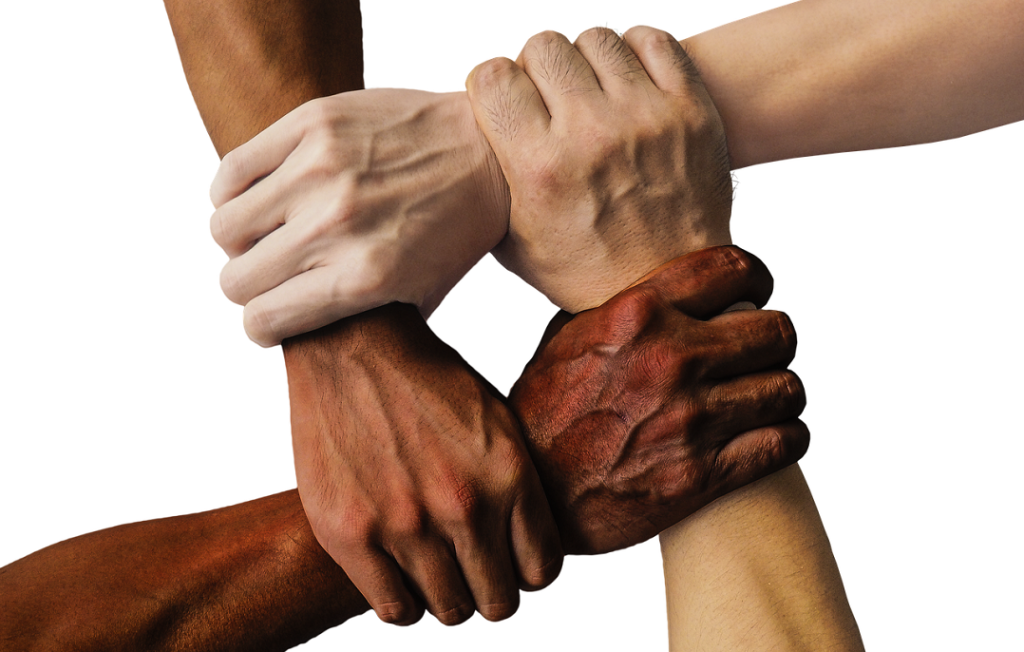 You can ask backers of your creative project to sponsor a quilt square with their own design or special message. Then sew all the squares together for a unique final product. You can pull up the quilt once it's fully done, or hang it up in your local museum or community centre to show off to all of your benevolent donors.
9. Virtual Award Ceremony:
If you're having trouble thinking about the content of your live fundraiser, a great option is to turn it into an awards show. Awards ceremonies are a great way to engage your community by featuring influencers. You can honour outstanding volunteers, outstanding employees, or people who work in the community.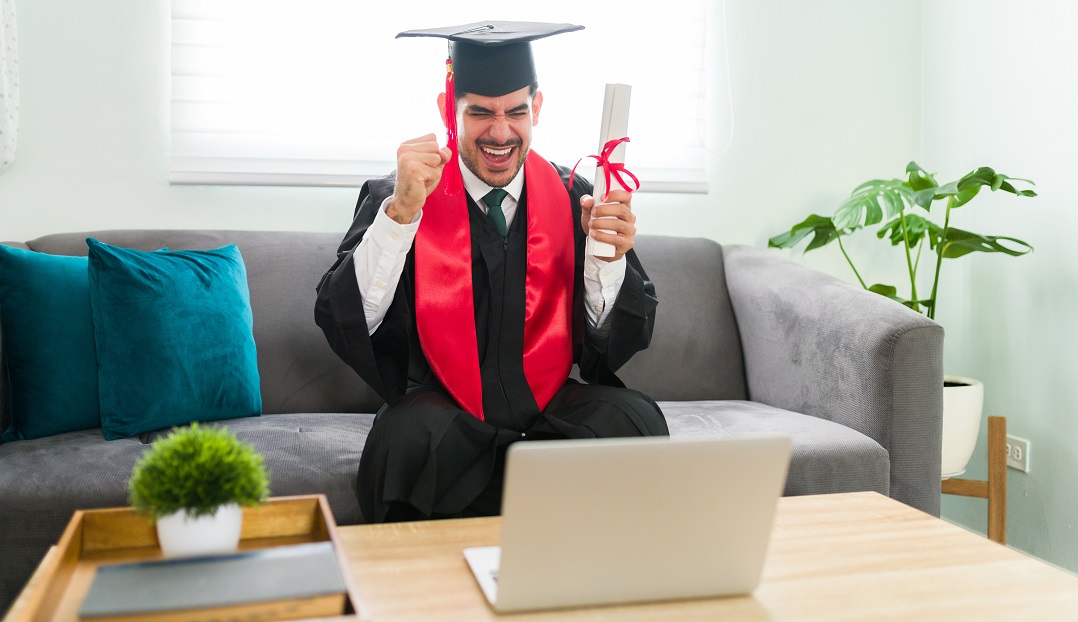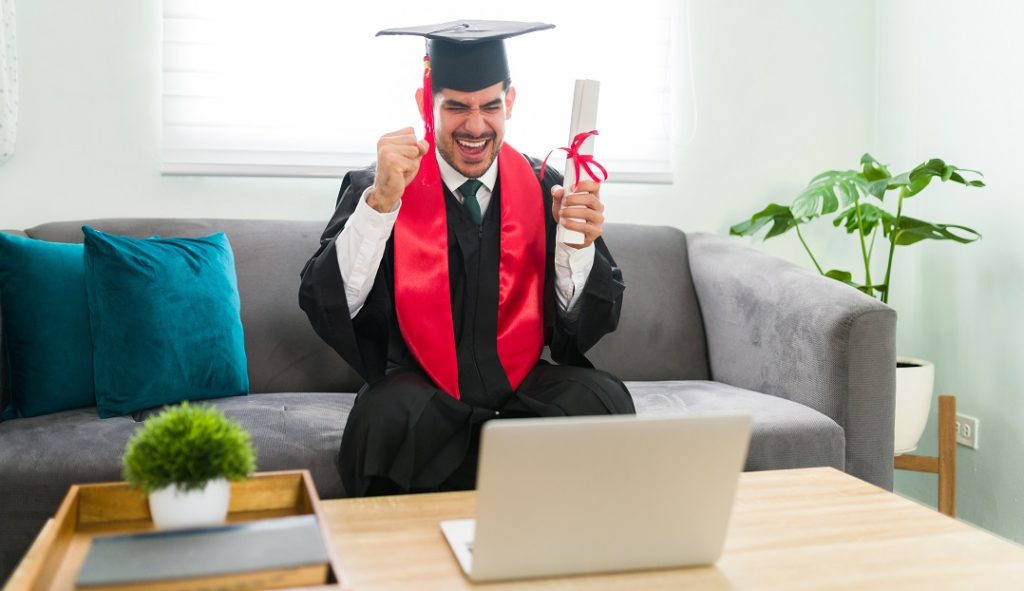 It's a great way to tell the story of your organization: how have these winners supported your mission and supported the work you do? Combine this with an Ungala for a great evening. You can also turn your planned fundraising event into a live virtual event – by inviting people to your event on Facebook Live, Zoom, Instagram Live, and more.
10. Virtual Gaming Contest:
Gaming is hugely popular right now, and with everyone staying at home, people entertain themselves with virtual games. There are a number of ways to capitalize on this trend to create an exciting fundraiser.
Hire one or more popular gamers to live to stream them playing a game and ask them to direct viewers to your virtual fundraising campaign.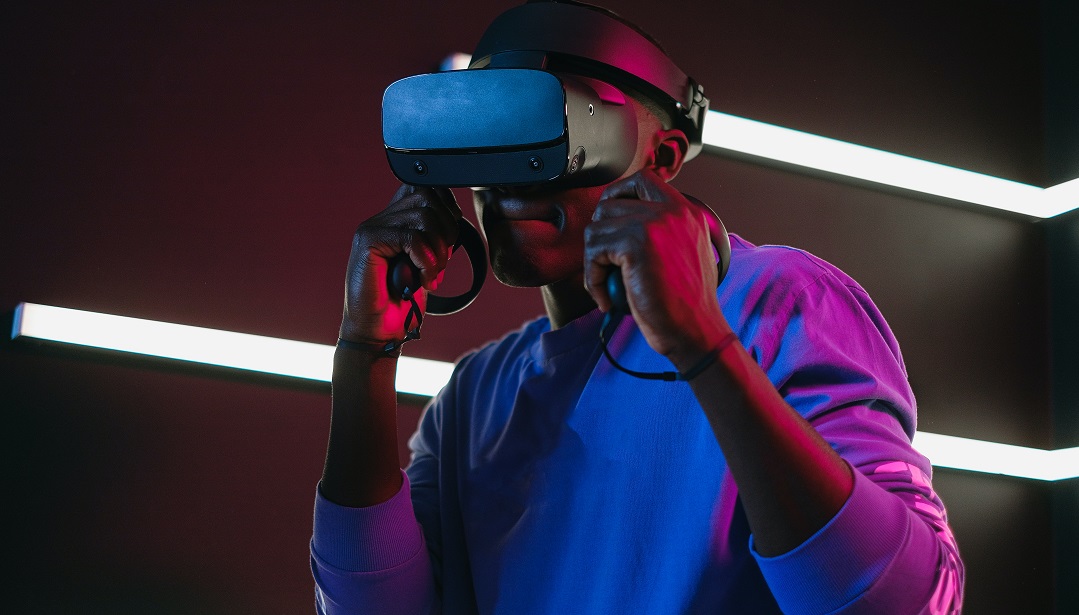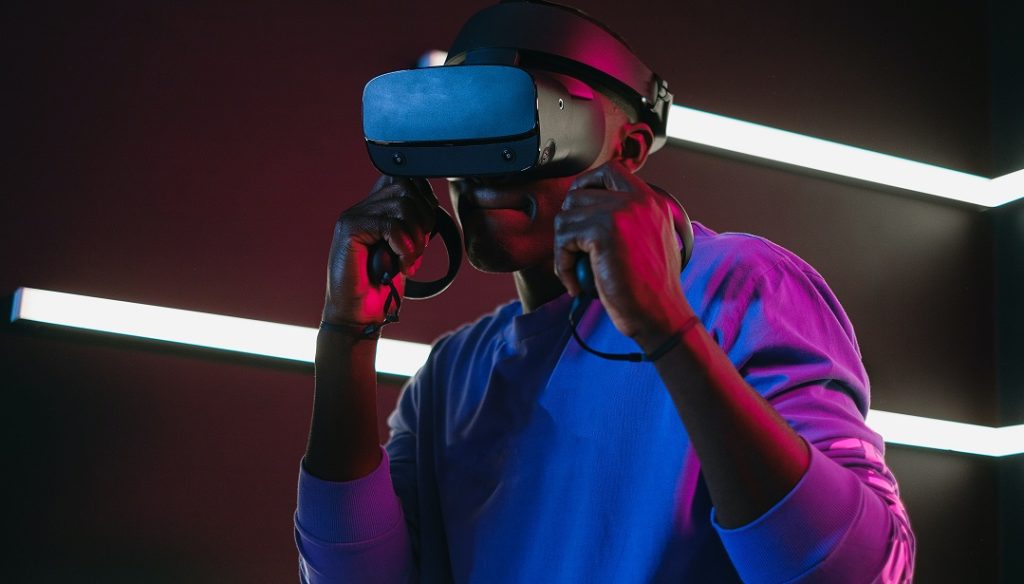 Invite teams to a game tournament through your online ticketing platform to raise funds if you want to link your community. You can join chess tournaments or have people pay to play games like Among Us, Dominions or Jackbox. Ask local businesses or supporters to give prizes to tournament winners. And, you can give "bonus points" to people who participate in games/teams that fund themselves for your cause.
For any charity event planning, organization and execution, it's all about teamwork with the right event ticketing system to streamline the entire ticketing and management process. No matter how small, efforts will diminish to a more significant number of achievements. So, if you want to lift the spirits of everyone involved in your career, you should try to organize a meaningful event as soon as possible. This leads to the sustainability of your organization as people stay informed about the latest updates and are encouraged to come back for more.
If you want to execute a charity event creatively, all you need is an effective team, collaboration and open communication. In this case, EventBookings is one of the best options for managing and creating a fundraising and charity event. Creating and selling your charity event tickets will be the easiest task with the help of EventBookings, the most popular event organisers in town. No matter how long and how many attendees belong to the event, our platform can be fitted anywhere, anytime.