Selecting the venue is one of the most crucial decisions you need. The success of your event depends heavily on the location. A perfect event venue also helps to sell event tickets as much as your target. Therefore, you should pick one that will meet all of your needs and those of your visitors. Each venue should offer a few features when you choose one. No event space rental will be flawless. A location doesn't need to be ideal to be your first pick.
Choosing which event space facilities are most crucial might be challenging. We have compiled a list of amenities to guarantee your event's success.
Event coordinator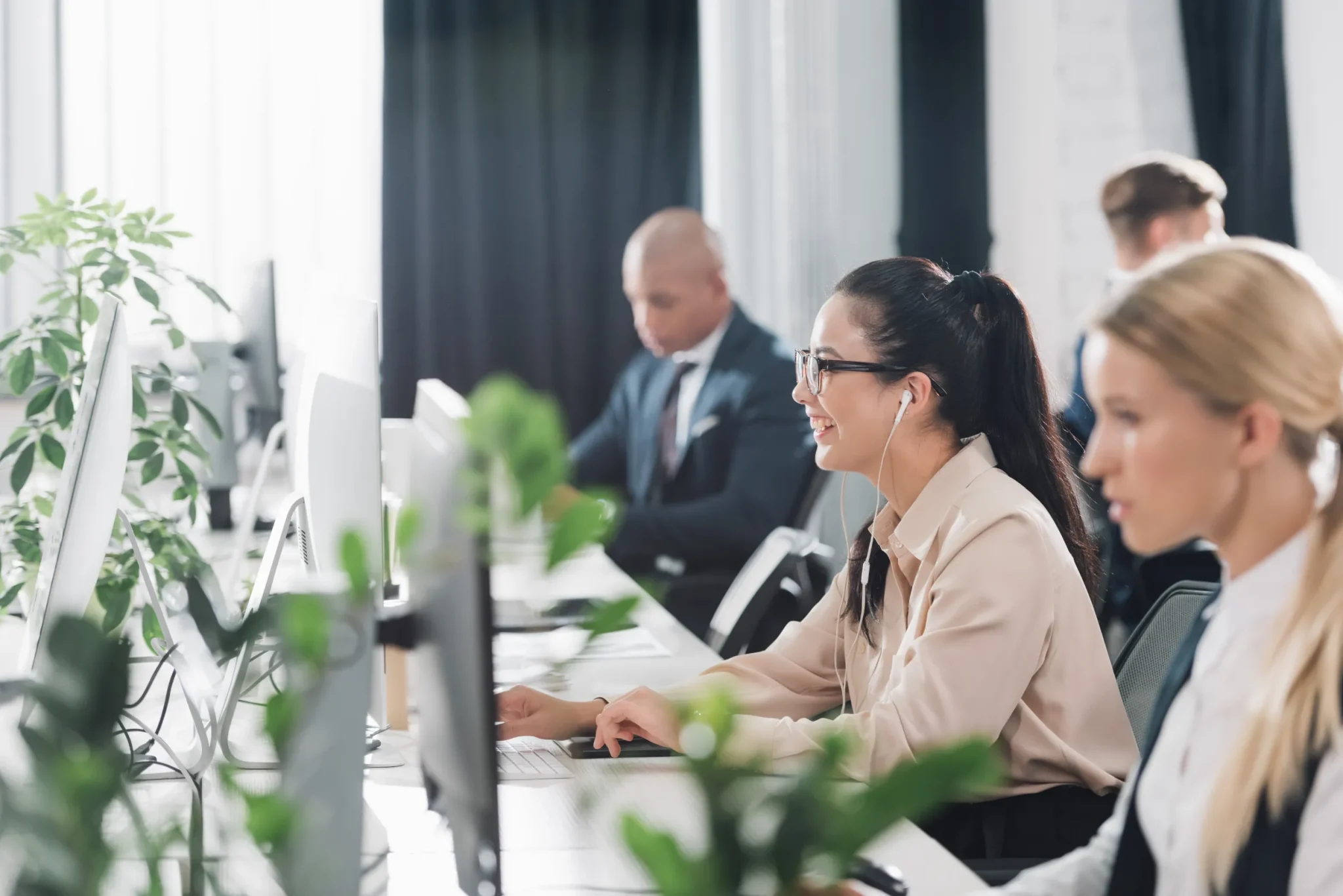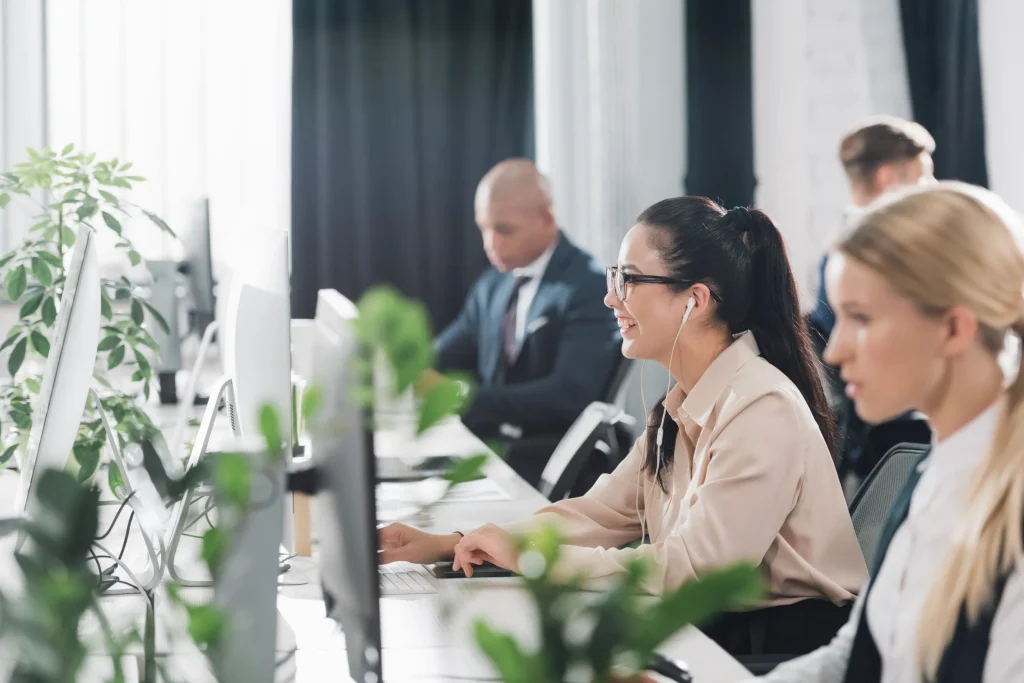 A fantastic organiser is one of the essential things every venue must offer. This team member will work with you to make the idea in your brain a reality. The individual working with the client to gather the necessary data, insurance certificates, and final payments has often been the event organizer. On the event day, this individual will check with your suppliers and the merchants at the venue. A top-notch organizer is an essential feature that any location needs to provide. Ensure to check off a superb coordinator while checking off the items on your venue's amenities list.
Seating capacity
One of the first things you'll ask a venue representative is how many seats there are. However, there is more to learn about centers. Discover more about sitting by digging deeper. Will visitors be at ease? Is the seating plan appropriate for the occasion? For instance, you'll need more socially friendly seating to organize a more business-oriented event where networking and mingling will be encouraged. If the event is a presentation with a stage and a guest speaker, you should set out the seating more like a theatre with consideration for comfort during extended periods of sitting.
A/V equipment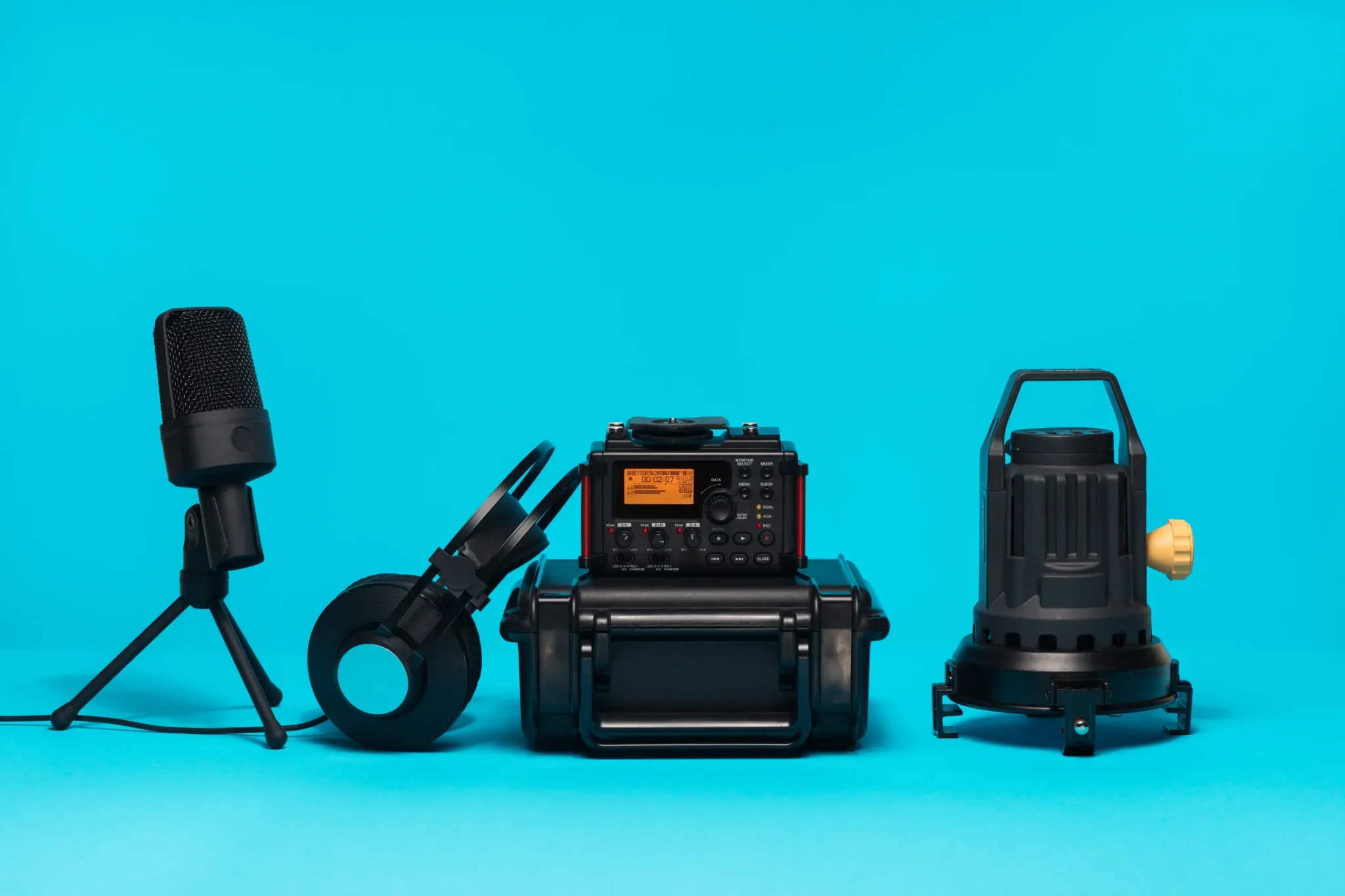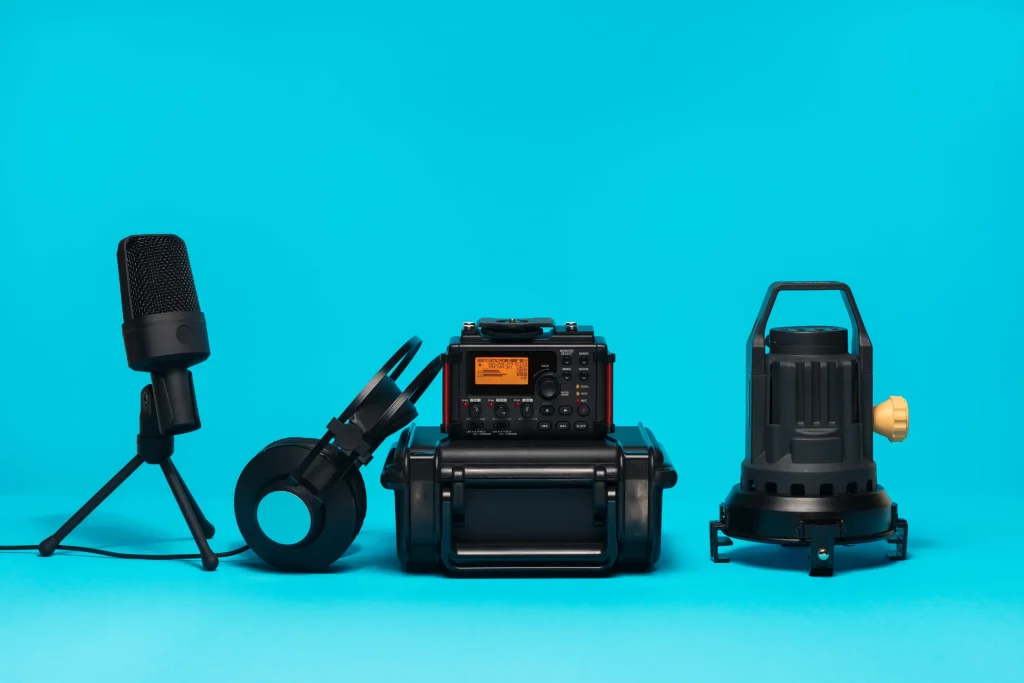 Most events, including conferences, meetings, and presentations, require audio/visual equipment. For event spaces, seek locations with integrated sound systems, projectors, screens, and microphones. Ensure you can bring your equipment if the area still needs it.  
Tech support
When technology works, it's impressive, but it sometimes feels as though it doesn't work at all. It is often the venue's responsibility to supply a qualified technician to assist you in troubleshooting any audio or lighting issues. At this point, it's important to note that many events employ their technicians and AV teams and provide their equipment. Choosing a location with limited tech assistance will probably put you in trouble. Even if you are bringing in an AV crew, the venue should be able to direct you to a house staff member who can assist with problem-solving during the event.
Wi-Fi
Wi-Fi is a crucial component of any space. Mainly for corporate gatherings, the location must have reliable Wi-Fi connectivity. A good internet connection can help the success of an event by making it easier for participants to access the information that has been supplied and to connect to the Wi-Fi at the event.
Ability to display indoor and outdoor signage
Displaying indoor and outdoor signage is crucial for various reasons. Ensure the venue has sufficient space outside for display and inside for hanging signs. Outdoor signage helps attendees find the venue easily, ensuring they arrive on time for the event. It also provides branding opportunities for your company, as people passing by will see your brand and be aware of your event. Indoor signage transforms the venue into your company's look and feel, inspiring attendees and bringing the platform to life with your mission. Signage also helps with press coverage and is an excellent backdrop for photos used in traditional press and social media posts.
Clean restrooms
When scouting a new venue, event planners must check the restrooms to ensure they are well-maintained and adequate for guests. If the answer is no, the venue should not be signed for. Additionally, it is essential to ensure that cleaning staff will be available during the event. Ensuring that the platform regularly checks the restrooms throughout the event is crucial, and including this in the contract is essential. This will help create a memorable event for guests.
Limited edition of furniture
Finding a venue for an event can be challenging, but some venues may include essential items like chairs, tall standing tables, rectangle tables, round tables, serving tables, and lounge couches. These items may be necessary for a tighter budget, but it's crucial to check with the event venue staff to determine what items are included in the rental fee and what can be rented. This will save time and money when working with another vendor.
Parking ability and valet
The availability of parking spaces and any applicable valet services are two additional questions an event planner could pose to a venue agent. Consider parking conveniences essential to attendees depending on the event you're arranging. Valet service is necessary if the venue is in the middle of the city and the guest list includes many guests from outside the area who might need to be acquainted with traveling downtown. There can be both free and paid parking choices to be aware of. Investigating parking availability in greater detail can help you confirm with your customers which services are most appropriate for event attendees.
Skilled venue staff
A venue's personnel, which includes the production team, sound engineers, and cleaning staff, may be its most crucial component. The top platforms provide event managers with an energetic, driven team and an absolute pleasure to deal with. The worst provide unmotivated, inattentive, or just inept workers. Because of this, you should pay close attention to the staff members of the venue owner you are considering working with. They reasonably estimate how appropriate that location will be for your event. You will undoubtedly experience problems during the event if you have issues with the employees beforehand.
Lighting capacity
It is impossible to overestimate how much deliberate lighting can change the look and atmosphere of an event. Brighter lighting can encourage a more concentrated, active feeling at your event, while lower lighting might provide a more laid-back atmosphere for a nighttime gathering. Additionally, lights may be utilized to mark your occasion with gobos bearing your company's logo or to paint the walls a specific color (perhaps the color of your business). Additionally, the lighting placement must be adaptable so you may customize the lighting to your specific event requirements. Ensure the location has enough specialized lighting to meet your event's demands.
Décor
The venue's decor may improve the atmosphere of your event. Look for a location with distinctive and eye-catching décor that complements the concept of your event. If the venue lacks décor, add your accents to the room to make it more festive.
Wrapping up
When selecting the ideal location for your upcoming event, there are several things to consider. You may narrow down your venue selections and choose a place that will provide you and your guests with everything they need to have an excellent time using this post's amenities list. If you need professional help to host the perfect event, you can take to EventBookings, who can help you with every aspect of your event, especially selling event tickets online.
Bonus! Check out our mega list of best parks in Melbourne for the next arrangement.