Deciding the right price for tickets is one of the crucial aspects that define the success of an event. As an event manager, you are likely to find it difficult to determine how much should you charge your attendees. Luckily, there are various ways to streamline the process of event ticket pricing. The key here is to strike the right balance between affordability and profit.
Online event ticketing software like EventBookings can be used to create a virtual ticket booth that allocates seats according to the need and sells event ticket. This takes care of a lot of the hassle that comes with the event ticket management system. Implementing proper event ticket pricing strategies are pre-requisites in today's fiercely competitive event management climate.
Yet, what you have to decide for yourself when you're planning a paid event is the amount of charge for tickets.
It is also very important to know, how should the ticket pricing be calculated acquainted with the event.
So, how to calculate the ticket prices for an event?
Here is a comprehensive list of the event ticket pricing strategies you should  keep in  mind when setting ticket prices for your next event.
1. Research Other Events
No matter what kind of event you are organising, chances are there have been similar kinds of events thrown in the past. While it shouldn't be the main basis for which you make a ticket pricing decision, it doesn't hurt to take a look at what other event coordinators are charging for event tickets to their functions.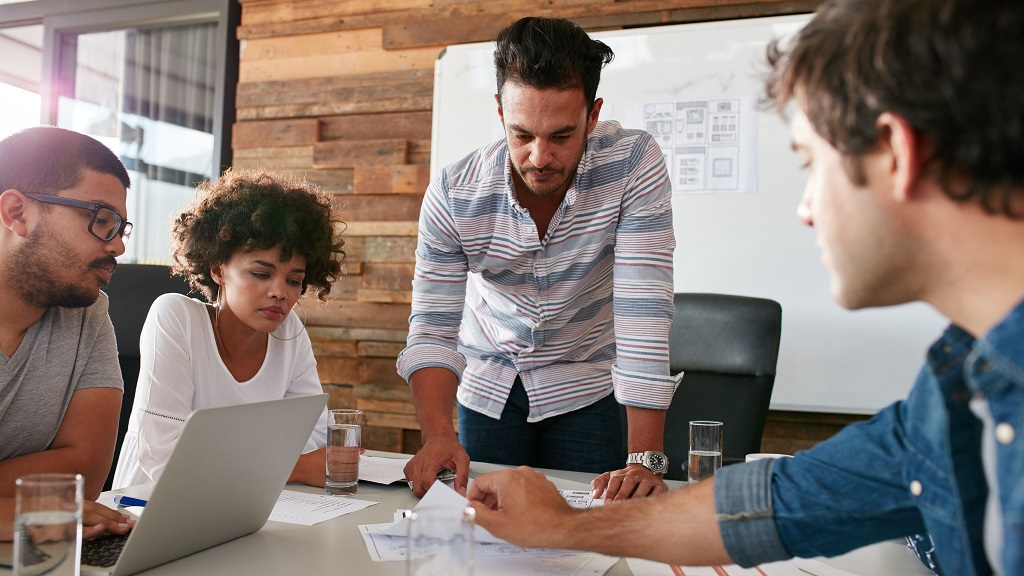 This can help you get some idea of the kind of demand out there and is as good a starting point as any. Keep in mind researching other similar events can also give some ideas about marketing and other aspects of event management too.
2. Decide a Pricing Model
2.1 Value-based Pricing
The value-based pricing model can be an effective way of approaching ticket pricing. This system looks at the perceived or expected value of the ticket in the eyes of the customer. It is quite common to use the amount that it costs to provide the product or service as a starting point when pricing that item.
With value-based event ticket pricing method, you try to ascertain how much your target market is willing or expecting to pay and come up with an event ticket price that reflects that, regardless of how much the event costs to put on. If this amount is higher than your cost-per-ticket, you profit.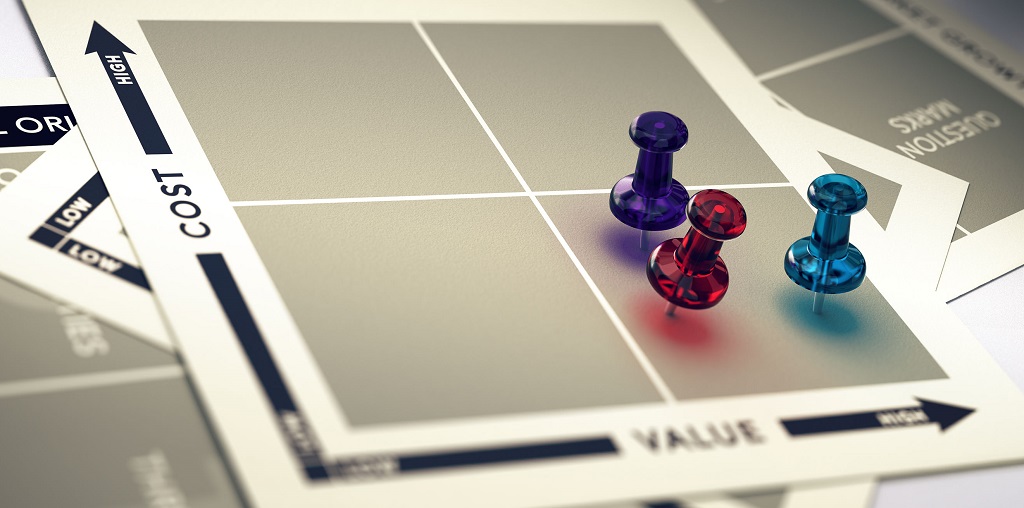 This is commonly used when deciding on ticket prices to events, where there may be some emotional aspect that comes with purchasing the ticket. If your favourite band is in town, you're perceived the value of the ticket is going to be higher than it otherwise would be. The value of the ticket and the experience it represents is much higher than the per-ticket cost that the event organiser needs to cover in this case.
When it comes to events, there is some potential for price-making, given that event organisers will often have a monopoly on them, for example, show in question. Aiming for a particular target market that has a particularly high perceived value means that event organisers can generate a higher profit, though this does cut out potential customers from other markets.
Research shows that the value-based pricing model does on average leads to greater profit margins for service providers. But this doesn't mean it's always the right option for your event and with your target market.
Those that use the value-based pricing model and profit, as a result, do so because they have done the research and have concluded that they are in a great position to do so. This explains when it leads to more positive outcomes on average for service providers.
In some respects, we instinctively think about the perceived value of any product, service or ticket we are selling well prior to deciding on the price. If we are looking to generate profit but believe that the target market won't be willing to pay an amount that exceeds our costs to put on an event, that event likely won't go ahead.
2.2 Cost-based Pricing
The more conventional option is to consider the cost of throwing the event and using this as a starting point when price making. It also requires a bit of guesswork and a good understanding of your market to determine your cost per ticket.
Part of the process is figuring out how many tickets you will sell to your event, which can be difficult to ascertain given that you are coming up with this number independent of price.
The next challenge is to calculate the cost of putting on the event, which should involve everything from venue hire, wages and potential council/state fees to marketing, the service fee for using ticketing software, equipment, transport, catering, performers, etc.
The total cost is then divided by the expected number of tickets sold, which gives you the cost per ticket for your event. Every ticket will need to be priced at an amount higher than this to cover costs. How much you charge over this amount is really at your discretion.
Perhaps the cost-per-ticket seems low and you can charge a great deal more, or perhaps it seems high and you may need to cut some costs and reduce the ticket price.
3. Offer Different Ticketing Options
For events, you have the luxury of experimenting and/or covering your bases in some respect when it comes to pricing tickets. It's well worthwhile to set up multiple event levels with different prices according to the seating position, when the ticket is purchased (early bird options are very popular) or additional items that are bundled into the price (a meal or drink, for instance).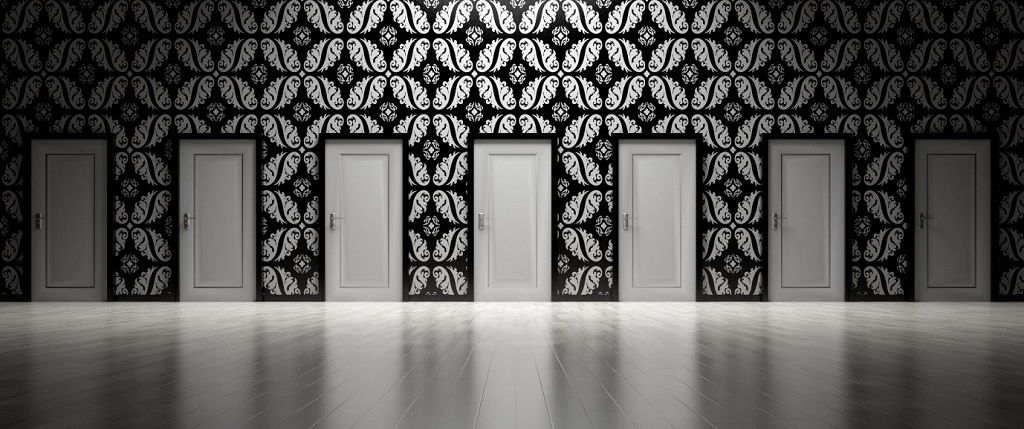 Incorrectly pricing your event or overestimating the market can lead to failure to sell enough tickets for your events. But having a few different pricing levels and customisable ticketing options can negate the effects of any pricing error you make and can give you an idea of what kind of ticket package and ticketing strategy your target market responds to best.
It's clear that research plays a big role in helping you determine how to calculate a ticket price for your event. That includes an understanding of your market, which does not necessarily come easy unless you're highly experienced in the industry and have access to the necessary information and data about your target demographic.
Correctly pricing an event can be the key to maximising profits and is often something you get better at as you become experienced with certain kinds of events and a specific target market.
In this article, we have discussed just a few event pricing strategies that can be used to negate your risk and help you get the price right.