Are you worried about your charges for managing events on EventBookings? Worry not, as EventBookings provides you with the best event management experience at the most affordable prices in the market.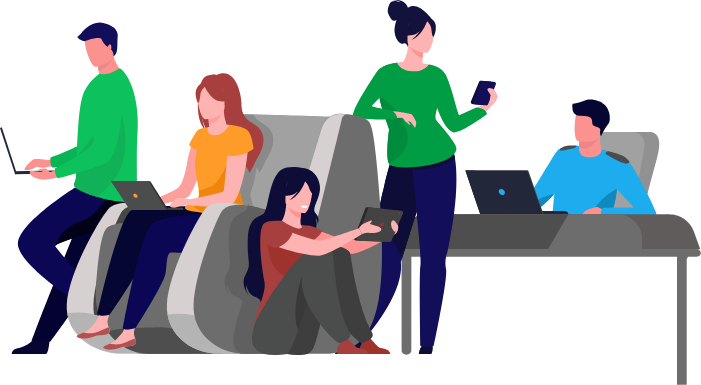 EventBookings is Completely Free to Use for Free Events!
We only charge you when you sell tickets for events. Don't want to pay the service fee? You can choose to pass on the service fees to your attendees and take your total revenue on tickets sale.
*Plus Stripe processing fees.
Calculate Your EventBookings Fees
Estimate your exact ticketing fees with our online calculator. Just enter your ticket price and the number of attendees, and decide if you want to pass the service fee onto your buyers or want to absorb it, and let us do the rest!
Frequently Asked Questions