The hassle-free solution for selling tickets online
Discover why event organizers are switching to EventBookings. The lowest fees are just one reason.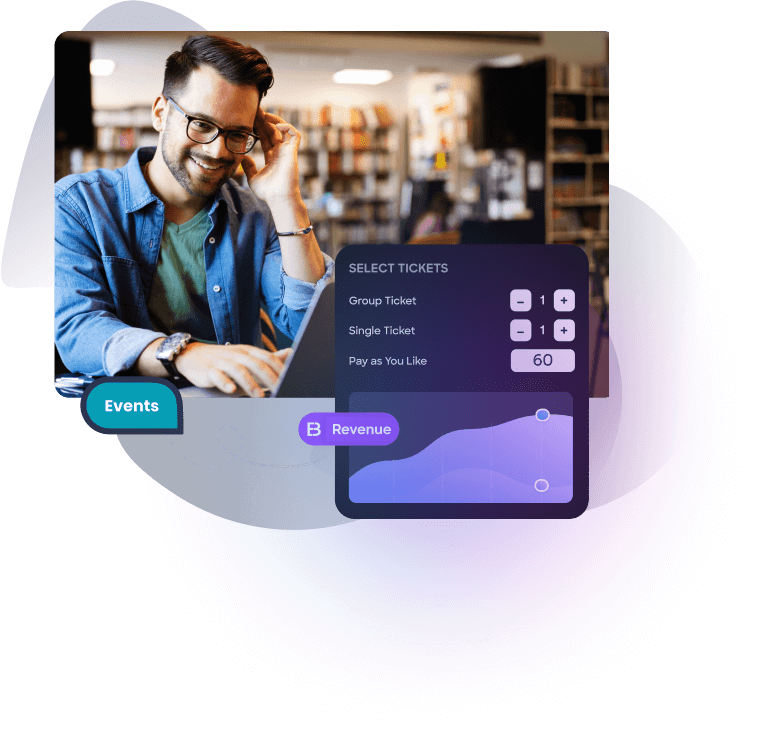 Events created by thousands of organizations around the globe





10 advantages of using EventBookings
Create your first event in minutes
Simplified ticketing 
with a full suite of features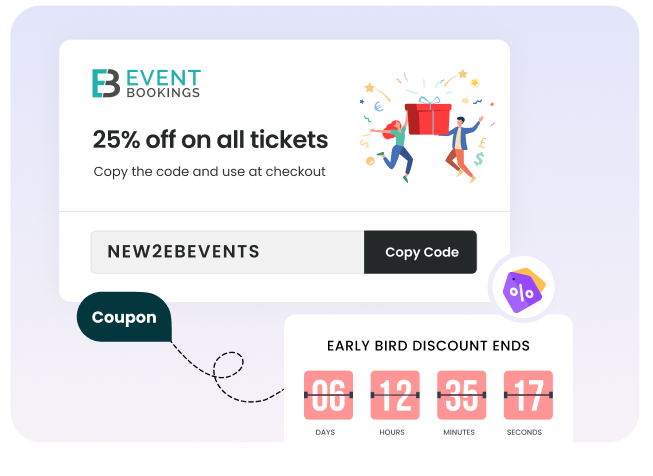 Maximize your ticket sales with coupons
Drive attendance with customizable coupons offering extra incentives.
Streamline check-ins with mobile ticket scanning
Effortlessly check-in guests with just a few taps on your smartphone.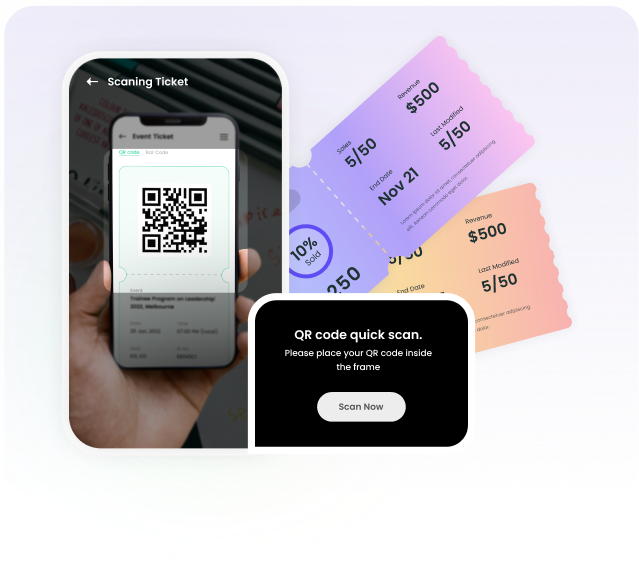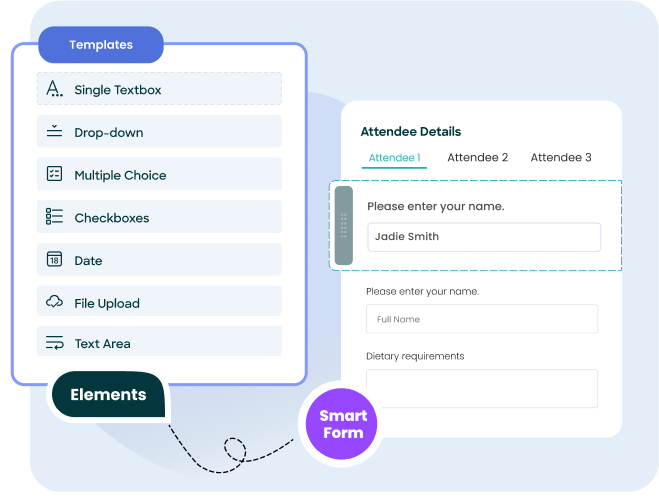 Capture essential information with smart forms
Use customizable drag-and-drop forms to gather names, email addresses, phone numbers, and more.
Maximize visibility with our comprehensive email marketing solution.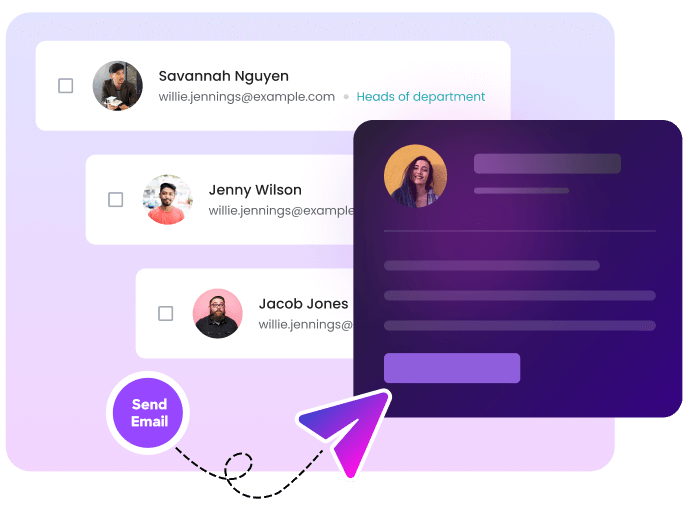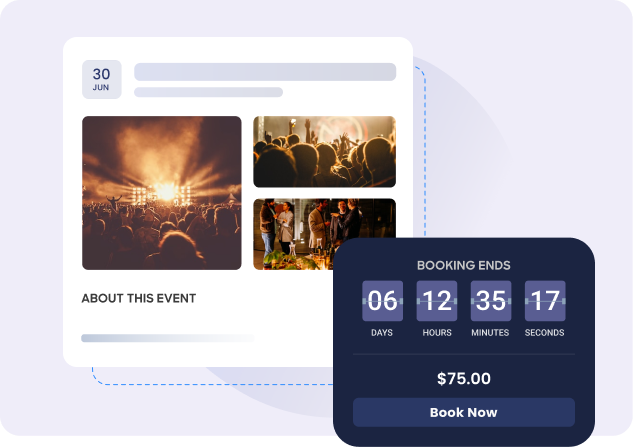 Customize your event pages
Use our free event templates or create custom pages to match your brand and event style.
Sell session tickets with ease
Offer multiple session and ticket options including individual passes, multi-day passes, and group packages.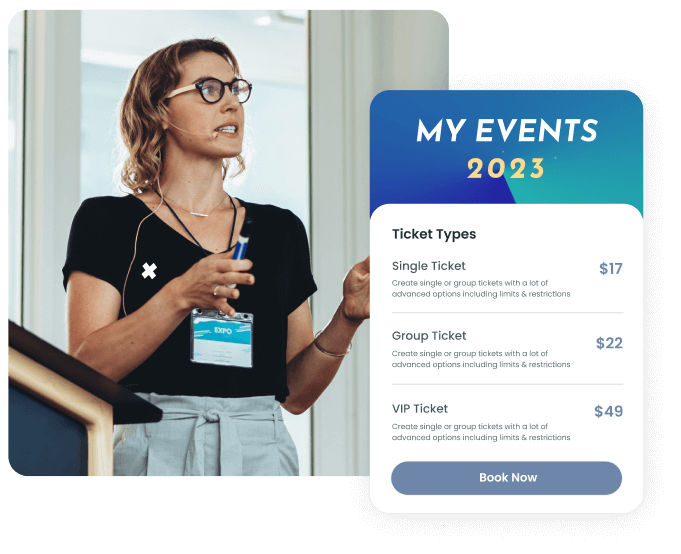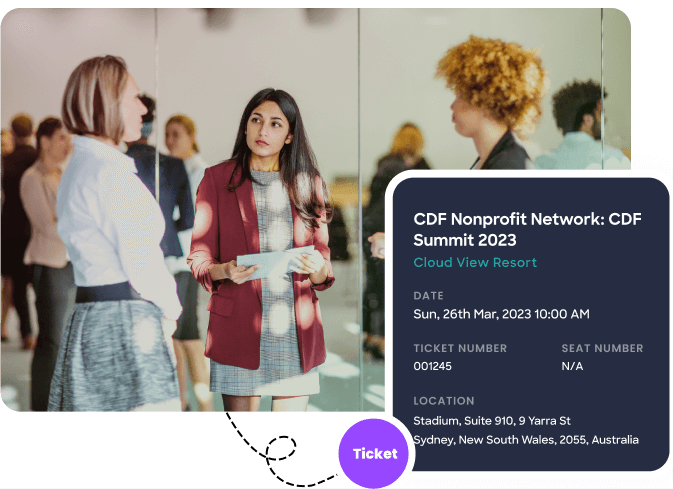 Sell tickets through the mobile app, even at the gate. Scan and sell tickets simultaneously.
Explore EventBookings' full feature set
A simpler way to manage events
The ultimate way to promote
and sell tickets online
Virtual event integration
Experience seamless virtual events with EventBookings, as it integrates an all-in-one video hosting platform, eliminating the need for third-party streaming services. Benefit from features like live chat, polls, breakout rooms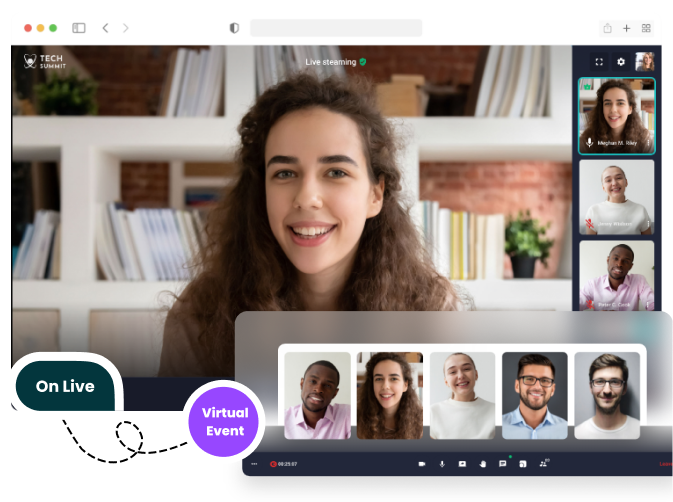 Simplify event ticketing with EventBookings
How much does EventBookings cost?
For free events, there's no fee. If you're hosting a paid event, our fees are just 1% of the ticket price plus 30 cents in Canada. We offer the lowest prices in the industry.
What types of events can I host on EventBookings?
EventBookings is a versatile platform that allows you to plan and host a wide range of online and in-person events, including business events, charity fundraisers, school activities, and more. Check out our Explore Event page for inspiration.
Is event management or customer support included?
EventBookings is a ticket management platform that provides assistance with ticket-related queries. Any other questions should be directed to the event organizer.
Can I customise my event and profile to match my branding?
Yes! With EventBookings, you can fully personalize your event and organization profile to match your company's branding. Upload company logos, images, and banners as you set up your event and profile.
How fast can I set up my account?
Setting up an account with EventBookings is quick and easy. Simply provide a valid email address and you'll be ready to start planning events or buying tickets in minutes.
When will I receive payment after my event?
We process payments to event organizers on a weekly basis, so you can expect to receive your funds within a week of your event's end date. If you need a different arrangement, please reach out to us at contact@eventbookings.com to find a solution that works for both parties.
Can I add special requirements during the booking process?
Definitely! During the event setup, you can add custom fields for attendee information or booking details to gather any additional information you need.
Can I schedule multiple sessions for my event?
Yes, you can add multiple sessions to your event.
What's the maximum number of attendees I can host?
With EventBookings, there's no limit to the number of attendees you can host.