Let's chat with Michelle - The solo ocean rower
Online event
Starts on

Sat, Sep 04, 2021 06:00 AM
1h 30m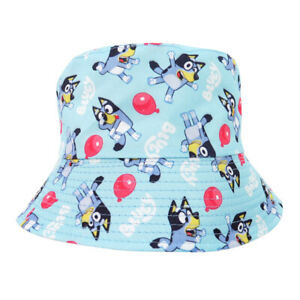 Organized by
Cori Rushdi
About This Event
An "ordinary" woman who thrives on breaking boundaries and living a life without limits, to achieve the extraordinary. She now shares how her desire "not to die wondering" and what determination, grit and integrity can accomplish together with strategies she used to overcome fears and navigate her way around obstacles.
Welcome world record holder, Australian Geographic Adventurer of the year and Australia's first woman to row solo across any ocean (Michelle rowed 3,000 miles across Atlantic alone in almost 10 weeks), welcome Michelle Lee in this casual chat to know more about her.
Experience the fragility, vulnerability and toll of isolation, sleep deprivation and mental fatigue – and see how gratitude became the motivation to cross the finish line (to know more, visit Michelle Lee).
Speaker
(2)
Hi There!
Would you like to participate in a survey that this organizer created?