Powerful event booking software
for schools and universities
From graduation dinners and end-of-year parties to excursions and school camps, EventBookings has you covered.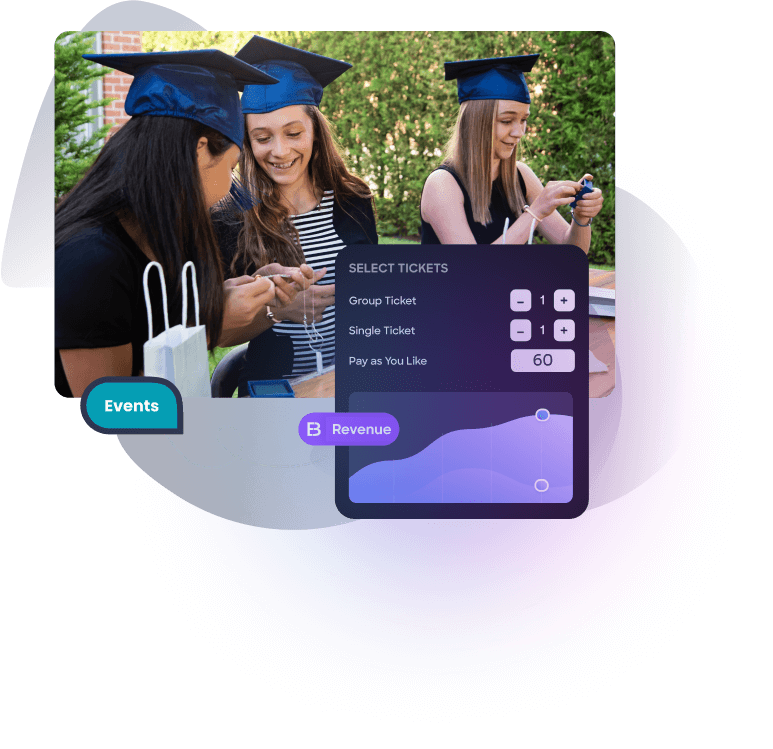 Events created by thousands of organisations around the globe





Incredibly low fees for academic events
Less cost than Eventbrite
Our fees are competitive. We only charge 1% + 30p a ticket. In  United Kingdom, Eventbrite charges 6.95% + 59p a ticket
*Plus Stripe processing fees.
The simple yet powerful solution for 
academic event organisers
Orientation program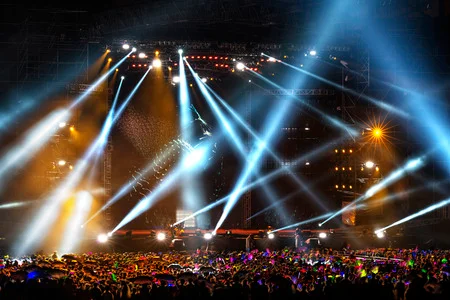 Graduation ceremony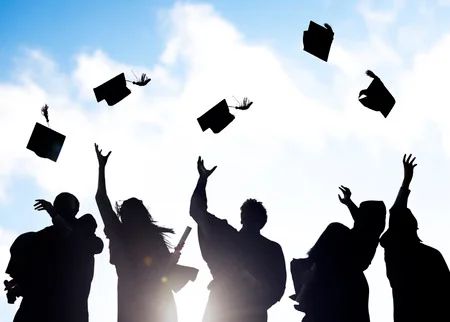 School fair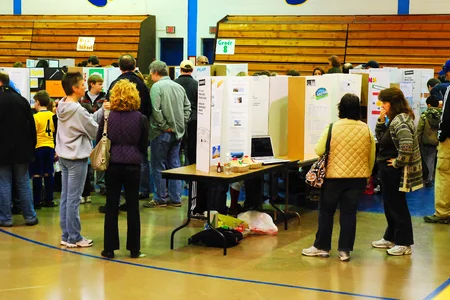 Athletic and sports day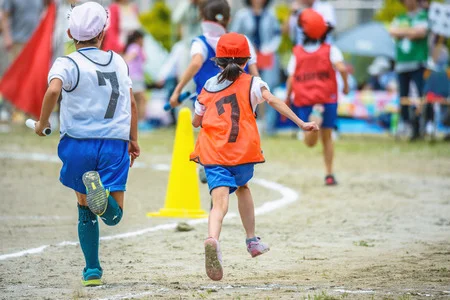 Valedictory dinners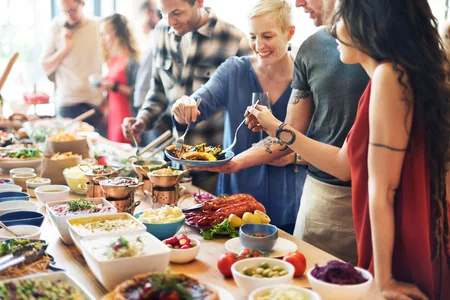 Club meetings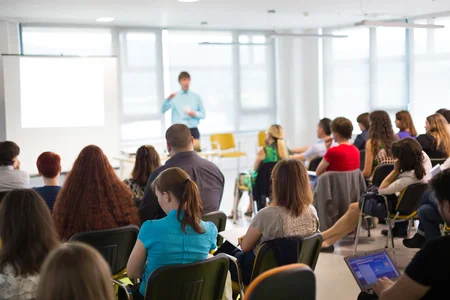 College concerts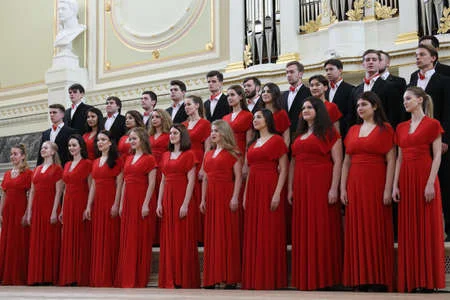 Advanced features for every
academic occasion
Graduation celebrations made simple
Need to host an end of year party, or graduation ceremony? EventBookings offers an easy-to-use and fast ticketing system to make organising your event a breeze.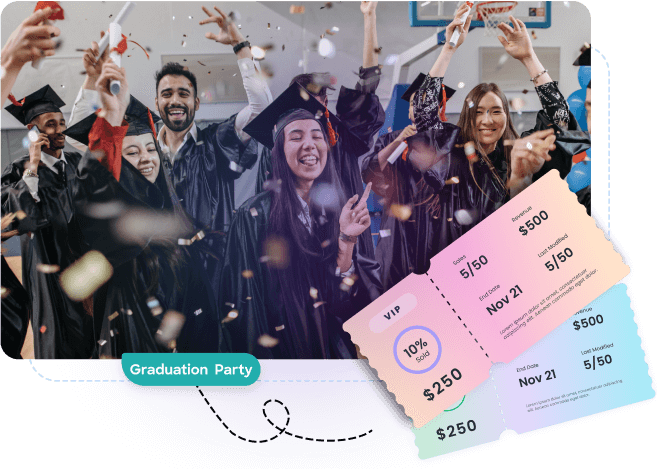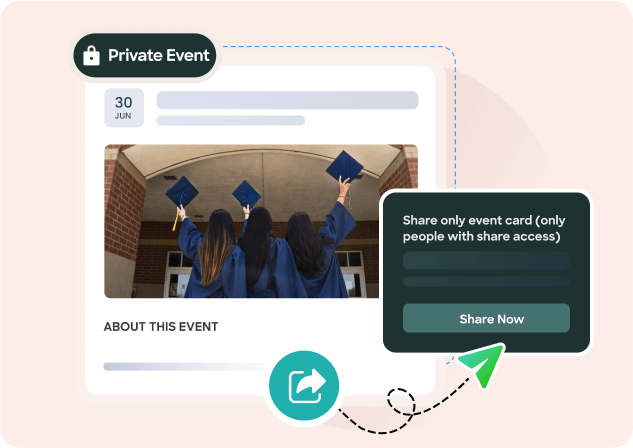 Private events are a breeze
Need to make your event private? No problem. EventBookings makes it easy to prevent social sharing. On the other hand, if you want your event public, that's easy too.
Match your
education website
seamlessly
Creating a unique and memorable school or university event page is easy. Include your logo, use an eye-catching feature image and add social media buttons to match your brand. This will help ensure that everything looks cohesive.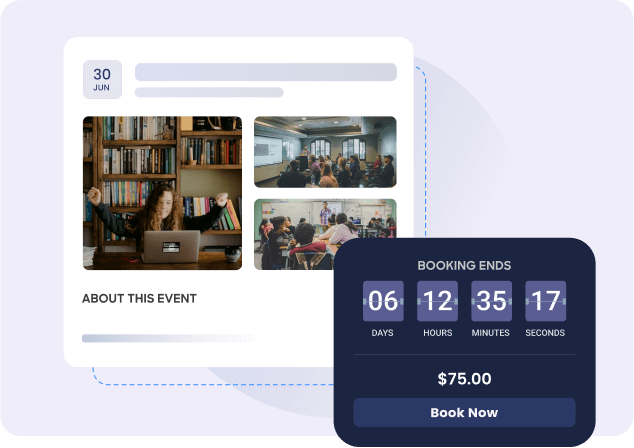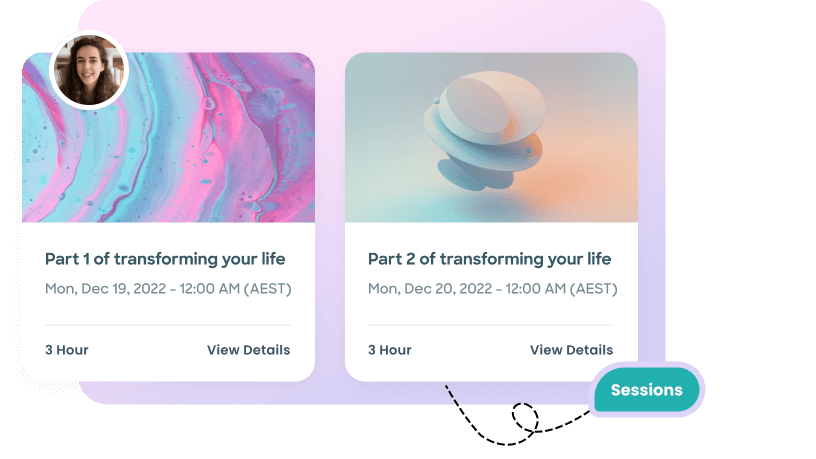 Whether it's an excursion, sports or other school event, EventBookings allows parents to choose from multiple session times and find a time that suits them best.
Spread the word about your schooling event
Our 'share' feature makes it incredibly easy to get the word out into your school or university community. Easily promote your event using popular social networking sites like Facebook, Twitter, Instagram, and more. Additionally, use our email marketing service for a faster way to get the job done.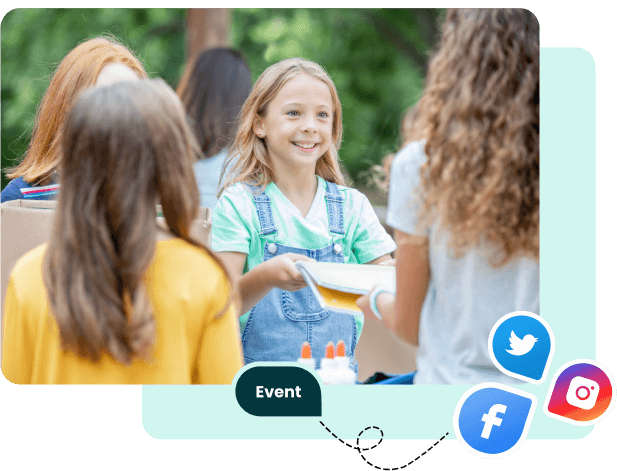 Start promoting and selling tickets to your next academic event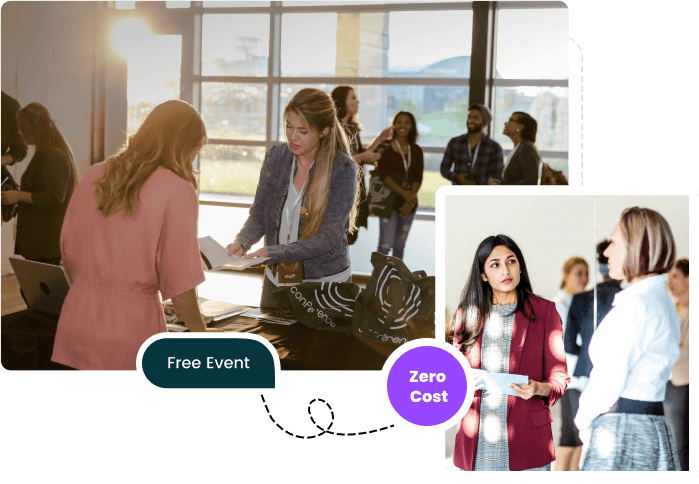 Free academic events are always free. You pay no fees for no-cost events.
Our web app simplifies the whole process of checking in guests for your university or school event. You can do it conveniently using your mobile phone. The app also puts accuracy first by letting you cross-reference scanned tickets with the guest list, thus ensuring all information is up-to-date.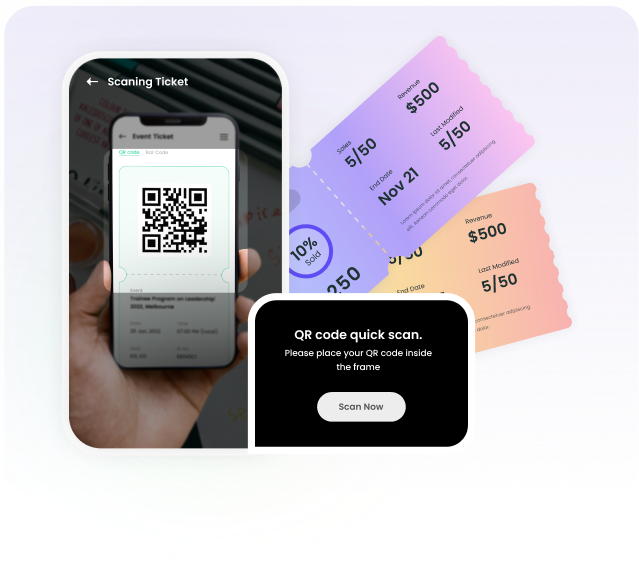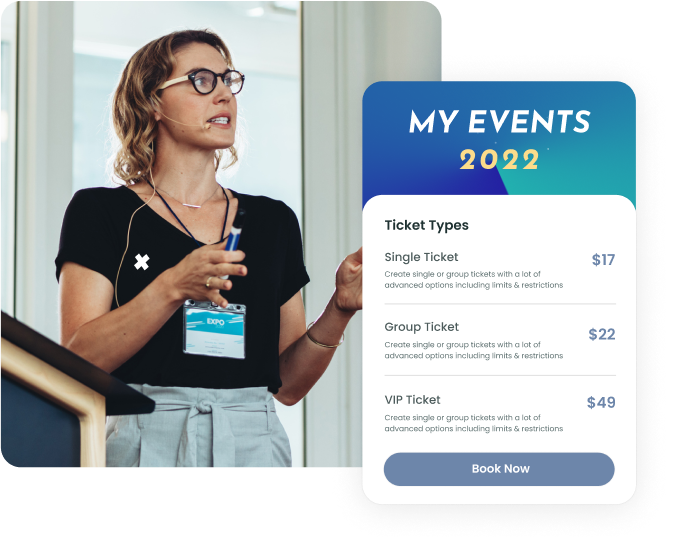 Offer various session passes
When you plan an event, there are a range of tickets you can provide to students and parents. You can have single-day and multiple-day passes, VIP accesses and group tickets. There's even the possibility of limiting the number of tickets available.
Sell tickets right
from your phone
Our mobile app makes ticketing so easy at the gate! In case someone shows up without a ticket, you can easily sell and scan the ticket right on your phone - with zero hassle or inconvenience.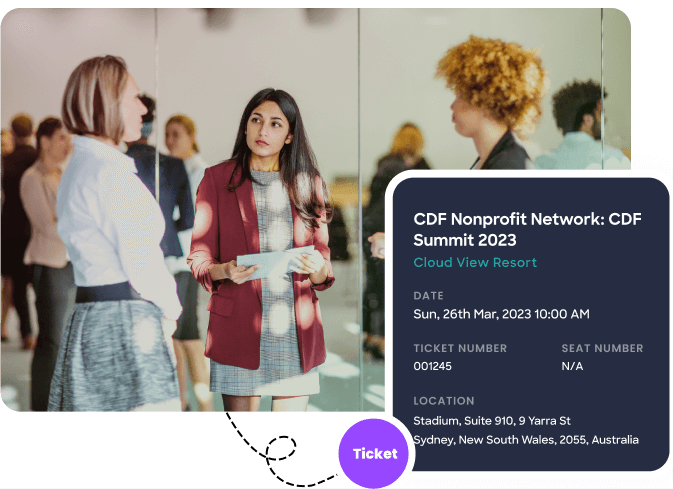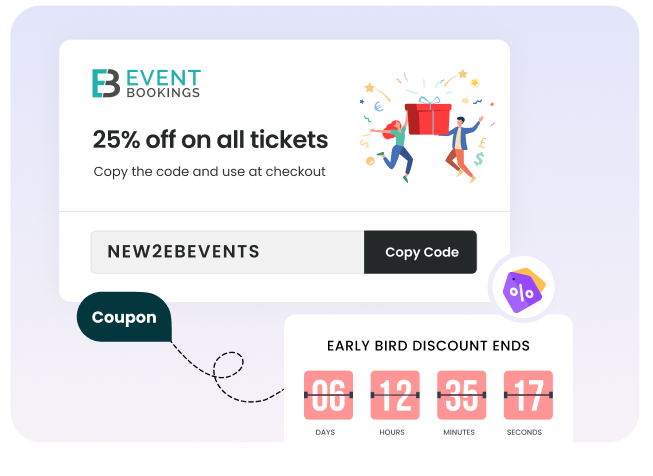 Create ticket promotional offers to drive up sales
To optimise ticket sales, try out various strategies such as coupons, early-bird discounts, free tickets and group ticketing. Utilise countdown timers to encourage people to purchase their tickets quickly.
Want to sell tickets to concerts, graduations,
fairs and athletic days?