Why is EvenBookings Considered the Best Platform
to Sell Concert Tickets?
A simple and user-friendly platform for concert events with an array of valuable features.
A customisable event registration form, numerous ticketing types, smart reporting, embedded online event platform, real time reporting are some of our essential features. In addition, there are many different kinds of concerts for additional requirements. Let's look at a fictitious case study, which can be used to understand the option you have when using EventBookings.
You can use EventBookings robust online registration and ticketing platform to manage cultural events like
Music concerts
Talent shows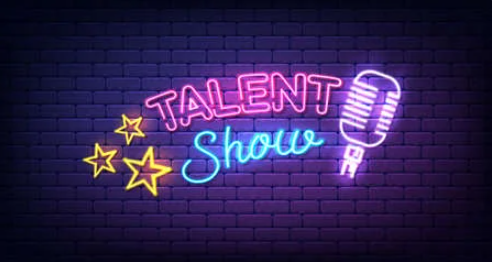 School Galas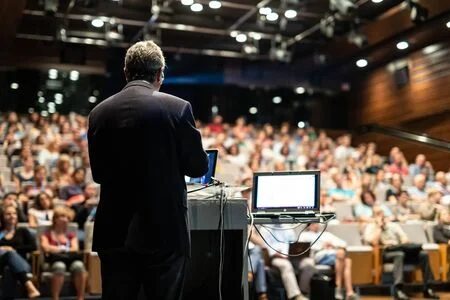 Family or children's concerts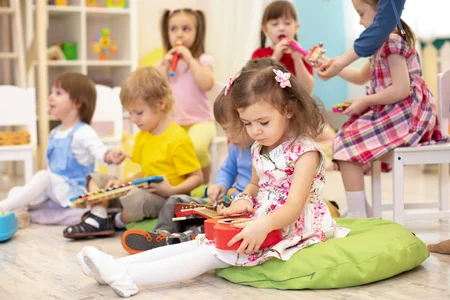 Operas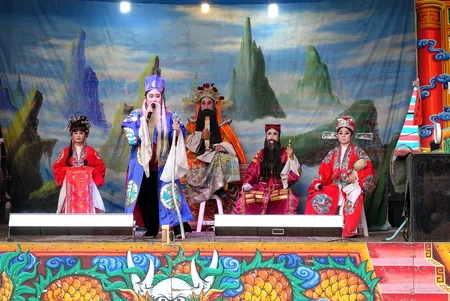 Comedy shows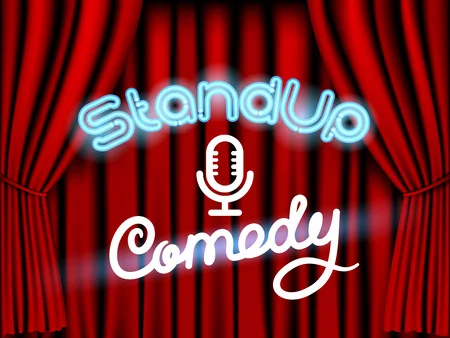 Colloquiums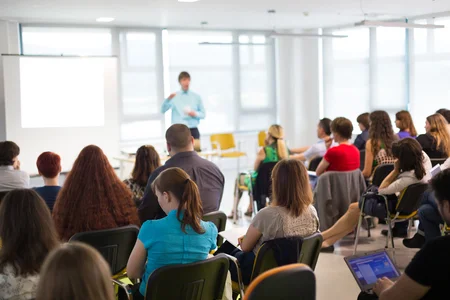 Improv nights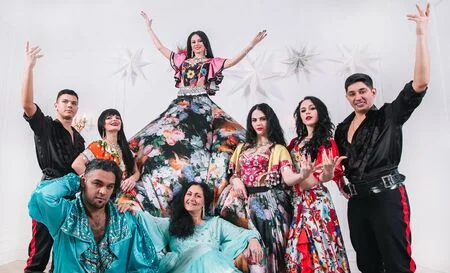 Family or children's concerts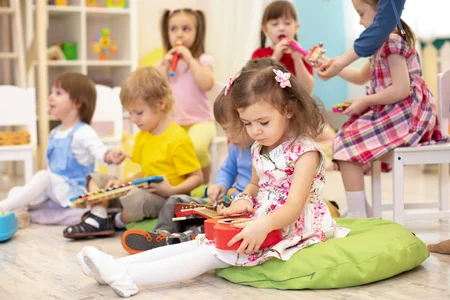 Plays and musicals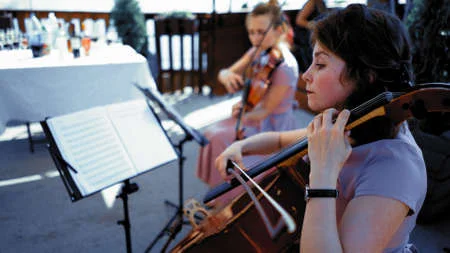 Looking for a platform for your concert event?
Create, Manage and Sell Concert Tickets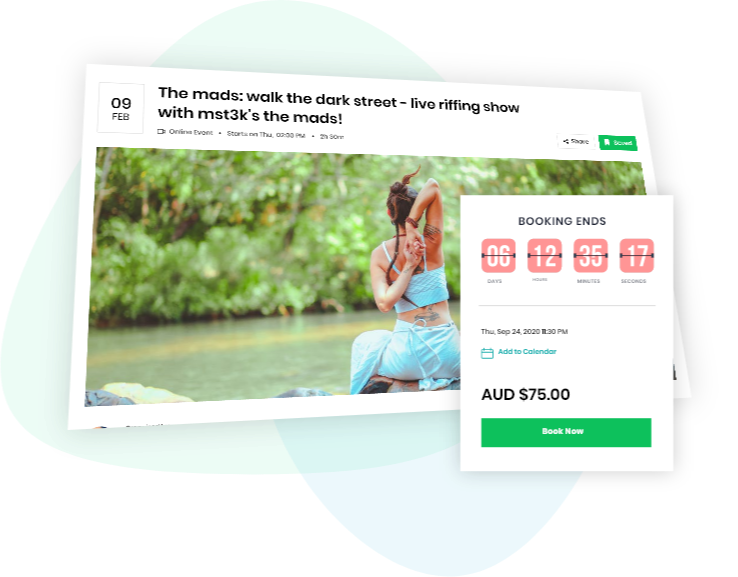 Dynamic and Captivating Event Page
We have all the essential options to create a dynamic event page. There is no extra information trouble and must give only the required information. Furthermore, you can build a strong brand image by customising your event page as you wish with your brand logo, feature image and social buttons.
We have built-in event promotion tools like one-click social share and Email Marketing facility. From our intelligent, real-time reporting feature you can get actionable insights about your event's performance.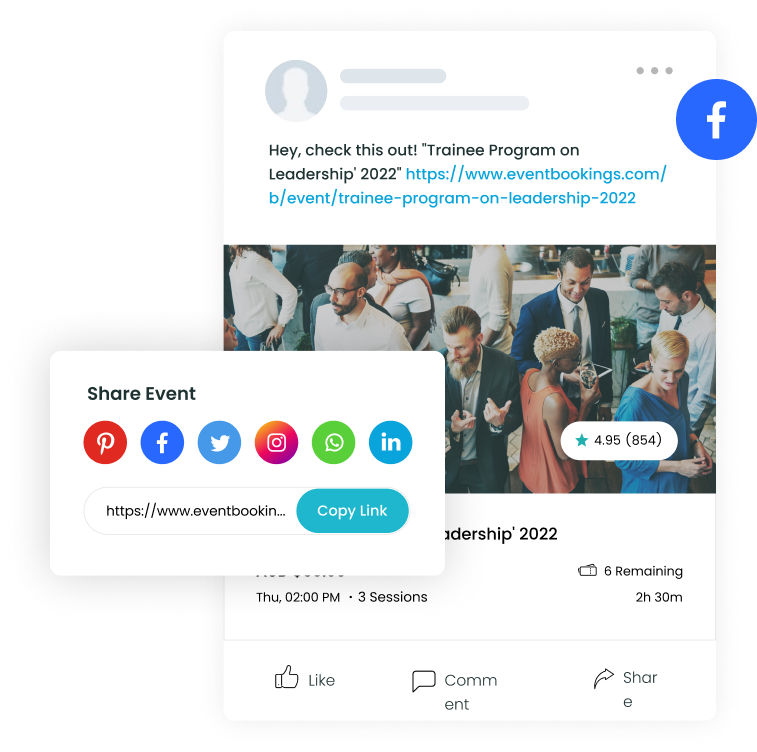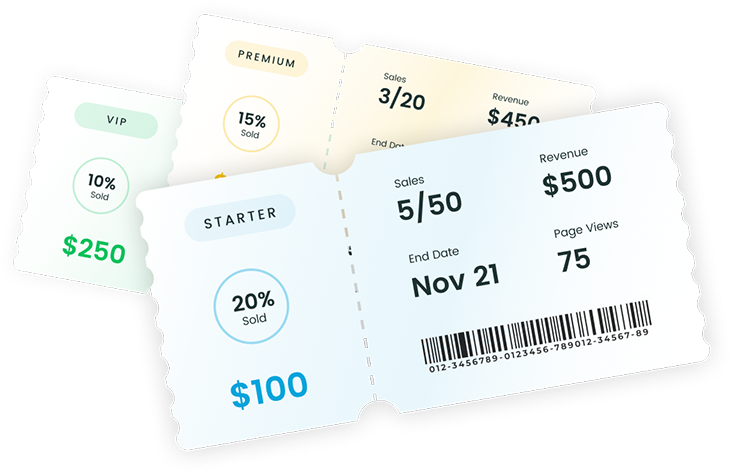 We have all the required ticketing options like single-price tickets, multi-price tickets, group tickets, discounts, and coupons. In addition, you have the power to limit ticket numbers and create unlimited categories of tickets. You can also easily cancel your ticket and get a refund.
How to Sell Concert Tickets with EventBookings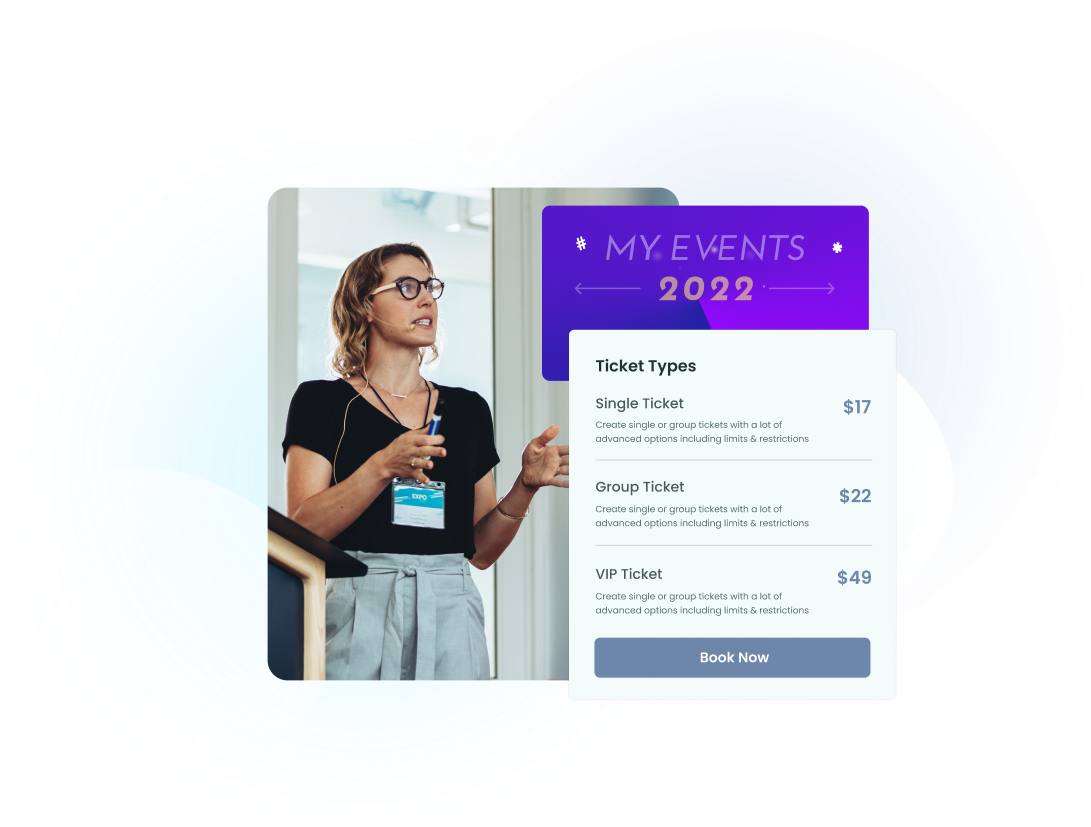 Create a conversion-friendly event page
Create a professional, beautiful, customised event page to attract attendees and sell more tickets.
Promotional tools and intelligent reporting features
We have all the tools essential for promoting ticket sales and all the reporting features to provide actionable insights about how your events are performing.
Build a long-term relationship with attendees
An extraordinary event experience will help you to build a long-term relationship with your attendees.
Frequently Asked Questions
Why will I choose EventBookings for organising my concert event and not others?
We have all the tools essential to host events of any size to anywhere and anyone.
Can I organise both public and private events using EventBookings?
Can I organise both live performances and online events using EventBookings?
Is EventBookings an organiser-friendly Event ticketing platform?
Yes, EvenBookings is absolutely an organiser-friendly platform.
Can I customise my event page?
Yes, you can customise your event page as you like and make your brand visible.
Is it safe to use EventBookings?
Yes, EventBookings is safe for you. Our website is fully secure. We ensure your payments are safe and secure, and we use PCI compliant payment gateway. Furthermore, we fully secure your information with our privacy and policy and do not share it with other organisations.
Get started for free to see how easy it is to create, manage,
and promote your events
Frequently Asked Questions