EventBookings is a user-friendly and easy-to-use platform for community events organisers.
As a community event organiser, you may be interested in selling tickets to a camp or retreat, allowing volunteers to register with your organisation, or facilitating a meetup between people in need. Youth camps are very popular in the U.S and Australia, whether it be school, community or church groups. Easy duplicate event creation, one-click social share, and unlimited ticket types make EventBookinngs stand out from others.
Community event organisers can use our powerful event booking tools to host memorable events such as:
Youth camps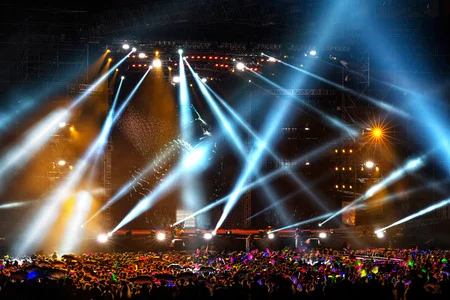 Church conference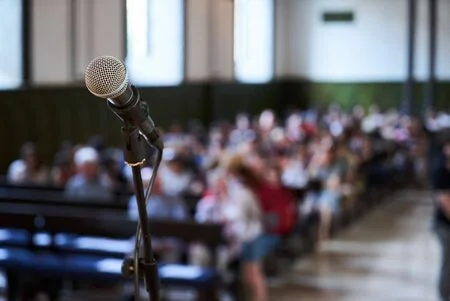 volunteer or youth work registration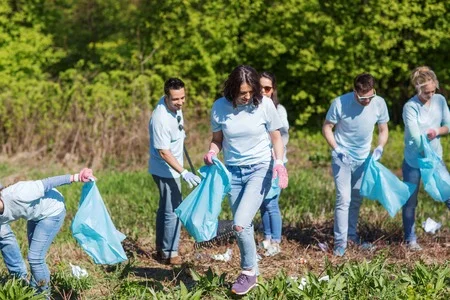 Community meetings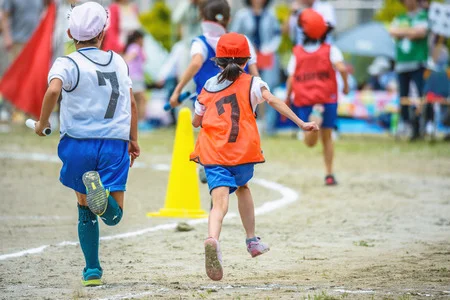 Excursions and field trips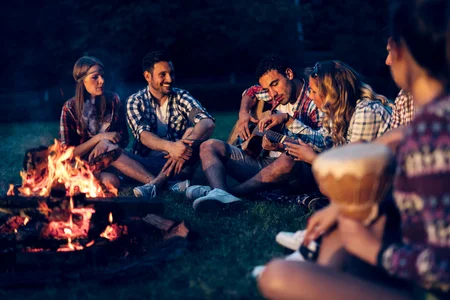 Retreats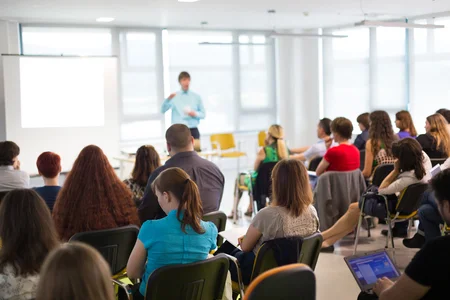 Support groups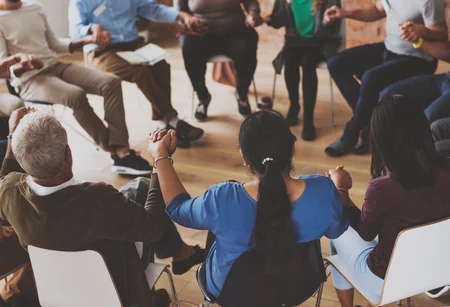 Looking for a platform for your community event?
Features that Make Your Life Easier as
an Event Organiser.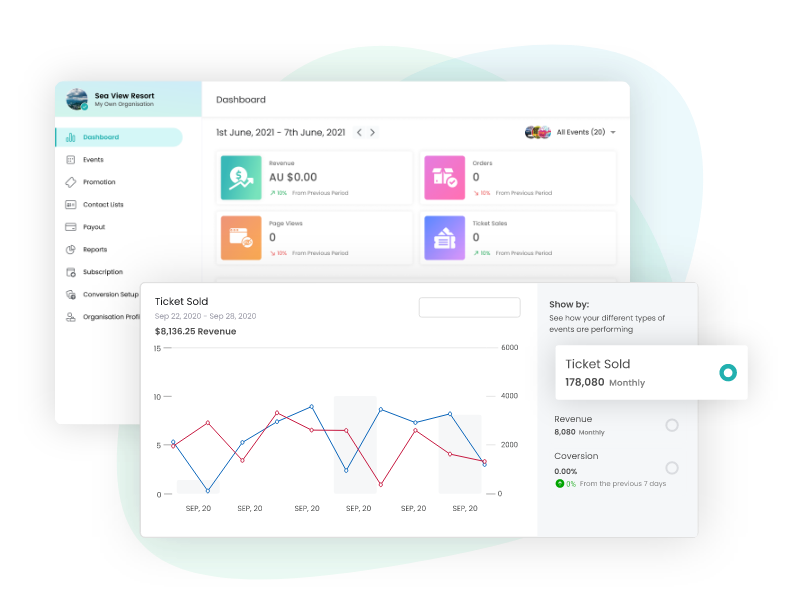 Use our duplicate event feature and saves time and energy. You can re-create the same event within seconds, although you can still customise the new event. In addition, EventBookings will provide separate analytical reports for each event.
You can host your events in public or by invitation only. Only the people you've invited to the events will be able to participate. However, EventBookings will display public events on the event pages and make them discoverable.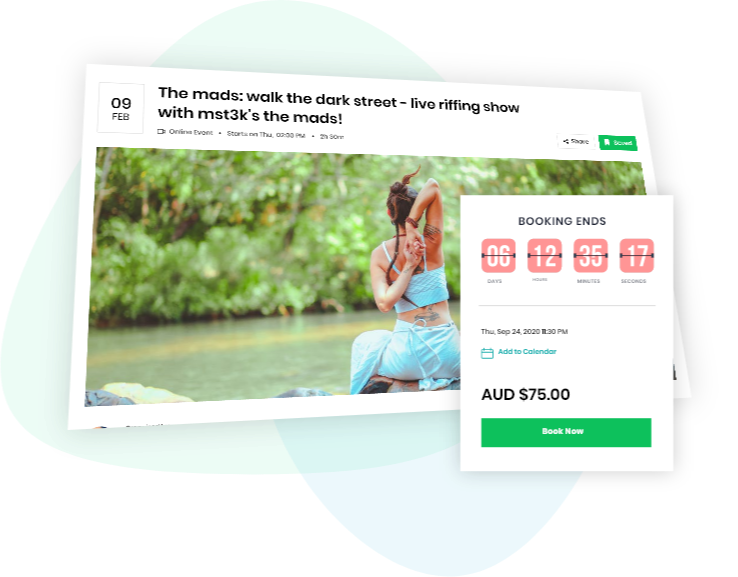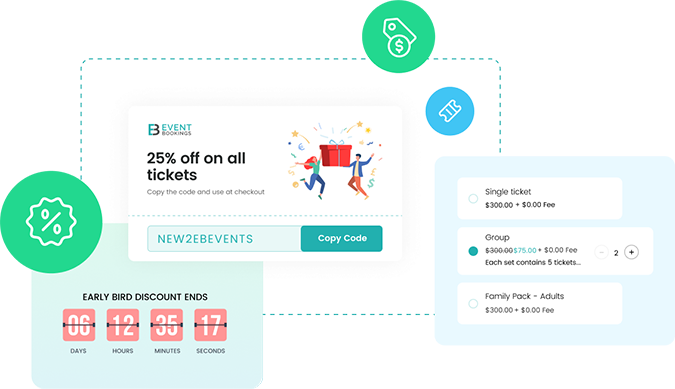 Drive more sales with discounts and Coupons. You can use coupons to boost ticket sales. You can create multiple coupons with additional custom offers. You can also offer to give a percentage of the sum of the discounted ticket to selected people.
Create Your Event in Minutes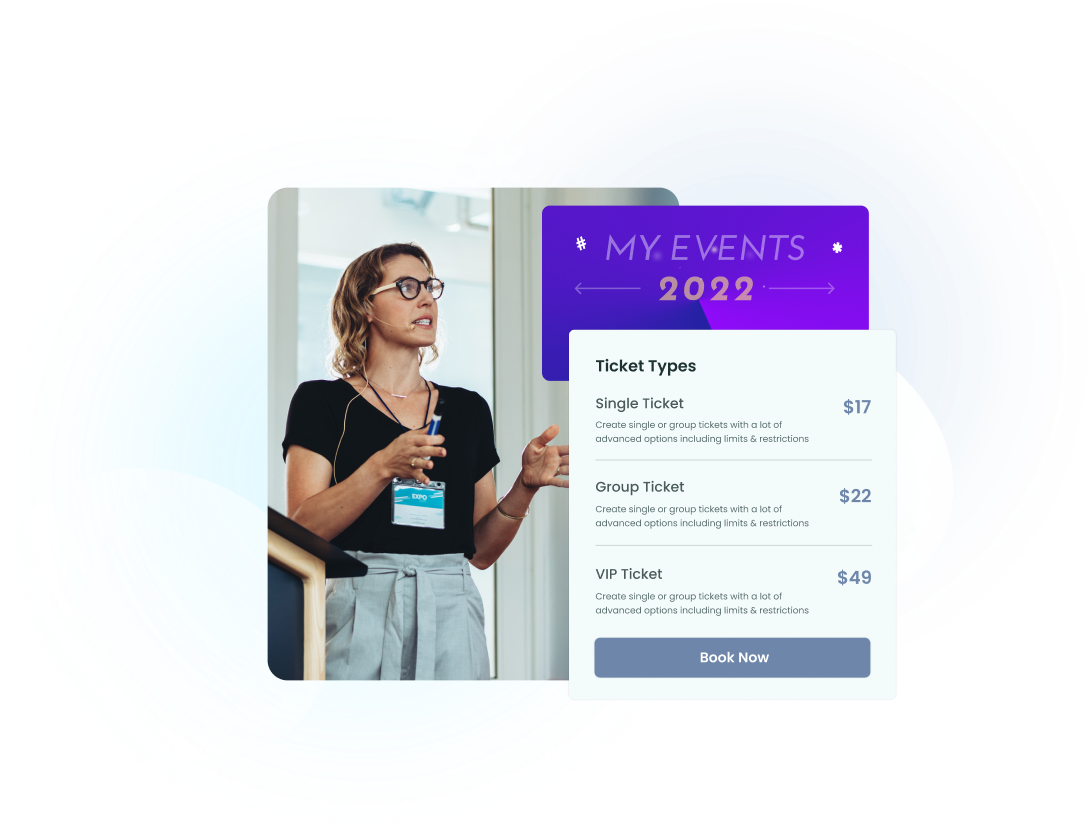 Add your desired logo and images, write your event description, set a ticketing plan, and define your seating arrangement to your choice. You can use multiple photos to make your event page look more attractive.
Use our built-in promotion tools, such as email campaigns, social media sharing etc., to share your event with more attendees. You can measure the performance from the dashboard and take the necessary steps to drive more sales.
EventBookings offers industries lowest per ticket fee so that you can profit more! Set your ticket types and prices and start by using our conversion-friendly ticketing platform.
Get started for free to see how easy it is to create, manage,
and promote your events