The easier way to
sell tickets and
raise funds for your charity
Run fundraisers, collect donations and host charity events with EventBookings.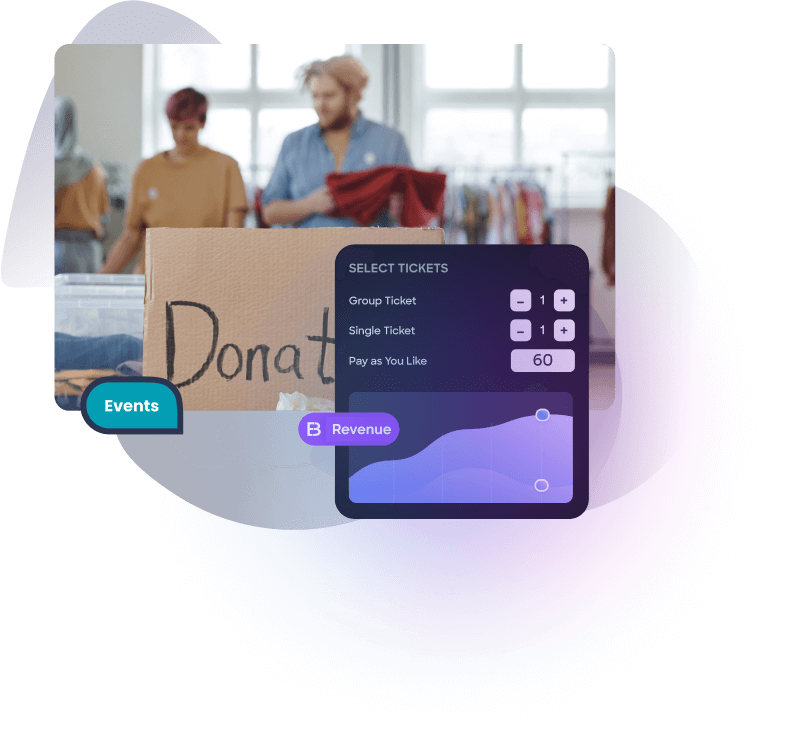 Events created by thousands of organizations around the globe





Lowest fees in the industry for not-for-profit organisations
Less cost than Eventbrite
Compared to Eventbrite, in Netherlands our fees for tickets are lower at 1% plus €0.30 per ticket instead of 4% and €0.99
*Plus Stripe processing fees.
Why choose EventBookings for
your next charity event?
Annual charity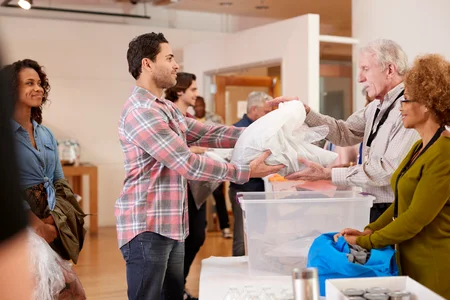 PTA fundraisers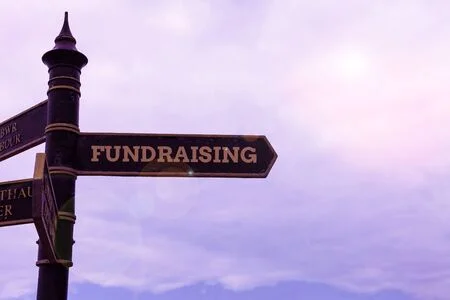 School-fundraisers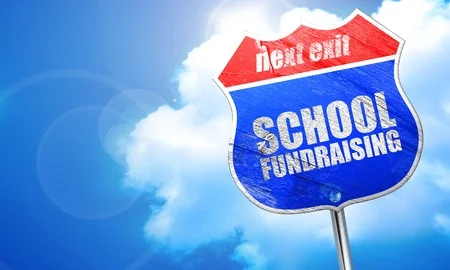 Golf tournament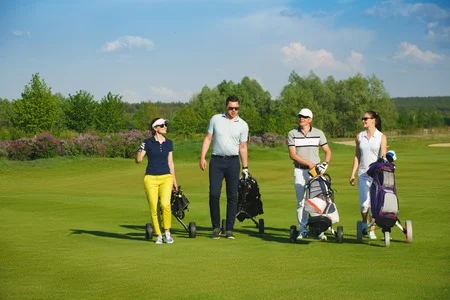 Charity runs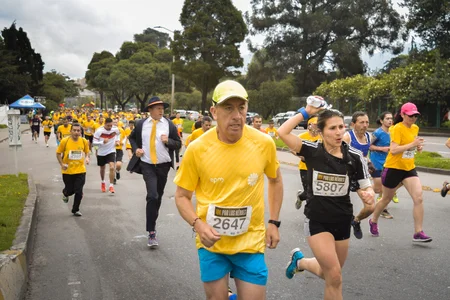 Clay shoots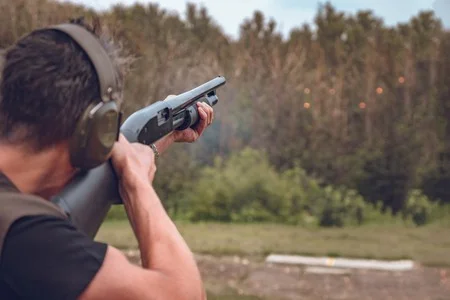 Banquets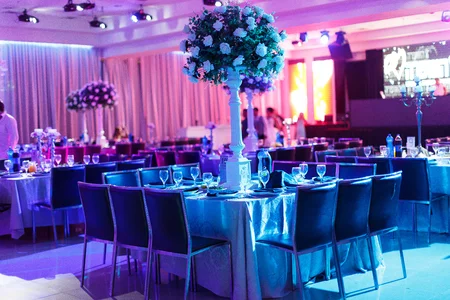 Dances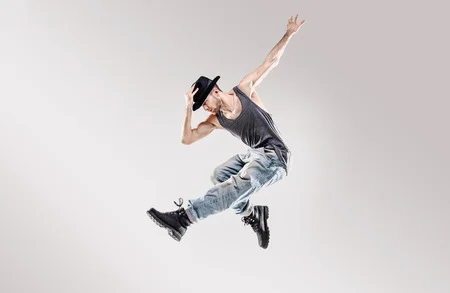 Challengers event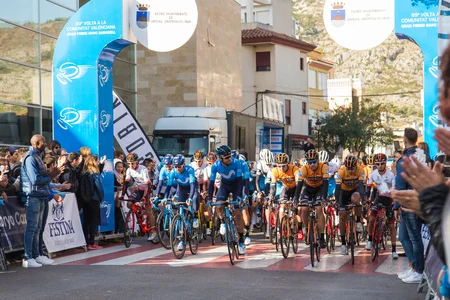 Intuitive features to create memorable events for your cause
Use EventBookings ticketing platform to collect donations and gather funds for your charity or not-for-profit organization.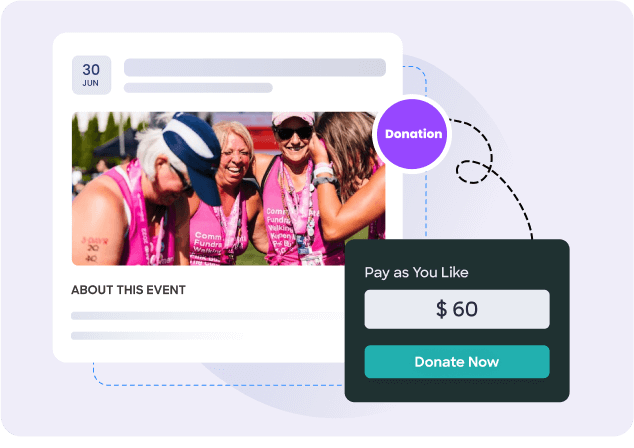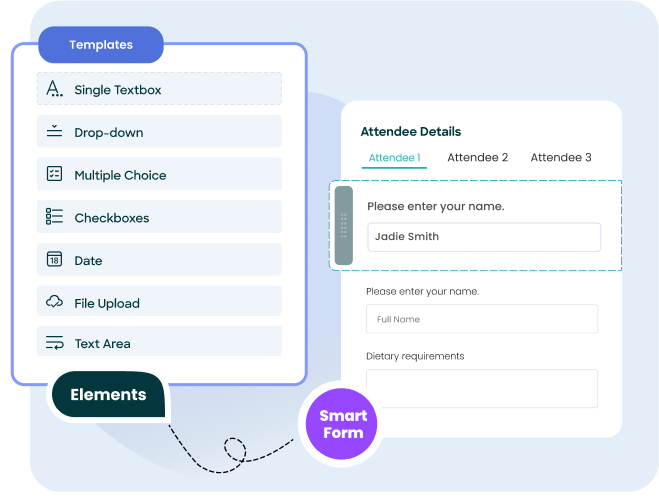 Gather key data points with smart forms
Make your customer's experience quick and streamlined with customizable drag-and-drop forms. Collect necessary information like names, emails and phone numbers. Add conditional elements to your order form so customers see fewer fields, enhancing the overall user experience.
Gather more
donations with
powerful tools
Take advantage of our advanced email marketing system and easy-to-use social sharing buttons to increase visibility and collect more donations.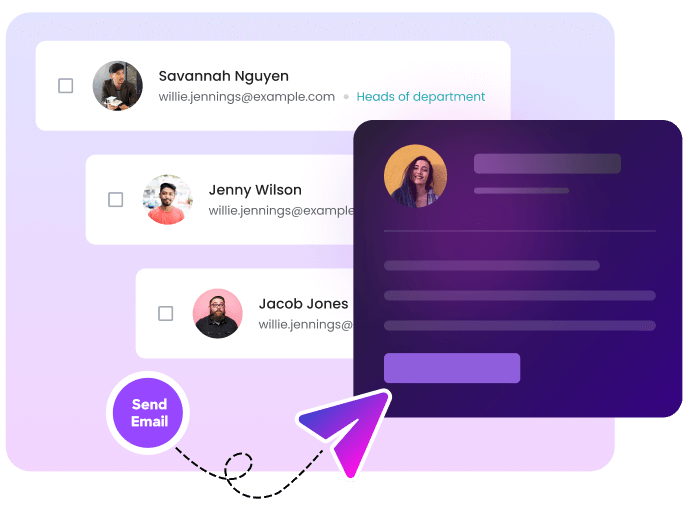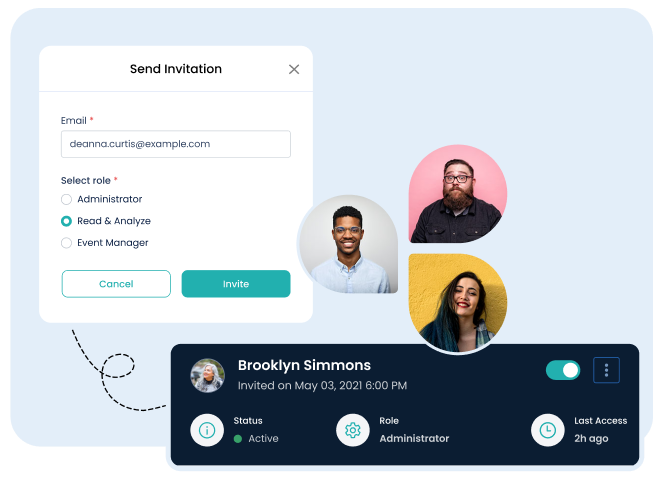 Your non-profit organization can now easily collaborate from any part of the world. As the administrator, you can give different roles to team members with varying degrees of authority. This ensures everyone's task is managed appropriately and effectively.
Scan tickets
with a mobile
With the help of our web app, you can easily check-in event attendees at your charity event right from your phone. It offers accurate records by quickly comparing scanned tickets with your guest list. It's fast and reliable.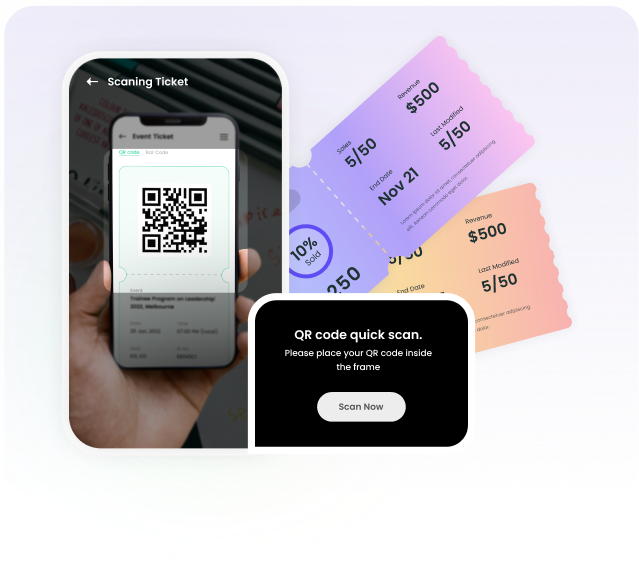 Looking for a platform to host your next charity event?
Create promotions
to sell more tickets
Use a variety of ticket types. Coupons, early-bird discounts, VIPs, free tickets, group ticketing and count down timers can all be used as effective strategies to persuade people to sign up.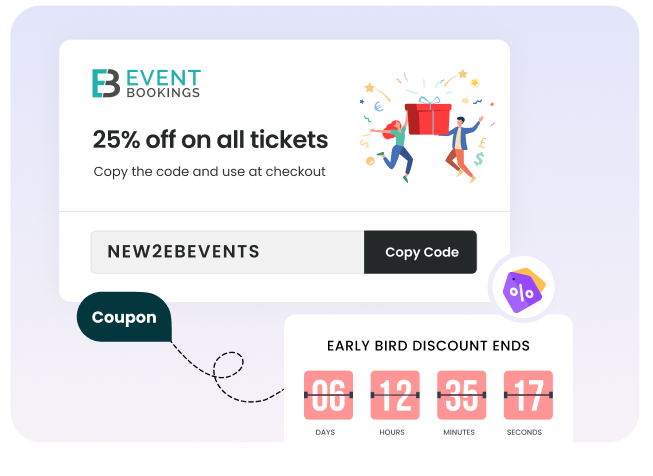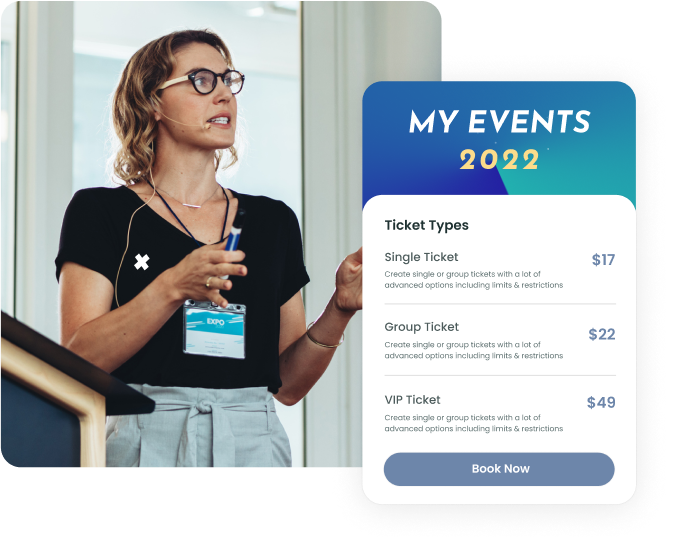 Select from single-day, multi-day, VIP or group tickets and limit ticket numbers to create an exclusive atmosphere. You may also create specific ticket classes for additional individuals or groups such as media personnel.
Keep track of your sales on the fly
With advanced real-time reporting, discover which marketing strategies are giving you the best returns and assess how successful your promotional measures have been.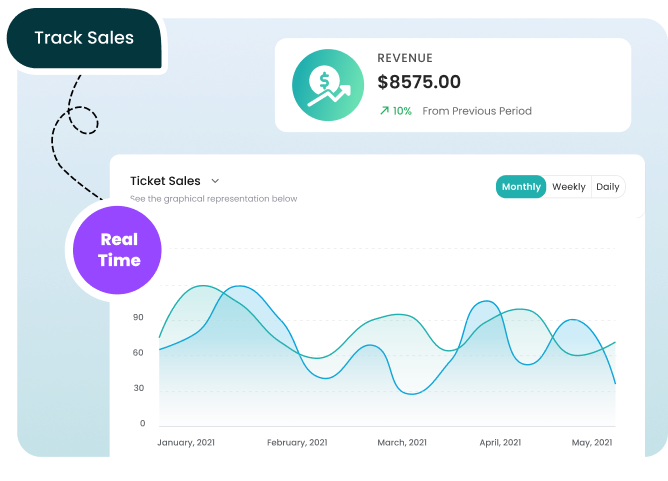 Create your next charity event or fundraiser with EventBookings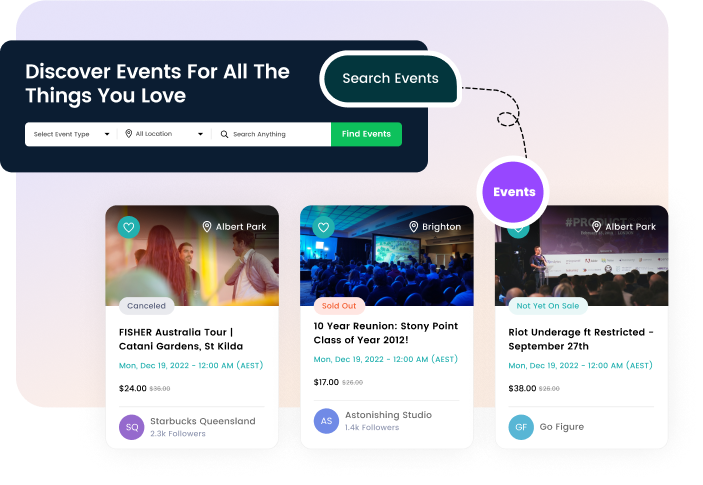 Free exposure for your cause
Don't miss the chance to promote your event for free. Post it onto our website's "explore" section to reach out to more potential donors and supporters in no time.
Collect names when you sell out
If your charity event is fully booked, you can keep a list of contacts from interested people and send out invitations if any spots open up. This way you can make sure that you don't miss out on any potential participants.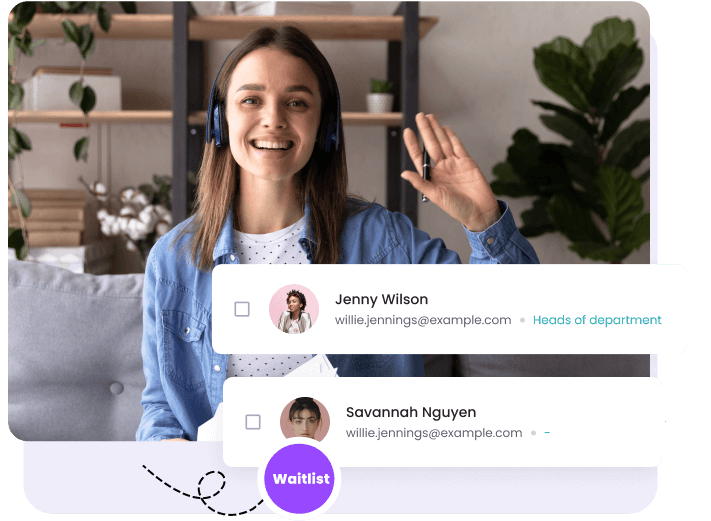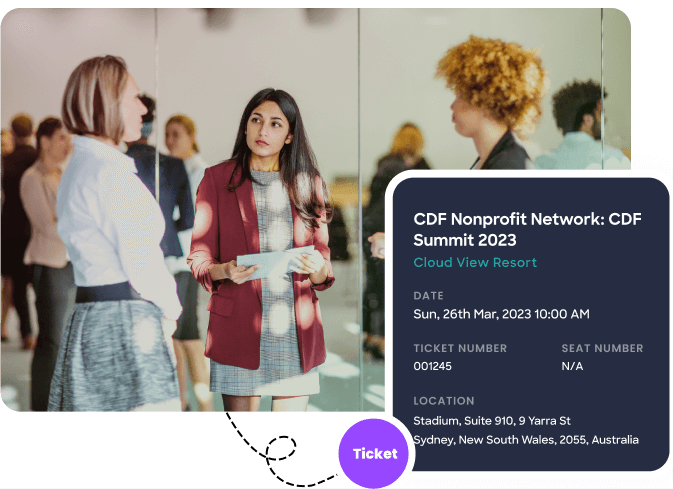 Selling tickets at the gate
Easily sell tickets to people who arrive without one! With our mobile app, you can now scan and organize tickets right at the gate.
Create, manage and promote
your charity event