EventBookings: The simpler way to sell cultural event tickets
Whether it's festivals, operas, talent shows, comedy nights, or anything else, EventBookings has you covered.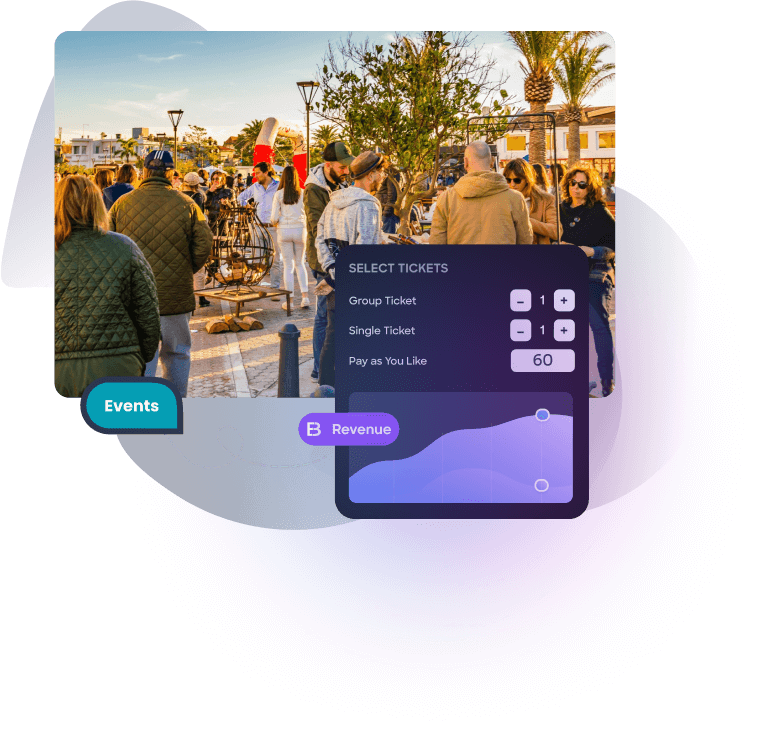 Events created by thousands of organisations around the globe





The lowest fees for cultural events
More affordable than Eventbrite
Our fees are the lowest in the business. In Ireland, we charge 1% + €0.30 per ticket. In comparison, Eventbrite charges 5.9% + €0.79 per ticket
*Plus Stripe processing fees.
Why choose EventBookings 
for your next arts or cultural event?
Music concerts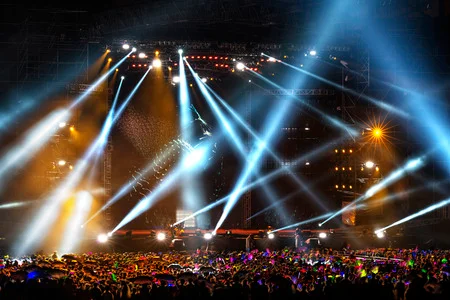 Talent shows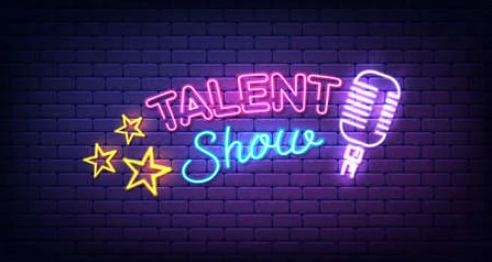 Festivals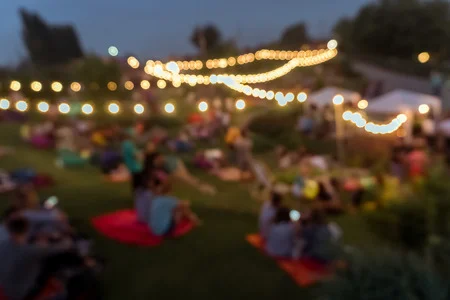 School galas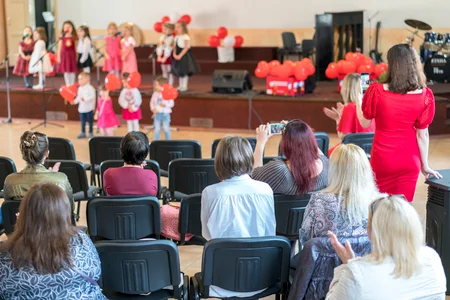 Family or children's concerts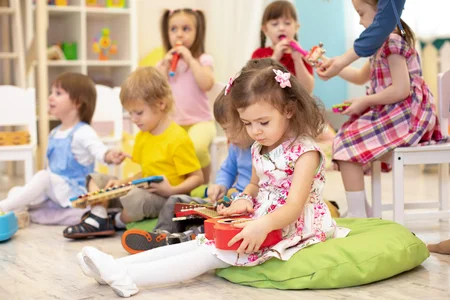 Plays and musicals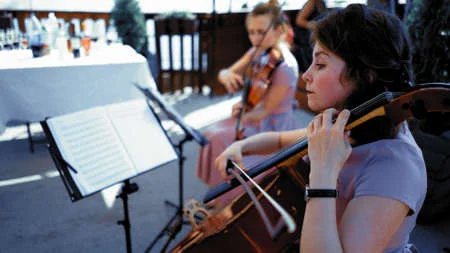 Operas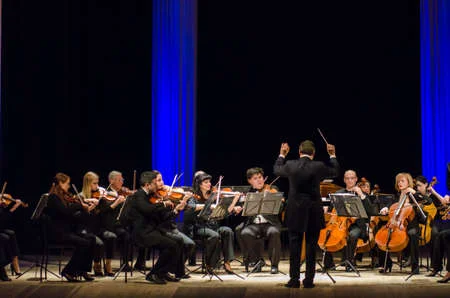 Recitals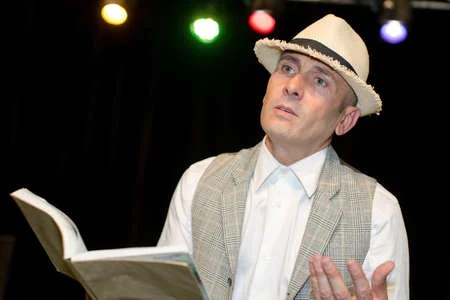 Comedy shows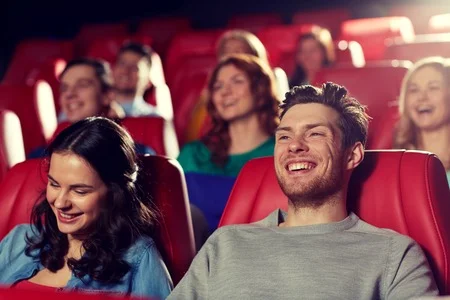 Improve nights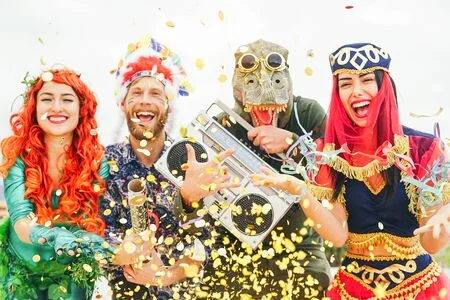 Colloquiums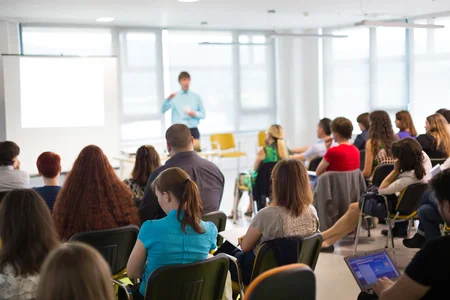 School galas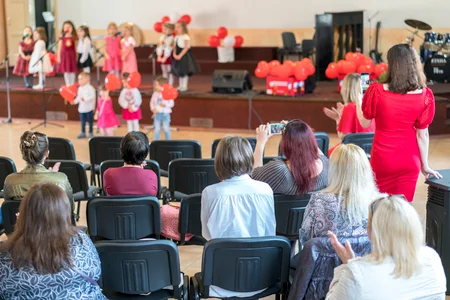 The simple yet powerful solution for cultural event organisers
Hosting a live performance or festival? You can sell tickets to people who arrive on the day. With our mobile app, you can sell and organise tickets right at the entrance of your event or performance.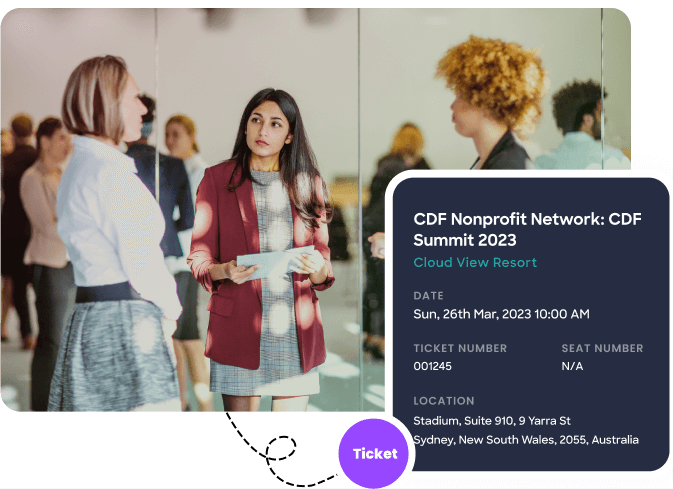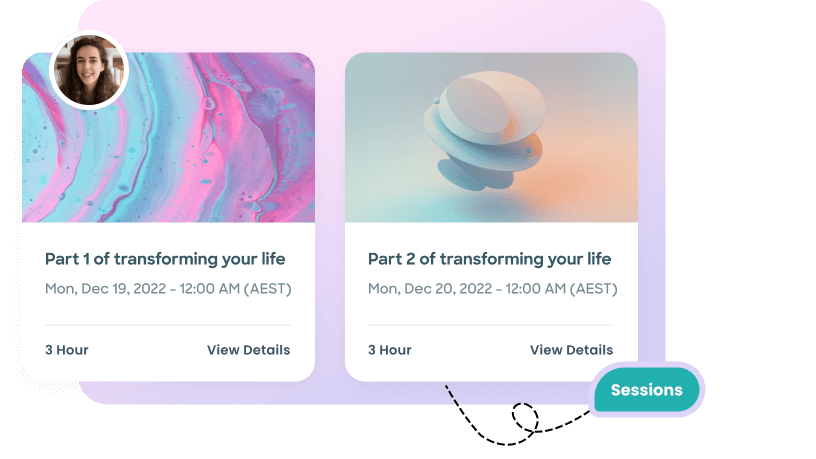 Offer session times for your tickets
Allow patrons to choose the day and session time that suits them for performances, dance events and more. If you're running a festival, give people the option of single-day, multi-day, VIP, or group ticket options. Additionally, you can create different classes of tickets for special guests or larger groups.(e.g. performer partner tickets)
Mobile phone
ticket scanning
Don't worry about managing check-ins at cultural events any longer - our web app takes care of it with just a few taps on your phone. It'll access accurate records via scanned tickets and cross-reference them with the guest list, making sure you have up-to-date information at all times.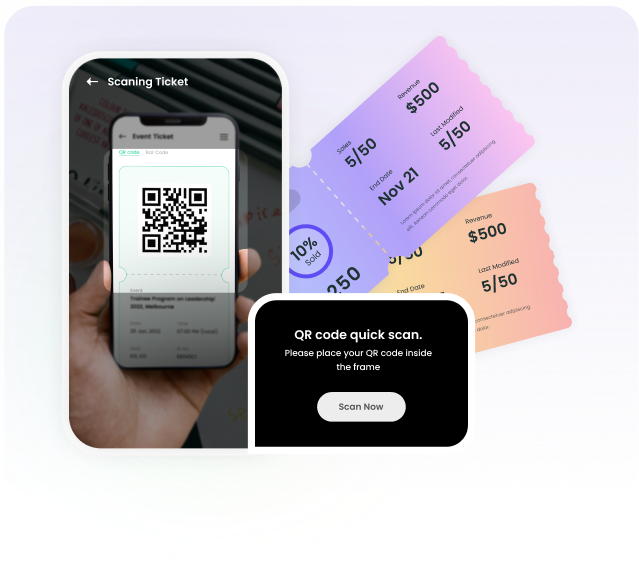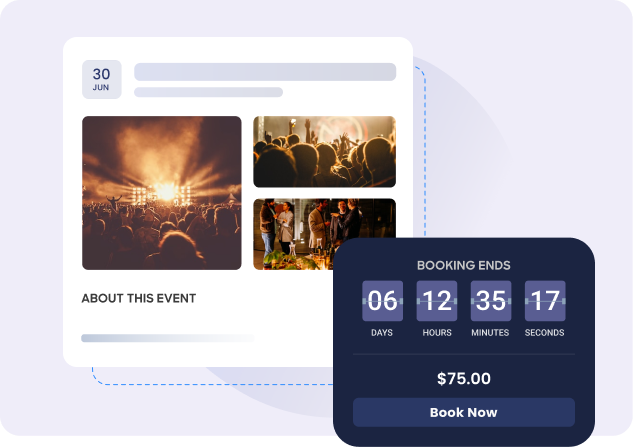 A great looking page for a great event
Design a stellar event page that truly speaks to your brand's identity. Incorporate a logo, eye-catching image and social media buttons so your event page is consistent with the look and feel of your website.
Selling tickets to cultural events made easy
With the help of an easy-to-use drag-and-drop form, you can quickly gather important details including names, emails, phone numbers and so on. Furthermore, you can make the form intelligent by adding conditional elements which will enable your attendees to get a smooth experience with only relevant fields being displayed.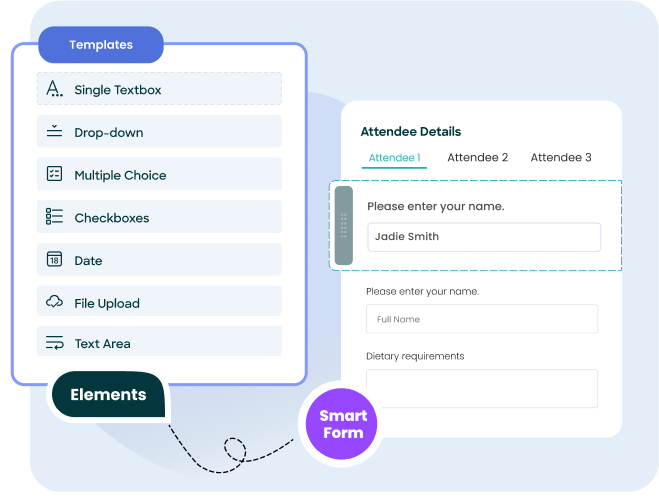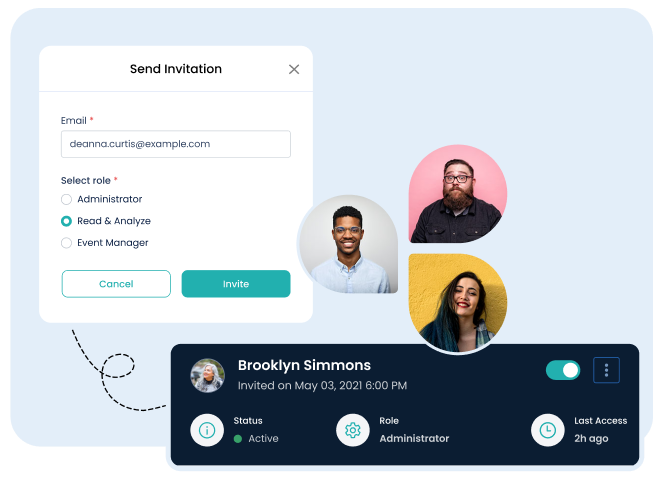 No matter where you are, you can collaborate with your team. Get real-time updates on your event and assign tasks to members quickly and easily.
Add your event to our website's "explore" section for free. Gain more exposure and help book out your events completely.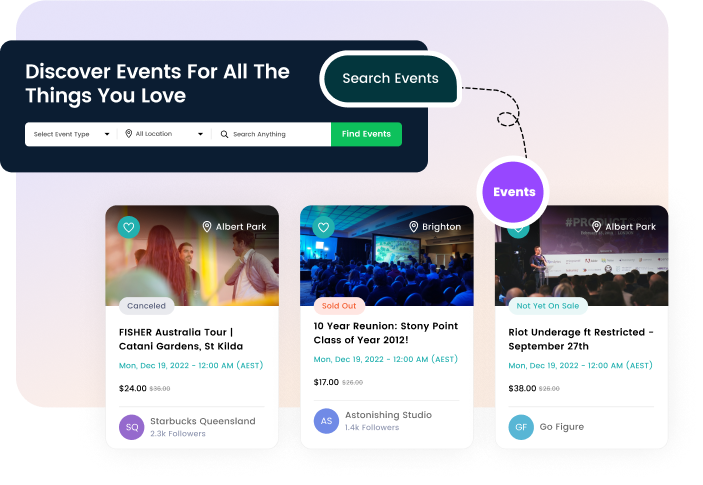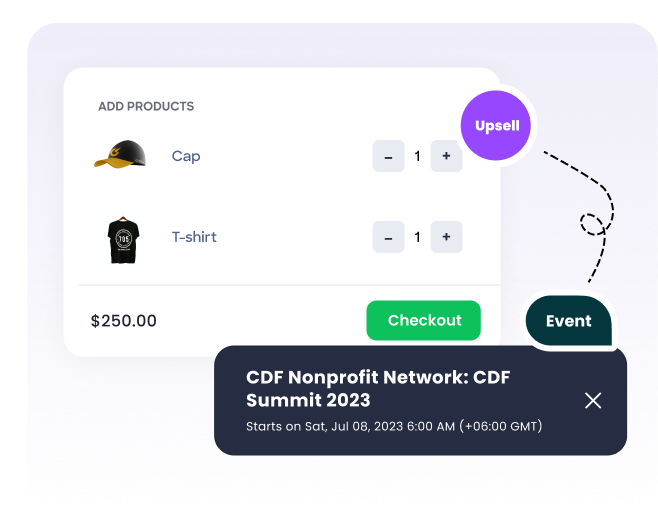 Enhance your event's success by offering varied merchandise (theatre programs, CDs, t-shirts, and more). You can do this when someone buys their ticket or even on the day of the event itself. This will help  boost sales.
Sell tickets to your performance art, festival or other cultural event
Sell more tickets with unique promotion tools
Give your cultural event the boost it needs to attract more attendance by offering coupons, early-bird discounts, staff tickets, free tickets and count down timers.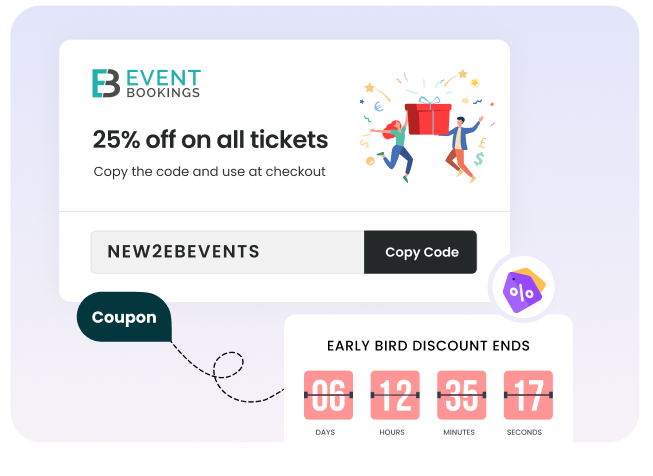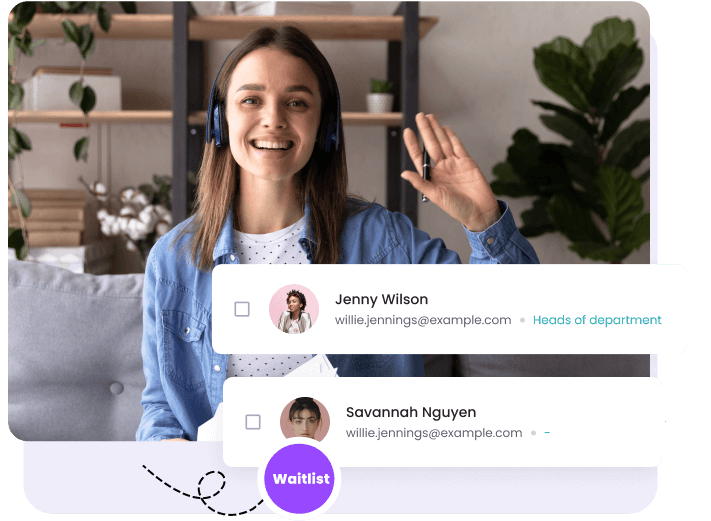 Offer waiting lists to maximise sales
Collect contact information from interested people when your event sells out and then send invitations to the waiting list if any tickets get refunded or returned.
Advanced reporting and tracking
With the help of marketing analysis, you can learn which tactics are successfully bringing people to your cultural events and gauge the success of your promotional efforts.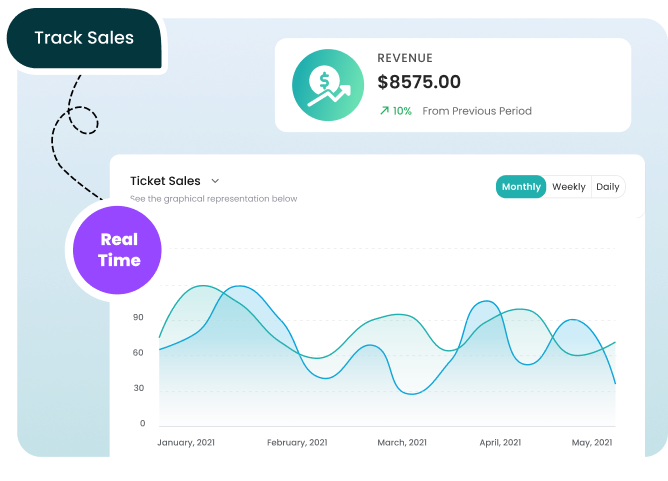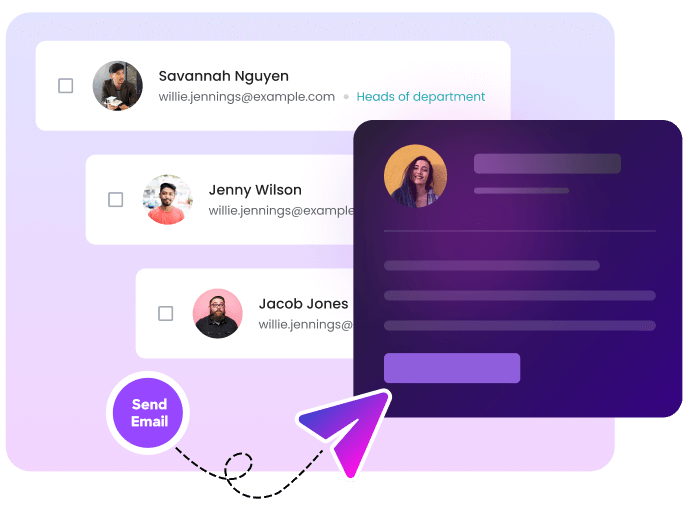 Reach more potential patrons
Make the most of our cutting-edge email marketing resources and one touch social share capabilities to boost ticket sales for your improv night, theatre performance, gala or more.
Run virtual
business events
No need for third-party video platforms. Use our all-in-one video hosting platform. Boost engagement with live chat, polls, breakout rooms and HD quality streaming. Compatible with all devices and operating systems, including Mac, windows, Android and iOS.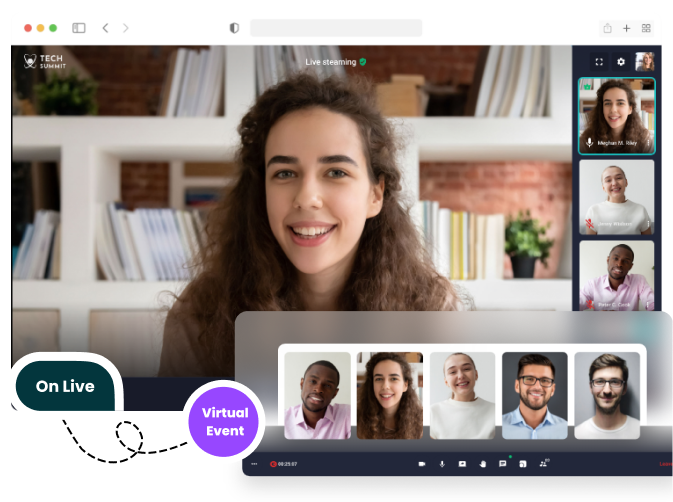 Ready to sell tickets to your
cultural event?