EventBookings: The easier way to organize and sell community tickets
From support groups to community meetings and church conferences to youth camps, EventBookings makes it very easy to manage your next community event.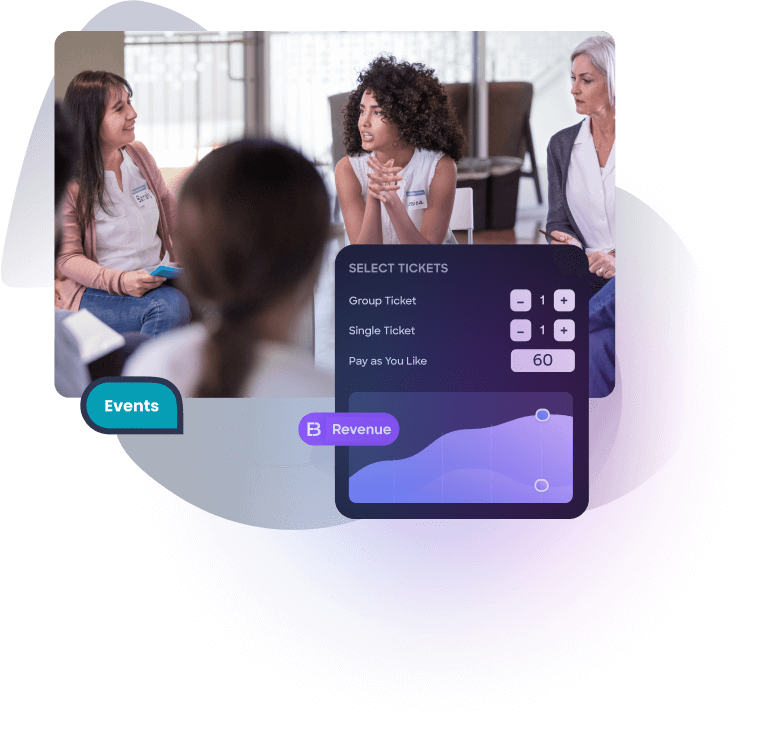 The most affordable online ticketing platform for local communities
Lower cost fees than Eventbrite
Our transaction fees are extremely competitive at 1% + €0.30 per ticket (in Germany) – far lower than Eventbrite's rates of 5.5% + €0.99. If you're looking to minimize costs, we are the perfect solution for you.
*Plus Stripe processing fees.
3 reasons to choose EventBookings 
for your next community event
Youth camps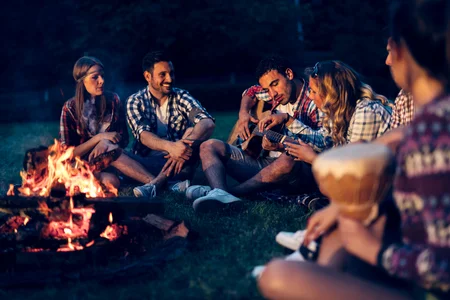 Church conference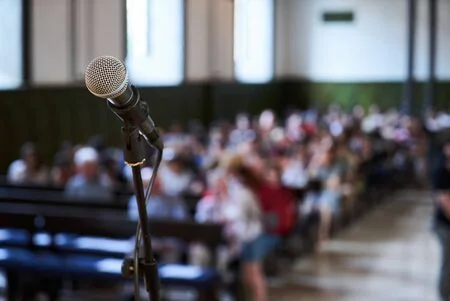 Volunteer or youth work registration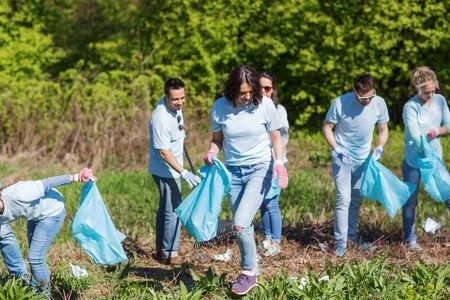 Community meetings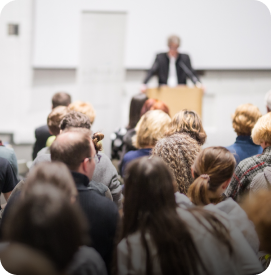 Excursions and field trips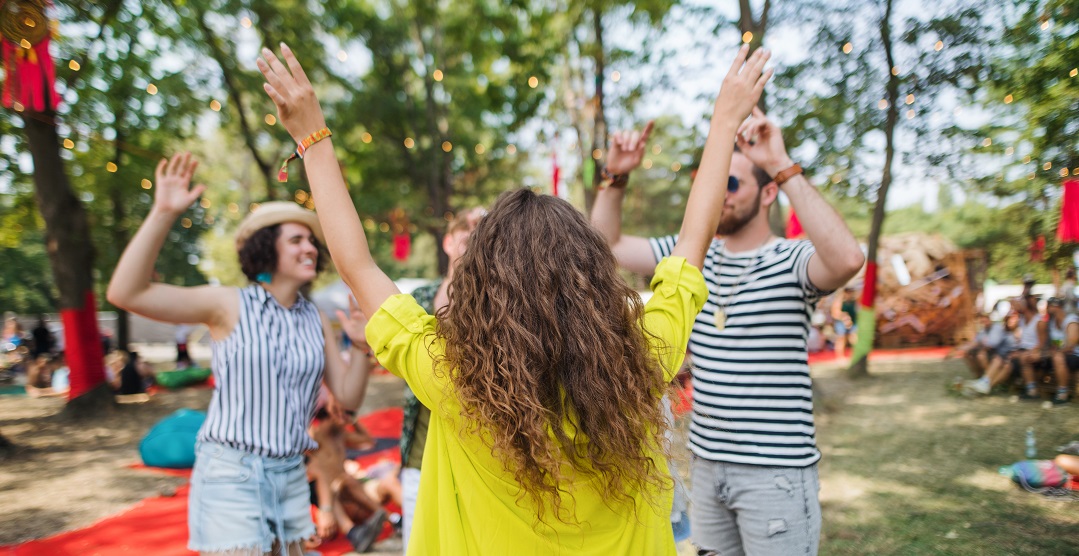 Retreats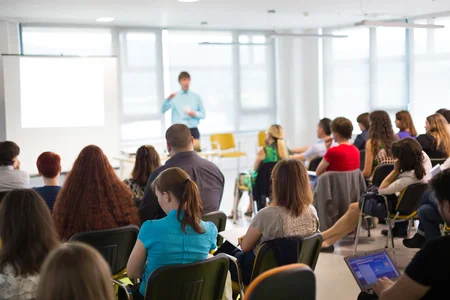 Support groups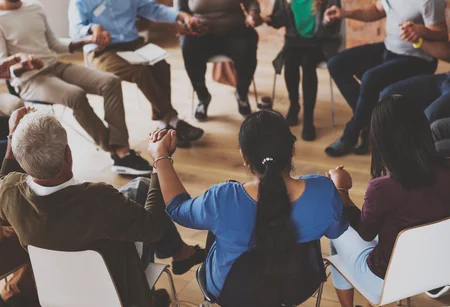 Powerful features for your free or paid  local community event
Put on public or
private events
Host events in public or by invitation. Only invited people will be able to participate or attend. Public events will appear on our event pages and make them discoverable to everyone in the community.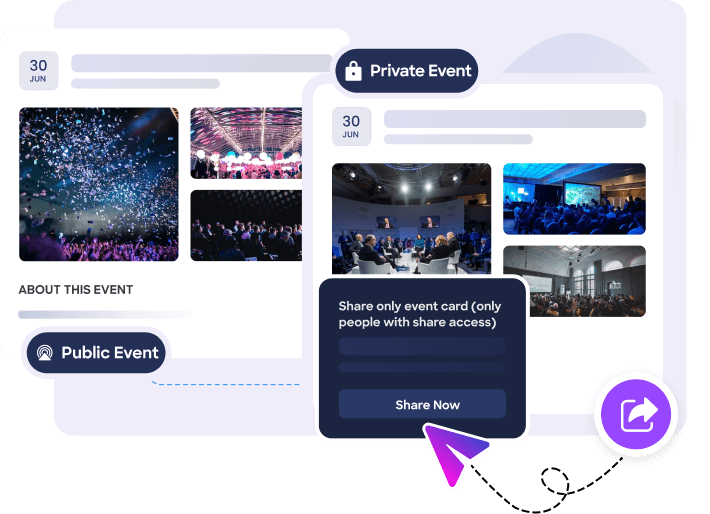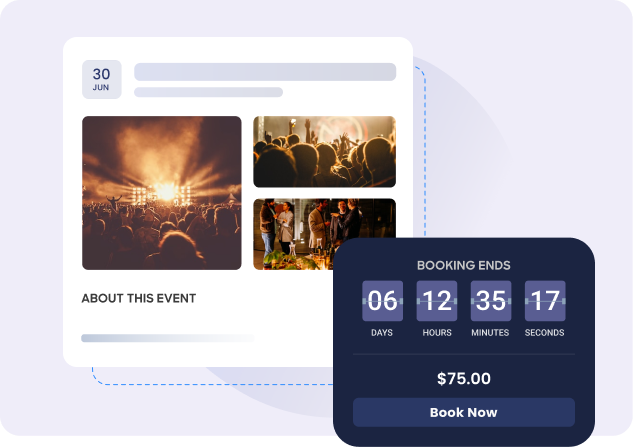 Create professional community event pages
Give your event page a great look by designing it to match the general theme of your community website. Include things like a customized logo, a feature image and social media buttons so as to create consistency across all your communication channels.
Duplicate events to save time
Re-create the same (or similar) event in seconds. Make small tweaks to adjust for the new event. EventBookings will provide separate analytical reports for each event.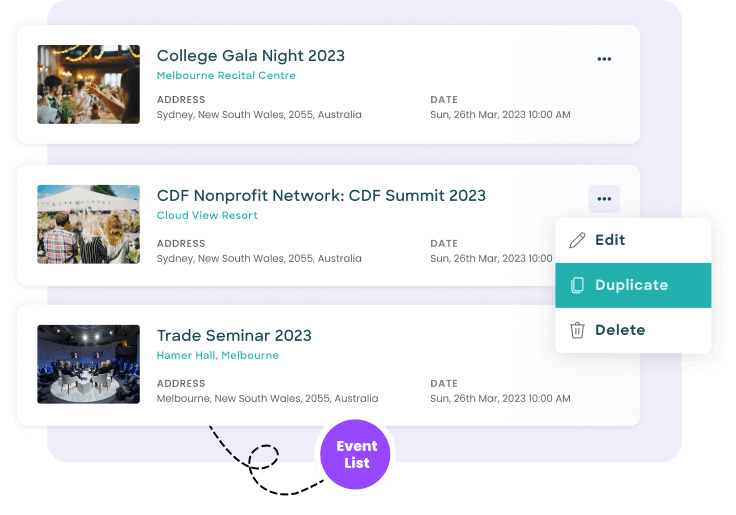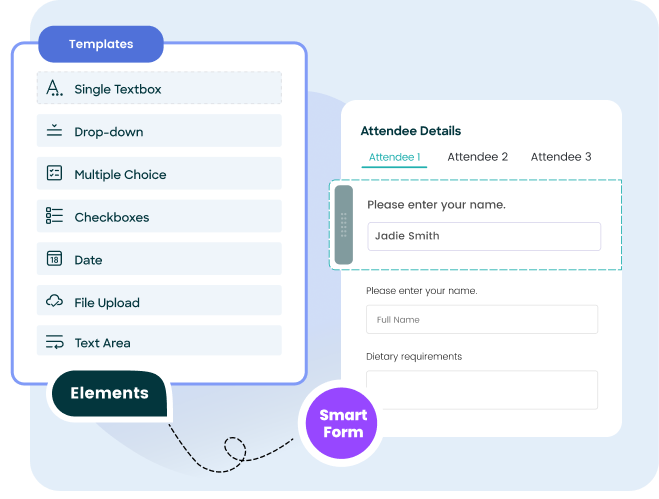 Our customizable, drag-and-drop forms are incredibly simple to use and allow you to capture all important pieces of information quickly. You can also add conditions to the order form so that only fields relevant to the attendee's journey are visible.
Looking for a platform to host your next community event?
Team permissions
& controls
Assign different privileges to your team members based on their respective roles and duties. Limit who has access to administrative functions to only those who require it.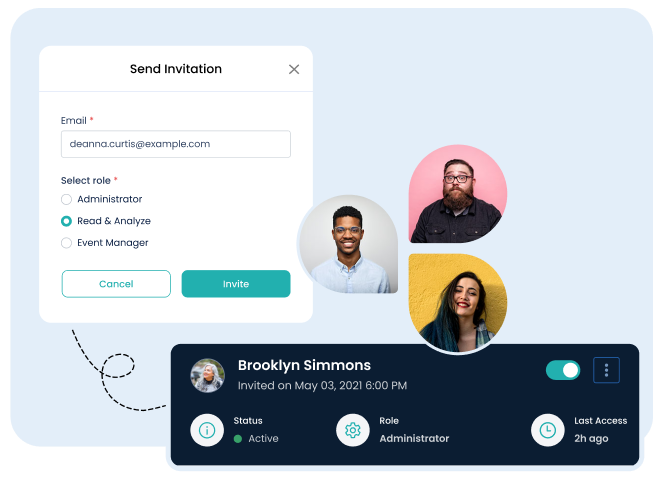 Email marketing made easy
With our comprehensive email marketing solution, you can maximize visibility. Quickly share content to your social media networks with just a click.
Pay no ticket fees
for free events
Want to hold free community events? There is no cost associated with this.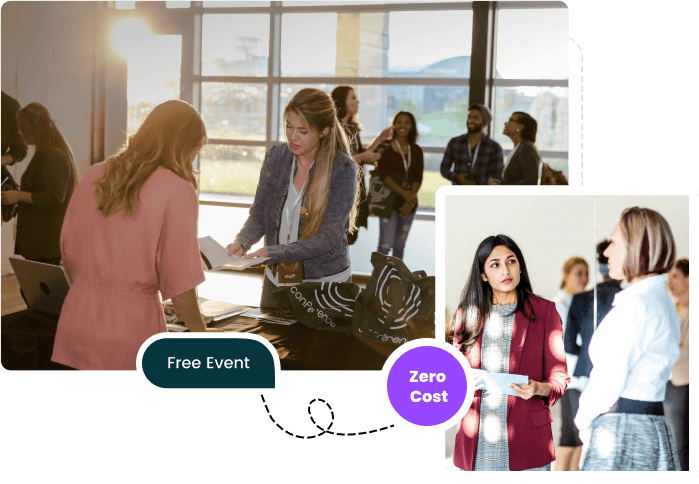 Create your event in minutes
Our app can help you streamline the entry process at your event. Using it, you can easily scan tickets and cross-check them with the guest list to confirm their accuracy and maintain updated records.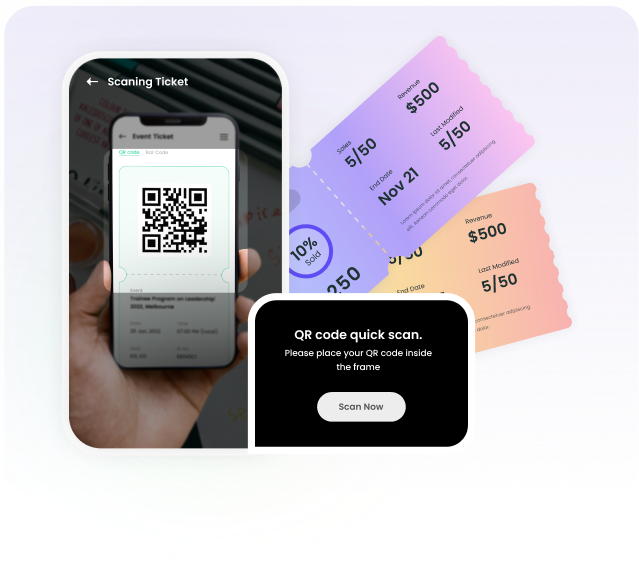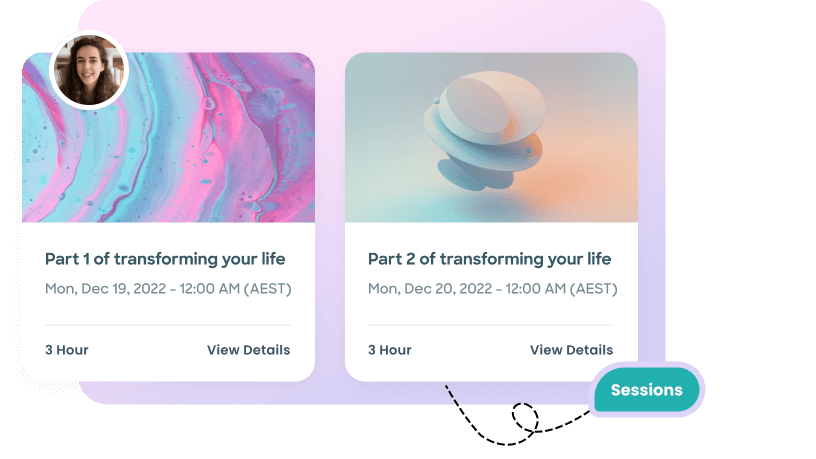 Offer several session and ticket possibilities including individual passes, multi-day passes, group packages and a limited number of tickets sold.
Discount codes and coupons
Drive more sales with discounts and coupons. Create multiple coupons with additional custom offers.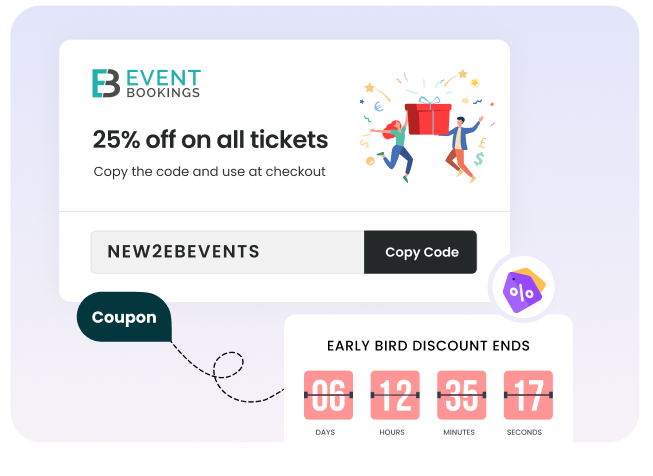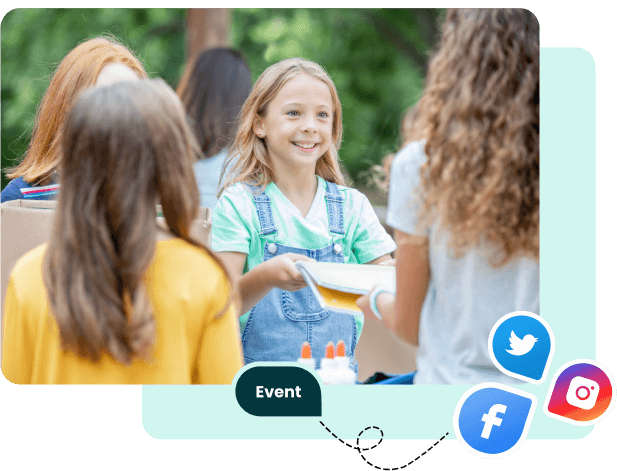 Free advertising for your community event
Add your event to our high-traffic website at no cost and gain greater exposure, reaching a broader audience.
Our mobile app helps make the ticket selling process easier and faster than ever! You can quickly and easily issue tickets to those who arrived without one. Additionally, you can scan the ticket immediately after they buy it.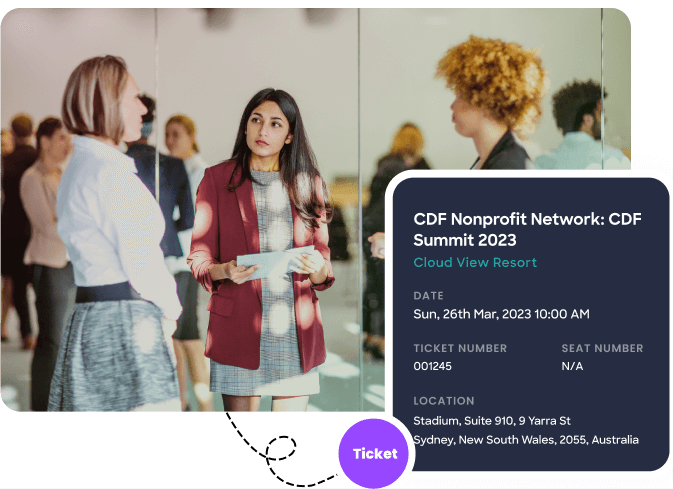 Community ticketing made easy